This week, Country Club Elementary School opened its doors to the wonderful 2023 Spring Showcase, where parents got to see what students have been learning and working on this semester. Parents lined up outside the school shortly before 10 a.m. for the hour-long showcase, which included creative presentations and fun displays from our young students.
CCE Principal Terrill Henegar narrates this short video of the 2023 Spring Showcase. In it, you can walk with us as we look at student presentations, and see students working on assignments or making Snow Dough, during the event held on February 13.
Kindergarten students showed Interactive Weather Projects, while 1st graders turned the gym into a Zoo, filled with information about animals and insects, and students dressed up accordingly.
2nd grade held presentations about Polar Bears and 3rd grade about Interactive Light and Sound projects in their classrooms.
4th grade had an interesting exposition on how to Explore Our National Parks.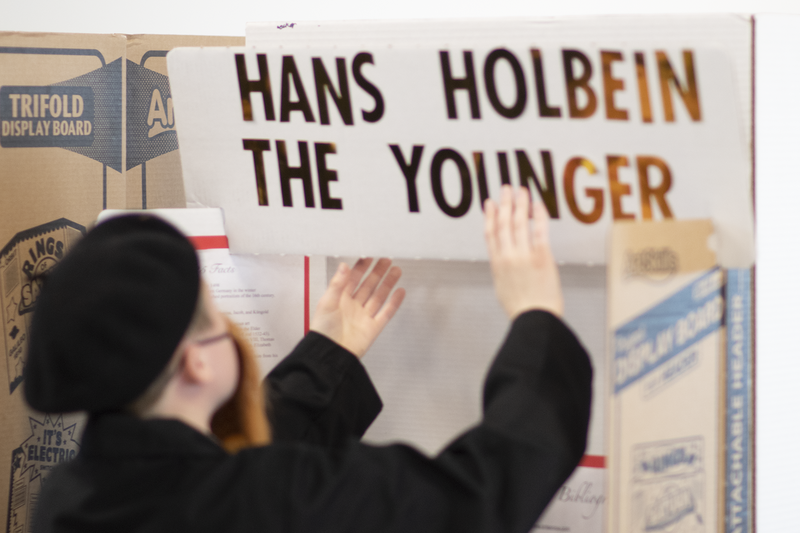 Would you like to know more about Hans Holbein The Younger? Did you know he was a German-Swiss painter and printmaker who worked in a Northern Renaissance style and is considered one of the greatest portraitists of the 16th century?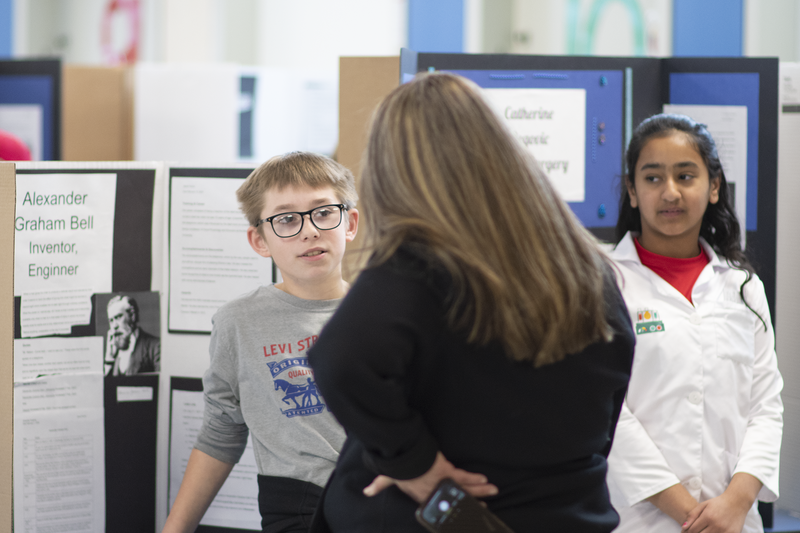 Would you like to know more about Alexander Graham Bell? Did you know the Scottish-born inventor and engineer is credited with patenting the first practical telephone?
5th grade turned the cafeteria into a Wax Museum of Famous Scientists. The students would ask parents if they would like to know more about Dr. Catherine Begovic, Nikola Tesla, Miguel de Cervantes Saavedra, Ferruccio Lamborghini, and Leonardo da Vinci, just to name a few of the famous engineers, inventors, and writers featured.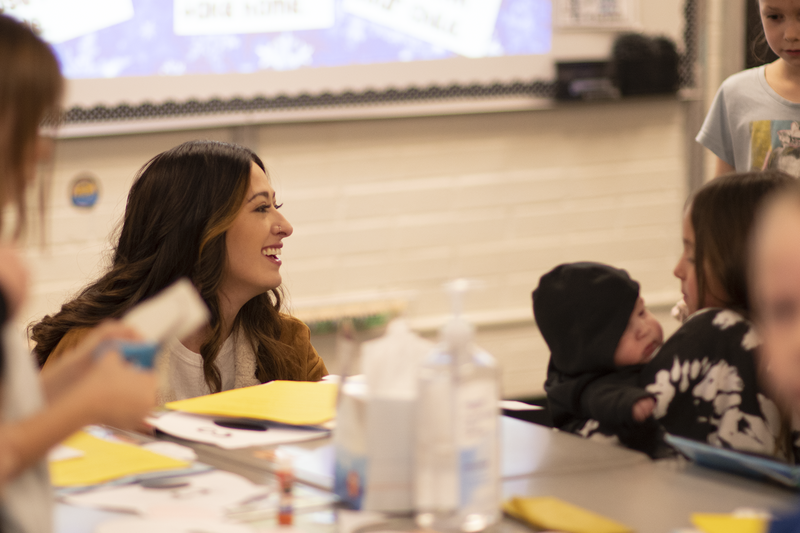 Throughout the morning, parents got to experience different takes on learning, as well taking part in some of the current projects students are working on that were not part of the showcase.
Thank you for coming to the showcase, CCE families. See you again soon!
Thank you, Principal Henegar and CCE staff! Great work, CCE students!