Farmington, N.M. — Twenty-six Piedra Vista High School students attended the Film Four Corners 2021 Film Festival from September 15 to the 17th, 2021, where students were taught multiple filming, screenwriting, and directing techniques used by professionals in the film industry. All students were part of the Digital Media Program at PVHS, being taught by teacher Haleigh Bassing.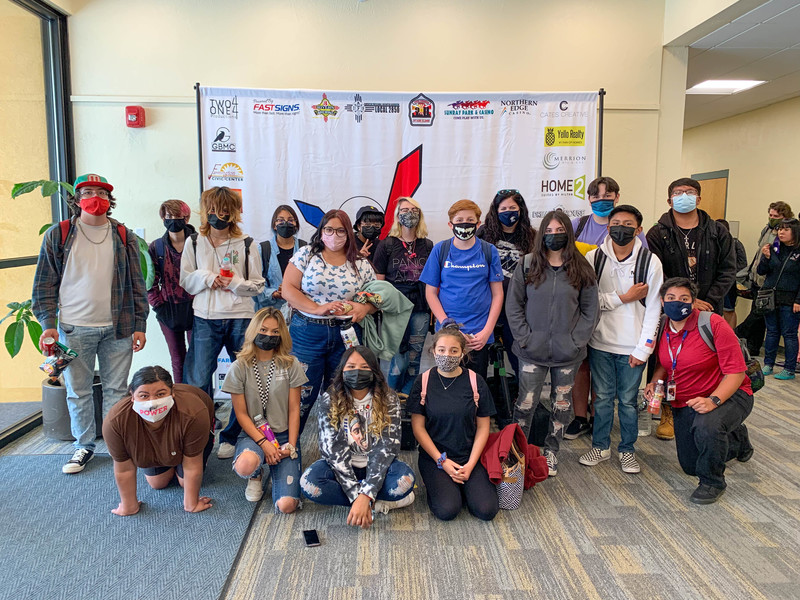 The FMS Public Relations Department spoke with two students that attended the festival, Mia Chee (Freshmen) and Esmarilda Coronado (Senior). "I want to be an actress. I want to learn more about it," said Coronado. The Senior spoke of her interest in musicals and her love of singing, including anime dramas. "I like how there are different types of jobs in filming," she continued.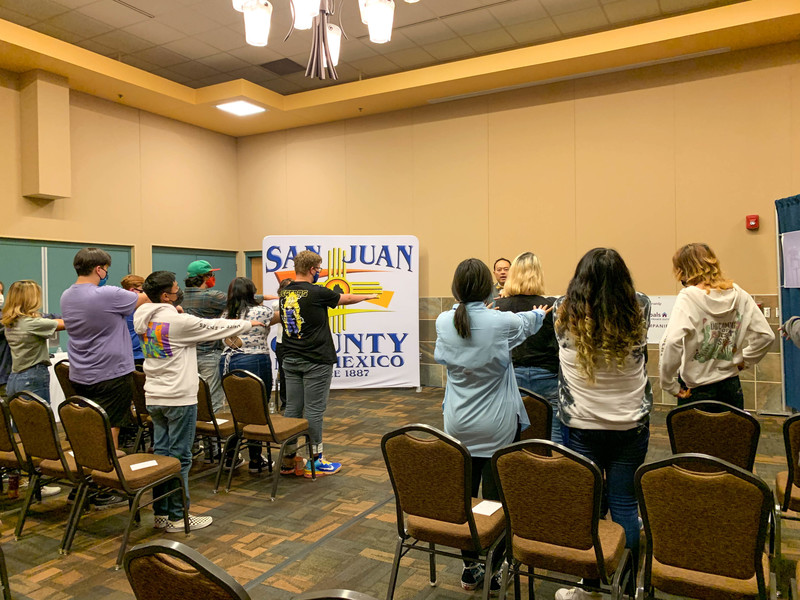 Chee's interest was in the various food and drink services provided to cast and production members. She also touched on her interest in filming techniques. "I was interested in learning how they do 'dolly filming' and what the different angles are, from above and down below," said Chee.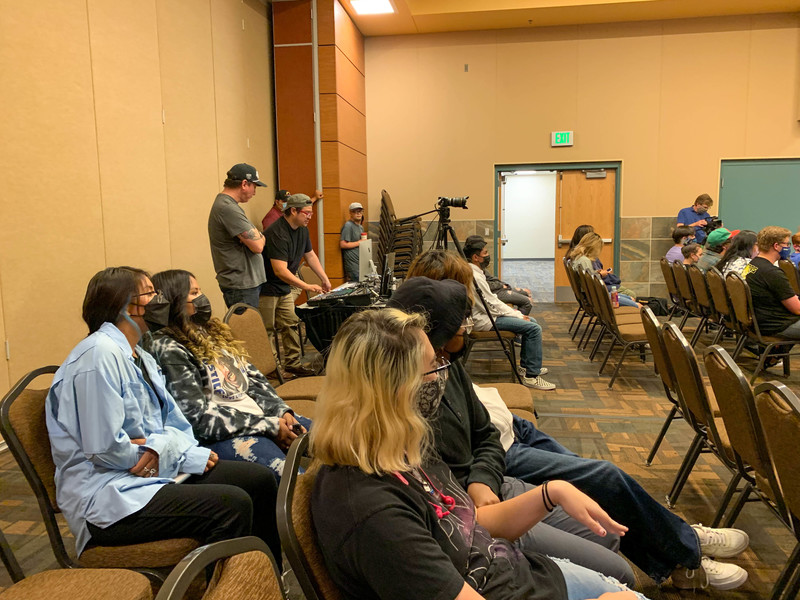 The Film Four Corners 2021 Film Festival has since concluded; however, recordings of the festival are still available online for a fee.