Hermosa Middle School's National Junior Honor Society (NJHS) and Leadership prepared a delicious Thanksgiving Meal for the residents at Appleridge Senior Living on Tuesday, November 15, 2022. Five shifts of students prepared 10 turkeys, 40 pounds of mashed potatoes, gravy, green bean casserole, corn, cranberry sauce, yams, pumpkin pies, and rolls, which they also served to the residents at their main hall or delivered to their apartments.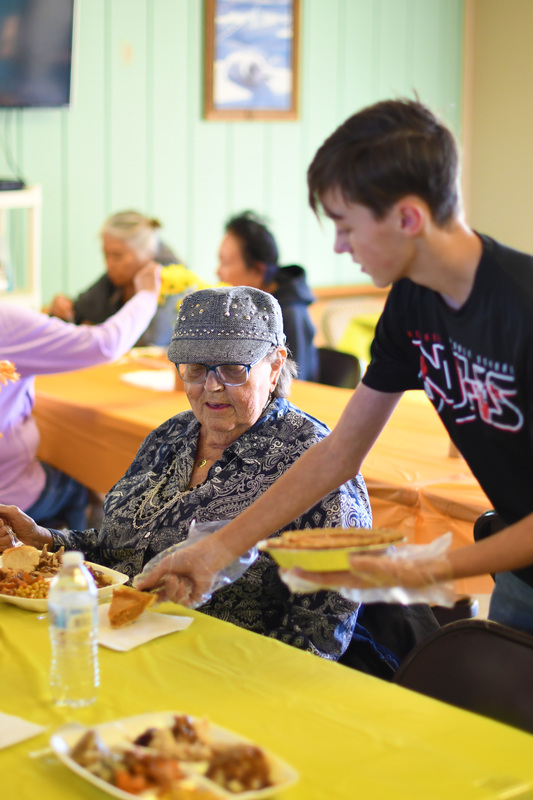 NJHS students perform 15 hours of community service every school year at events like Riverglo or writing letters to patients at local hospitals, just to name a few.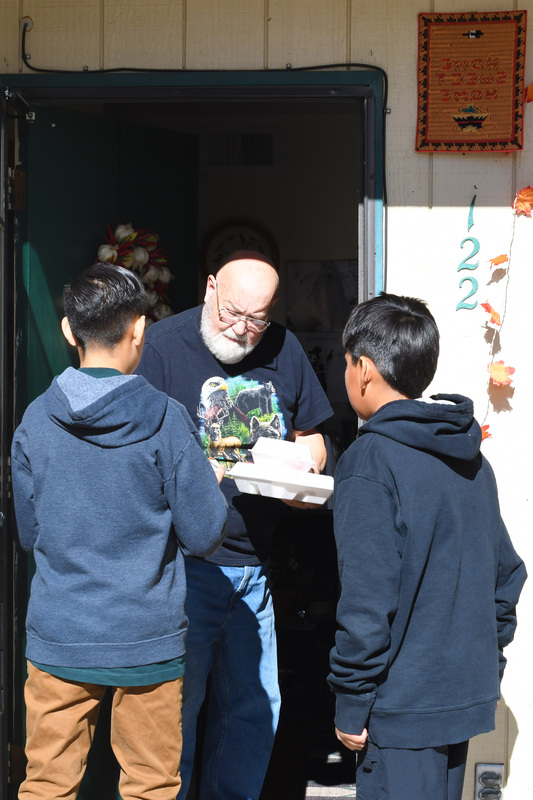 We are so glad to have this 28-year-old tradition back at Hermosa Middle School after a 2-year absence due to the pandemic. Kudos to Hermosa's NJHS and Leadership! Kudos also to Ms. Werth and Ms. Granger for their amazing work.