Giving Tuesday is all about giving back to the community and celebrating the importance of generosity. This year, K12 by Elior and FMS Student Nutrition decided to celebrate by doing their part to help end Childhood Hunger.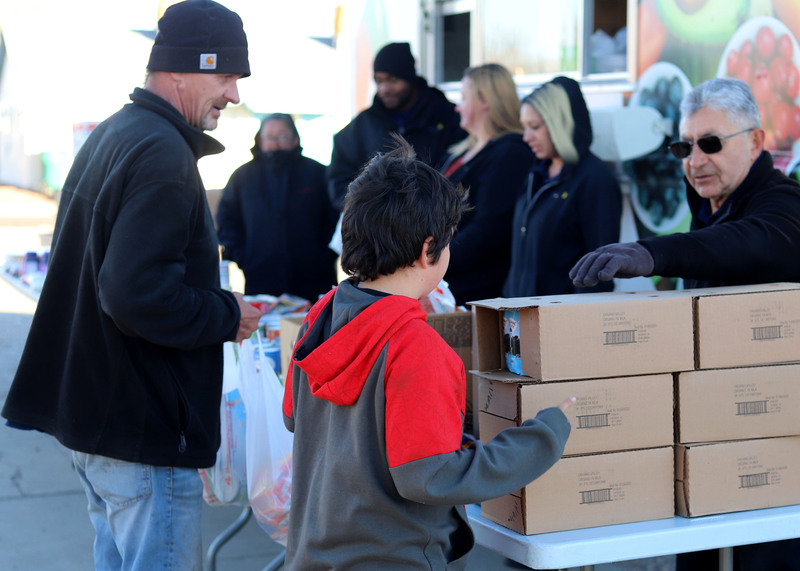 Local family getting some delicious cereal and milk!
On Tuesday, November 29th, with the help of each school in the Farmington Municipal Schools District, Student Nutrition was able to give away over 1500 pounds of food to our community!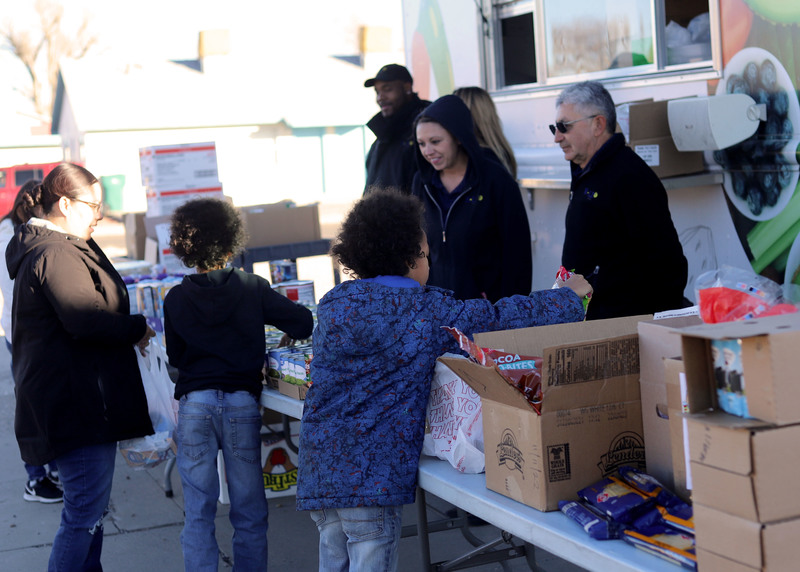 Checking out the ramen section!
You can learn more about K-12 by Elior and their efforts to provide child nutrition and wellness here.