Growing fresh vegetables can seem like a daunting task to take on, but this Esperanza Elementary teacher was excited to start sharing her passion for delicious homegrown foods with her students.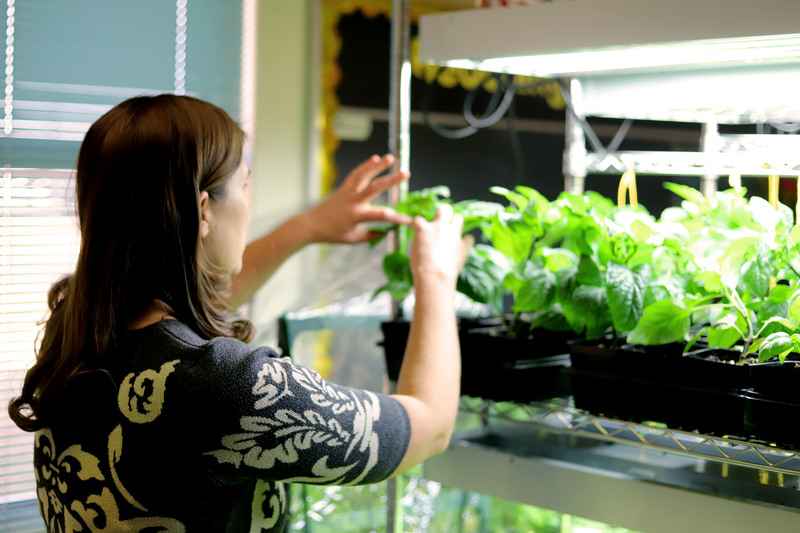 She was able to start up her indoor garden thanks to a grant provided by the Foundation for Educational Excellence. With the grant, she was able to set in place shelves, and lights to keep fresh veggies growing through the colder months.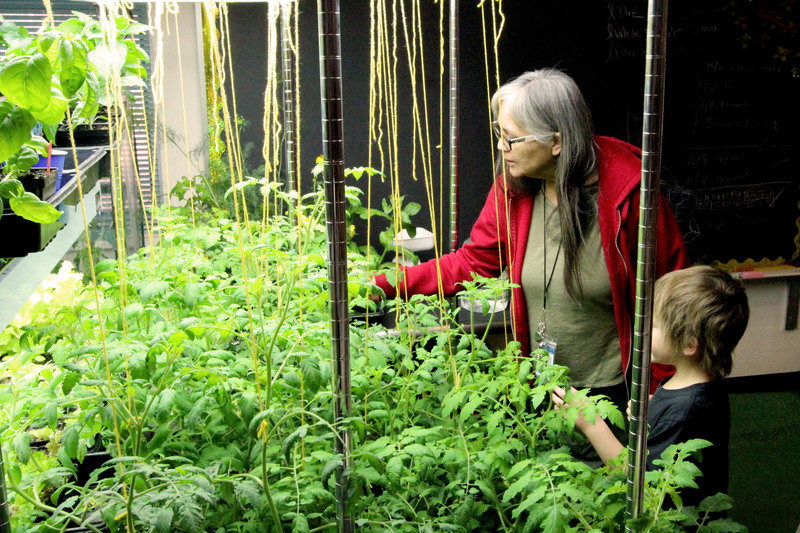 This indoor garden is a place of growing not only food but also nourishing the minds of the students! Ms. Hawkins encourages her students to ask questions about the garden as well as get hands-on experience in planting and caring for the garden themselves. These students have quite the green thumb!
This garden has already yielded an abundance of produce and as such, they were able to supply the cafeteria with enough lettuce to make tasty salads for the whole school! Thanks to Ms. Hawkins and her class's efforts, they will be the pilot site in SY23/24 for the NM Grown School Garden to Cafeteria Program! Way to go!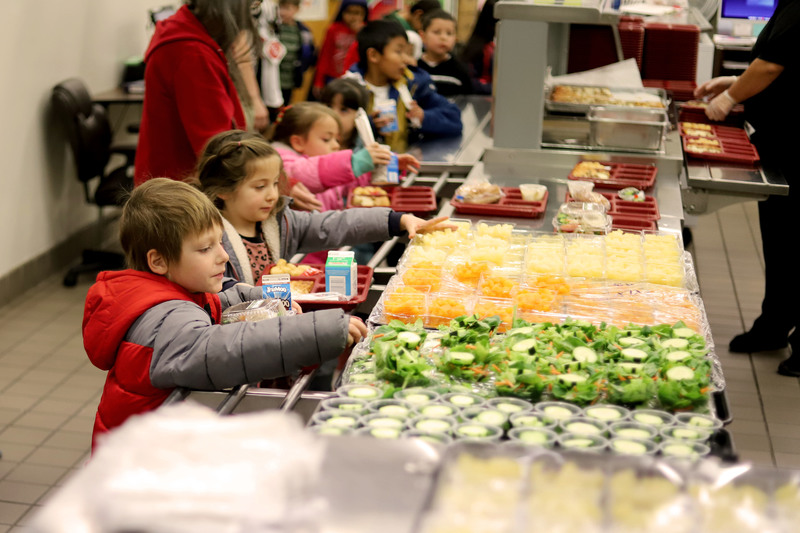 We so look forward to seeing this garden flourish and hope to taste even more delicious and fun veggies very soon!