Happy National Hispanic Heritage Month! From September 15 to October 15, we recognize the achievements and contributions of Hispanic American champions who have inspired others to achieve success. ¡Feliz Día Nacional de la Herencia Hispana! Del 15 de septiembre al 15 de octubre reconocemos los logros y aportes de figuras hispanoamericanas que han inspirado a otros a lograr el éxito. #HispanicHeritageMonth #WeAreFMS #MesDeLaHerenciaHispana #SomosFMS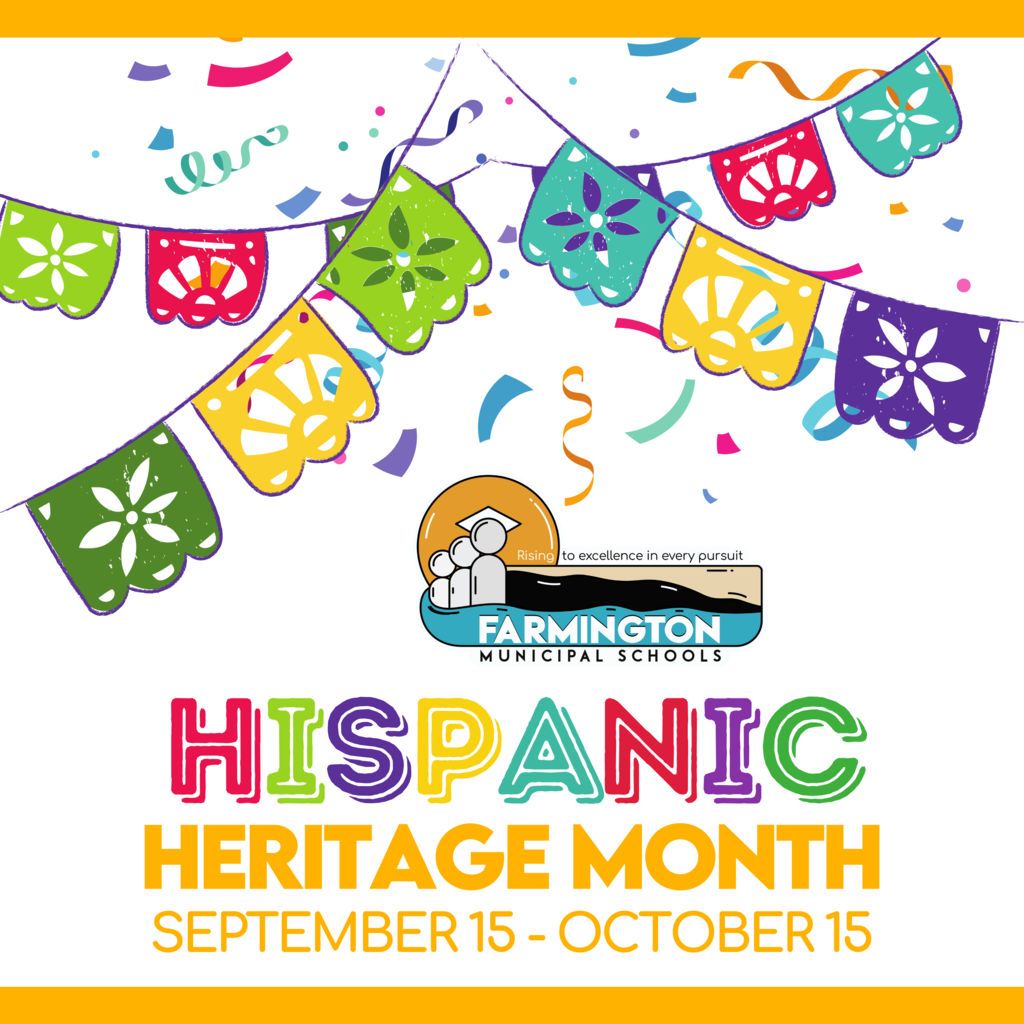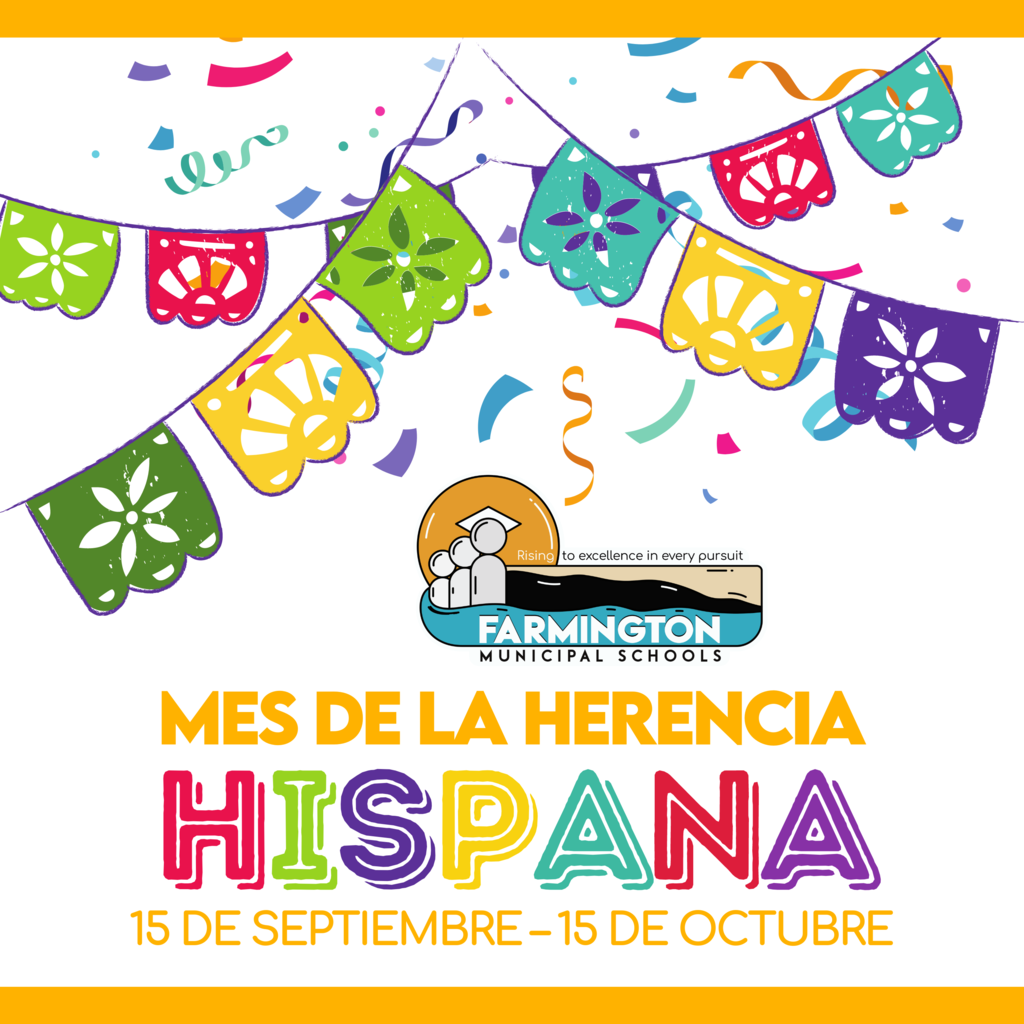 September 24, 2022: Saturday's soccer game at The Hutch ended Farmington 1, West Mesa 0. Scorpions beat the Mustangs at the death with a goal by Andy Erickson, after being denied by the post thrice. Thank you, families and fans!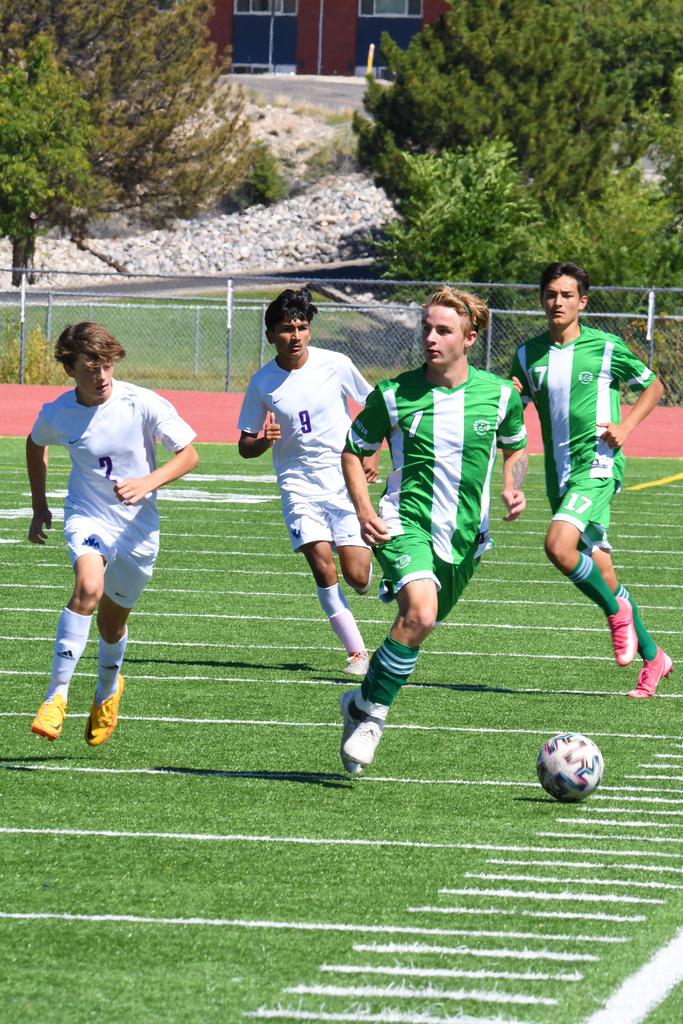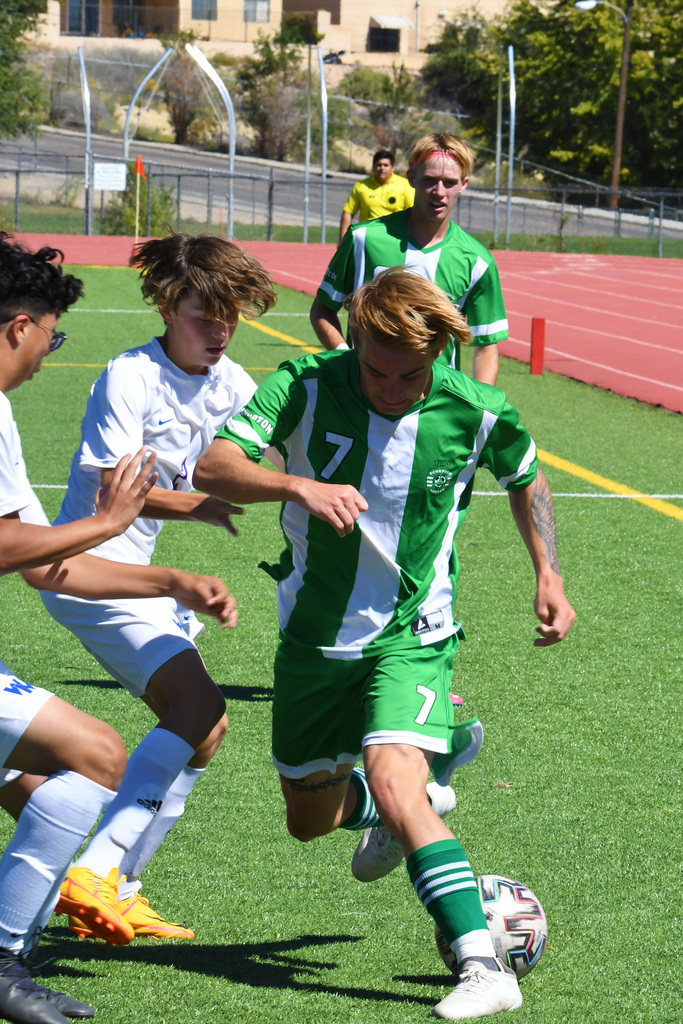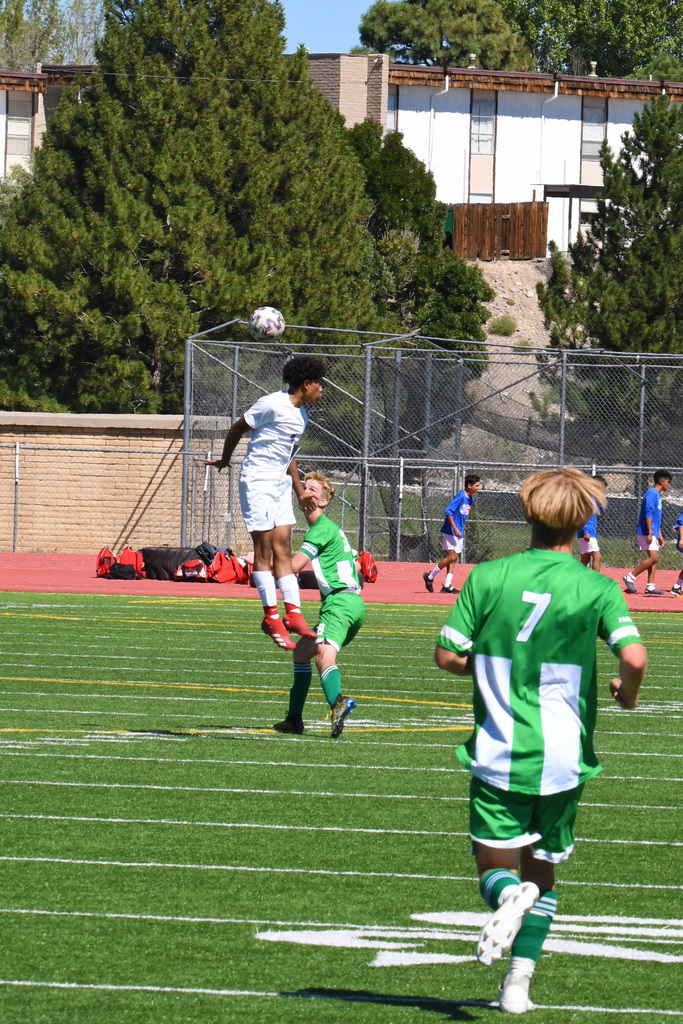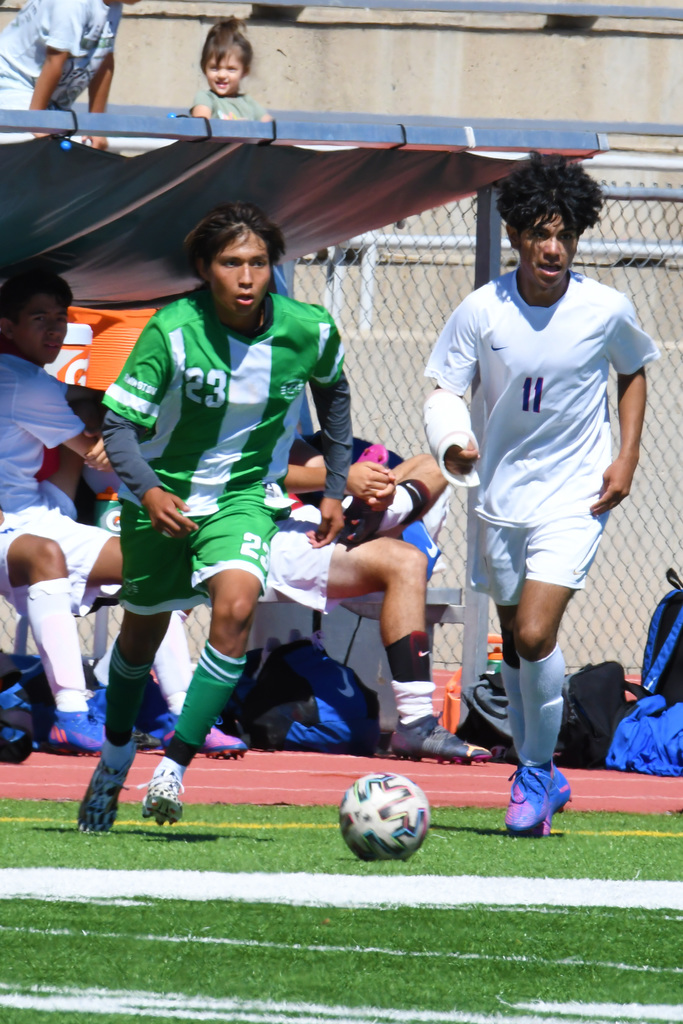 Esperanza Elementary School and Ladera del Norte Elementary School teachers spent the afternoon going over the Science of Reading, part of our efforts to provide teachers with more dedicated time for professional development during early release Mondays. The discussion, led by our Director of Early Education Jennifer Bowles, covered what the body of scientifically-based research knows about reading and issues related to reading and writing, and how we use it in the classroom. Country Club ES and Apache ES will receive this training in the weeks to come.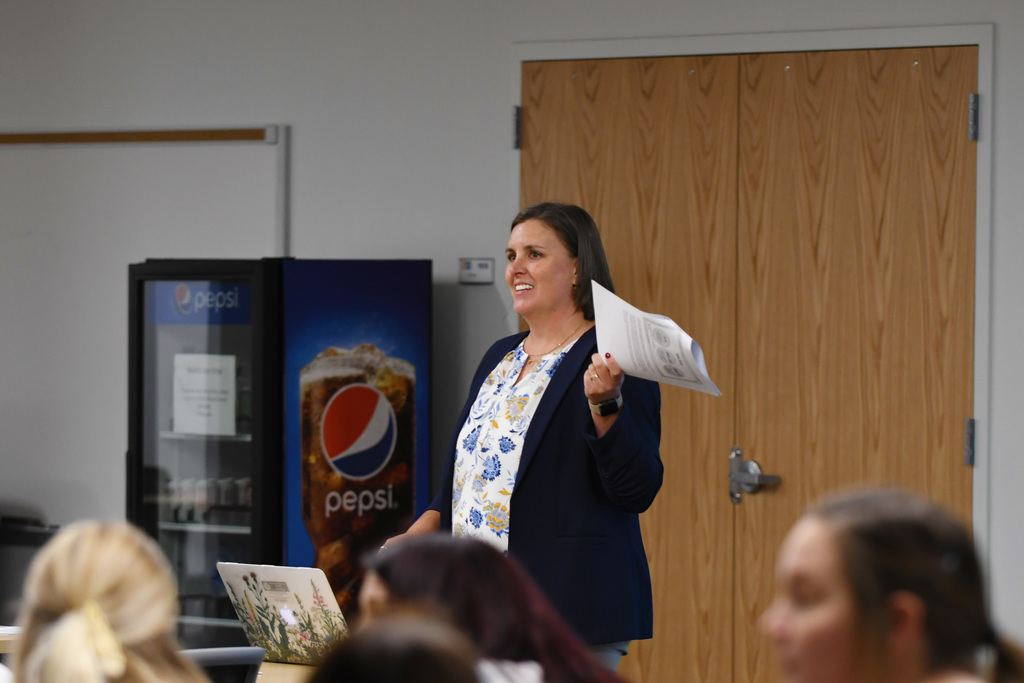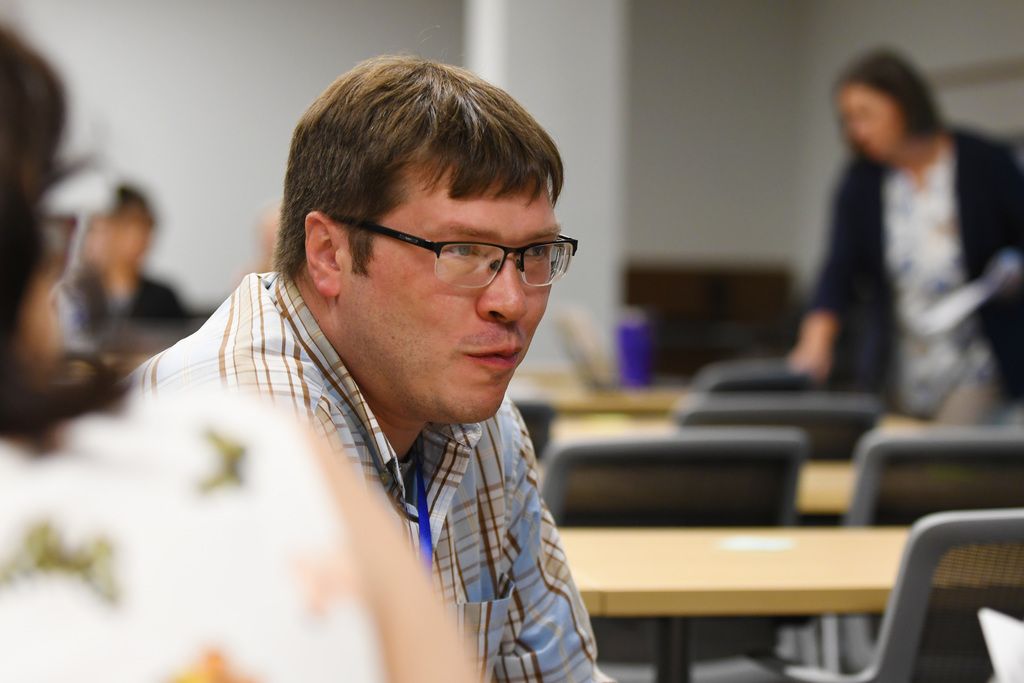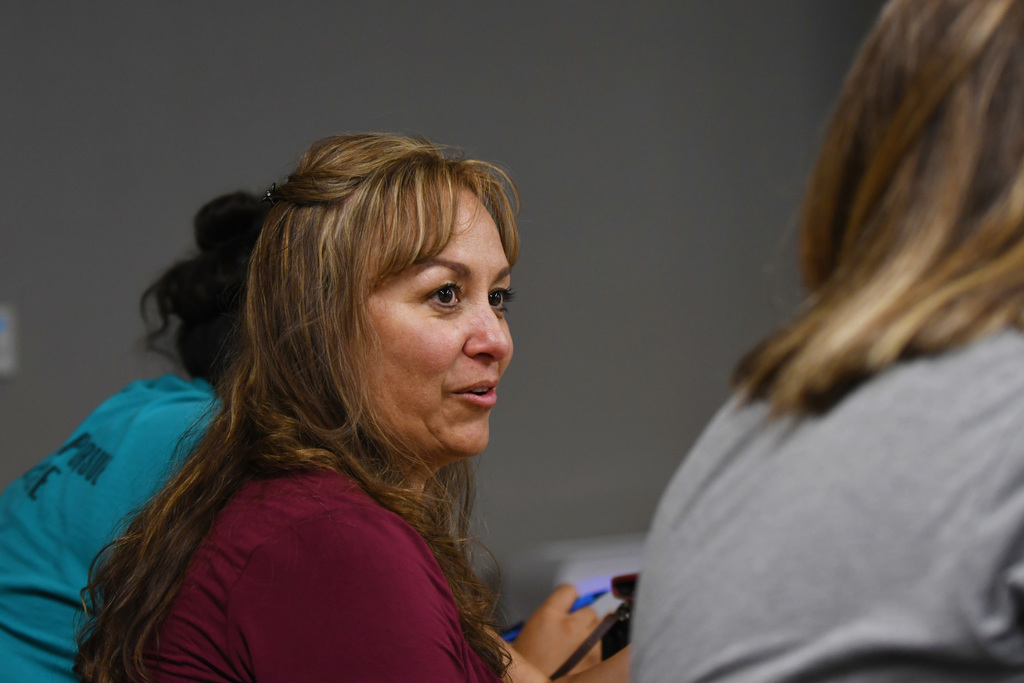 September 10, 2022: Some of our photos from this afternoon's hard-fought game between Farmington High Schools and Cibola HS at Hutchison Stadium. Game ended: Scorpions 36, Cougars 41.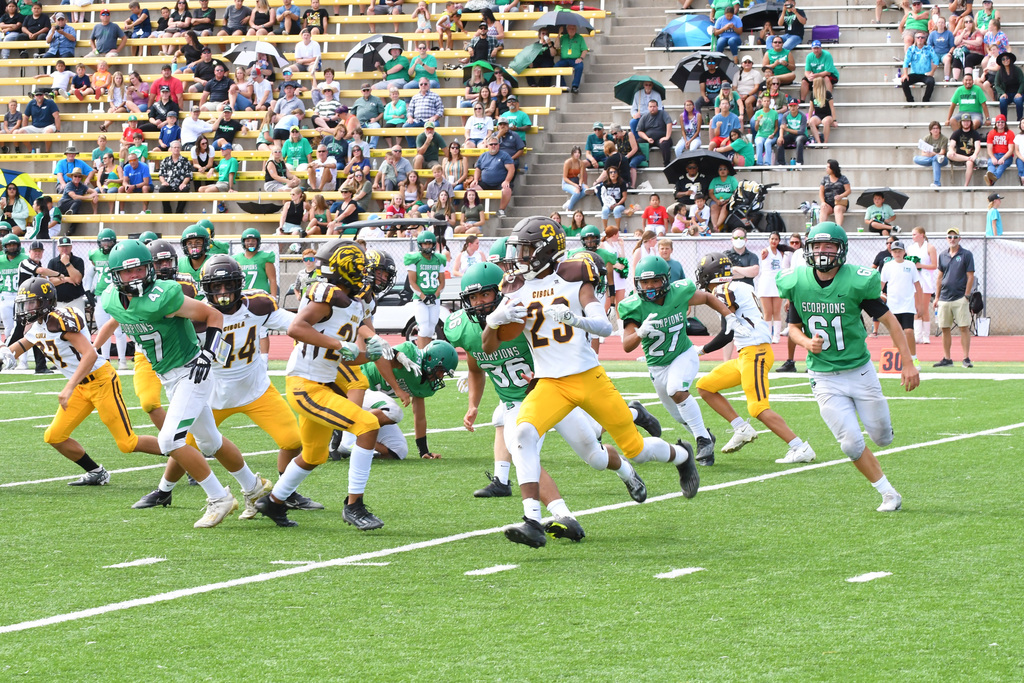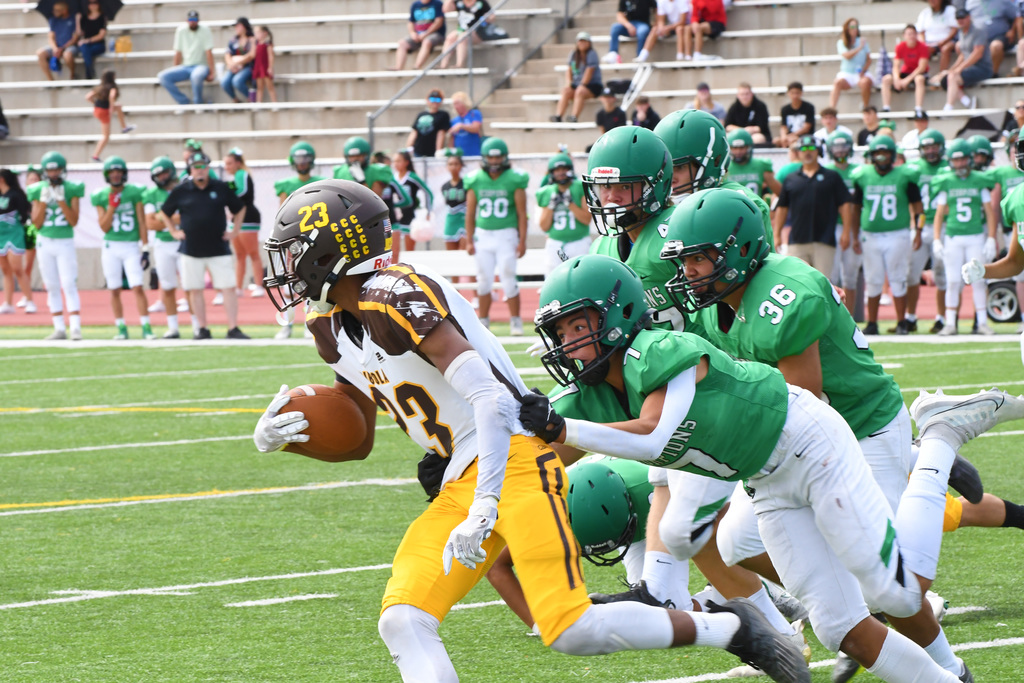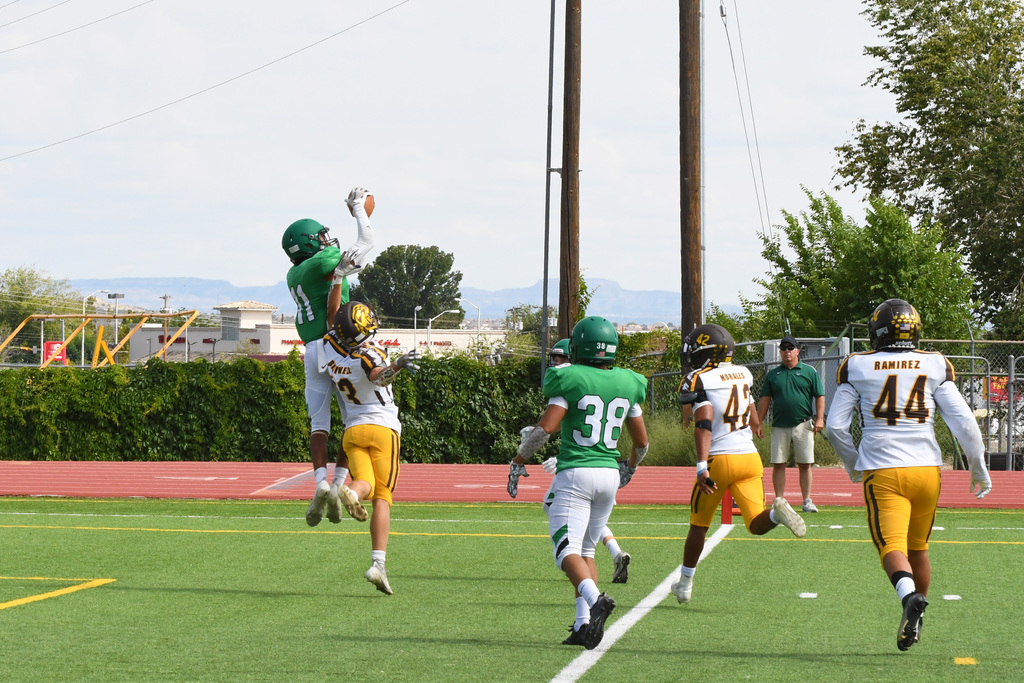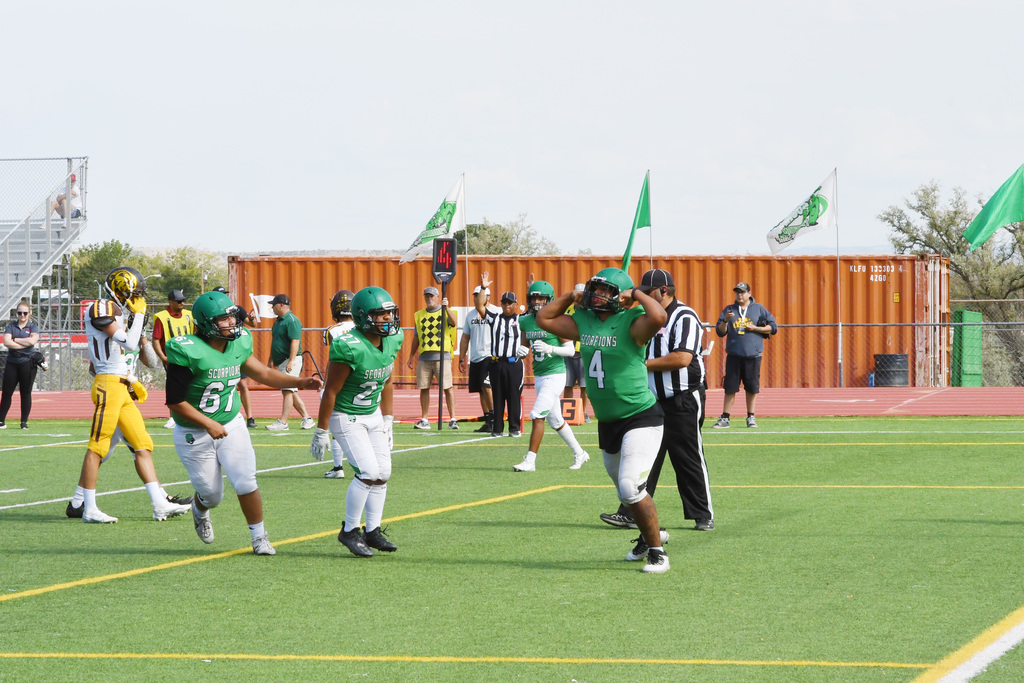 September 8, 2022: Some of our photos from the game between Piedra Vista High School and Eldorado at The Hutch. Game ends: Panthers 46, Golden Eagles 7. Panthers remain unbeaten!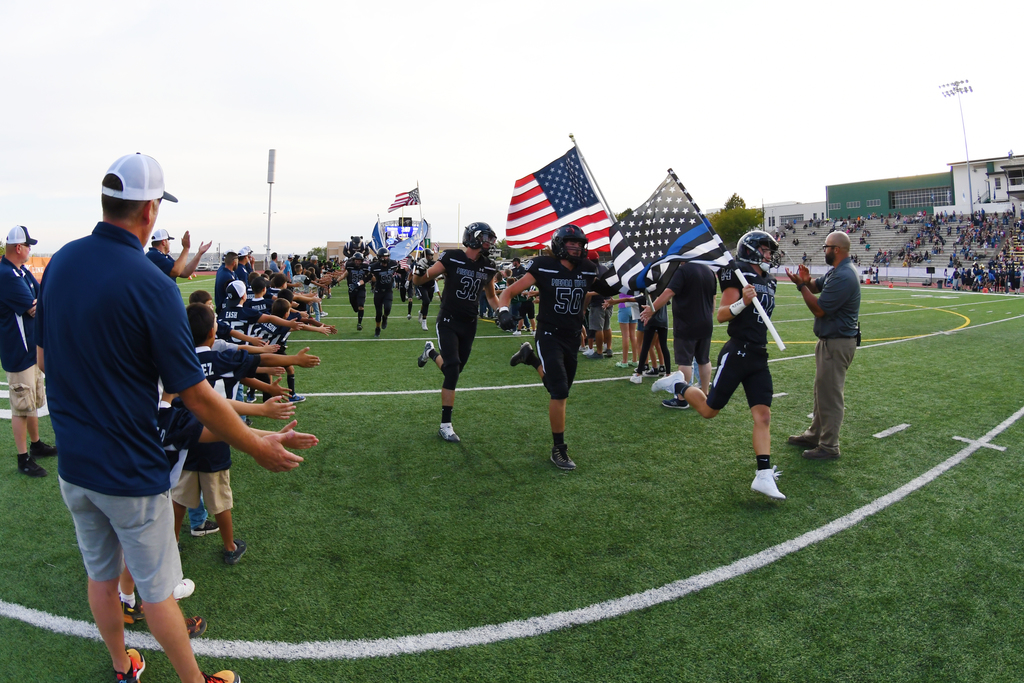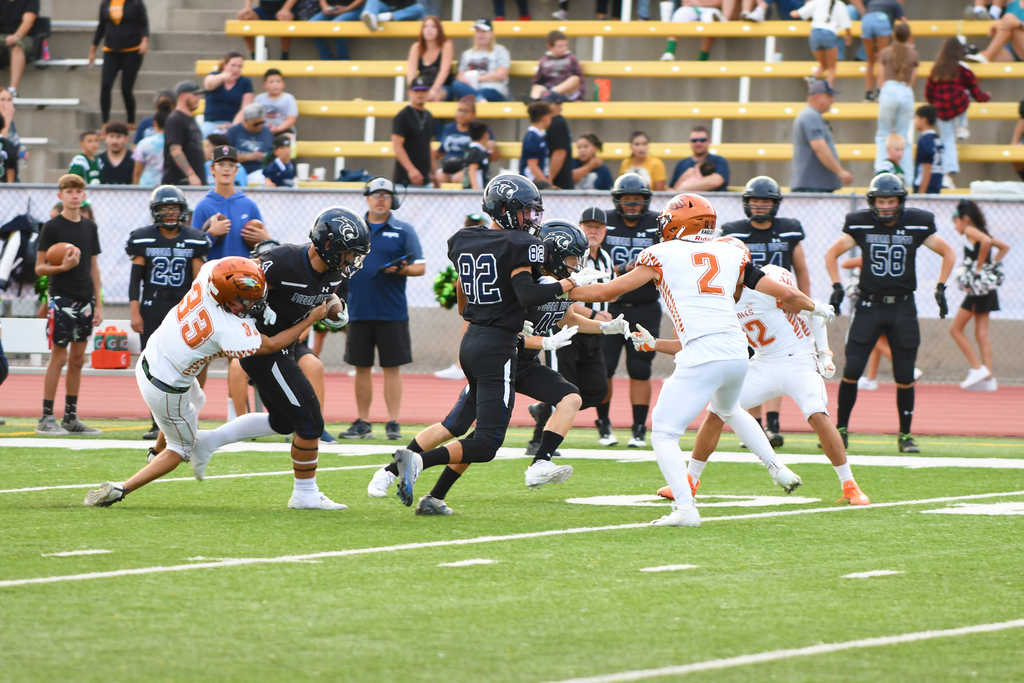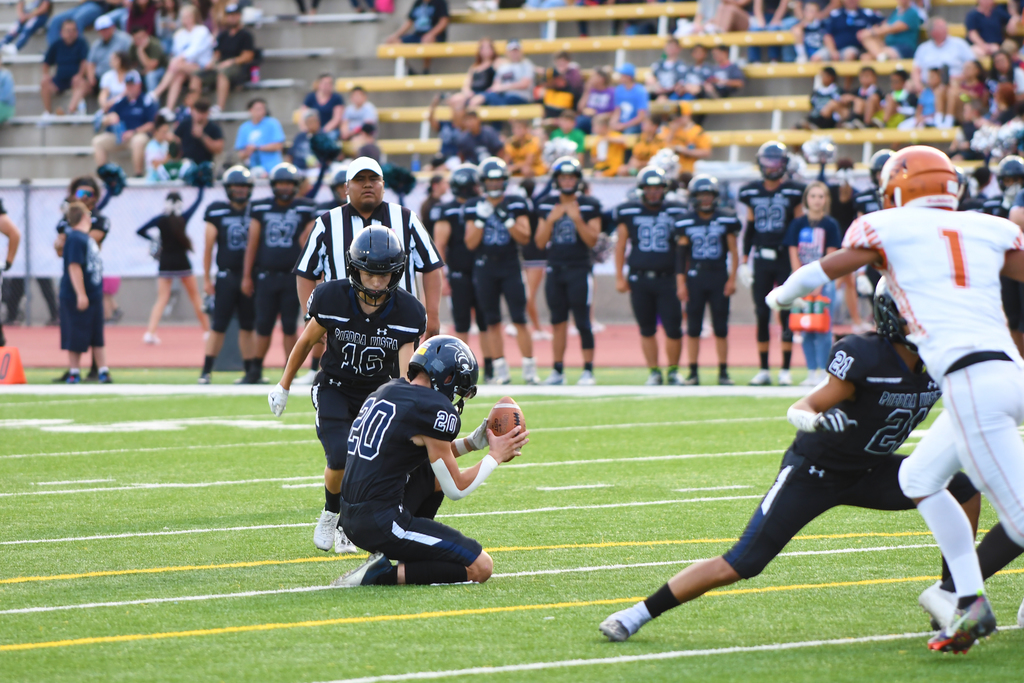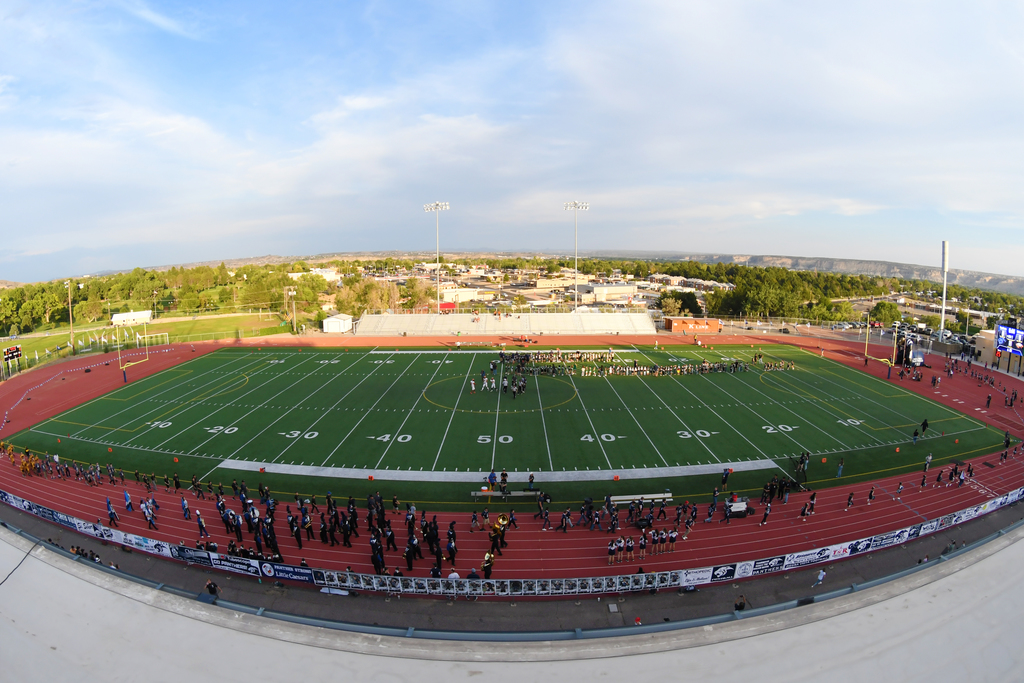 September 2, 2022: FMS families, our Annual Student Information Update is now available! Families should've receive an email from the Farmington Municipal School District on Friday, September 2, 2022, with unique information for their students and steps to follow to update important information. Thank you.
2 de septiembre: Familias de las Escuelas Municipales de Farmington, ya empezó nuestro proceso para actualizar información estudiantil. Ustedes deben haber recibido un correo electrónico el viernes, 2 de septiembre, con información única de sus estudiantes y los pasos a seguir para actualizar la información de sus niños(as). Gracias.
FMS In The News: Farmington high school gets its own food truck. By Scarlett Lisjak, KOB. It's an exciting week for one of the smallest schools in the Farmington Municipal School District. Rocinante High School didn't have a kitchen and would have to bring in lunches from a different school each day. However, that all changed Tuesday when they unveiled a new lunchtime addition. Read more:
https://www.kob.com/new-mexico/farmington-high-school-gets-its-own-food-truck
August 30,2022: The Piedra Vista High School Boys Soccer team drew with Kirtland Central on the early game. 2-2 the final. The Lady Panthers won their away game against the Lady Broncos. 4-0 the final score. Thanks to our fans for supporting our teams. The Lady Panthers play against Bloomfield on September 1 at 3:00 p.m. at the PV East Soccer Field.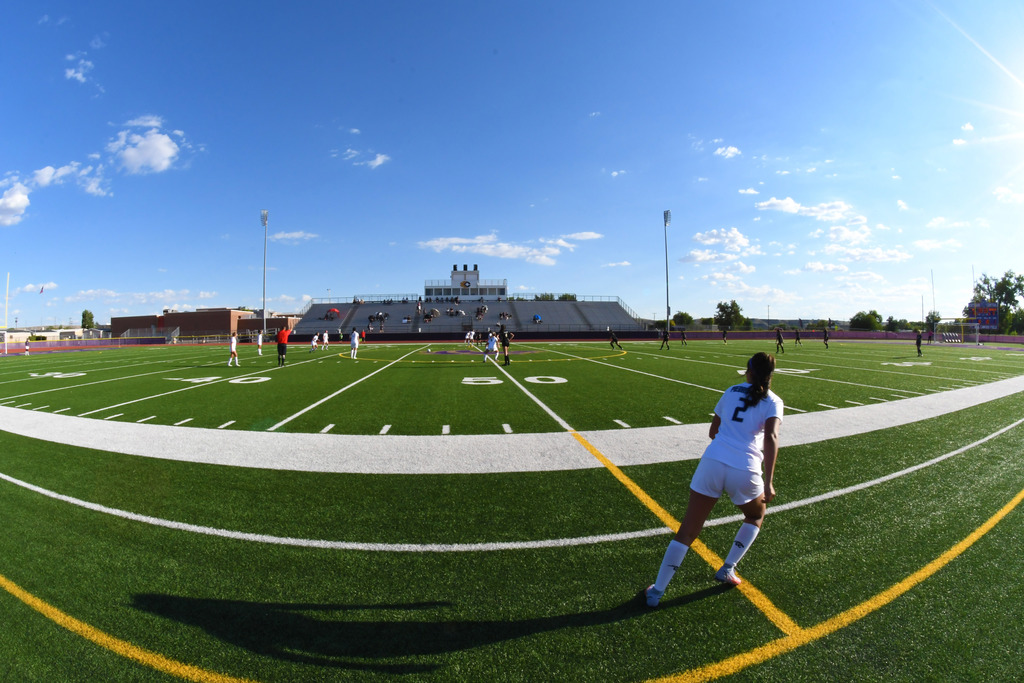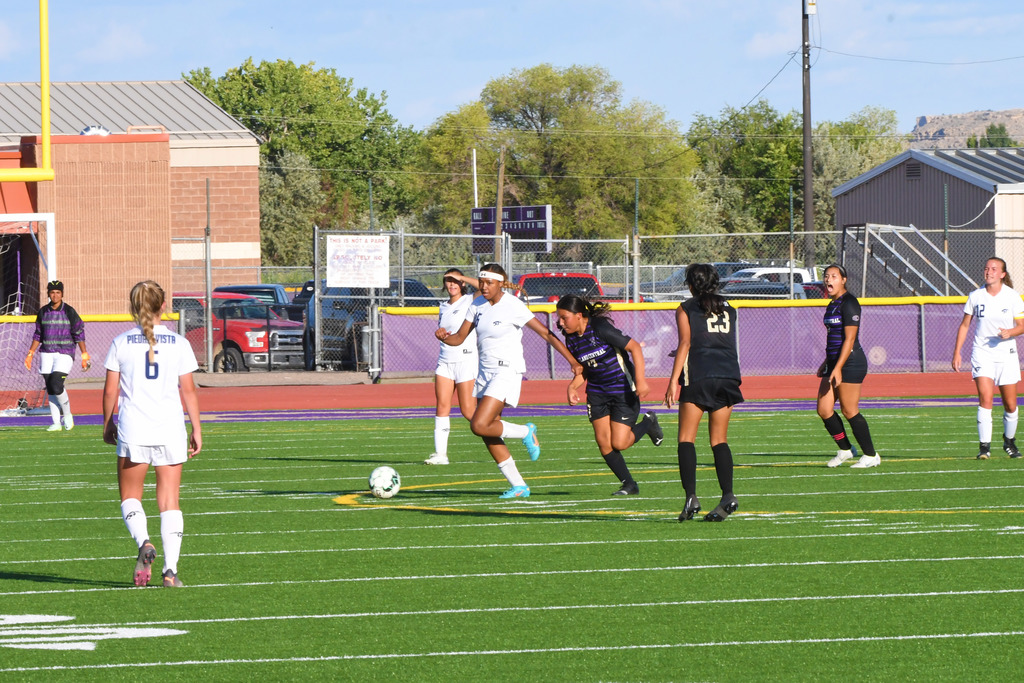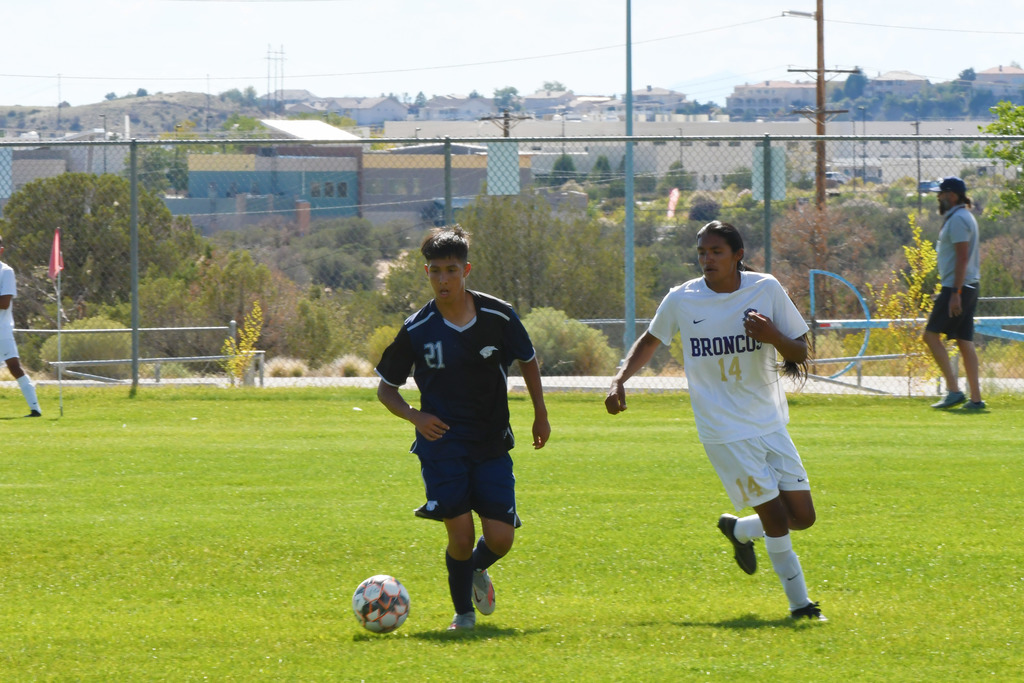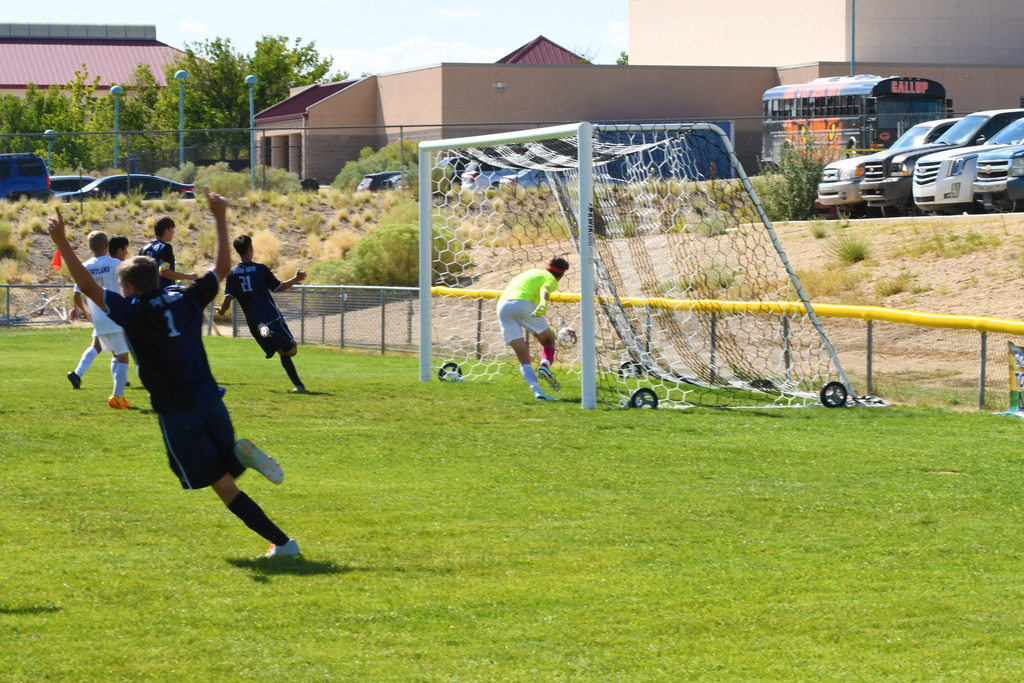 FMS In The News: FHS volleyball sweeps KCHS. By Steven Bortstein, Farmington Daily Times. Piedra Vista 5, Aztec 0. Junior Elysia Kinney was one of four scorers for the Piedra Vista girls soccer team, who opened their 2022 season Thursday afternoon with a 5-0 win at home over Aztec. Farmington 3, Kirtland Central 0. The Farmington High School volleyball team picked up their first win of the season, sweeping Kirtland Central three games to none at Scorpion Arena, handing the Lady Broncos their first loss of the campaign. Piedra Vista 3, Bloomfield 0. The Piedra Vista High School volleyball team evened their record on the season to 1-1 after sweeping Bloomfield three games to none at Bobcat Arena. Read more:
https://www.daily-times.com/story/sports/high-school/2022/08/26/navajo-prep-football-falls-season-home-opener-busy-sports-day/65458245007/