Ms. Martinez's Class at Northeast Elementary School is learning all about how to make big shapes by using smaller shapes. These students have a keen eye for determining the amount of sides and vertices. They come up with some very innovative ways to make their shapes! That's how learning is done at FMS! . #Shapes #RisingToExcellenceInEveryPursuit #LearningAtFMS #MathIsFun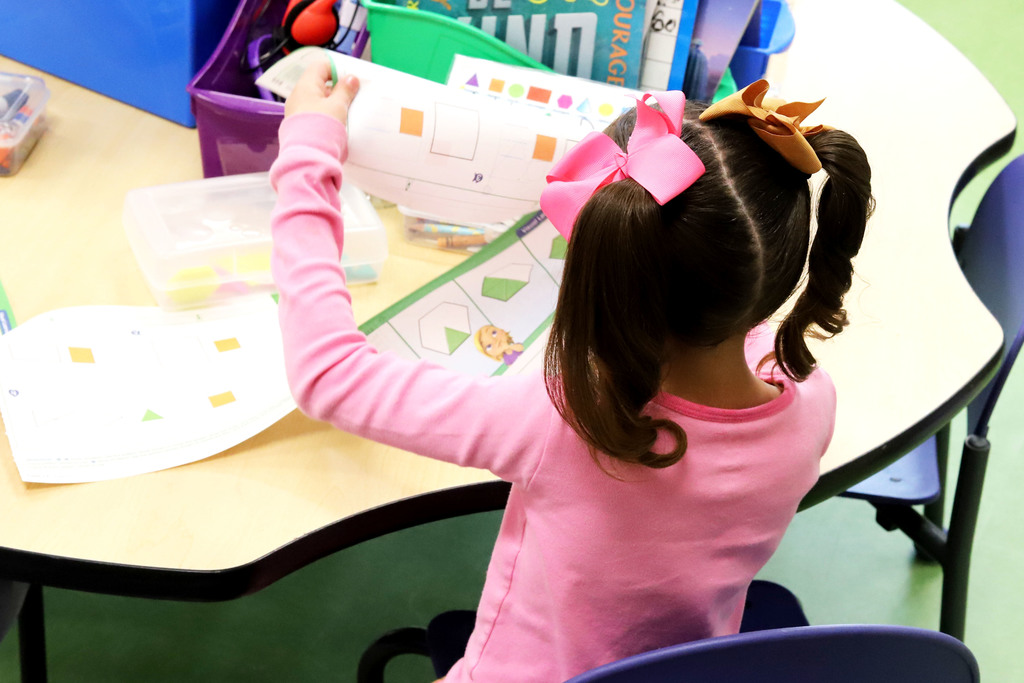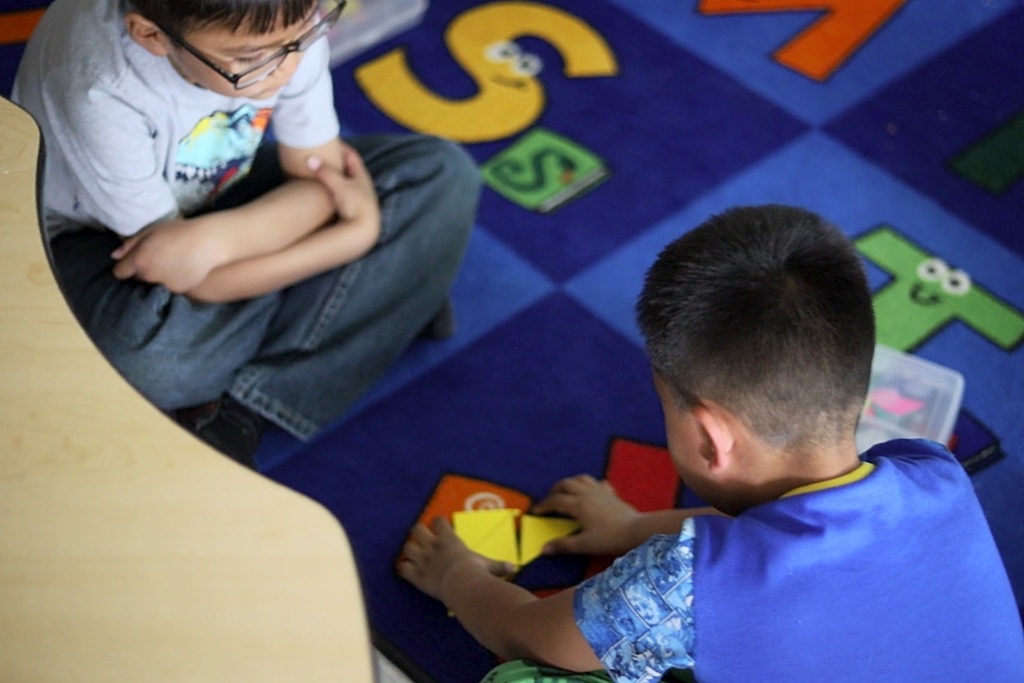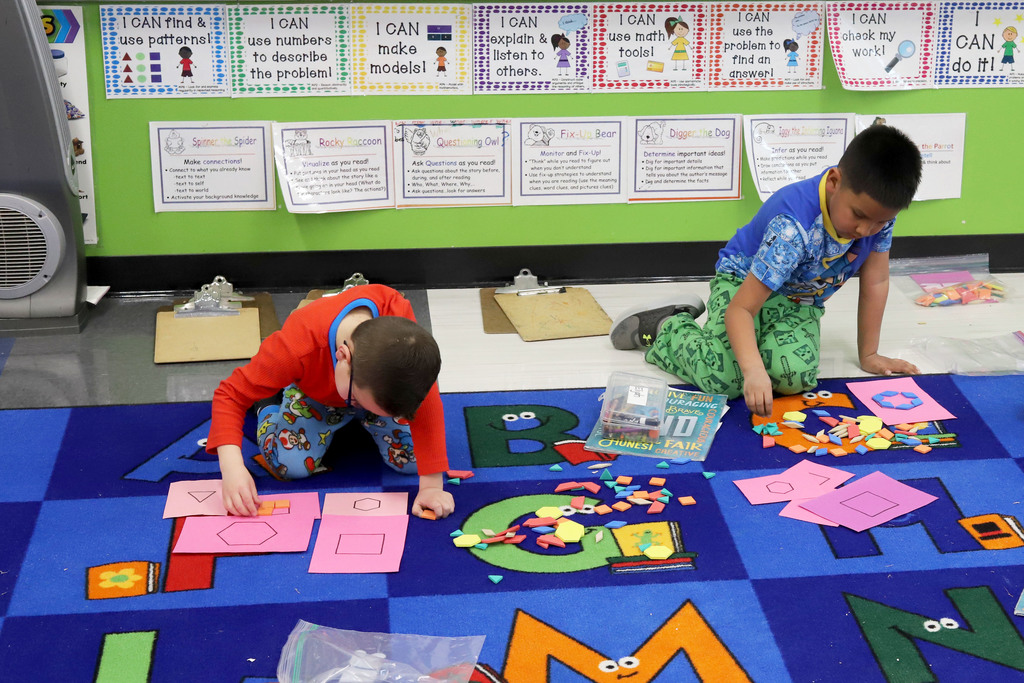 March 20, 2023: "At the beginning of the year, I gave a challenge to my staff to do something different. I need you to do the same. But you can't make changes alone. I can't make changes alone. We have to work together. We need to collaborate. We've spoken about narrowing the focus of our work. Let's simplify and determine what's critical and where the gaps in learning are. I also need you to come to work happy and healthy. Take care of each other and our students. There are so many good things happening at FMS, let's make them better. You do amazing things, thank you again for what you do," said Superintendent Cody Diehl at the end of today's professional development day at San Juan College.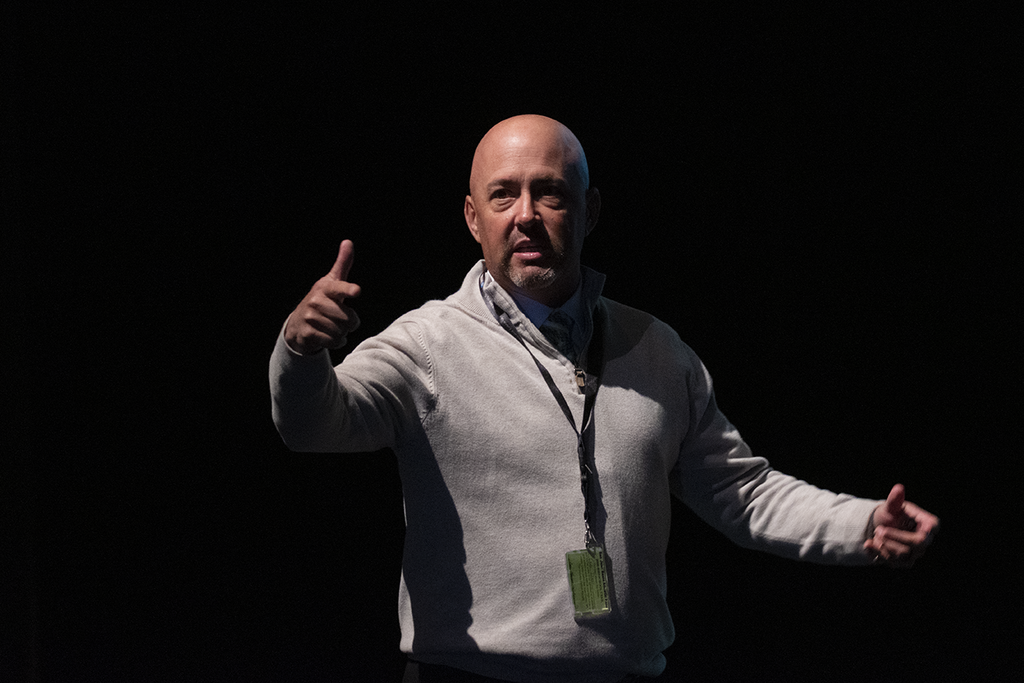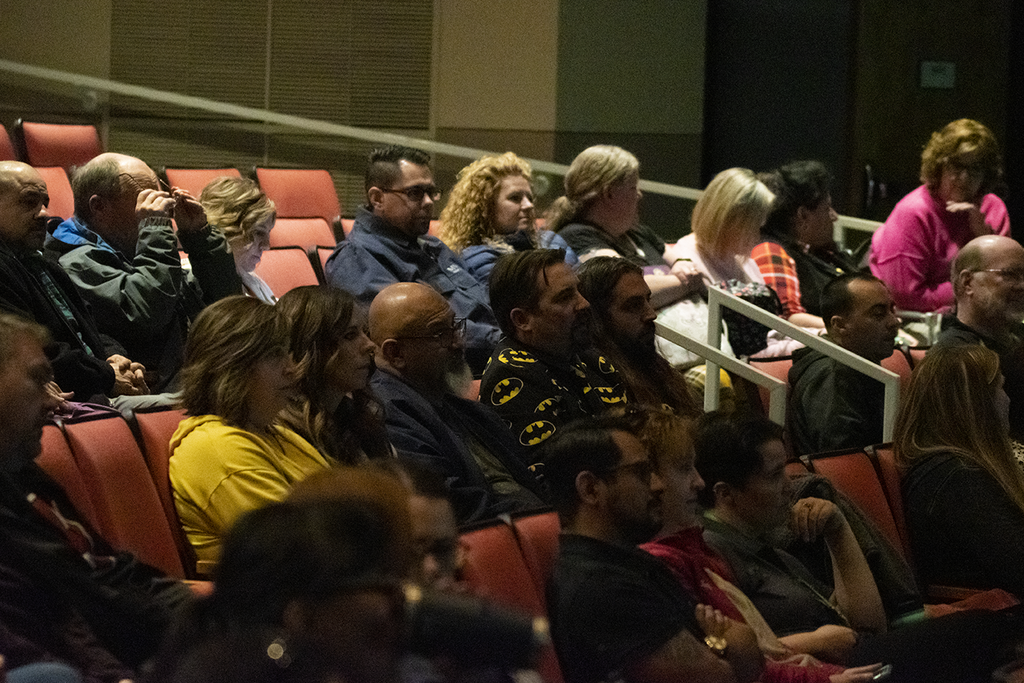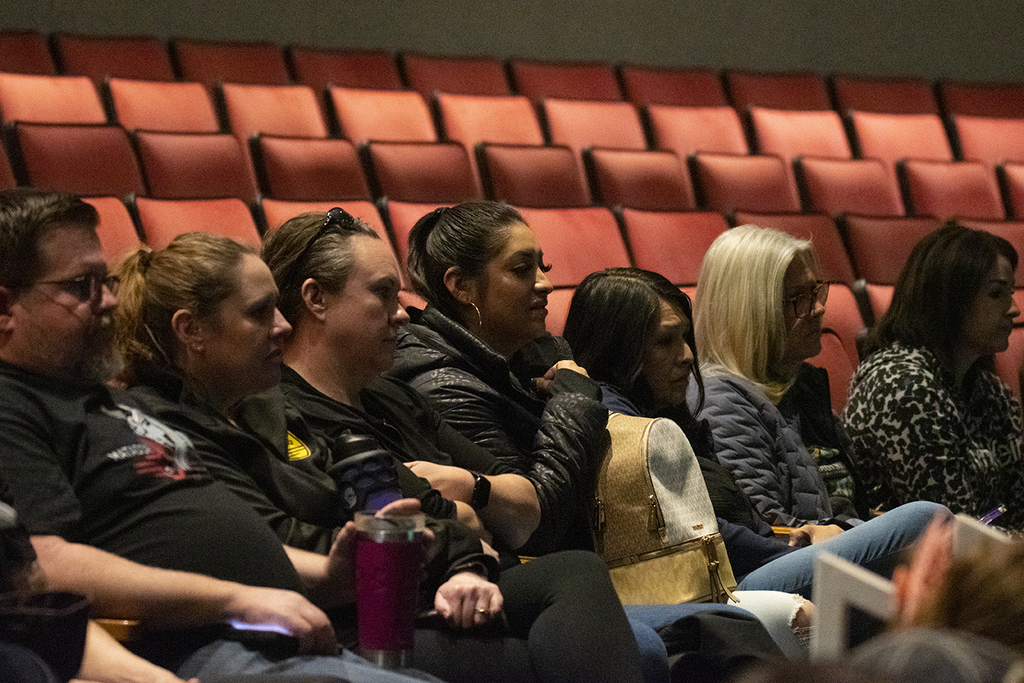 March 20, 2023: Our middle school staff worked on small group and whole group reteaching strategies during today's professional development day at San Juan College. The idea is to go beyond direct instruction and utilize small group settings to remediate and enrich learning while providing opportunities for social interaction among peers. Other topics included tracking student progress, and learning new strategies to intervene and extend learning for all students.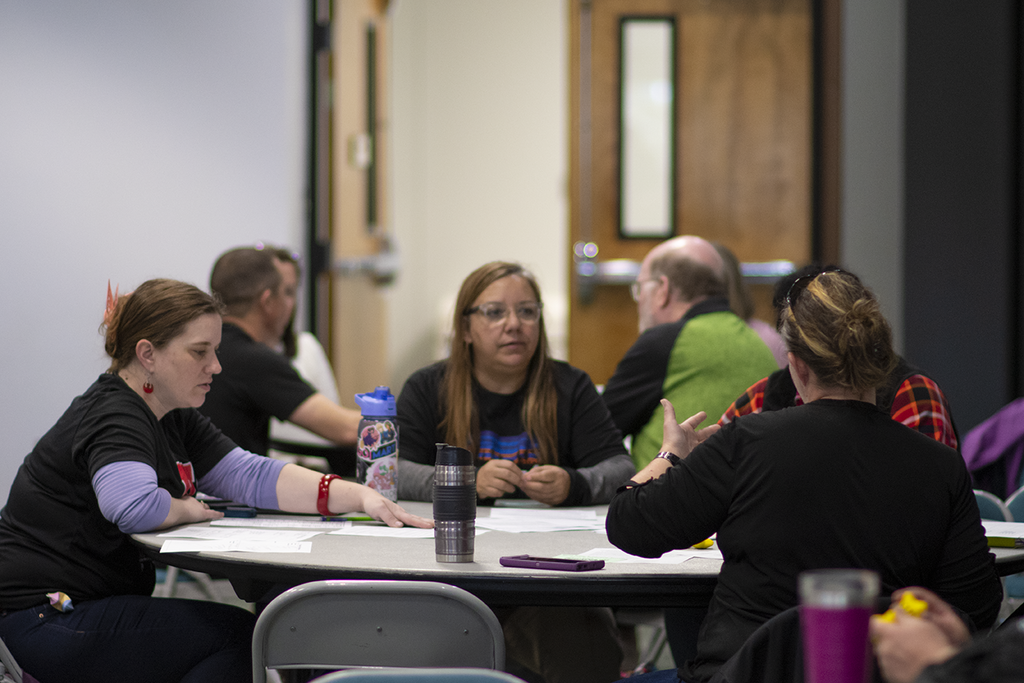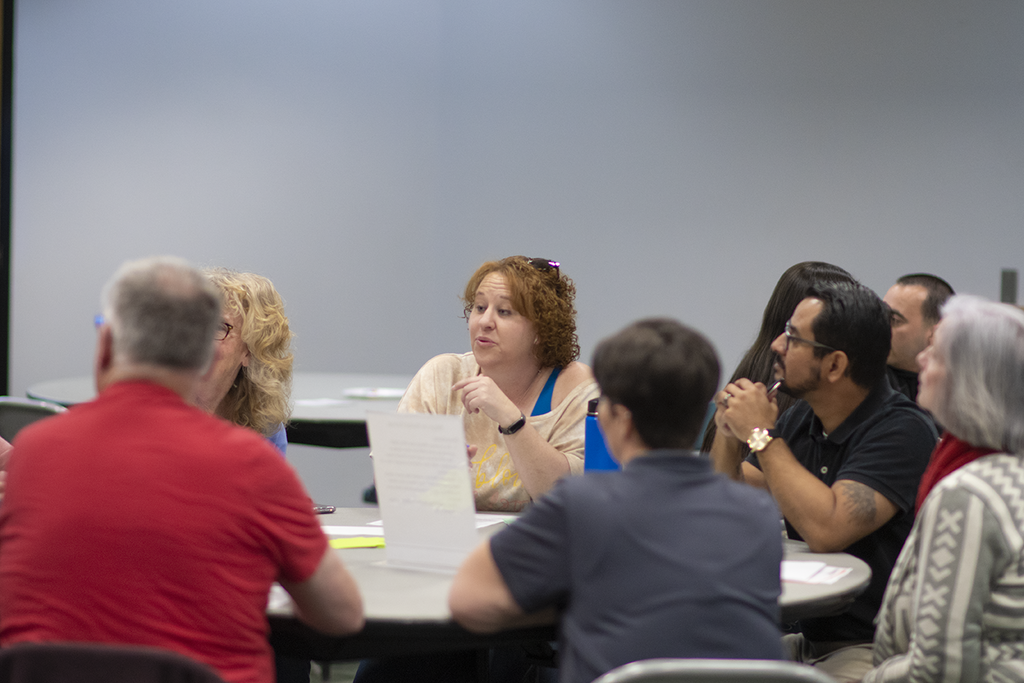 Its game day in Ms. Pritchard's Music Class at McCormick Elementary School! The students were so excited to play "Beat Finder" an activity where one student steps outside while another student is chosen as the "beat leader". Everyone must follow how the beat leader chooses to keep the beat (clapping, hopping, etc.) while the "beat finder" comes back and tries to figure out who it is! . #BeatFinder #LearningAtFMS #GameDay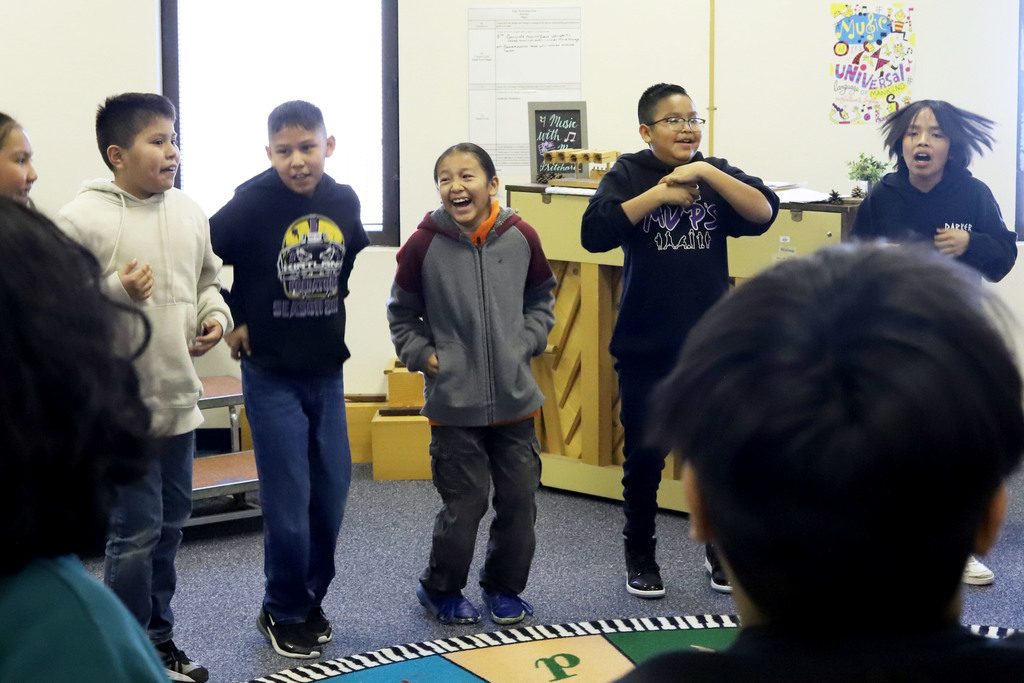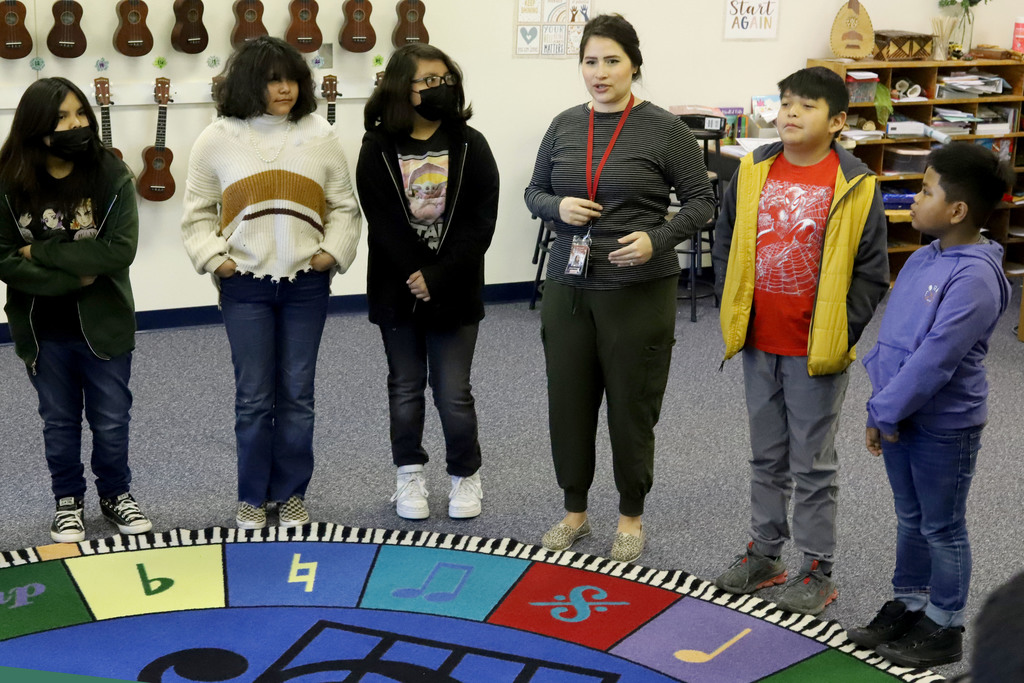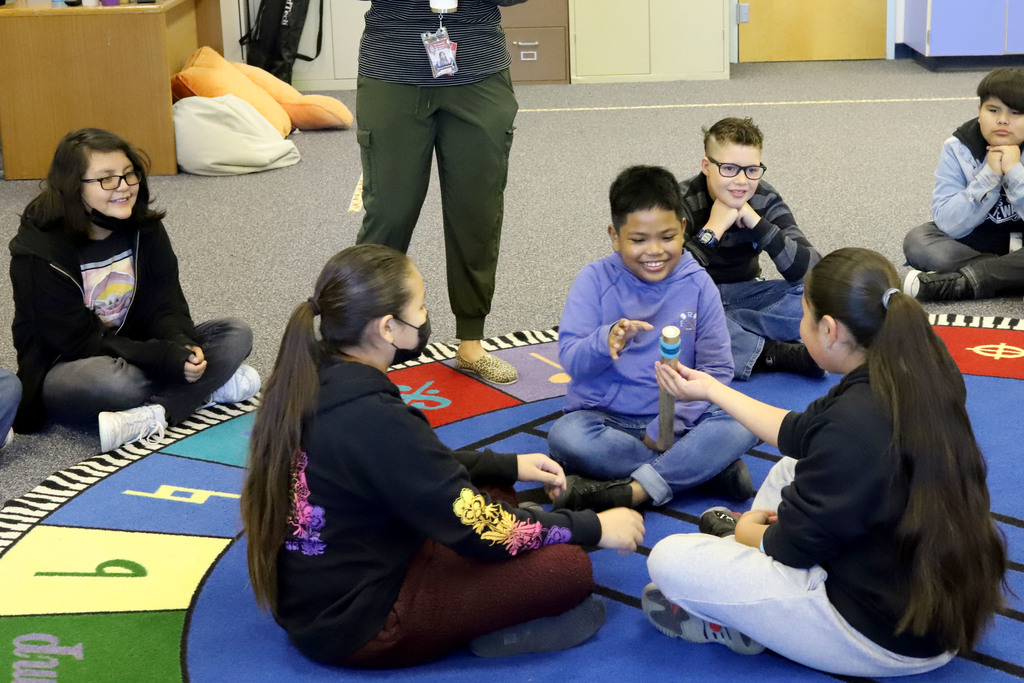 March 16-18, 2023: Here are more pictures of this weekend's baseball action. The Farmington High School Baseball Varsity Team took 3rd at the Scorpion Invitational beating Grants 9-1. The FHS JV team took 5th place, and the FHS C-Team took 3rd place at the Bloomfield Invitational. In the photos: FHS Varsity during their 8-2 win over Aztec HS on a very cold Thursday night! #RisingToExcellenceInEveryPursuit #WeAreFMS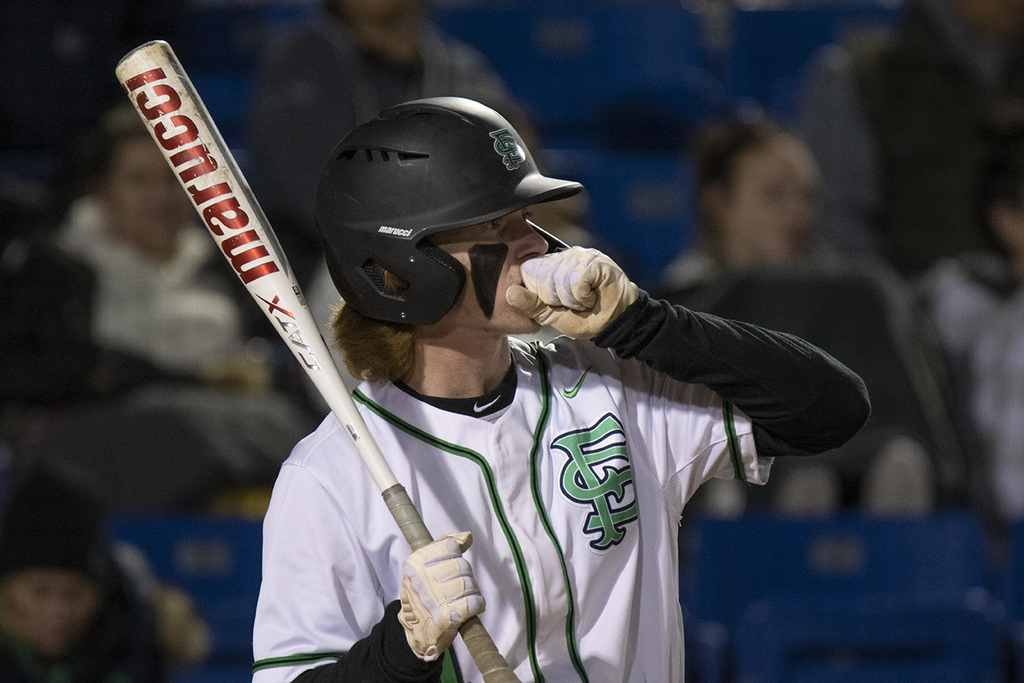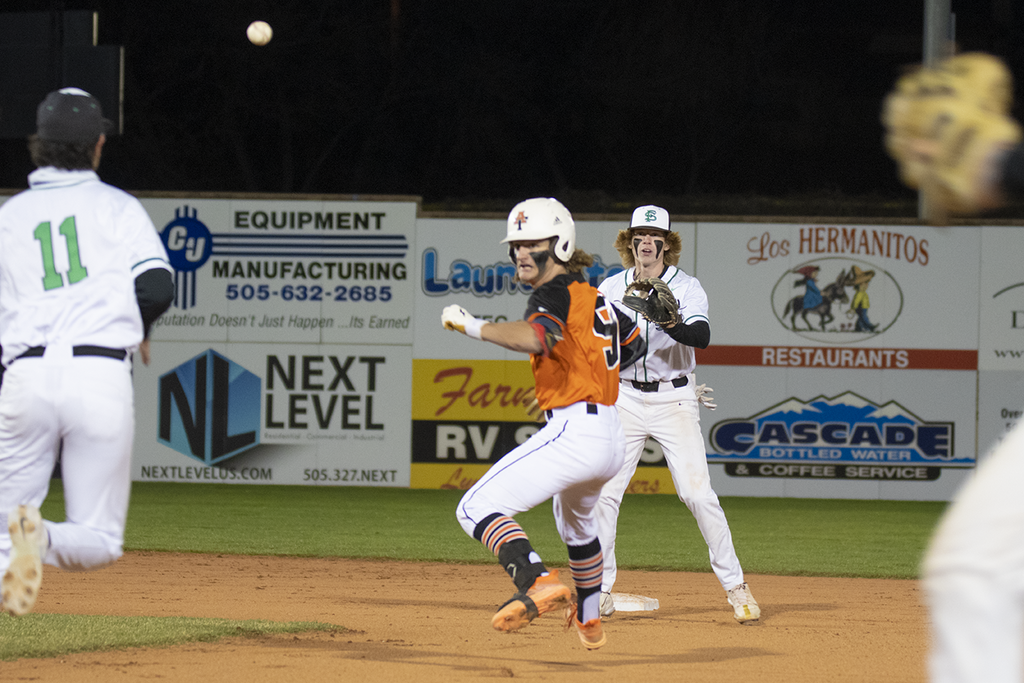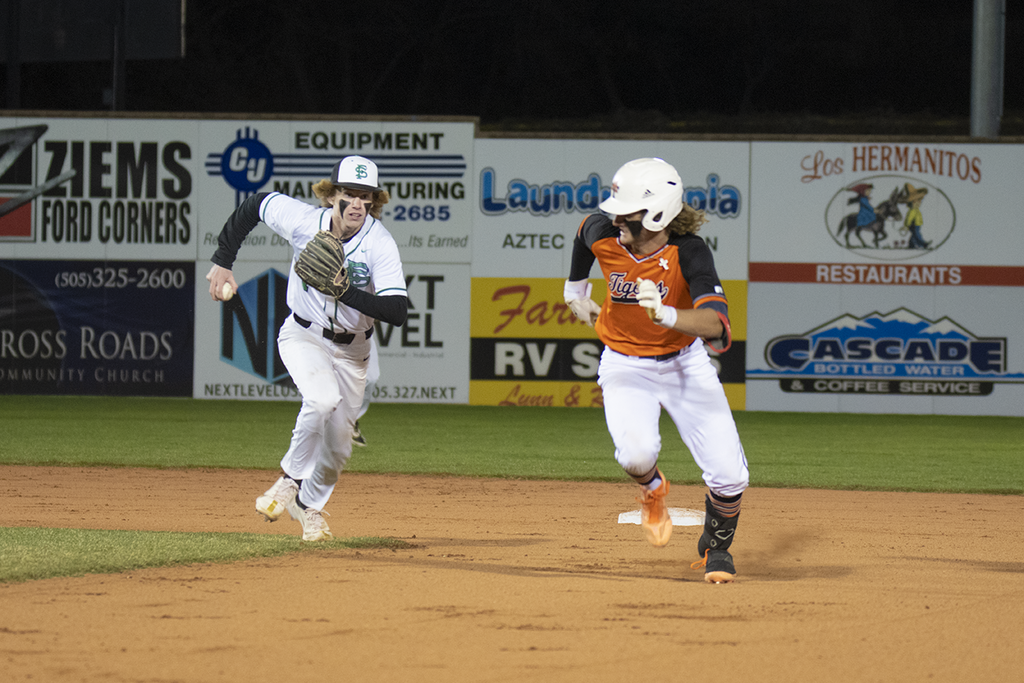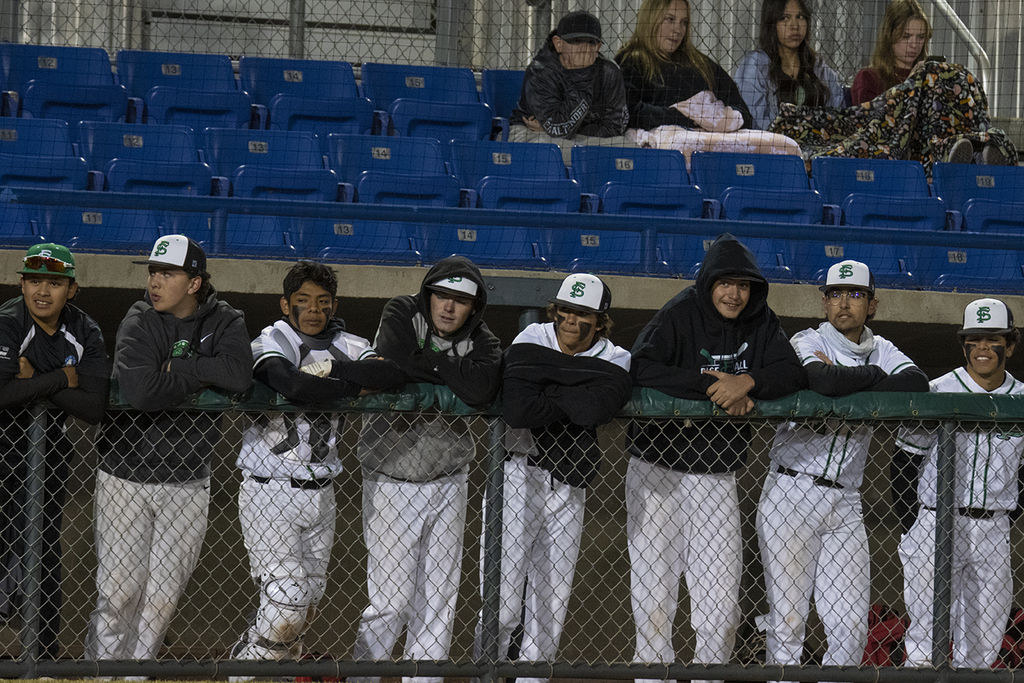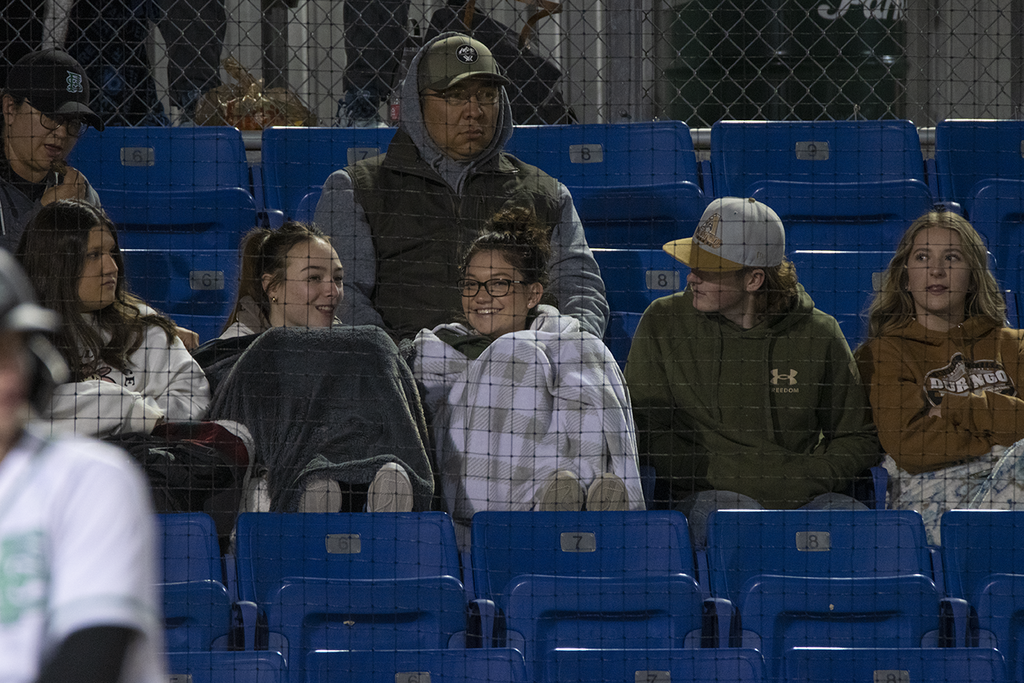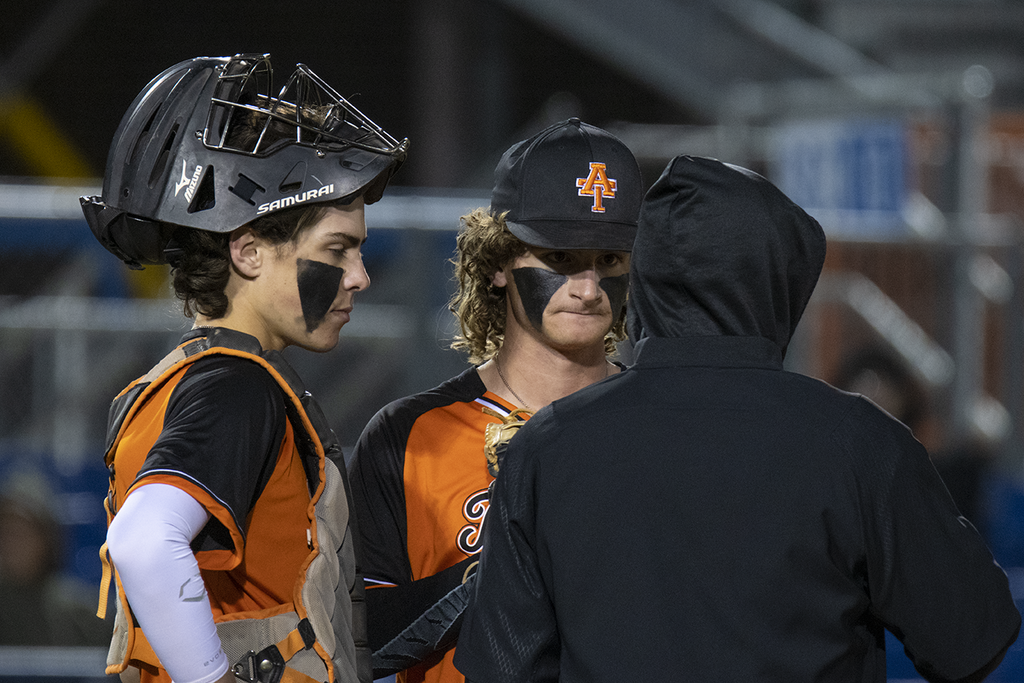 March 16-18, 2023: Here are some pictures of this weekend's baseball action at Ricketts Park, which featured teams from the Four Corners, as well as Utah and Colorado. The Piedra Vista High School Varsity Baseball Team won the Scorpion Invitational beating Uintah (Utah) 6-2. The PVHS C-Team won the Bloomfield Invitational by beating the Bloomfield Bobcats 6-3. In the photos: PVHS Varsity during the championship game and PVHS C-Team during their game against Aztec HS.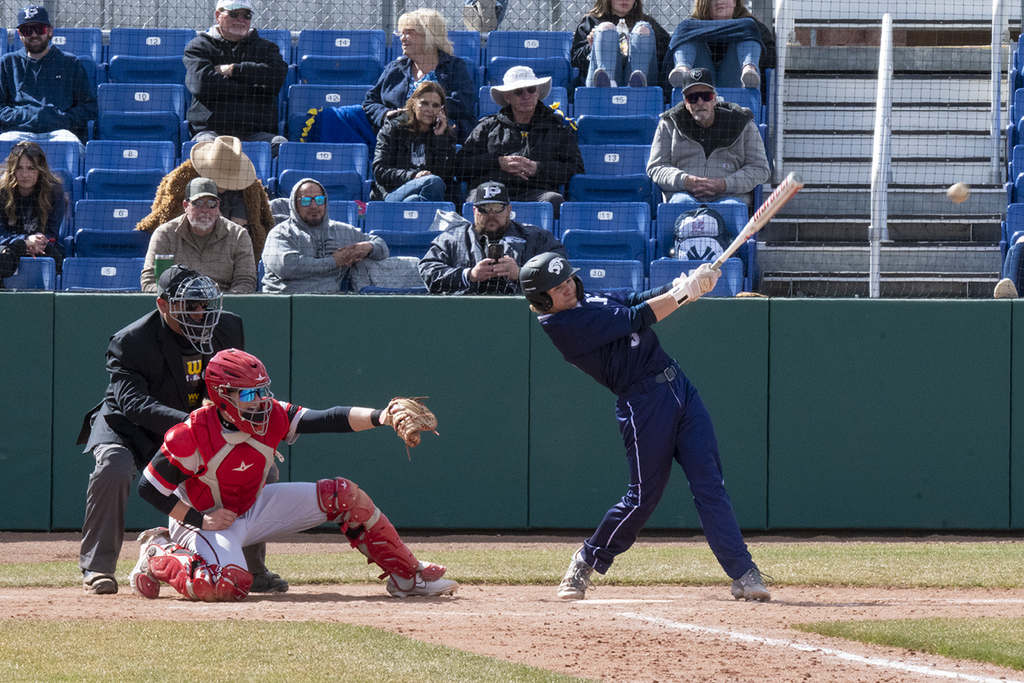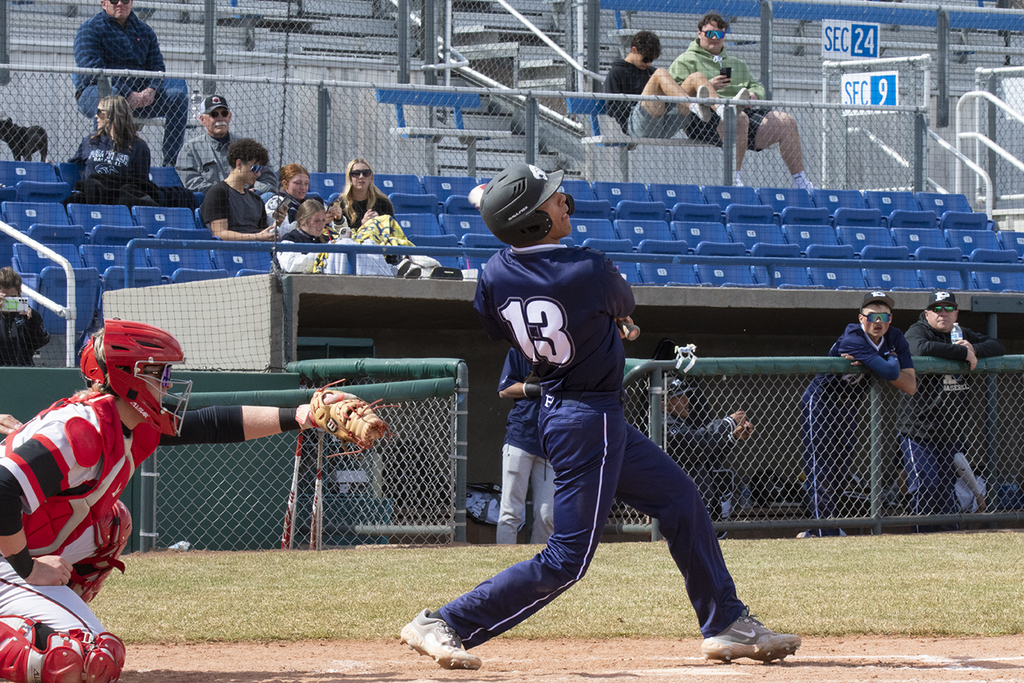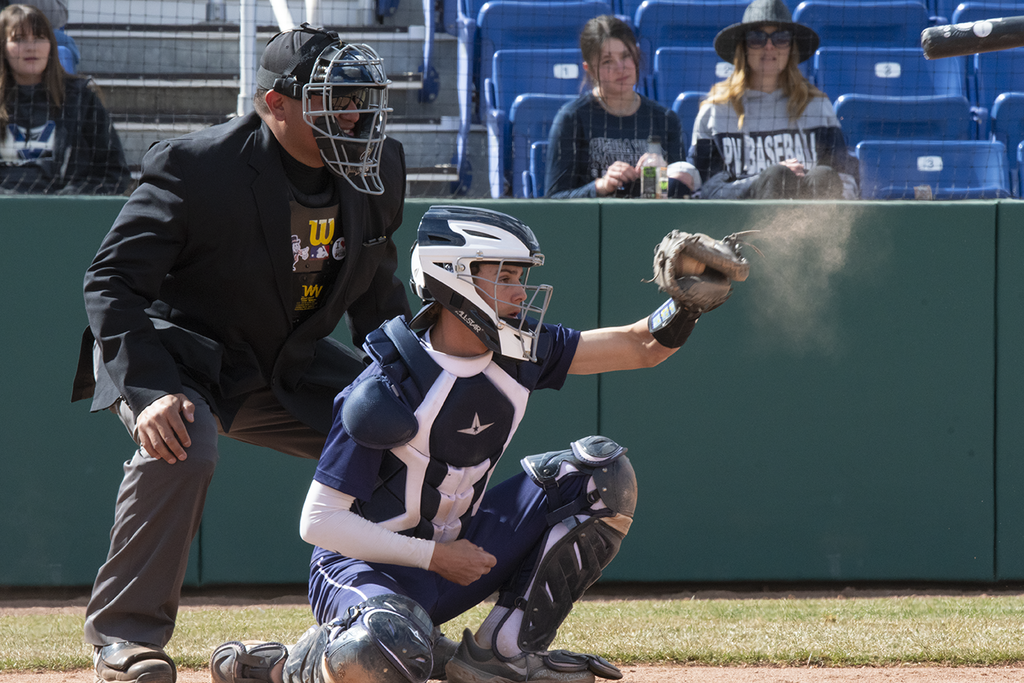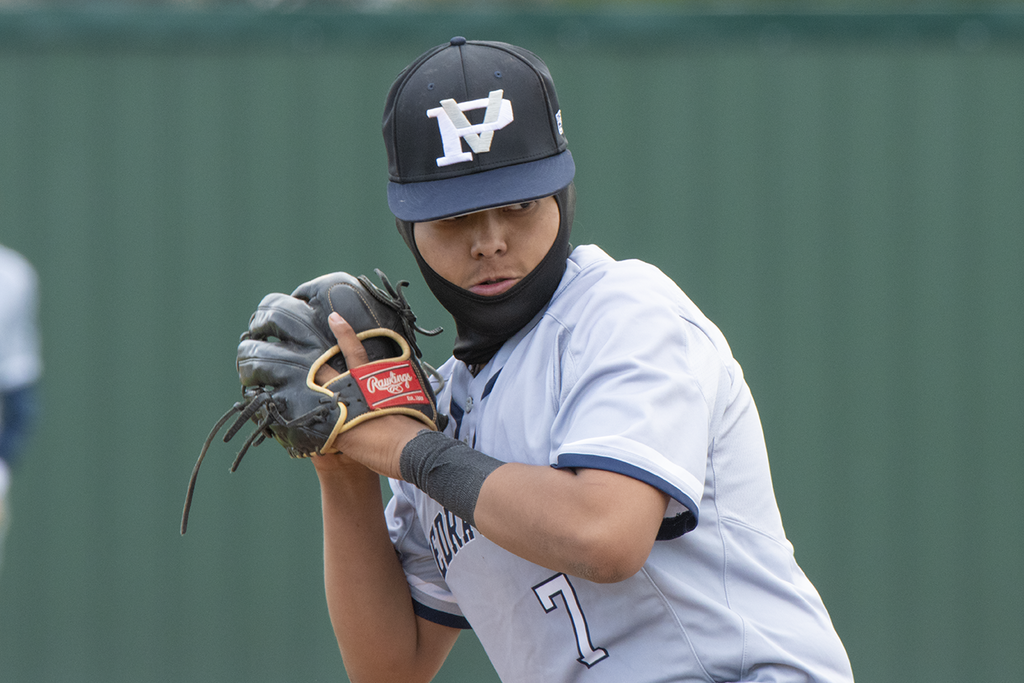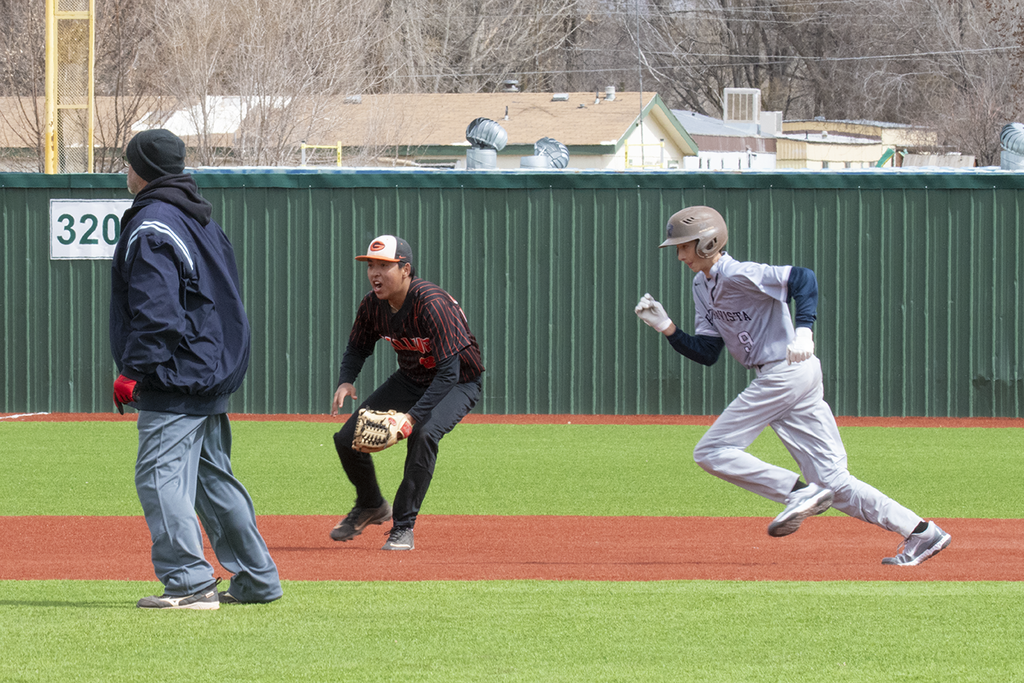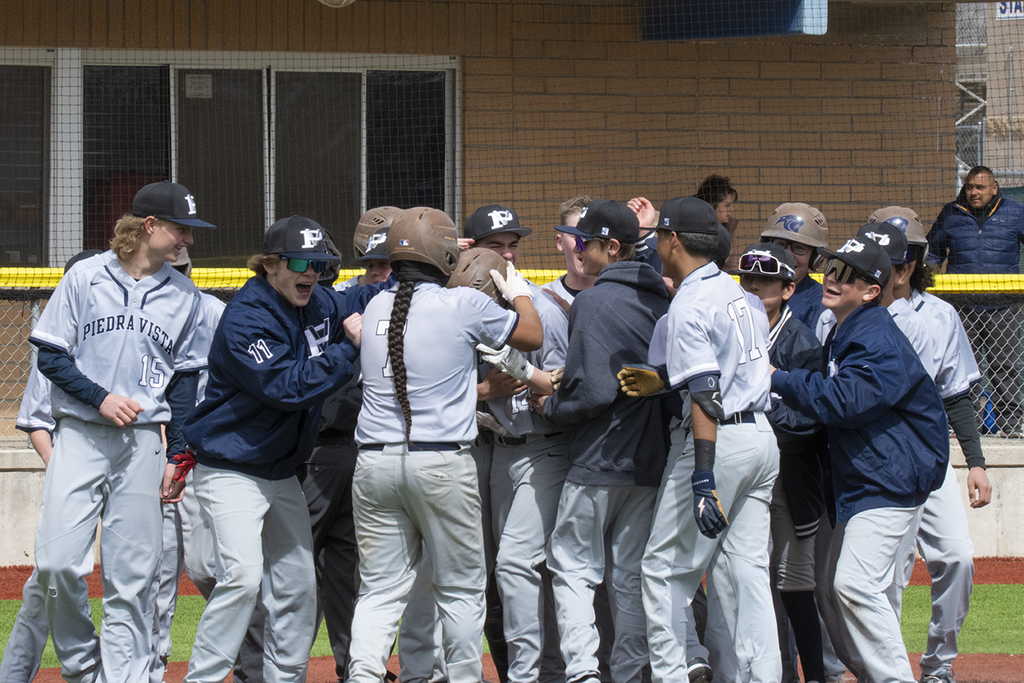 Happy St. Patrick's Day! Are you wearing your green today? Every Friday Mr. Weidner from Tibbetts Middle School teaches his class in style by wearing a snazzy suit. Last week he sported this clover ensemble to keep things festive! We hope you've had a fabulous Spring Break, we look forward to seeing you on the 21st! . #RisingToExcellenceInEveryPursuit #FancyFriday #StPatricksDay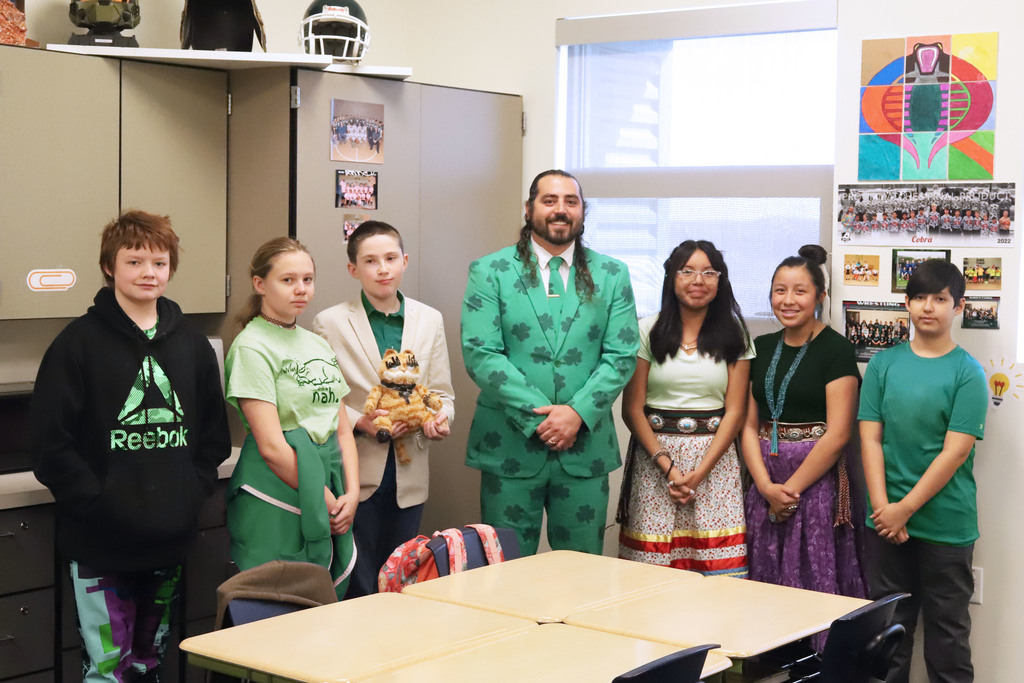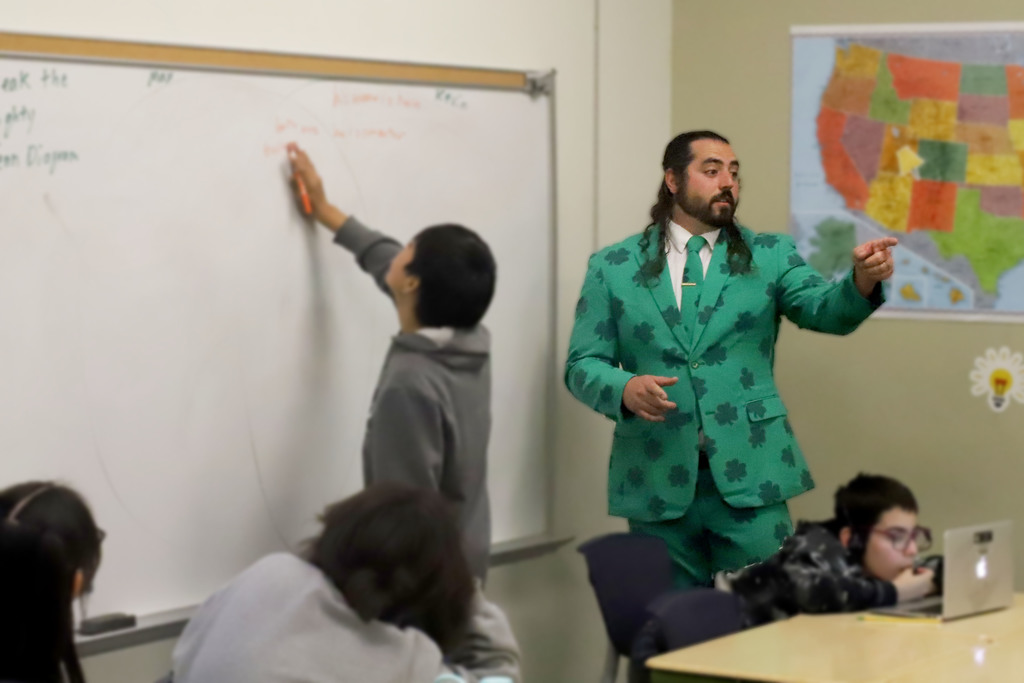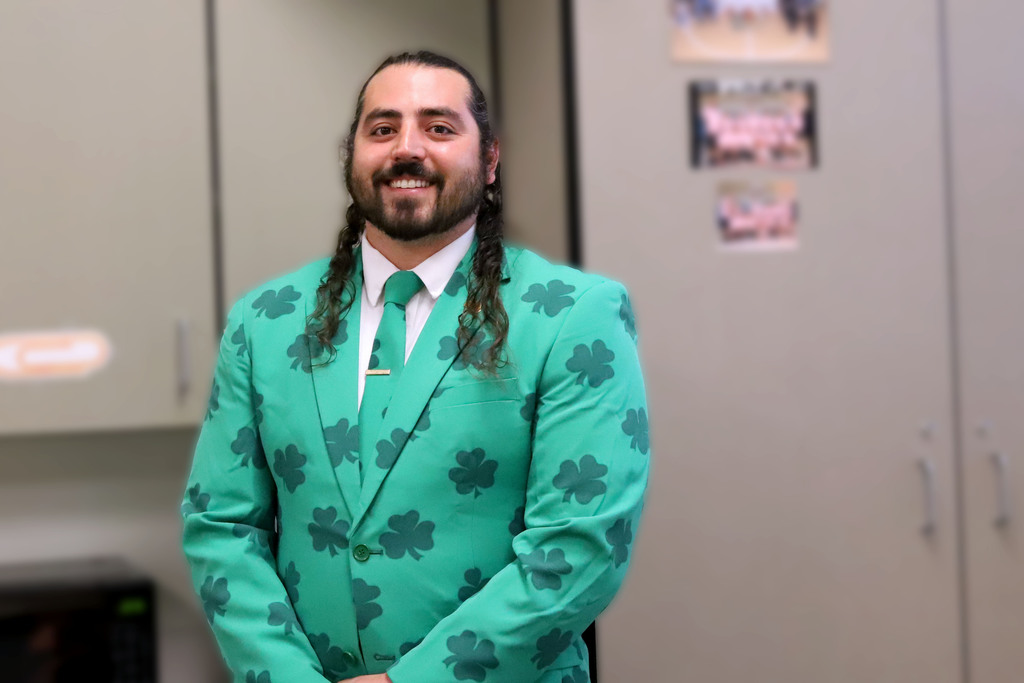 Northeast Elementary did a fantastic job during their Reading Across America week. In their classrooms and walking the halls, we saw a few Hortons, The Cat in the Hat and his companions, Thing One and Thing Two relaxing after their Istation test. Well done decorating the school with student artwork and projects, Northeast! Our schools participate in Reading Across America because they recognize the value of literacy and the importance of celebrating books that inspire our children to dream big. #ReadingAcrossAmerica #DrSeuss #LearningAtFMS #WeAreFMS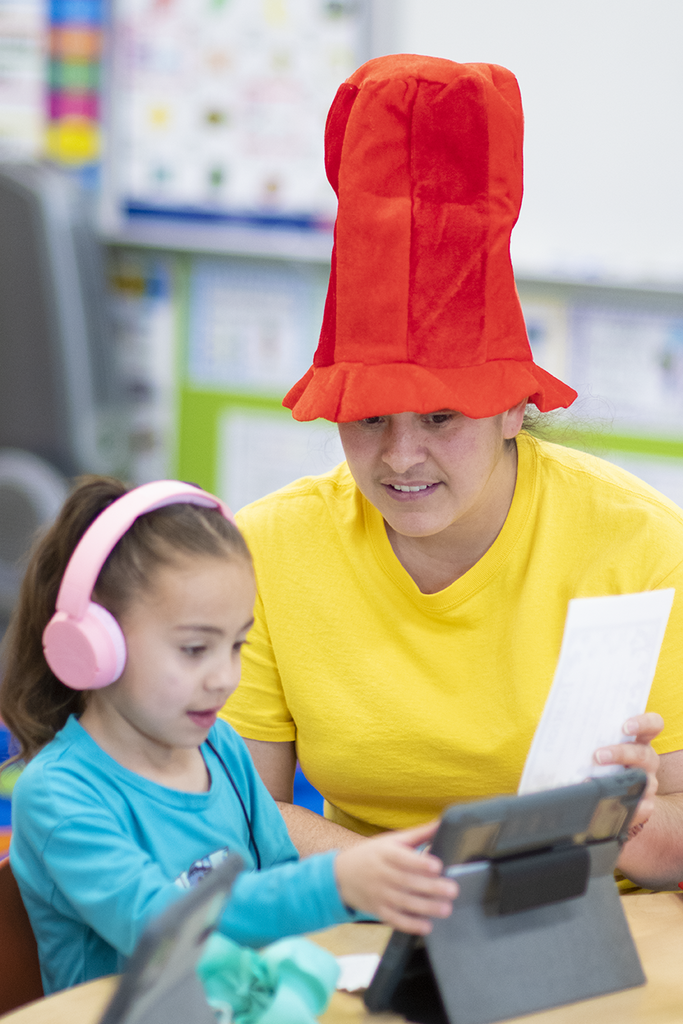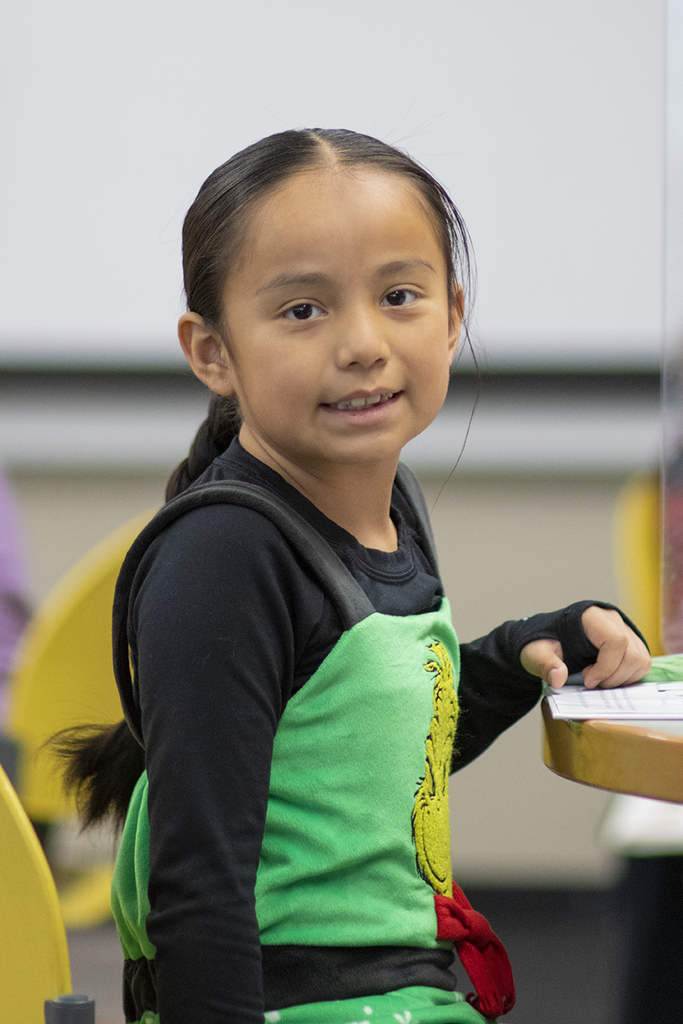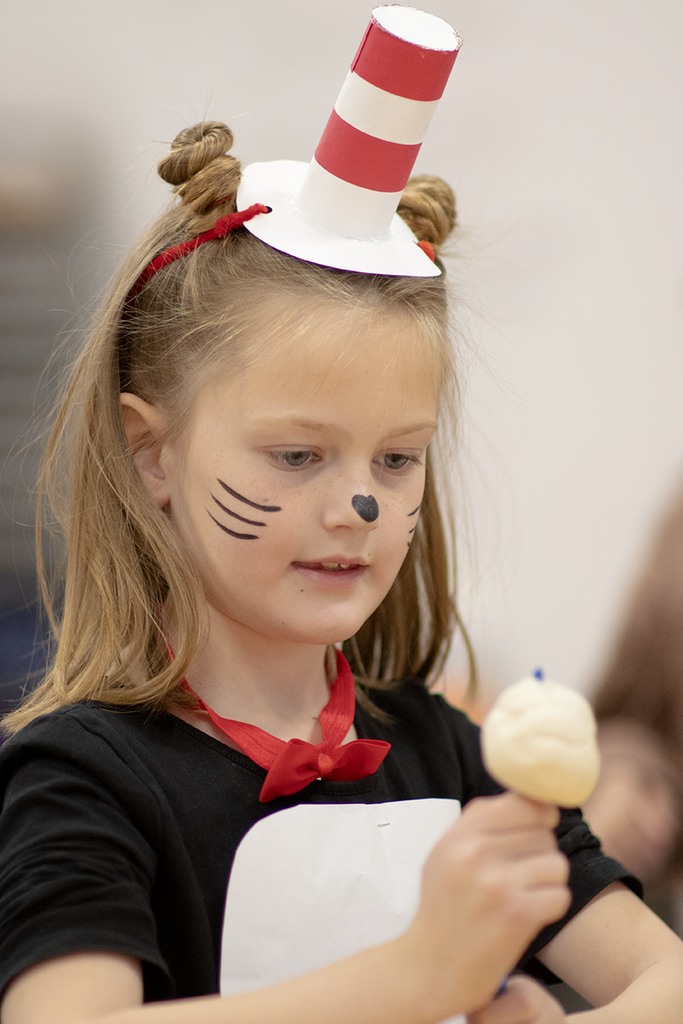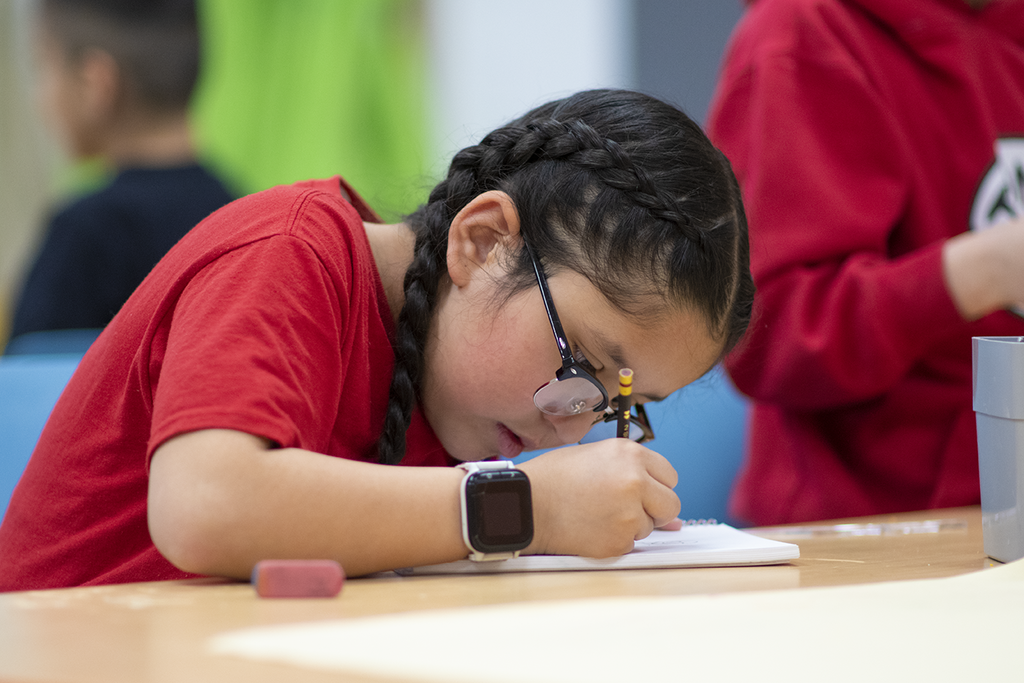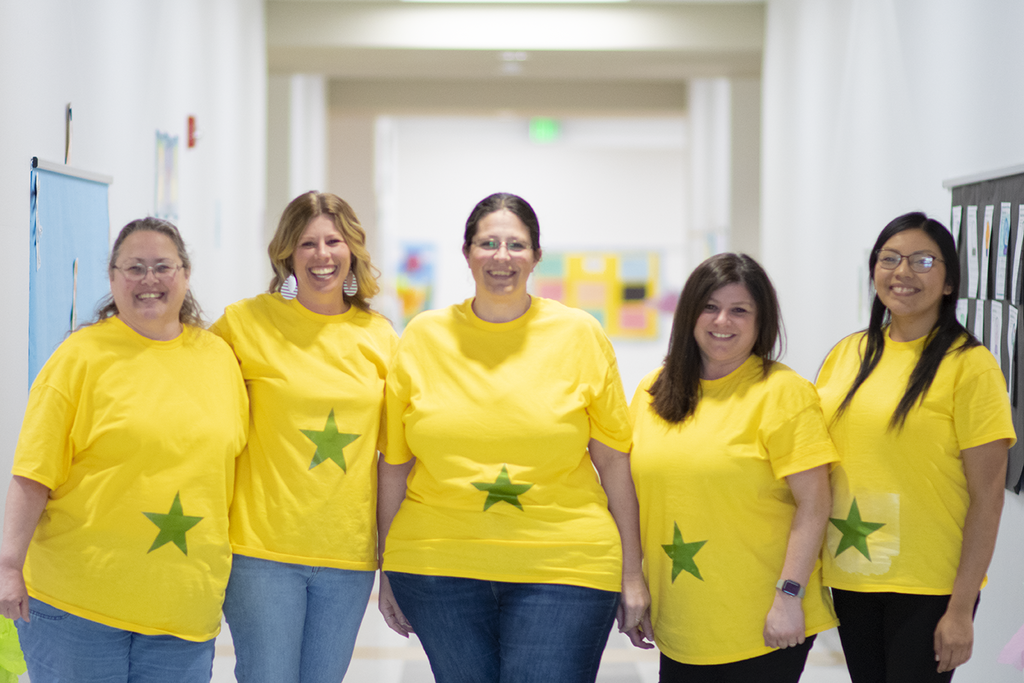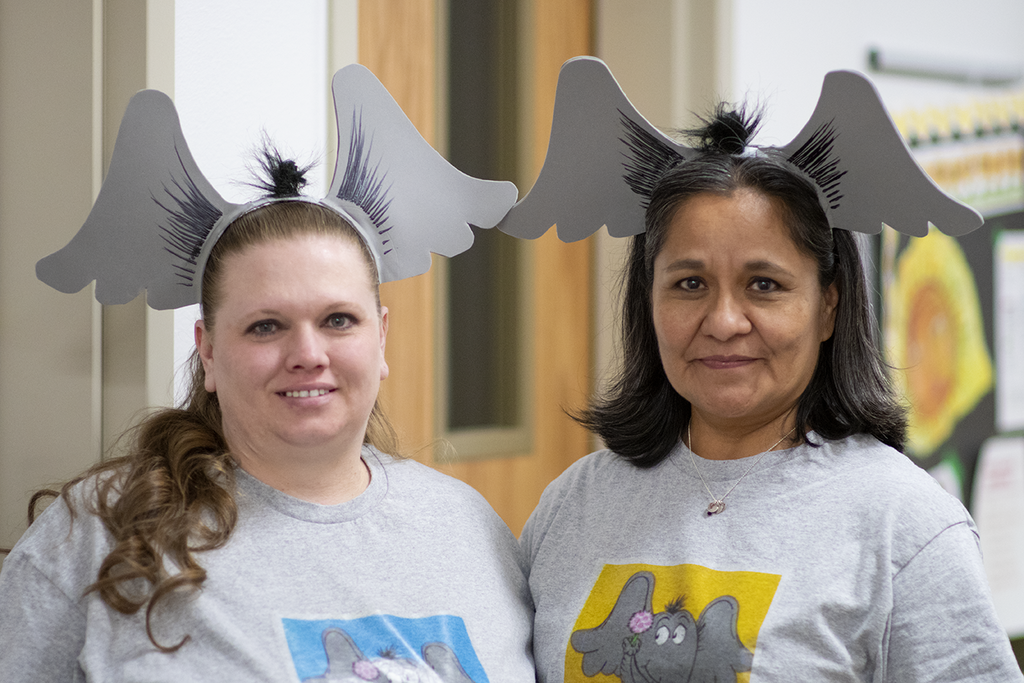 Did you know that Bearded Dragons are lactose intolerant? We didn't either until Jaxson from Northeast Elementary School told us! Reptiles may not be able to eat your favorite cheese, but they still need a lot of calcium. Instead, you can opt to give them collard greens or prickly pears. You learn something new every day! . #BeardedDragons #LearningAtFMS #Cheesy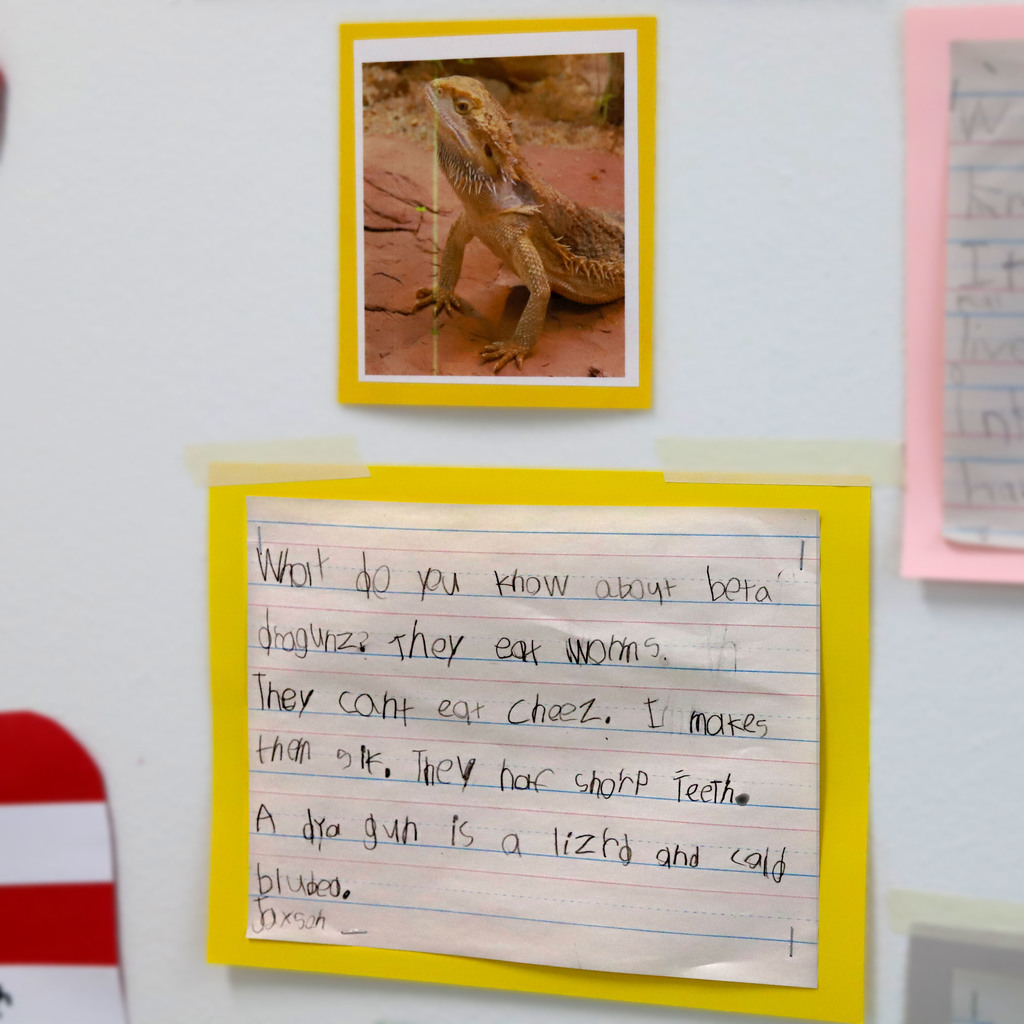 Last week Esperanza Elementary School received an award during the Bilingual Education Day 2023 at the NM State Legislature. Esperanza was recognized for their effective Bilingual Multicultural Education Program! Please read more about the awards and the efforts of the multicultural team here:
https://district.fms.k12.nm.us/news
. #BilingualMulticulturalEducationProgramsAwards #SantaFeRoundhouse #RisingToExcellenceInEveryPursuit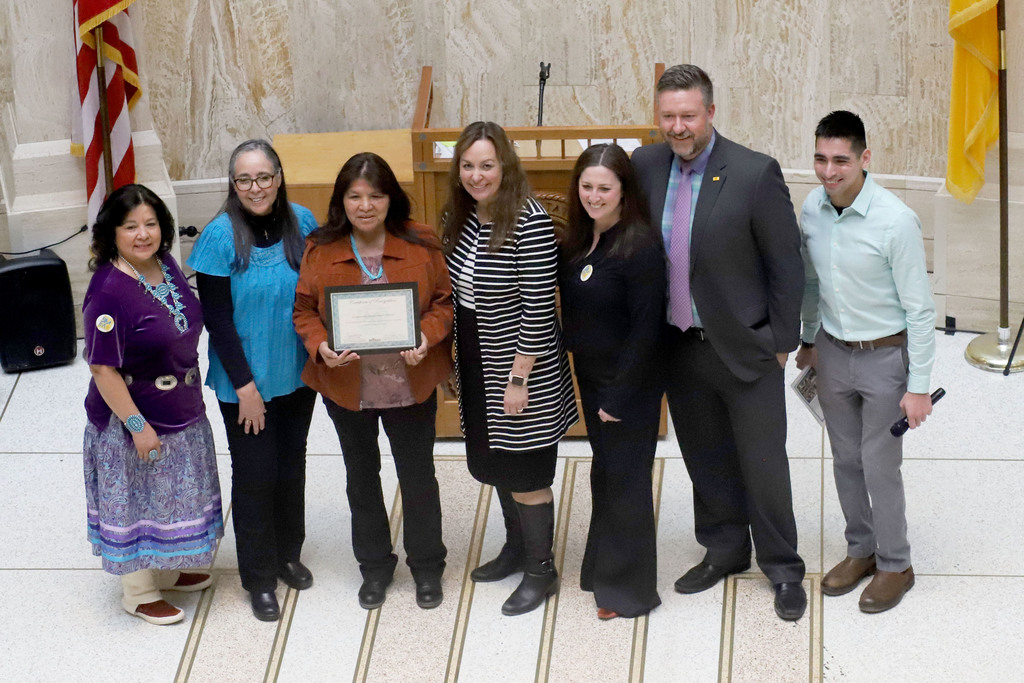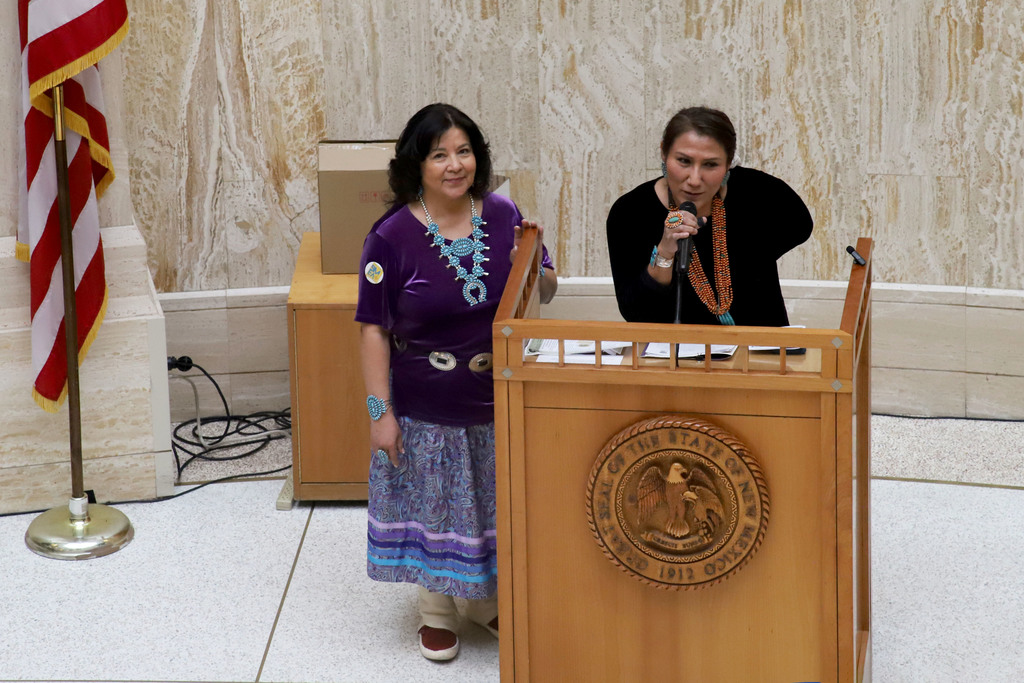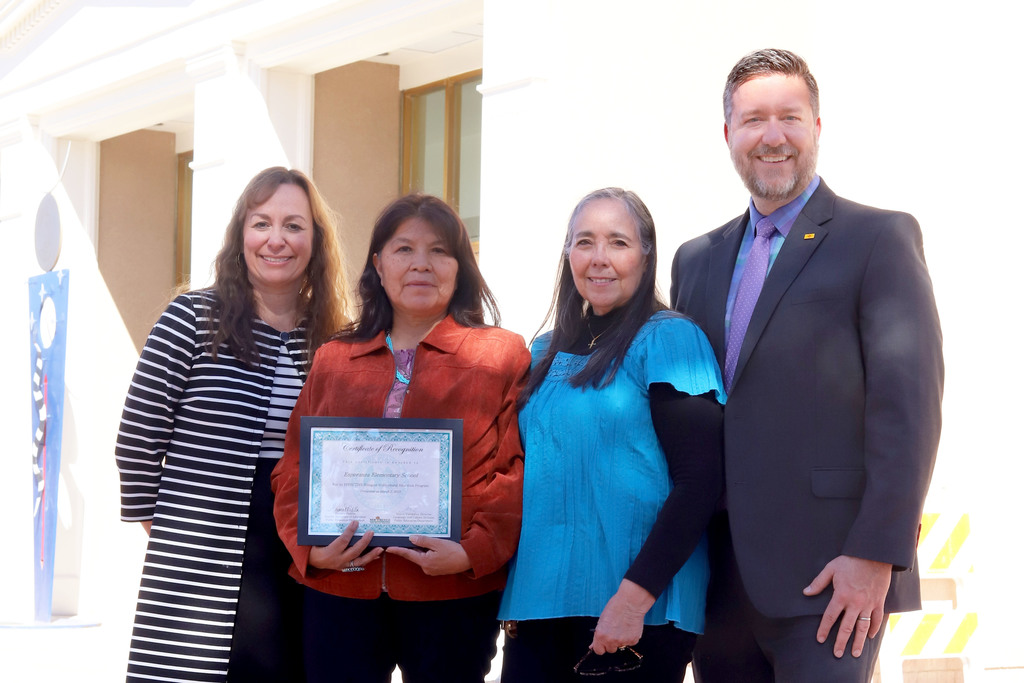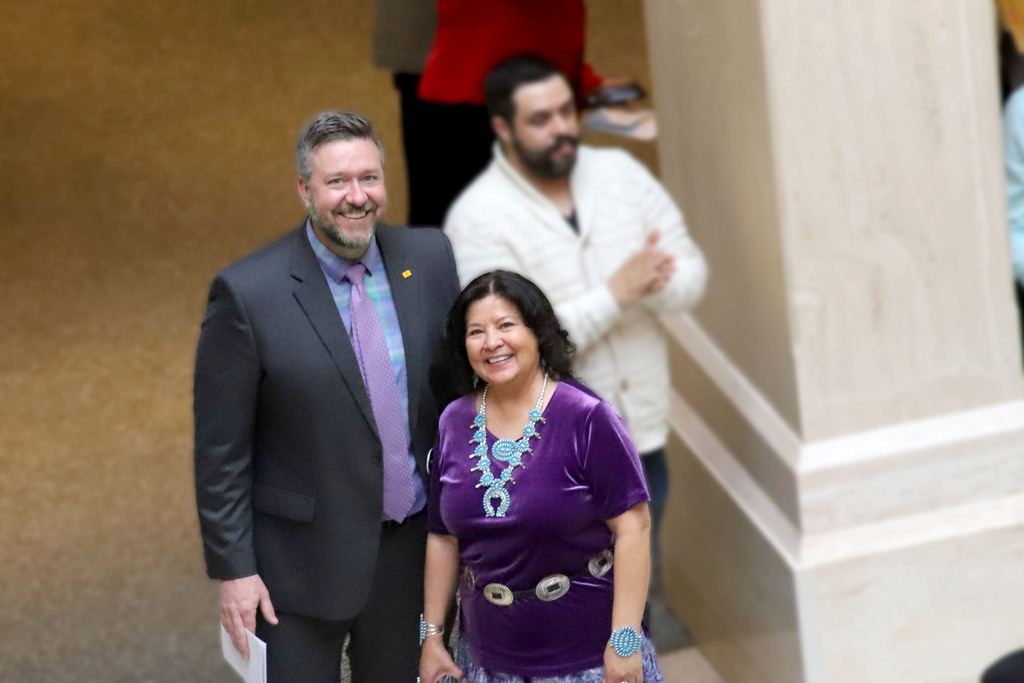 FMS Student Nutrition is celebrating "Dig In To Breakfast" week. Every morning this week they are featuring a new hot breakfast item at most of our elementary schools. Don't worry if your student's school is not offering a hot breakfast item, they are still getting a delicious and nutritious grab-and-go breakfast to enjoy in their classroom! Yesterday was a hearty and delicious Griddle Breakfast Sandwich! Student Nutrition is truly showcasing the importance of a nutritious breakfast to fuel our student's excellence. What an awesome way to start the day! . #DigInToBreakfast #BreakfastSandwich #RisingToExcellenceInEveryPursuit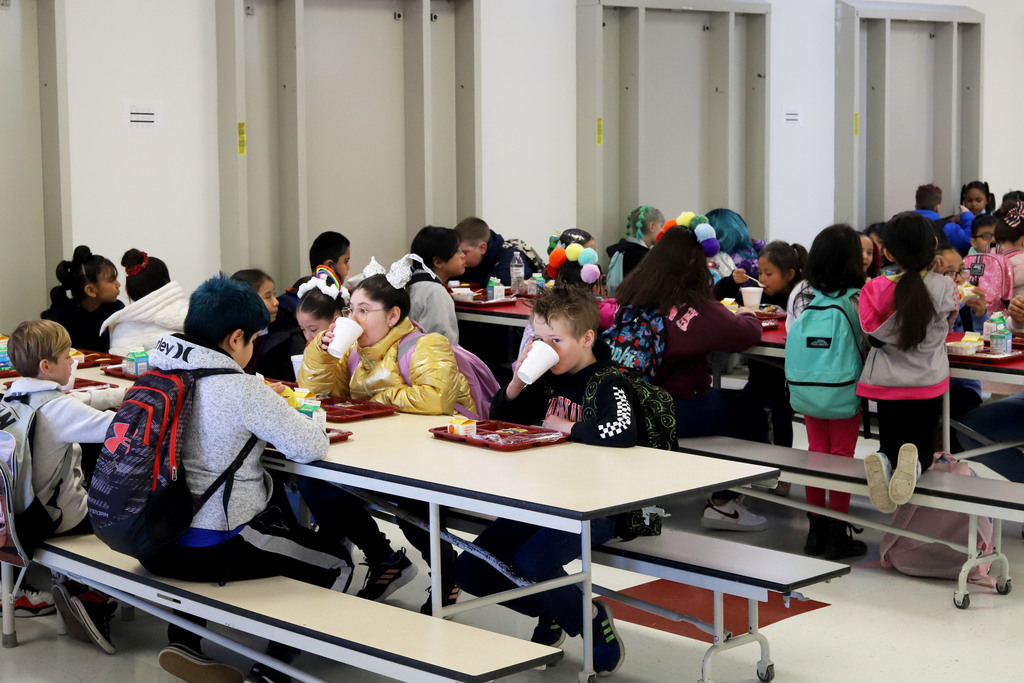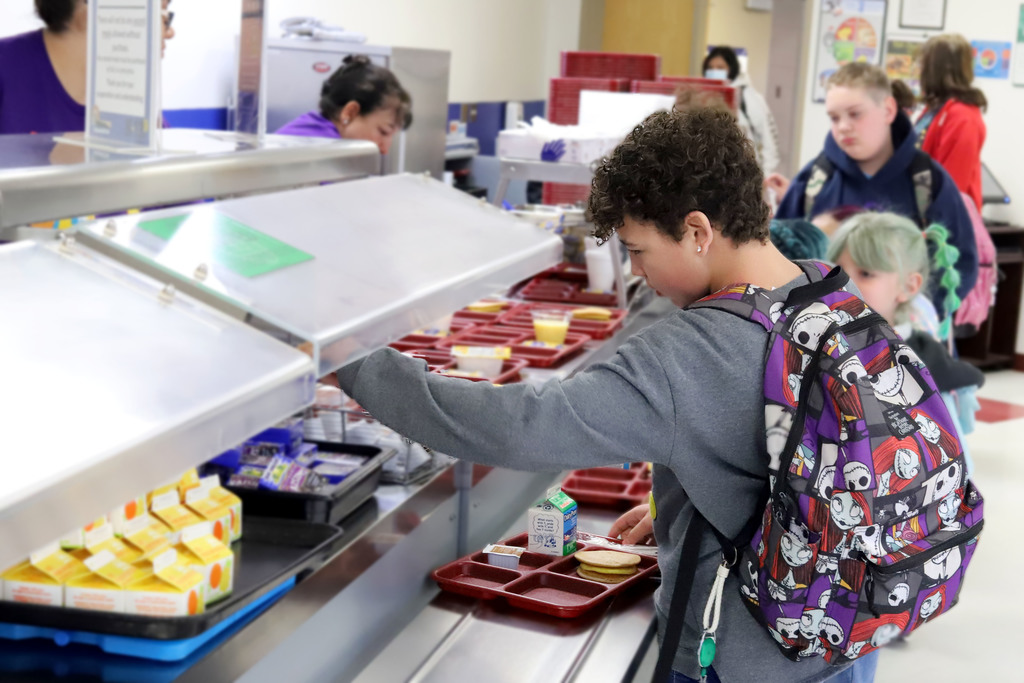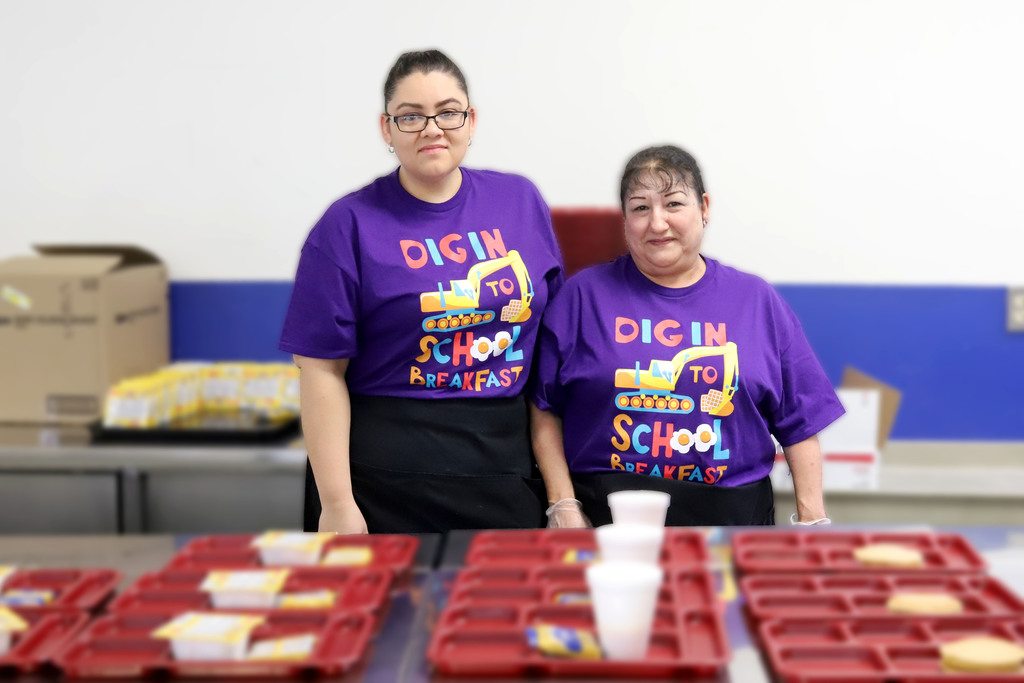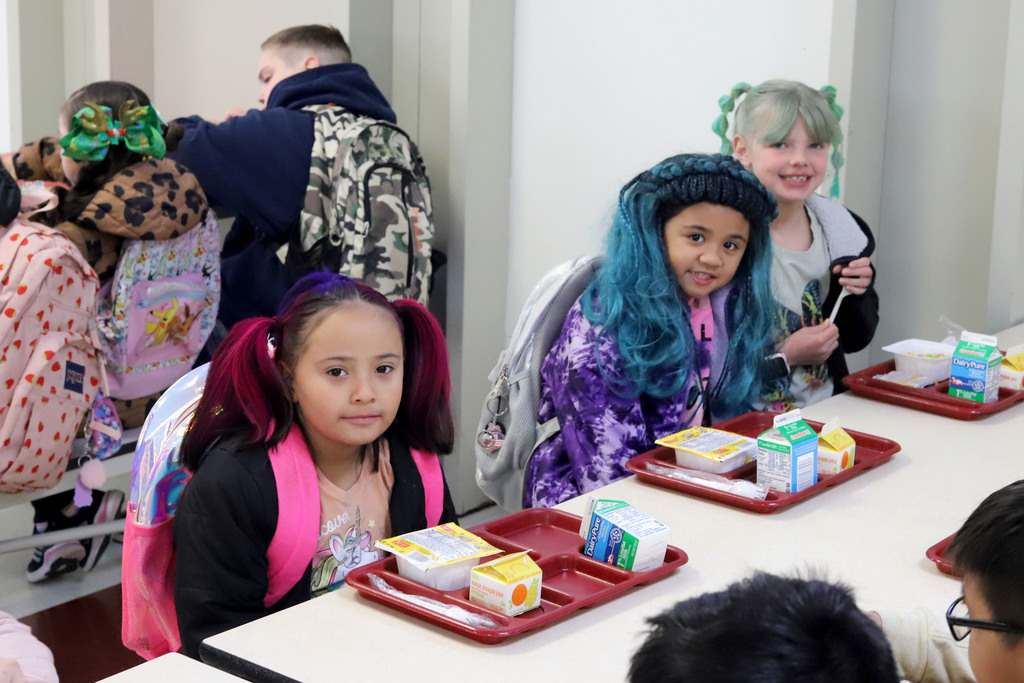 March 7-8, 2023: For the last two days, FMS staff have been taking part in a workshop focused on Culturally & Linguistically Responsive Instruction with Dr. Sharroky Hollie. School teams learned strategies to understand student backgrounds and interests, in order to increase student engagement. The discussions have been insightful, including how educators should be aware of the cultural assets that our students bring with them to the classroom. Teachers were inspired and challenged to consider being out of their cultural comfort zones, similar to how students are asked to step out of theirs every school day. Dr. Hollie is a national educator who provides professional development to educators in the area of cultural responsiveness. Since 2000, Dr. Hollie has trained over 150,000 educators and worked in nearly 2,000 classrooms. This week's work connects to the FMS Model of Instruction, while also aligning with our strategic plan: Safe, Supportive & Collaborative Culture, Effective Teaching in Every Classroom, and Guaranteed, Viable, and Equitable Curriculum. Visit
https://www.farmingtonschools.us/page/district-strategic-plan
to learn more about our District Strategic Plan.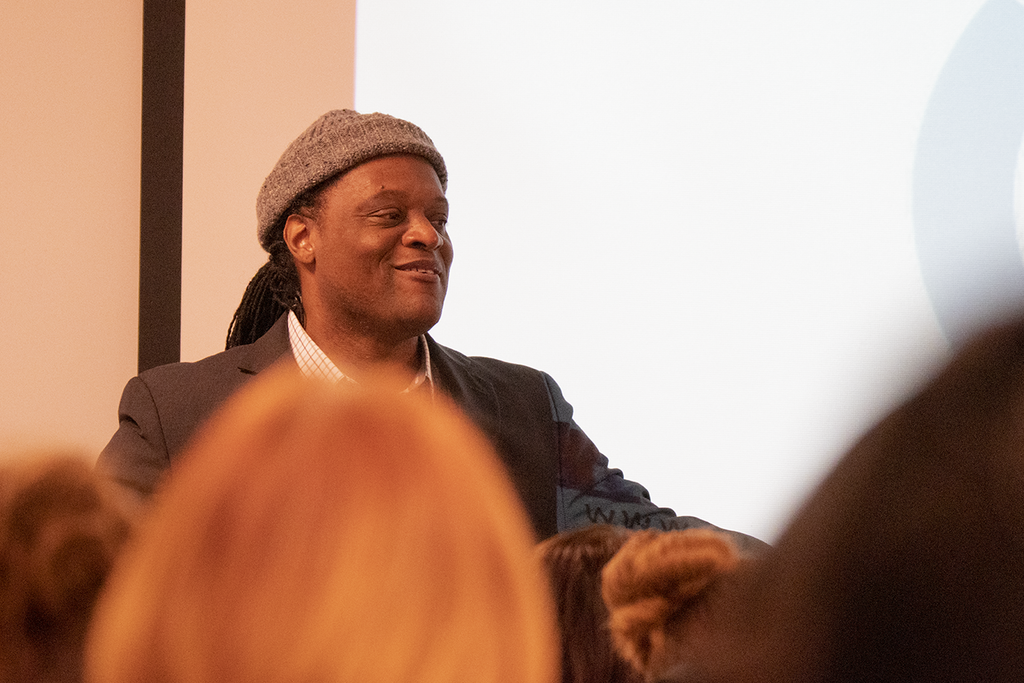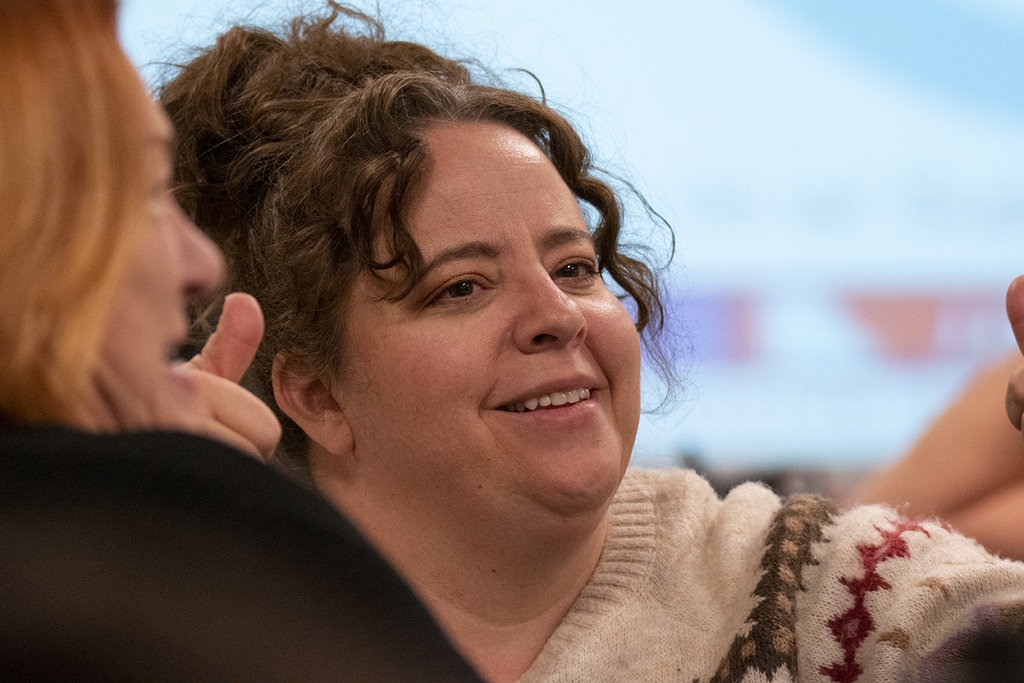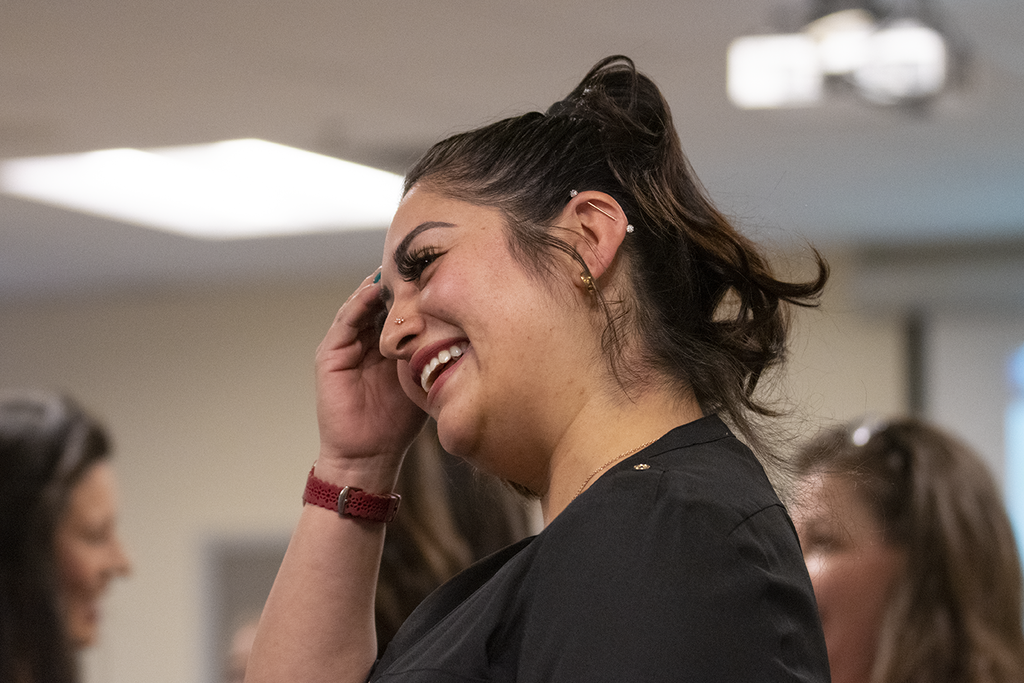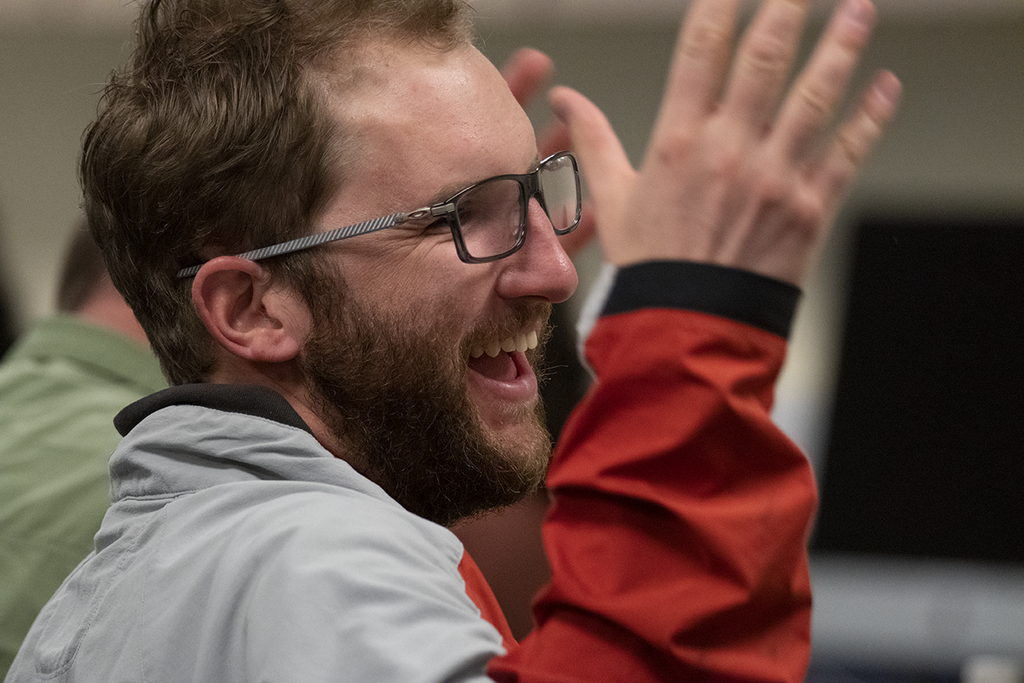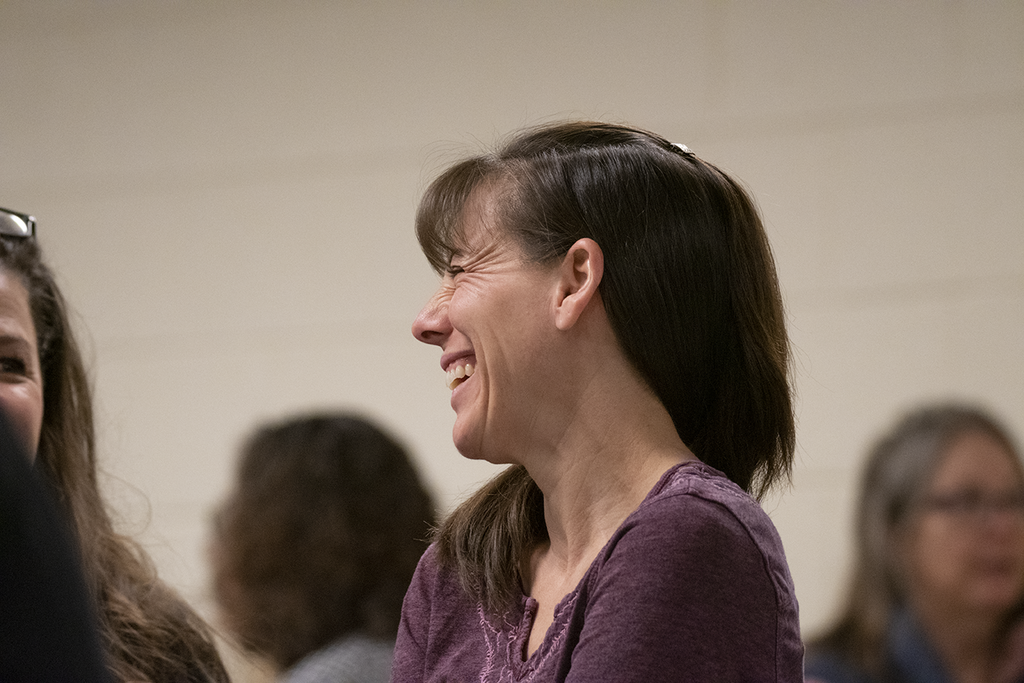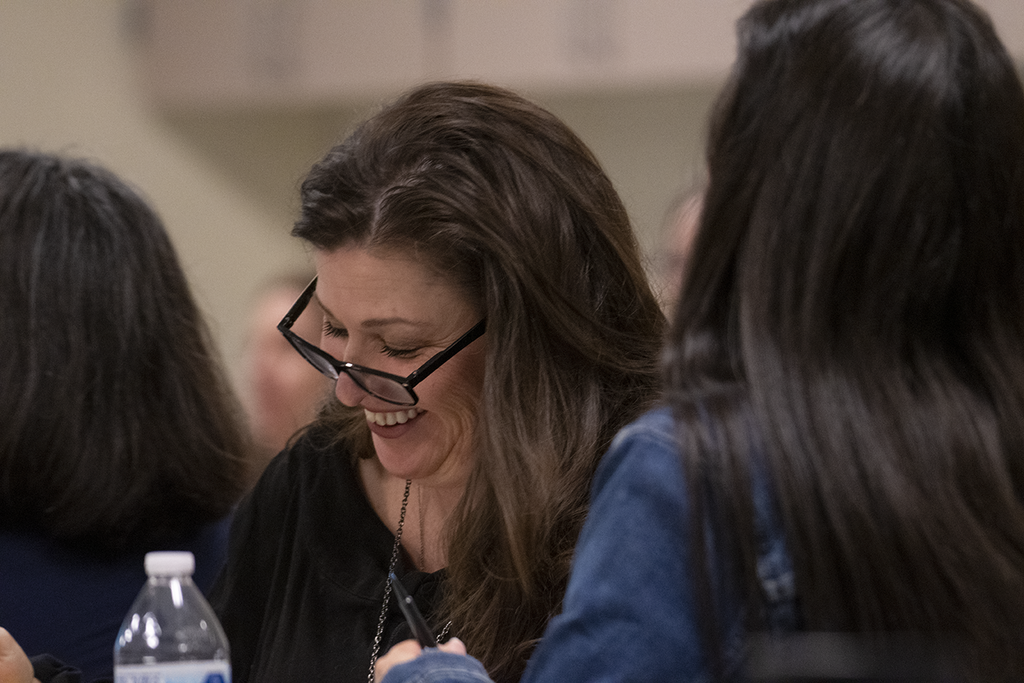 Mach 7, 2023: Thank you for a great season, Lady Scorps! You are a talented group, and watching you play has been awesome. Not the result we wanted. Game ended in overtime Farmington HS 60, Las Cruces 62. See you again soon. Go Green!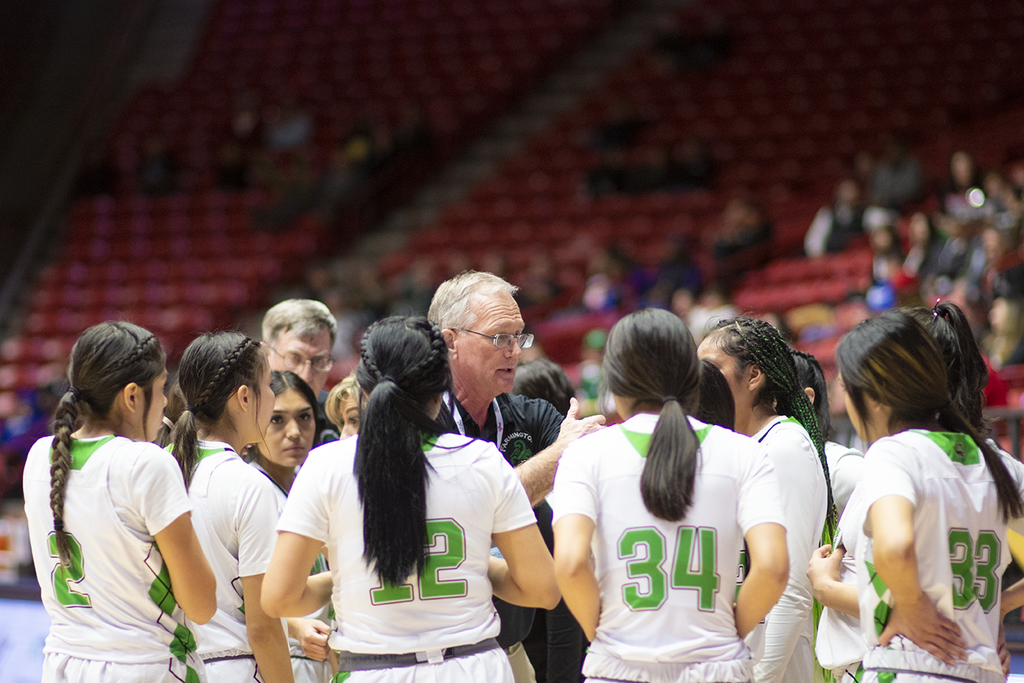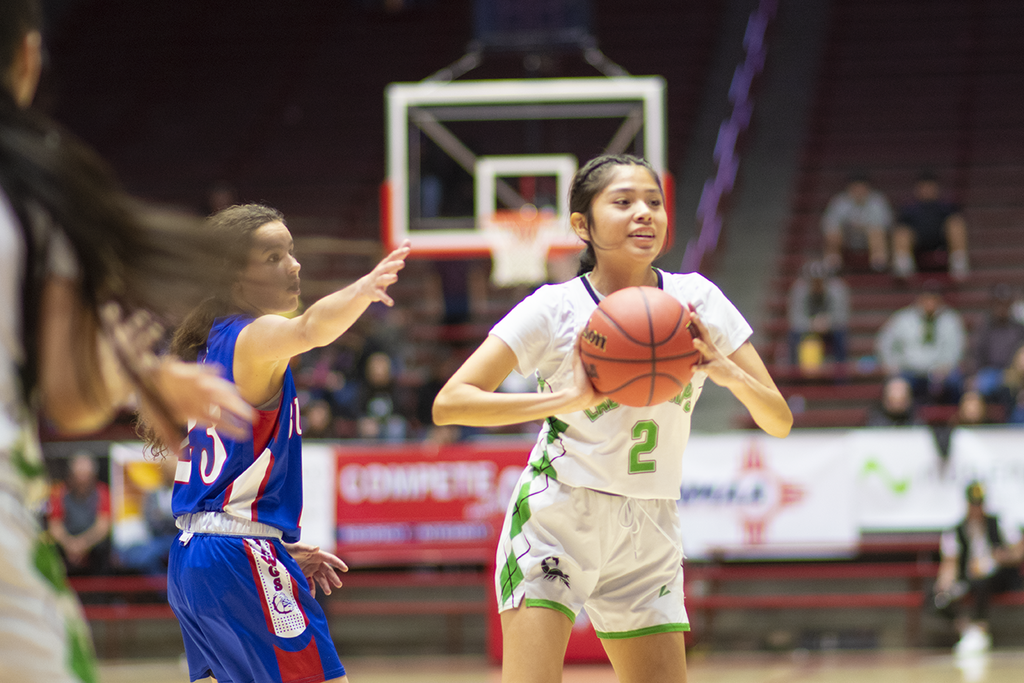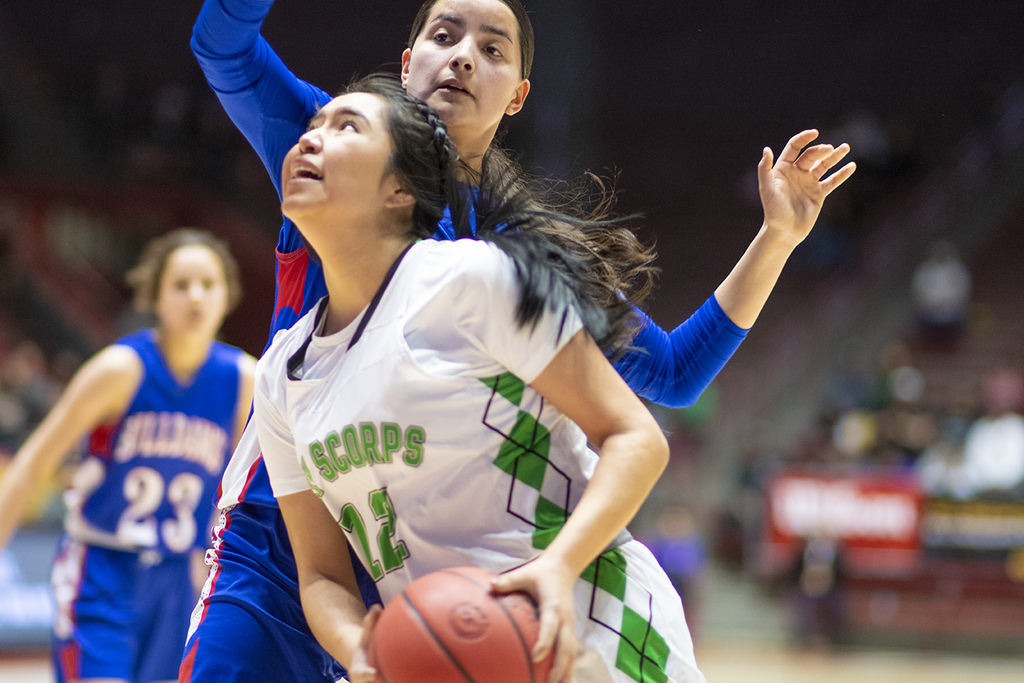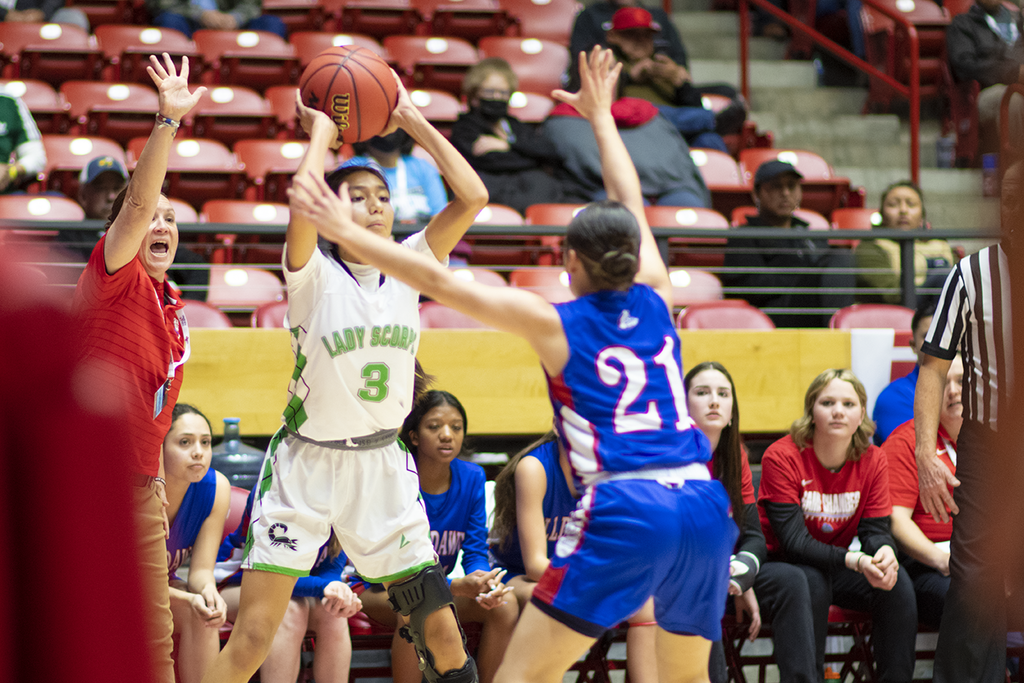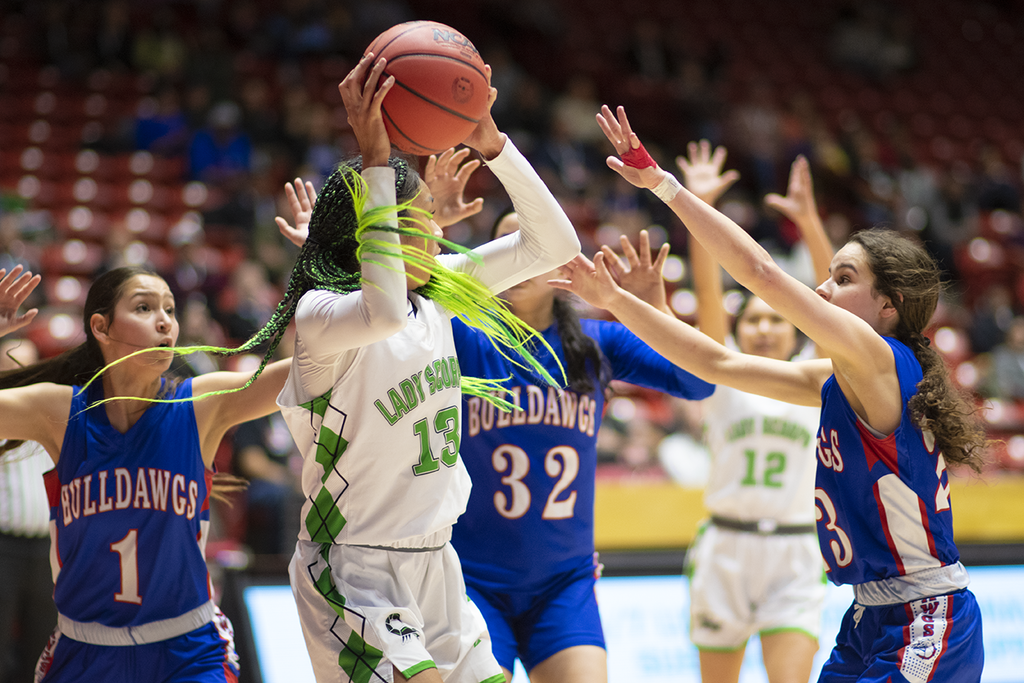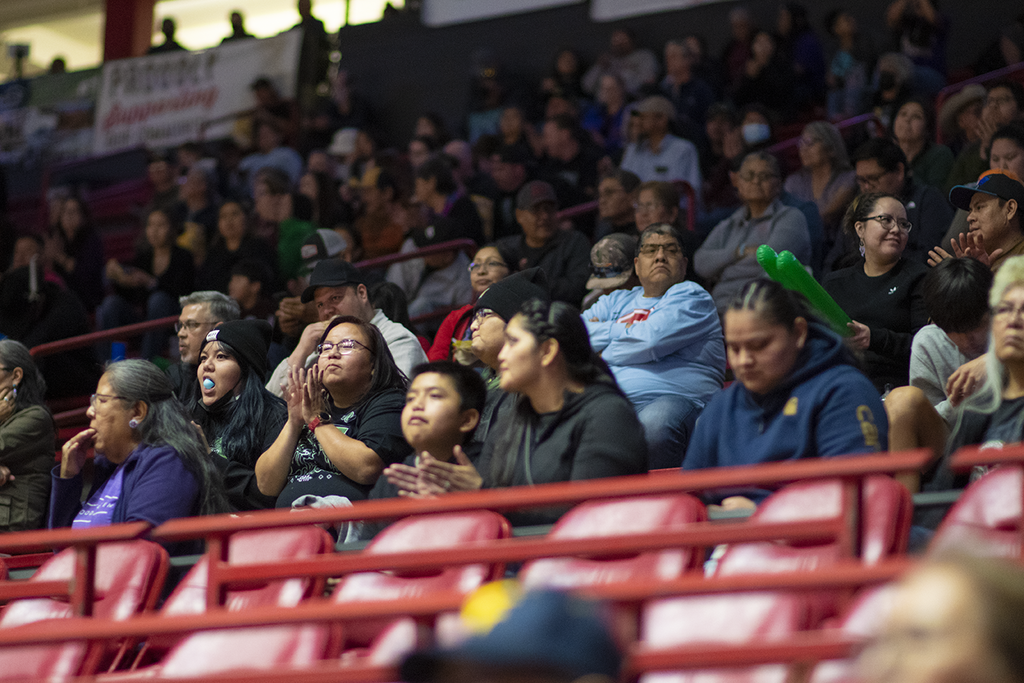 It's National School Social Work Week! We would like to celebrate all of our wonderful social work staff for their excellence in providing impactful support to our schools and our families. Thank you to Danielle Benally, Lori Notor Hughes, Pam Edwards, Maria Cisneros, Lelilah Todacheene, Michelle Childers-Beck, Hope Trujillo, Janet Sloan, Edward Campos, and all of the social work staff we may have missed for everything you do to help our community thrive! . #WeRise #SchoolSocialWorkWeek #RisingToExcellenceInEveryPursuit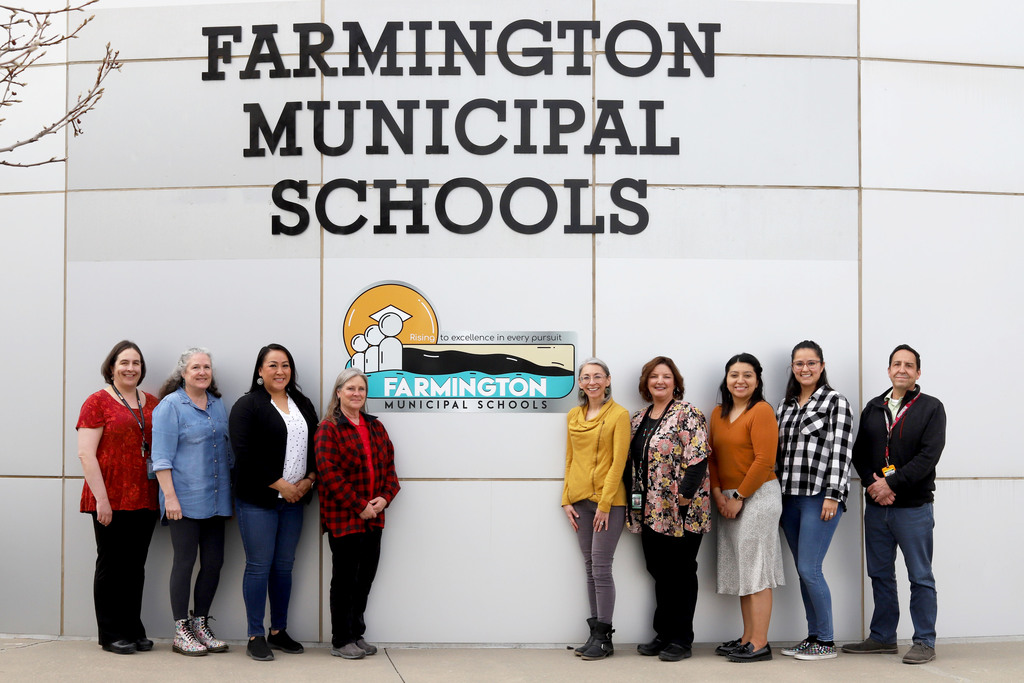 Join us in welcoming Mr. Milo McMinn, our new Assistant Director of College & Career Readiness! Mr. McMinn grew up in Grants, NM, and graduated from Grants High School. He studied secondary education at New Mexico State University - Las Cruces. Mr. McMinn taught for eight years at the high school level before moving into administration for the past seven and a half years. He holds a master's degree in Curriculum and Instruction from New Mexico State University and a postgraduate certificate in Educational Leadership from Western New Mexico University. Mr. McMinn comes to us from the Aztec Municipal School District (AMSD), where he served as the Director of Career and Technical Education. He is also the founding Principal of Bond Wilson Technical Center (BWTC) which is a New Mexico Public Education Department-designated early college high school academy. More to come from Mr. McMinn and FMS College & Career Readiness.

FMS families of students in grades K-5, you are invited to a Community Open House for the Social Studies materials. You will be able to review materials we are considering for adoption and provide feedback via a quick survey. This process will help the FMS Teacher Team decide the scale of the materials adoption next year. Materials will be available on tables outside of the Animas room for people to take a closer look. This event will take place on 👉 March 9, from 3:30-5:00 p.m., at Central Office (3401 E. 30th Street) on the 4th floor. See you then!

We celebrate National School Social Work week from March 5-11, 2023. Thank you for supporting our students, families, and school communities! #RisingToExcellenceInEveryPursuit #WeAreFMS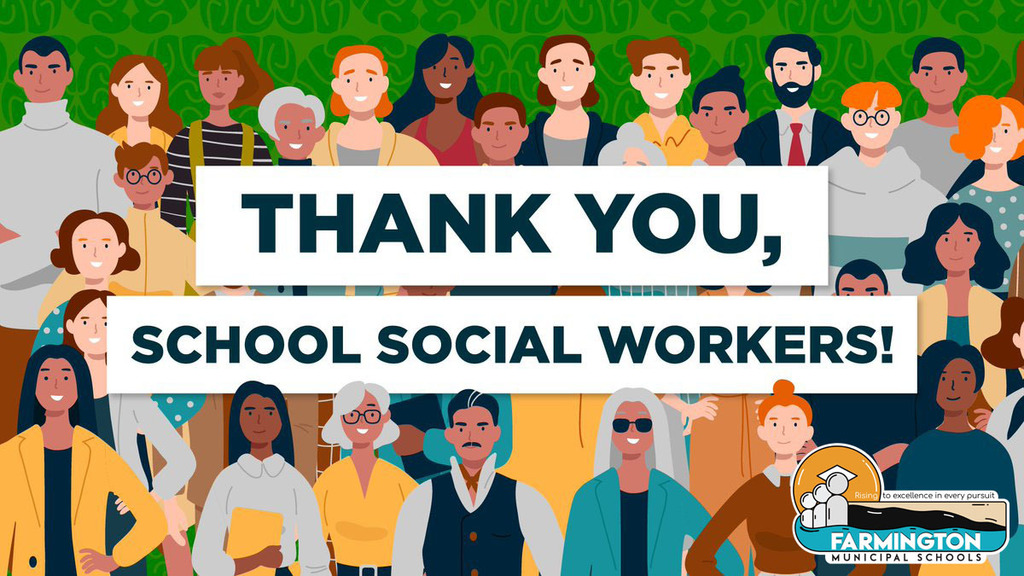 FMS, our featured "Fresh Picks" in March is Brussel Sprouts! We will feature them on our menu during the month. Take a look at what we are serving students this month. Find our menus at
https://www.farmingtonschools.us