FMS In The News: FHS volleyball sweeps KCHS. By Steven Bortstein, Farmington Daily Times. Piedra Vista 5, Aztec 0. Junior Elysia Kinney was one of four scorers for the Piedra Vista girls soccer team, who opened their 2022 season Thursday afternoon with a 5-0 win at home over Aztec. Farmington 3, Kirtland Central 0. The Farmington High School volleyball team picked up their first win of the season, sweeping Kirtland Central three games to none at Scorpion Arena, handing the Lady Broncos their first loss of the campaign. Piedra Vista 3, Bloomfield 0. The Piedra Vista High School volleyball team evened their record on the season to 1-1 after sweeping Bloomfield three games to none at Bobcat Arena. Read more:
https://www.daily-times.com/story/sports/high-school/2022/08/26/navajo-prep-football-falls-season-home-opener-busy-sports-day/65458245007/


Join us for the 1st Farmington Jr. Chef Competition! Students from across the district will come together to cook and compete for prizes, awards, and scholarship opportunities on September 17! Teams of 2-4 students from 4th grade through 12th grade will work on recipes that reflect the unique food culture of the state under the theme "New Mexico Proud." 👉🏼 Register online:
https://tinyurl.com/2zdwwym8
👉🏼 Call (505) 599-8629 or email
kstradling@fms.k12.nm.us
for information.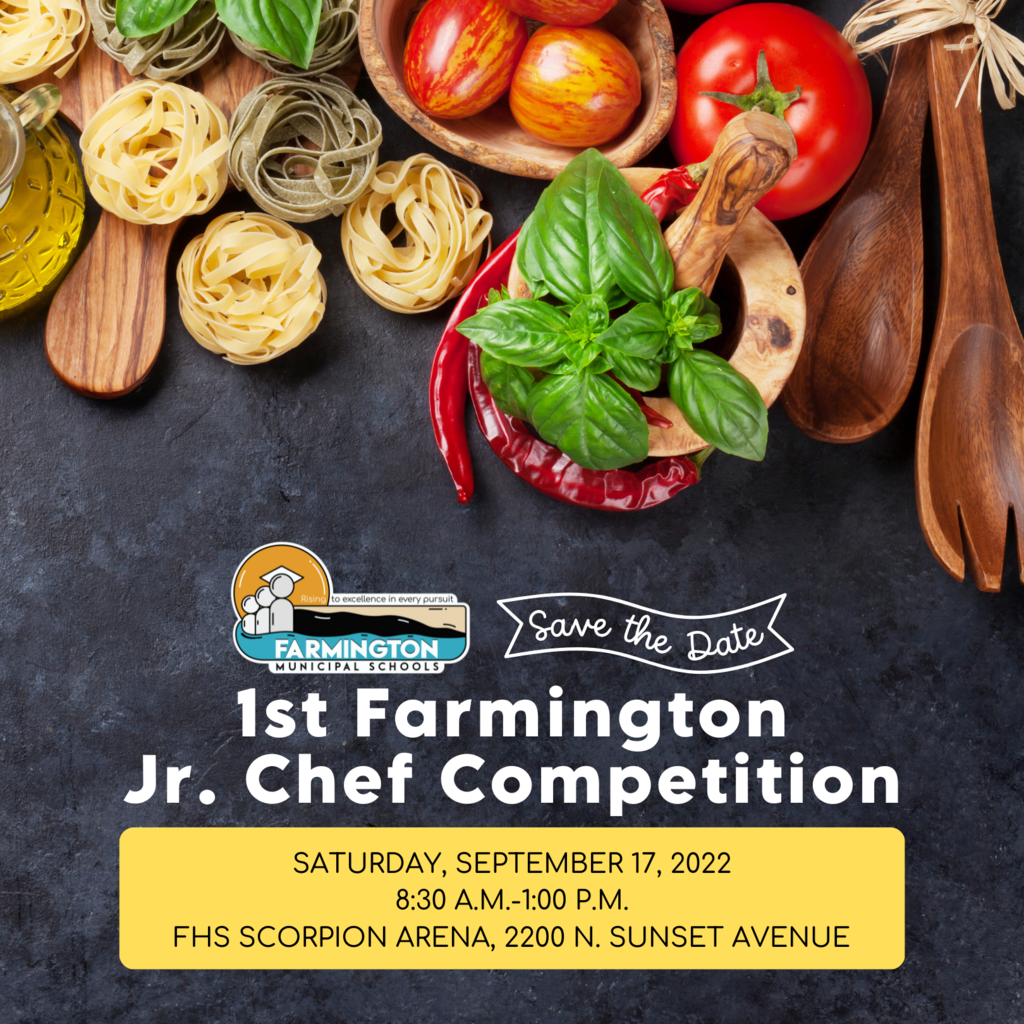 August 19, 2022: More than fifty high school students applied their knowledge to a real-life scenario during Mock Interviews! Our Work-Based Learning at FMS internship students worked hard during their employability skills boot camp, covering social media, workplace ethics, resume writing, and interview skills. These mock interviews featured local business partners and volunteers from our community, who we greatly appreciate.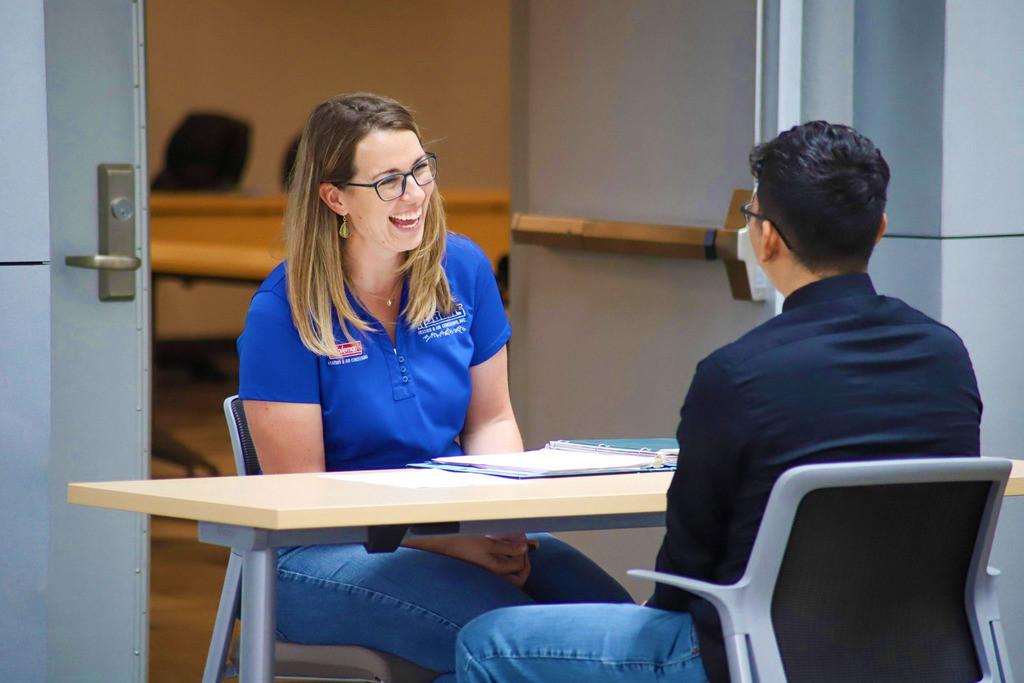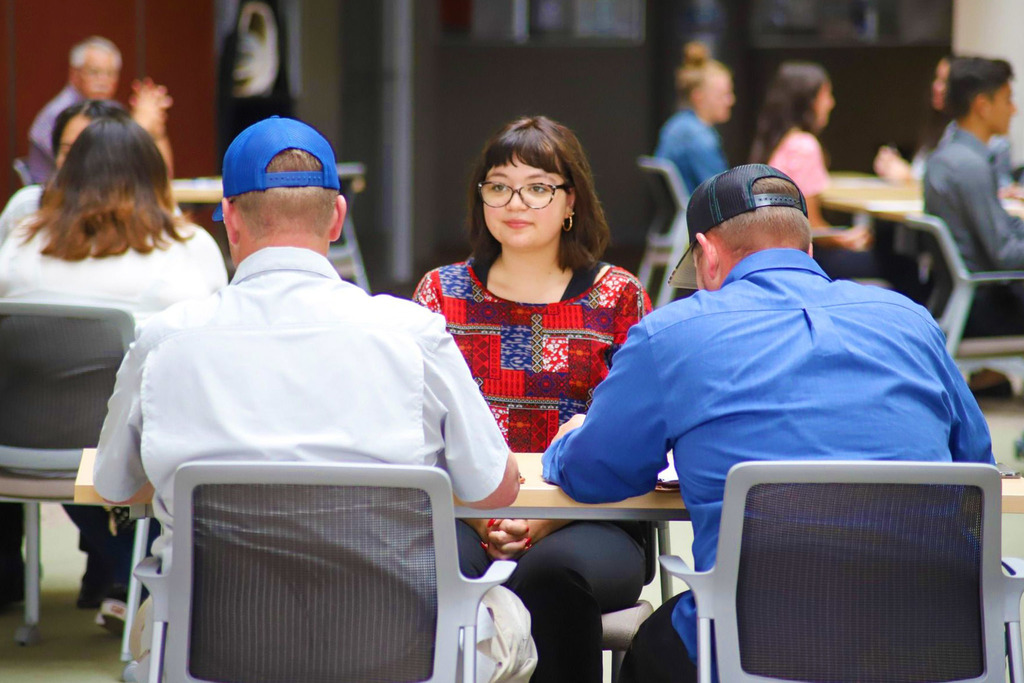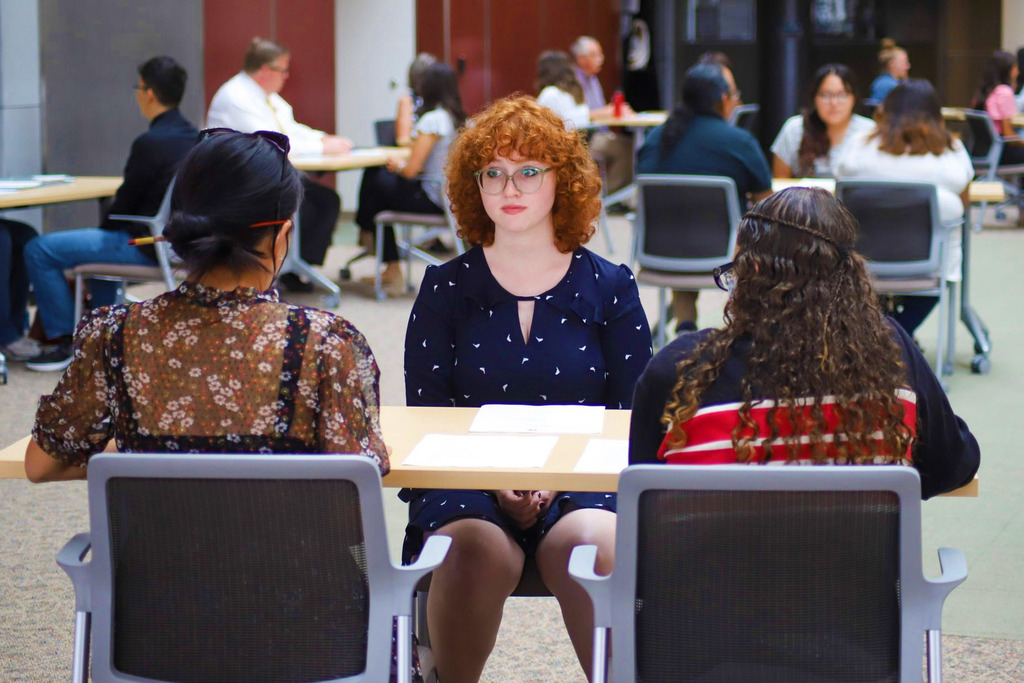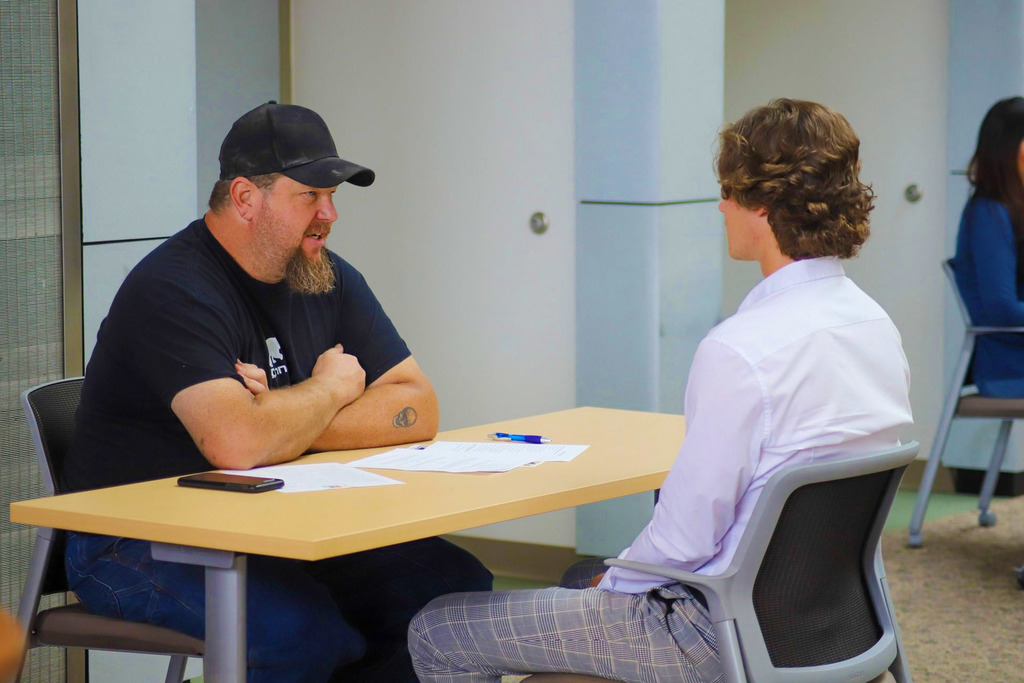 Looking for volunteer opportunities at Farmington Schools? Or information on local childcare resources? Visit the community section of our website, you'll also find information on how to distribute e-flyers to parents, public surplus auctions, and how to support our Foundation for Educational Excellence. Visit:
https://district.fms.k12.nm.us/page/community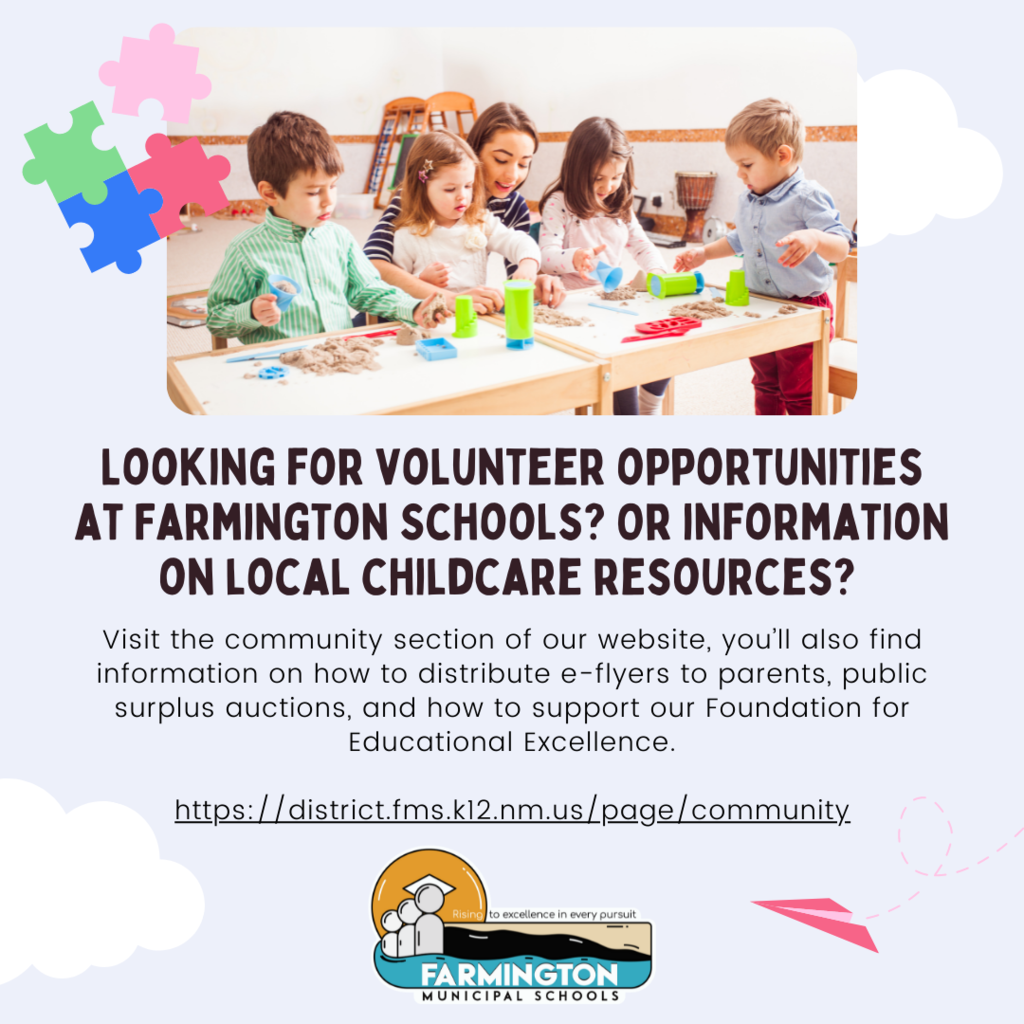 August 9, 2022: Educators were engaged in Math Teacher Leader and Principal professional development, as preparations for the new academic year continue at Farmington Schools. The training covered Standards for Mathematical Practice and effective teaching practices, monitoring tools, and increasing proficiency through professional learning communities, common assessments, and building collective efficacy. The district's goals are to achieve 90% proficiency in 3rd grade math by 2026, and 90% proficiency in 3rd-5th grade math by 2028. In the photo: FMS Title One Instructional Coach Frankie Montoya discusses effective teaching practices and monitoring tools during professional development at Central Office.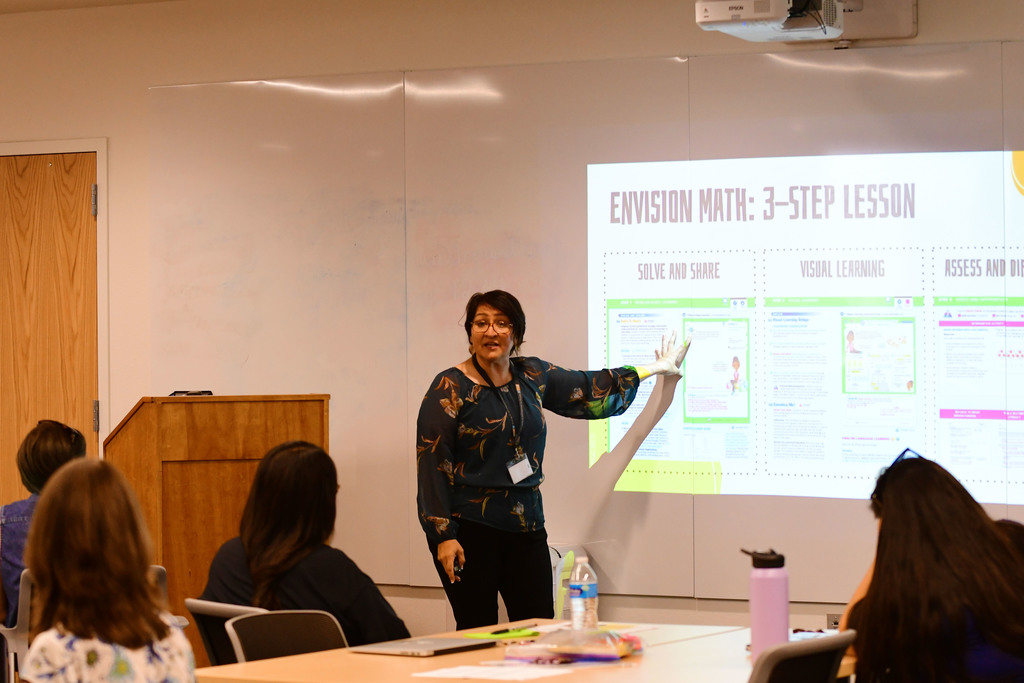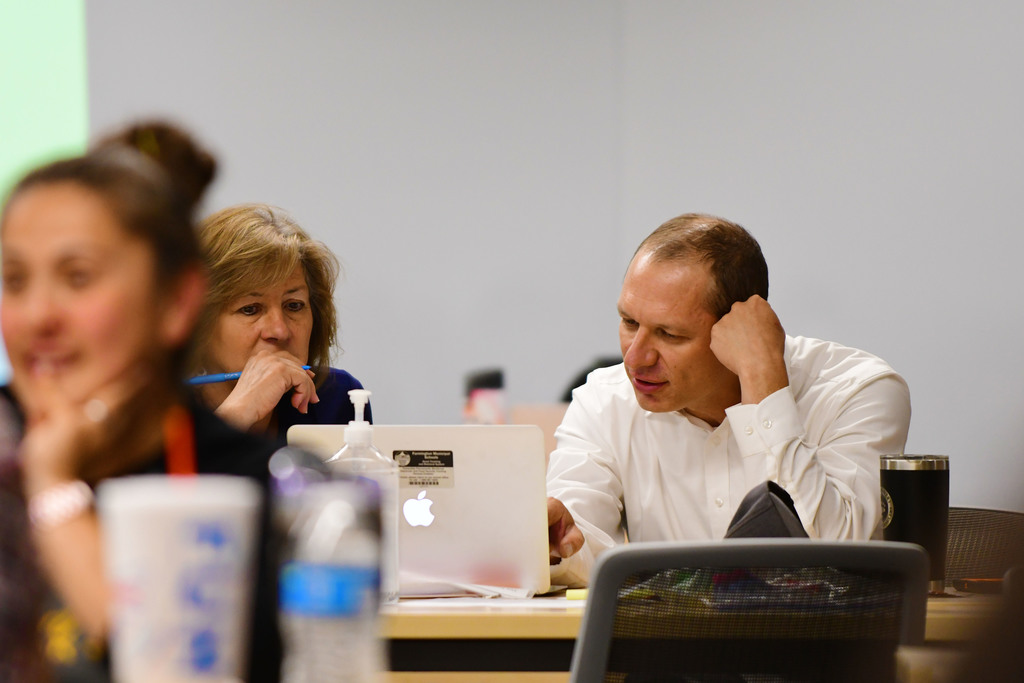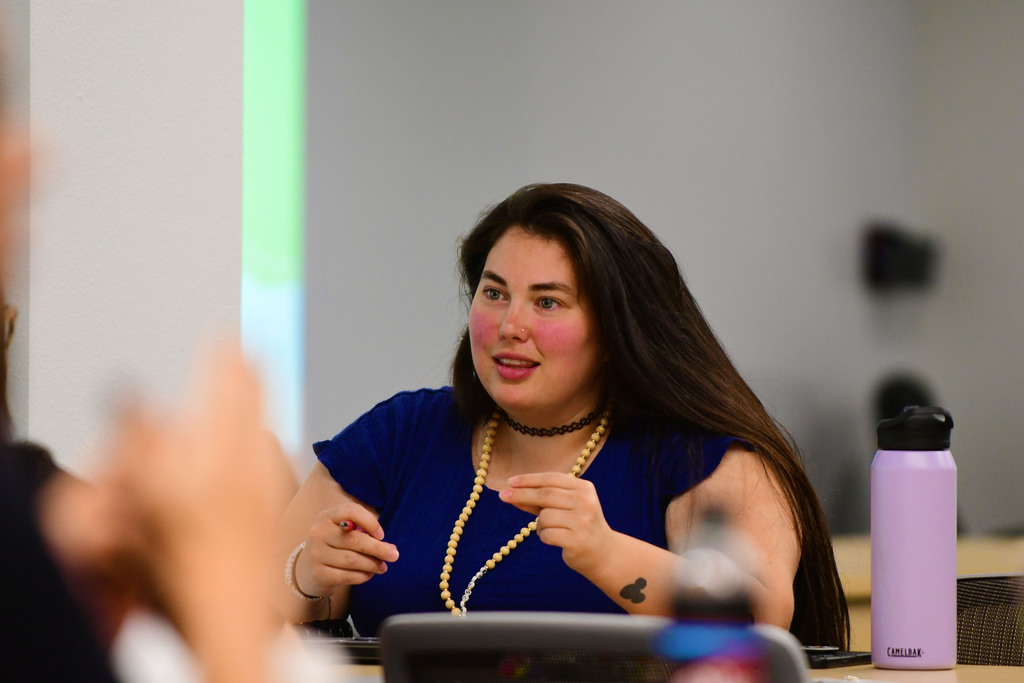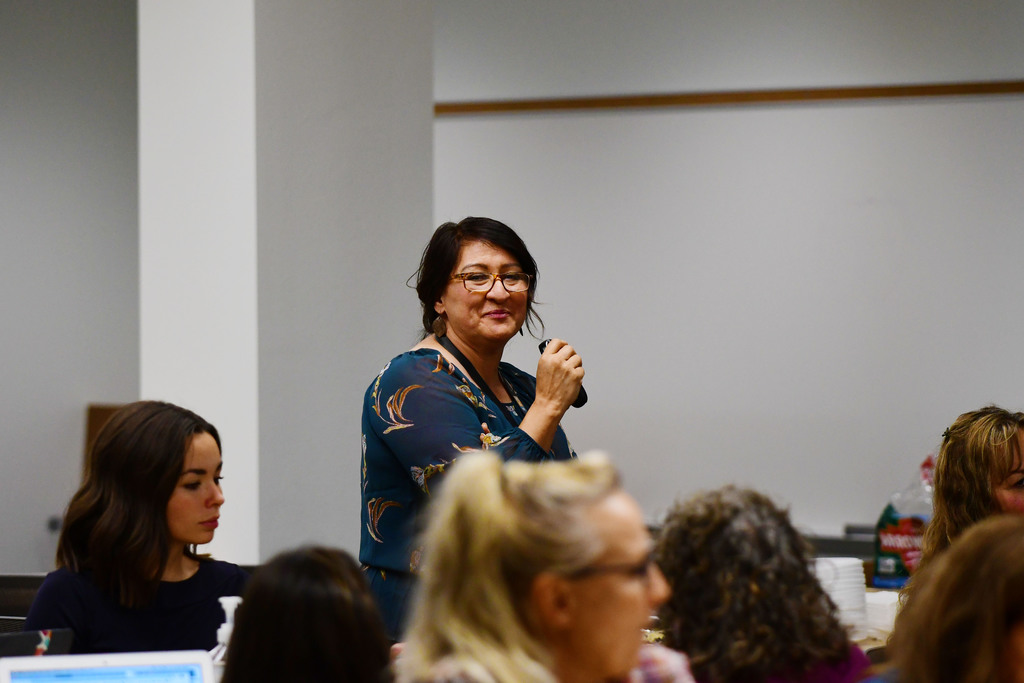 July 13, 2022: FMS drivers and transportation staff attended this week's NM Transportation Academy. Held at San Juan College after a two-year absence, the academy provides all the training necessary for the Fall semester, including four-hour courses on emergency response, basic sign language, illegal narcotics recognition, security awareness, and more. Thirty-five schools and more than three hundred drivers attended the academy, which is sponsored by Aztec Municipal Schools, Bloomfield School District, Central Consolidated Schools, and Farmington Municipal Schools.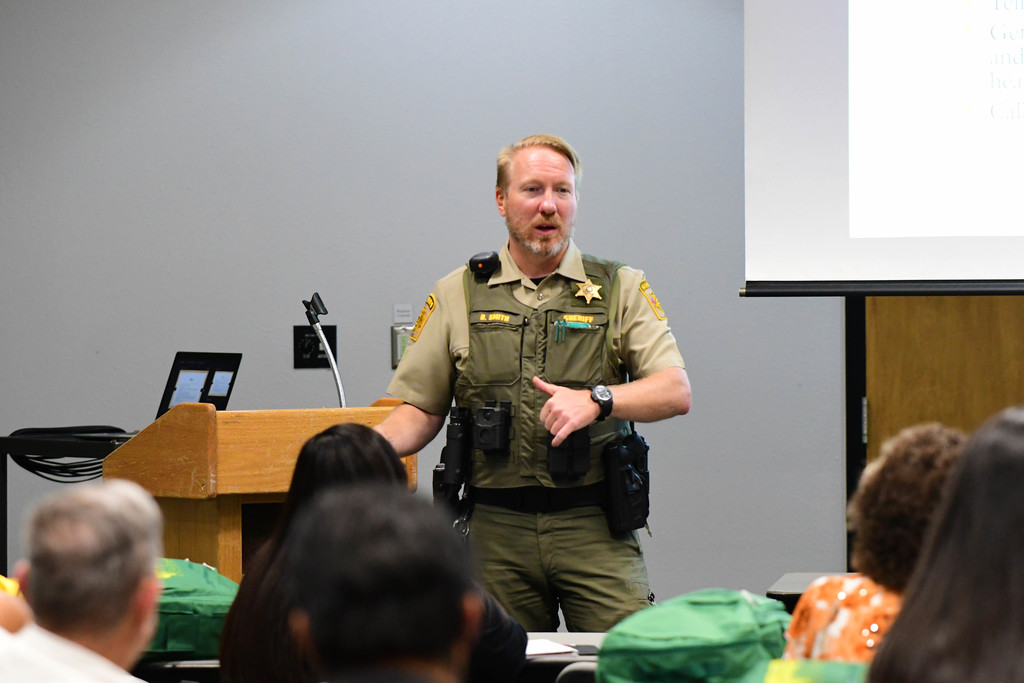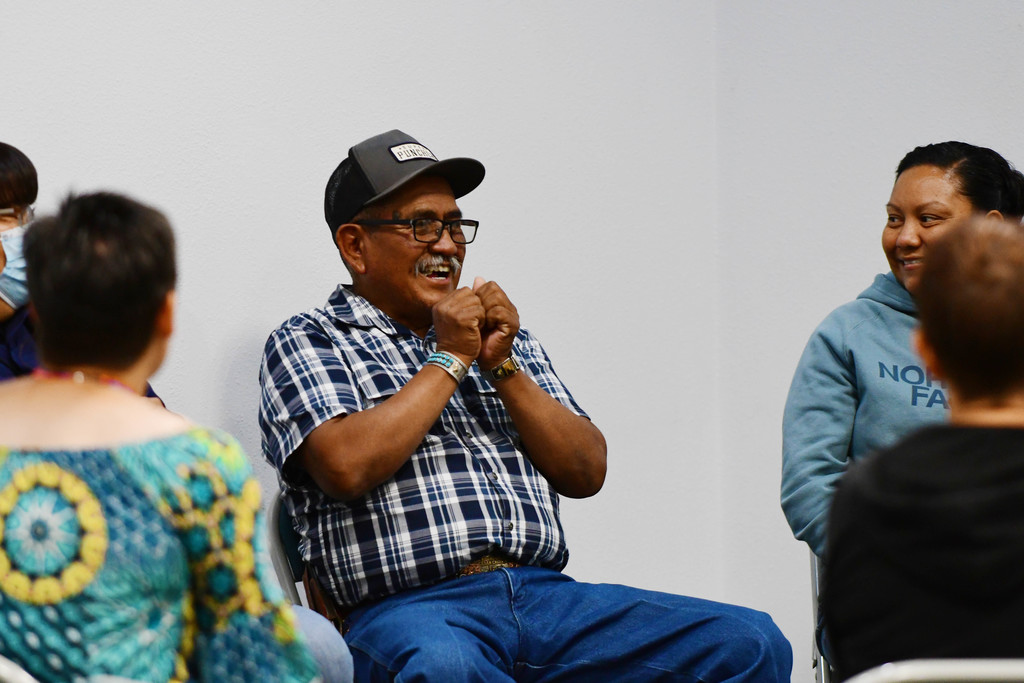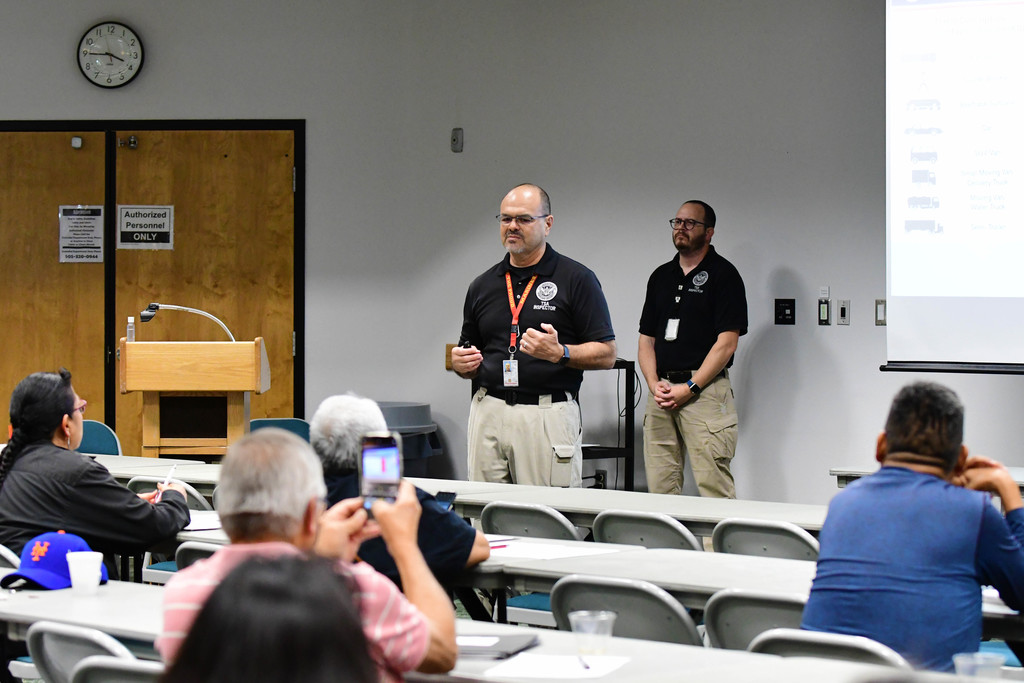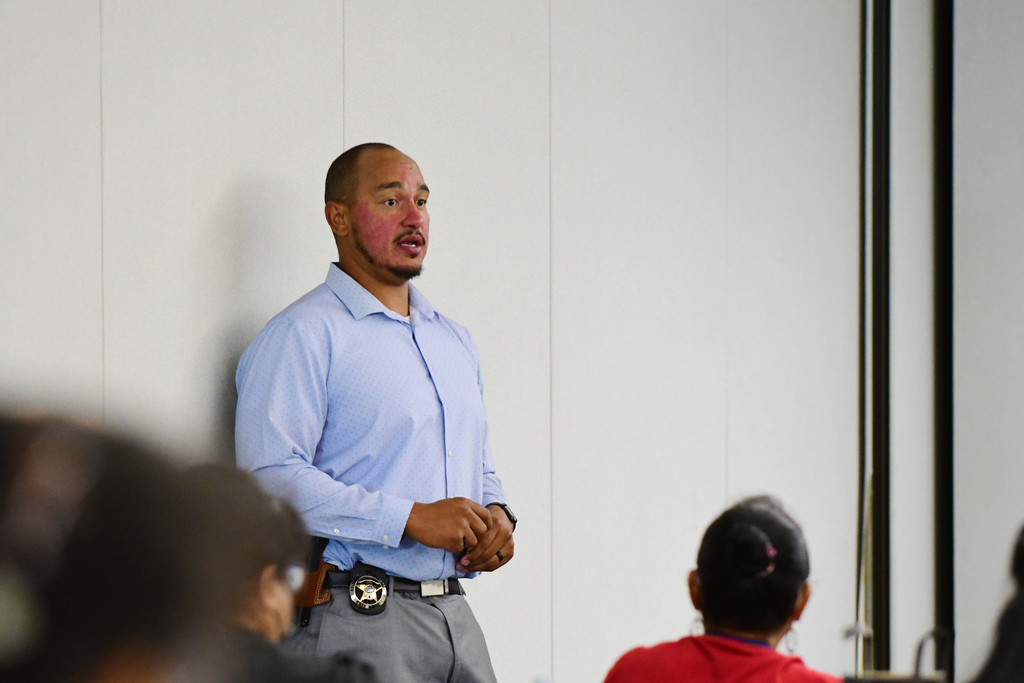 July 12, 2022: Dribbling, running, defending, and learning the game while having fun at this week's Bring The Sting Basketball Camp. This camp is hosted by players and coaches from FHS Boys and Girls teams. #TeamFMS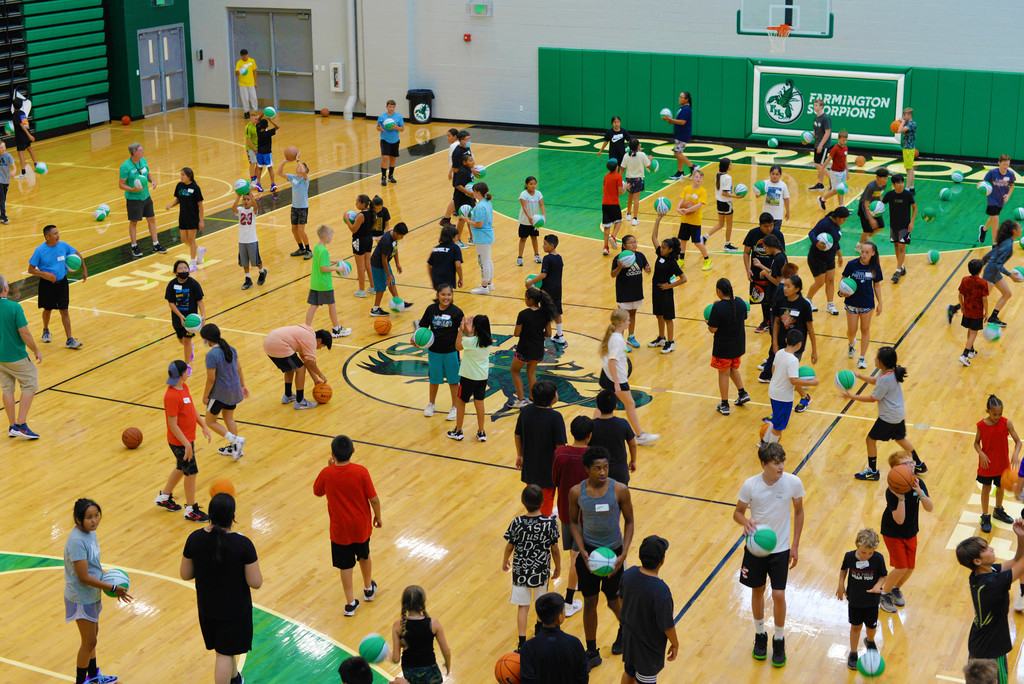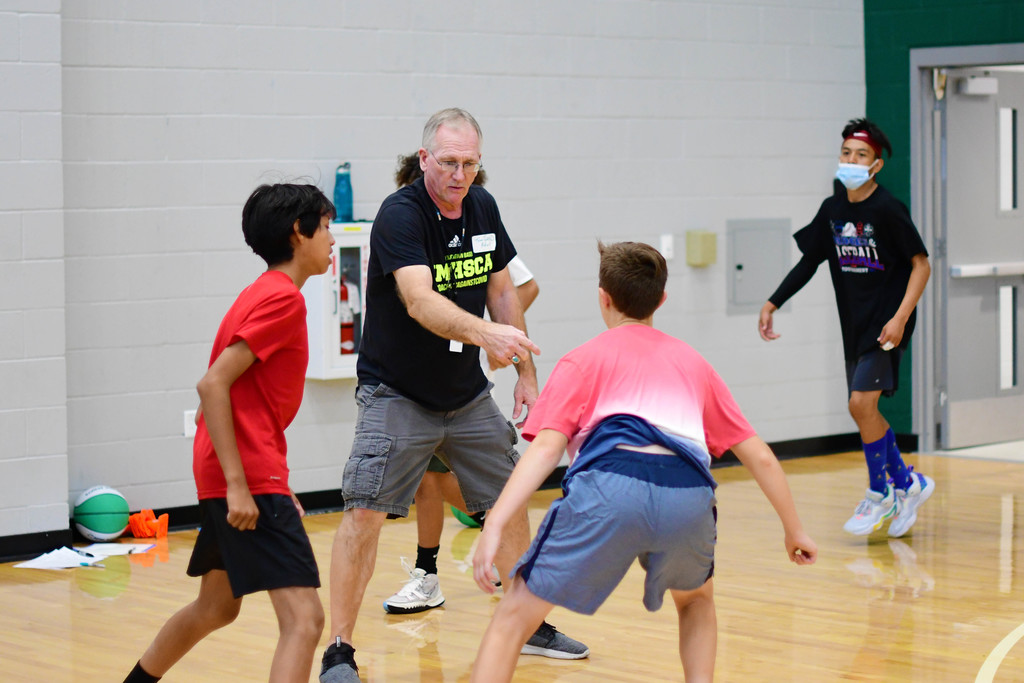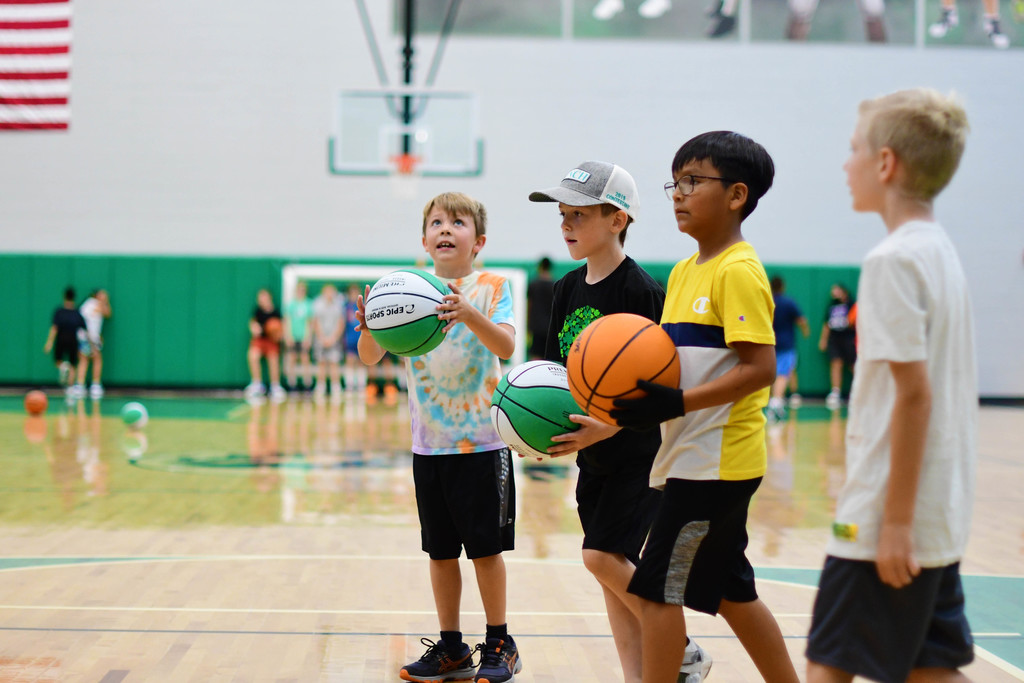 July 11, 2022: FMS welcomed more than 100 educators to its 1st FMS High Reliability Schools Summit today. This exciting 3-day summit is bringing presenters from Marzano Resources that will share a wealth of knowledge with our educators on improving student engagement and hearing student voices to goal setting and the work being done at our schools. Shout-outs to Farmington High School staff and students for such a great welcome! This year's summit expands on the Marzano Resources' national High-Reliability Schools framework which values culture, community, best teaching practices, collaboration, and equity as viewed through the goals/pillars of success that follow. For more information, visit
https://district.fms.k12.nm.us/page/district-strategic-plan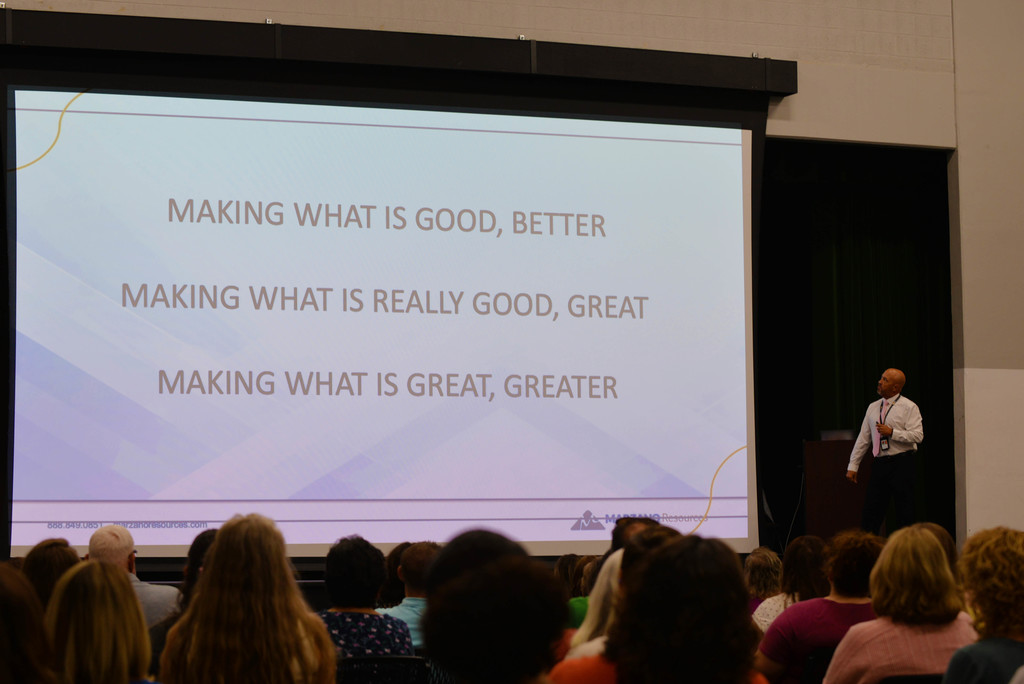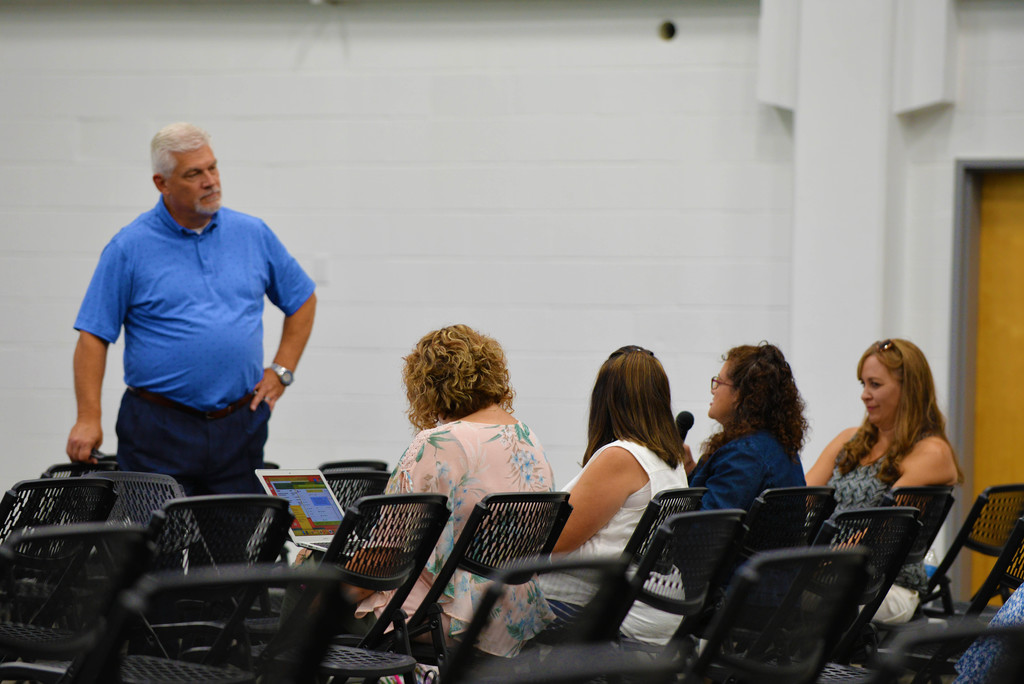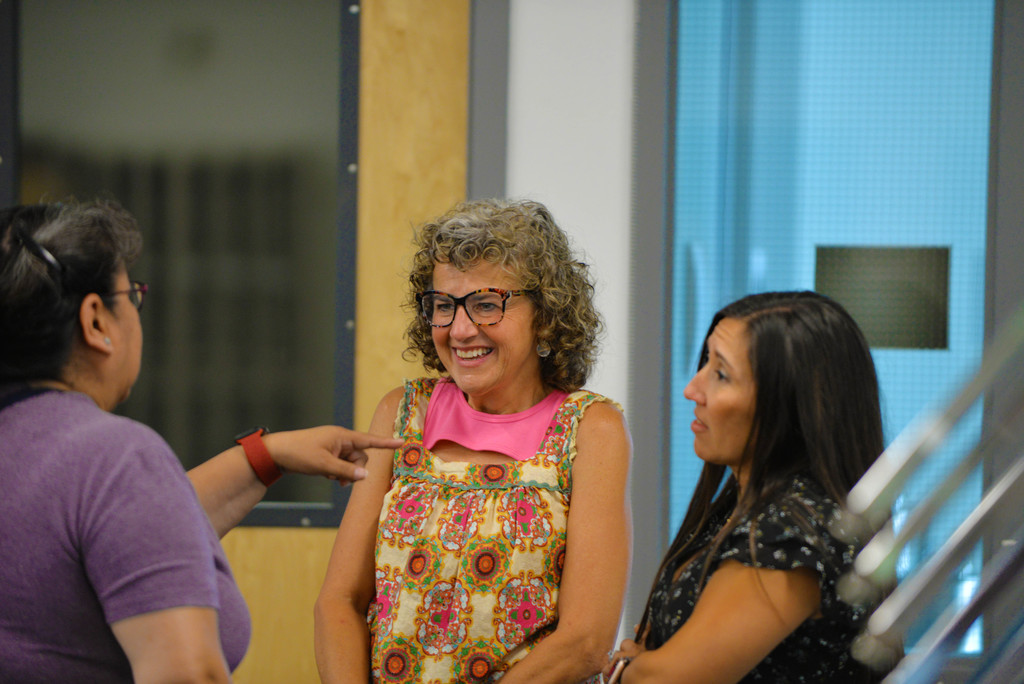 FMS In The News: Farmington High School graduate revels in role on AMC series 'Dark Winds.' By Mike Easterling, Farmington Daily Times. Farmington High School graduate Deanna Allison says she is grateful to be a part of the AMC drama series "Dark Winds," which is an adaptation of a popular series of novels by New Mexico author Tony Hillerman. She said she enjoys being able to support her family and the increased opportunities that are likely to come her way from being a part of a successful TV program. But the most rewarding part of the experience, she said, is getting to portray an intelligent, determined, self-confident woman who is part of a larger collective of characters that conveys the best of her Diné culture. Read more:
https://www.daily-times.com/story/news/local/farmington/2022/07/10/amcs-dark-winds-cast-includes-farmington-high-school-graduate-deanna-allison/65369975007/

Shout-out to Animas Elementary School and the Preschool Academies on achieving Level 2 certification in Marzano High Reliability Schools! The high reliability school program was created by Marzano Resources to help transform schools into organizations that take proactive steps to ensure student success. Using a research-based five-level hierarchy, along with indicators, educators learn to assess, monitor, and confirm the effectiveness of their schools.