On January 3, 2022, Farmington Municipal Schools is offering a FREE immunization clinic for students needing school-required immunizations. Students that have not presented proof of immunizations will not be allowed to attend school on January 4, 2022. You should have received prior notification of the immunization your child needs. The clinic will take place at 355 South Miller Avenue, in Farmington, from 1:00 to 4:00 p.m. Read more:
https://district.fms.k12.nm.us/page/school-nurses-health-services

From Ted Lasiewicz, FMS Chief of Operations - Hello FMS, the district applied for matching funding from the state of New Mexico for improvements to HVAC systems and roofs throughout the district. This includes improvements at numerous elementary schools, middle schools and one of our two high schools. These matching funds total 12 million dollars and combined with 15 million dollars from the federal ARP funds we will be able to carry out improvements totaling over 27 million dollars. More details on these projects to follow. Stay tuned.

Quick programming note: Dr. Eugene Schmidt will be on KSJE 90.9 FM with Scott Michlin on Thursday, December 23, at 8:00 a.m. The Superintendent will be joined by Amber Valencia, Farmington Preschool Academy East Teacher and PED State Ambassador. They will discuss teaching and what's ahead for FMS in 2022, among other important topics. Tune in!

Mikaylah Lewis, a student teacher and a second-grade teacher at Ladera del Norte Elementary, has been named student teacher of the year by New Mexico Highlands University. Not only did she accomplish receiving this award but she is also graduating with her Bachelor's Degree with a 4.0 GPA. Congratulations, Ms. Lewis!


After seven rounds, Ladera del Norte student Domanik Kiszka-Armstrong won the school's Spelling Bee. Domanik took first place after a spell-off with fellow student (and his brother), Gregory. The winning word was "Contorted." It means "twisted or bent out of the normal shape." "Gusto," "Alas," "Whisker," "Ember," and "Playlist" tripped up some of the school's best spellers in the hour and a half event. Our thanks to Ladera Elementary for letting the PR Department document this fun event. Kudos to the staff, especially Ms. DeWees, Ladera's Gifted Teacher (you can see her in the photos while reading the words and providing definitions). But the contest isn't the bee-all and end-all, the first two places move on to the District Spelling Bee, which will take place at Piedra Vista High School during the second week of January 2022. #LearningAtFMS #WeAreFMS #SpellingBee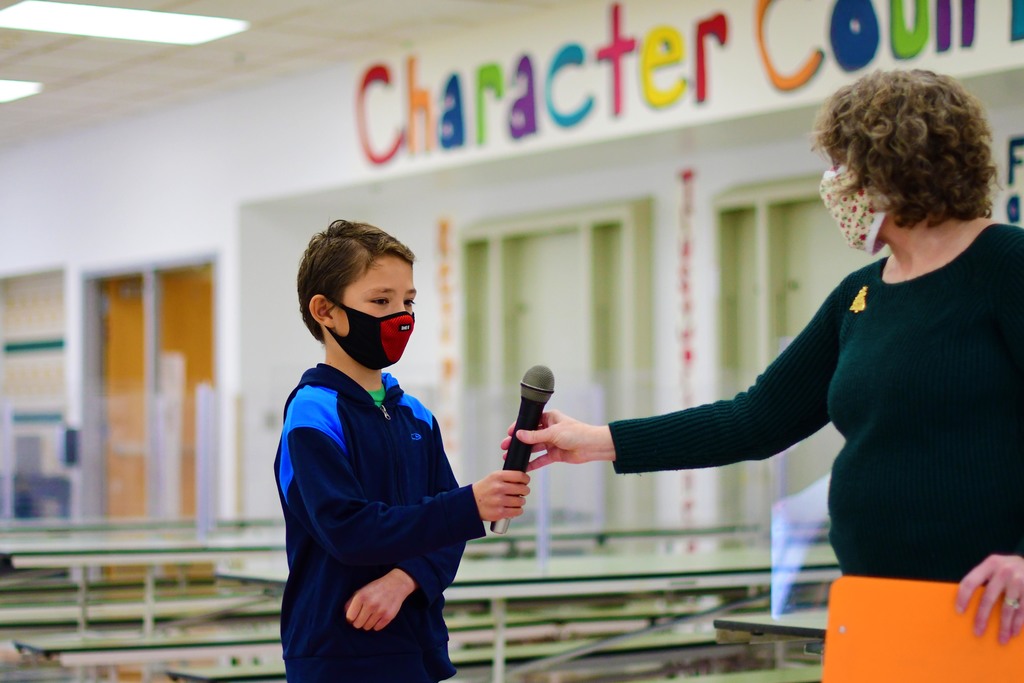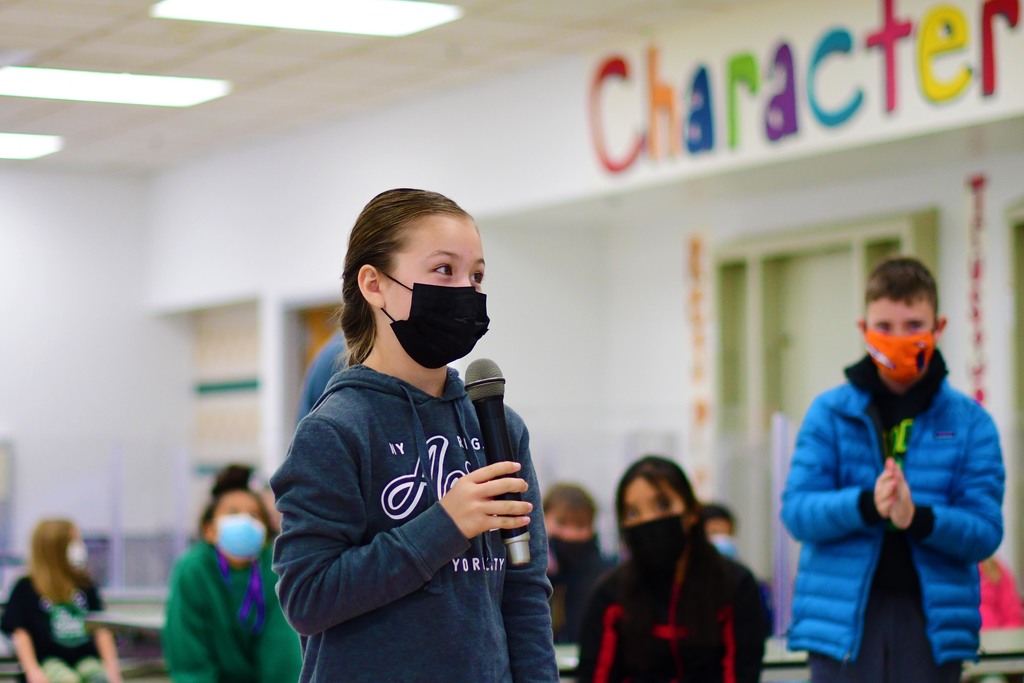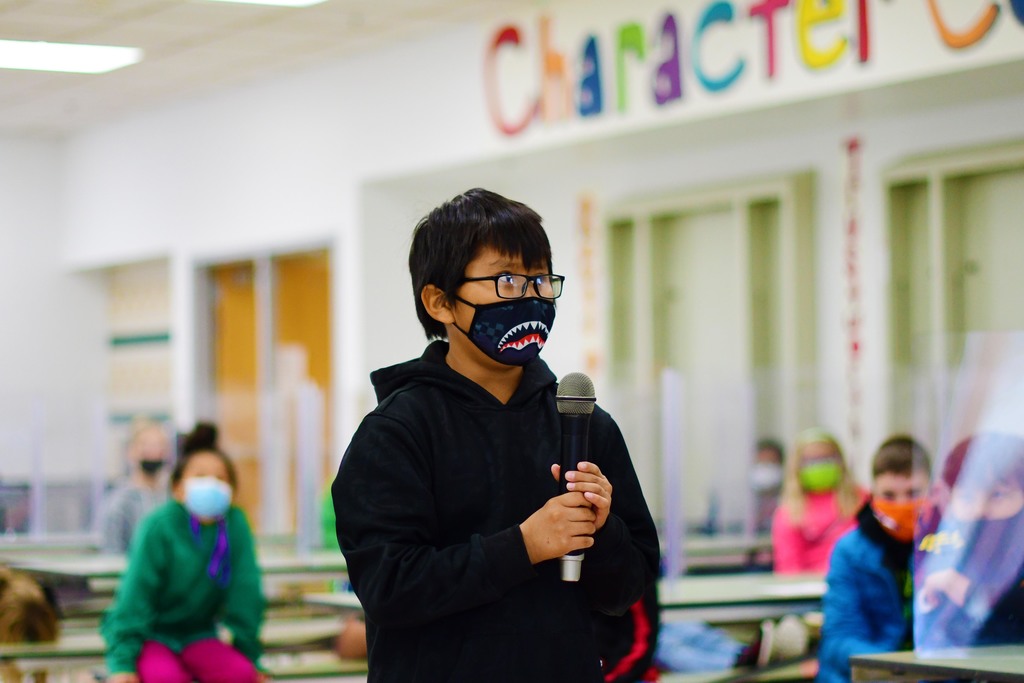 After being absent from our schools for a year, the Spelling Bee competition is back! In the photos, students at Mesa Verde Elementary were competing with their peers on December 9, 2021. Spelling Bee continues on December 10. More photos and results to come! #LearningAtFMS #WeAreFMS #SpellingBee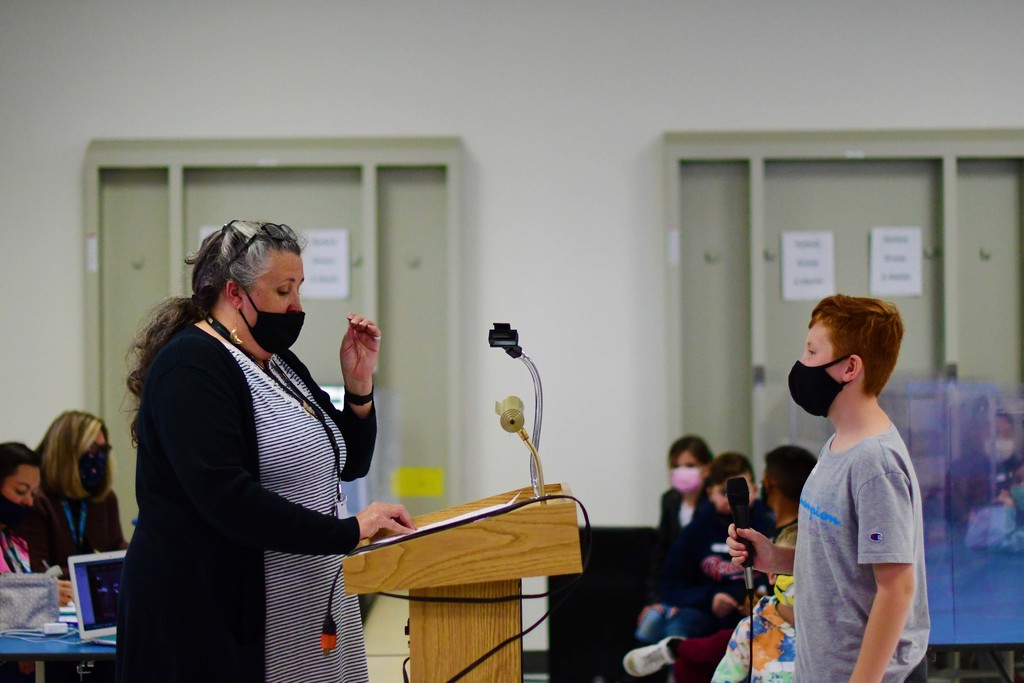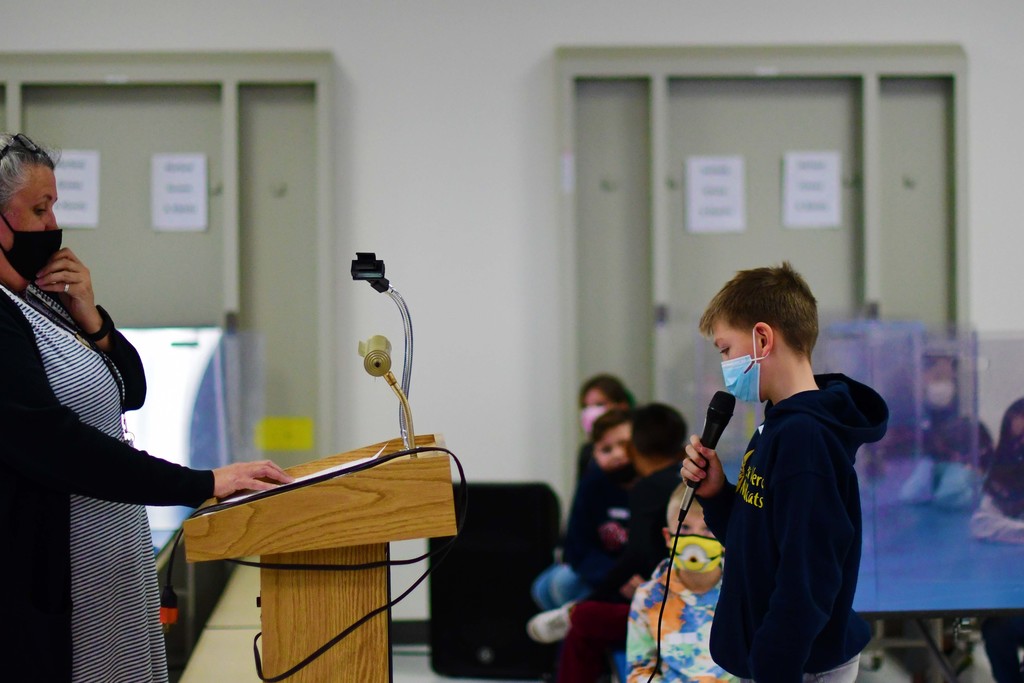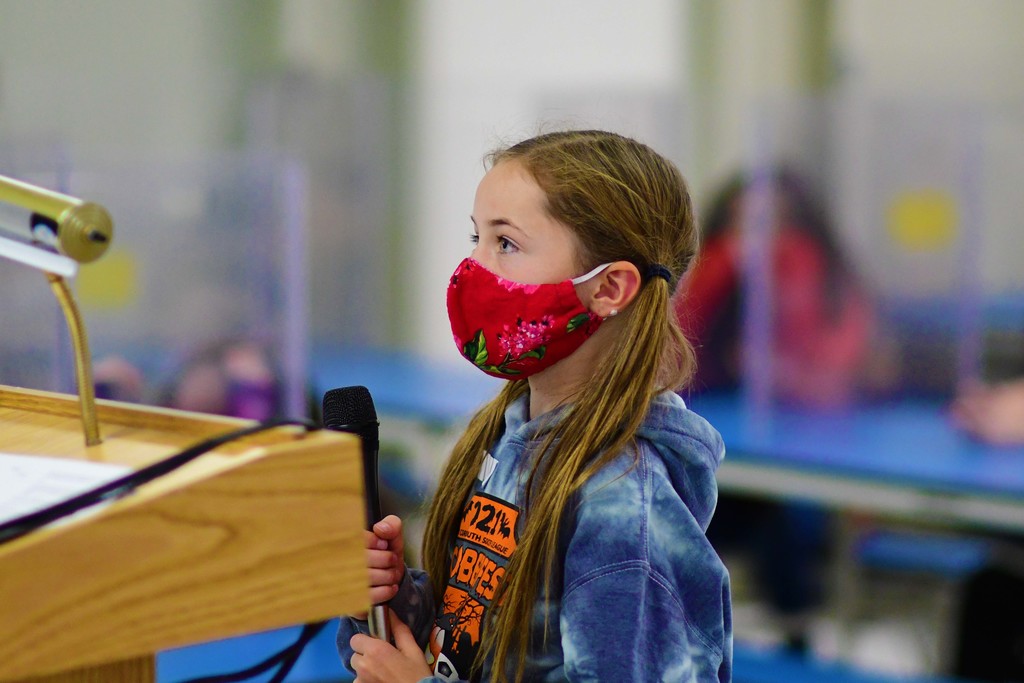 From Isaac Gamboa, Director of Athletics & Activities: I would like to celebrate the following student-athletes that have recently signed letters of intent with colleges and universities: (First photo) Quinn Yost, of Piedra Vista High School, signed a letter of intent to play golf for the University of Nebraska. Congratulations to Quinn and PVHS Boys Golf Head Coach Tom Yost. (2nd) Lanae Billy, of Piedra Vista High School, signed a letter of intent to play basketball for Fort Lewis College. Congratulations to Lanae and PVHS Basketball Head Coach Joe Reed. (3rd) Nick Harrelson, of Farmington High School, signed a letter of intent to swim for Pace University. Congratulations to Nick and FHS Swim & Dive Head Coach Erin McGinley. (4th) Kylie Goodluck, of Farmington High School, signed a letter of intent to play volleyball for Ottawa University in Ottawa, Kansas. Congratulations to Kylie and FHS Volleyball Head Coach Lars Baker. We wish them the best of luck in their studies and playing careers. Stay tuned for more signings and announcements! #TeamFMS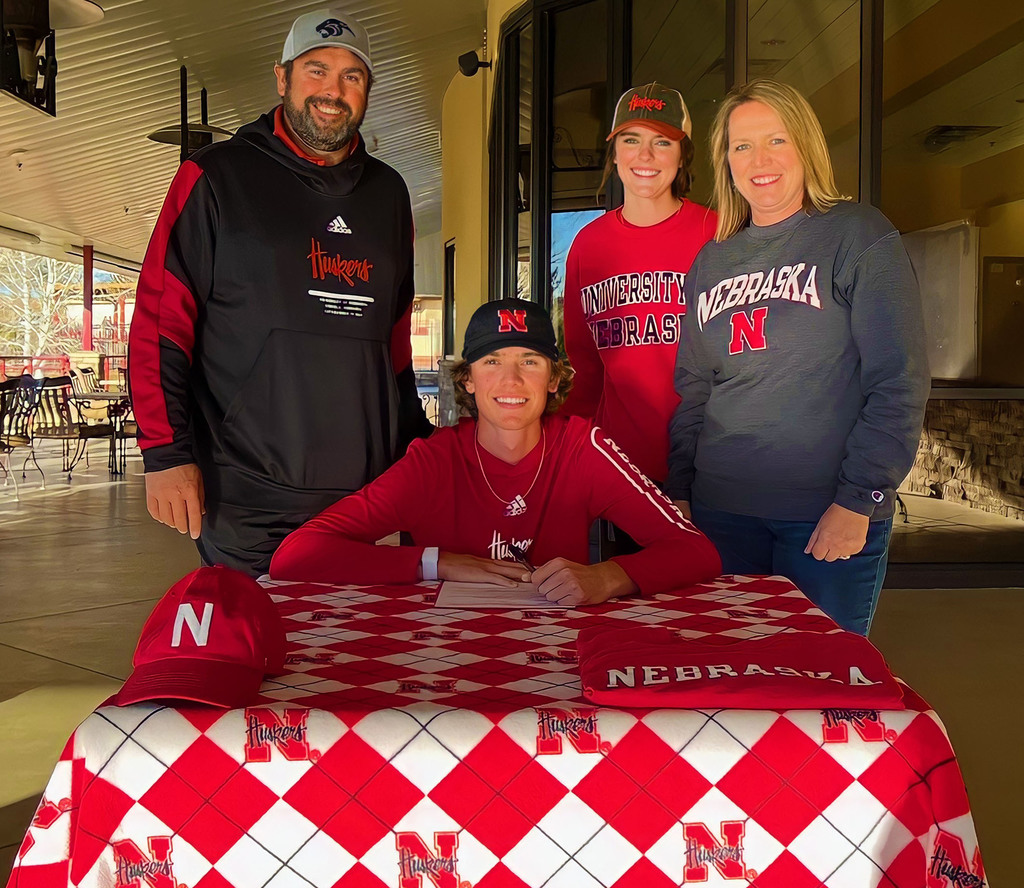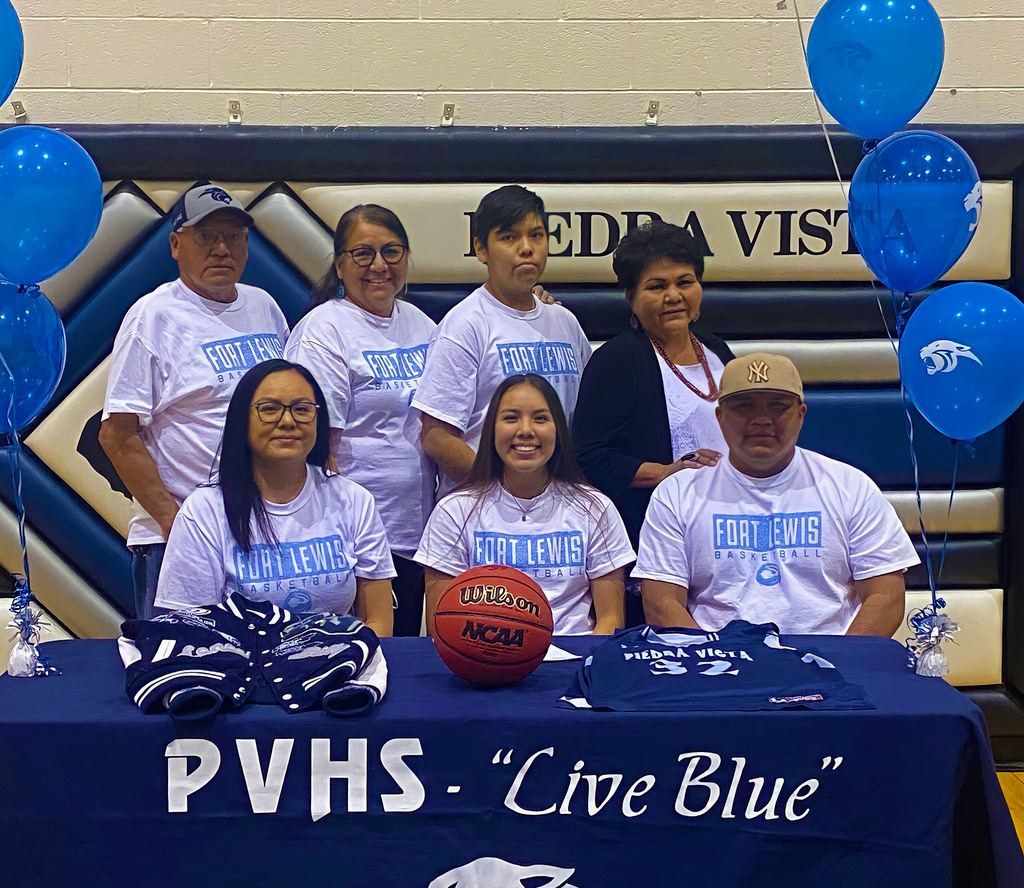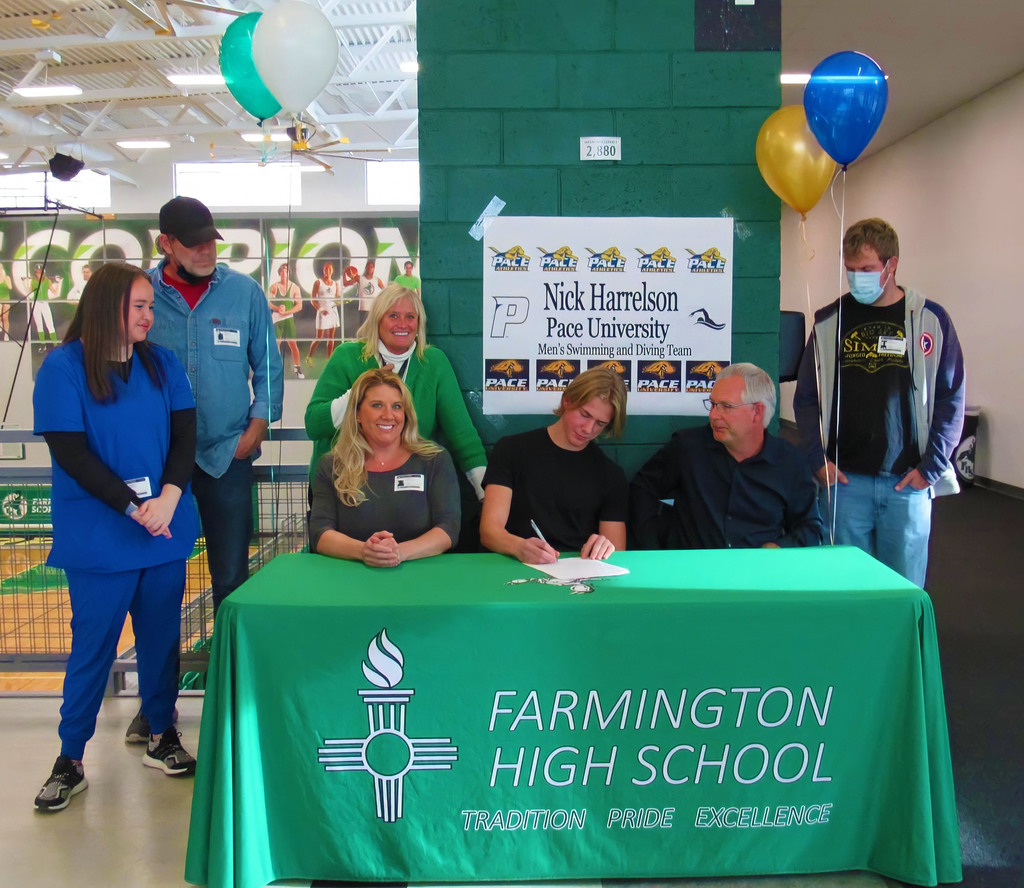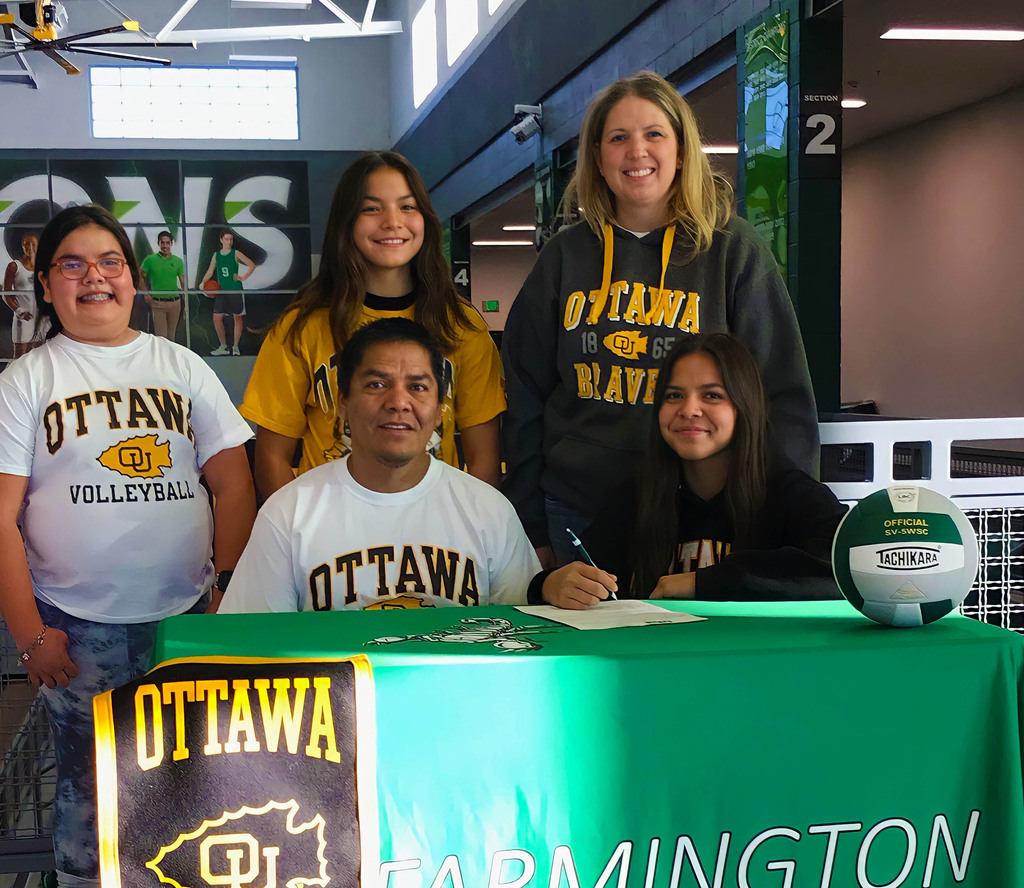 Congratulations to Piedra Vista High School senior Quinn Yost on winning the Notah Begay III Jr. Golf National Championship! Quinn beat out more than 50 of the top junior golfers in the country, and won the tournament by one shot over Rodrigo Barahona from Florida. Amazing! Read more:
https://bit.ly/3cjlZh2