Here's what we have coming up for breakfast and lunch in May, FMS. In addition to the events below, our Student Nutrition Department is also serving a special breakfast to our high school graduates on graduation day. On May 19, we'll celebrate National Pizza Party Day! Pepperoni pizza for all and since it's a party, ice cream treats too! Don't worry if your student's school is not offering a hot breakfast item, they are still getting a delicious and nutritious grab-and-go breakfast to enjoy in their classroom! Find our menus at
https://fms.nutrislice.com
.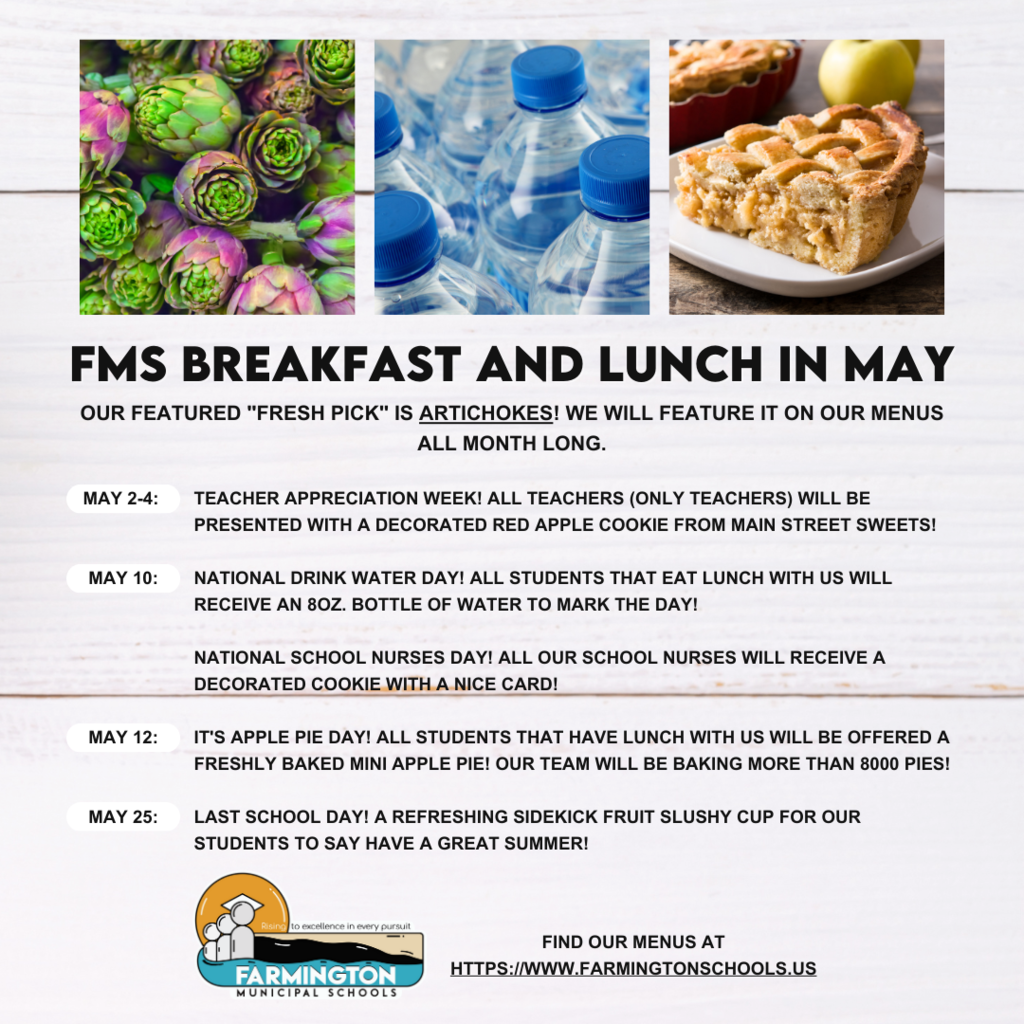 Principals and Assistant Principals are leaders who inspire confidence and prioritize the needs of students. They create a welcoming and inclusive school culture. They are dedicated to their work, responsive to parents' concerns, and committed to building a nurturing and engaging learning environment for students, families, and staff. Happy Principal And Assistant Principal Appreciation Day! All of our Principals and Assistant Principals are being presented with nacho kits today from our Student Nutrition Department. Enjoy!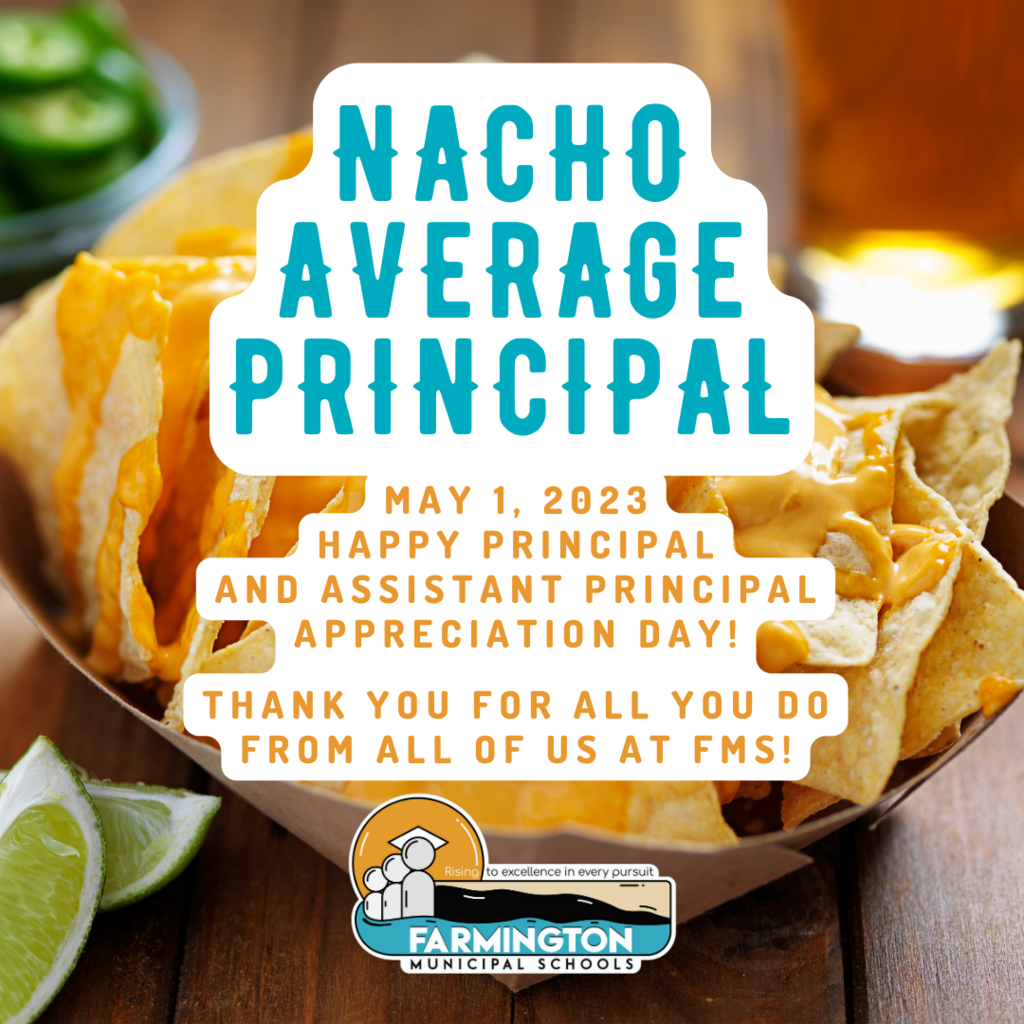 FMS families and community, registration for the upcoming school year (2023-24) is now open at FMS! If you are new to our district and not currently enrolled in one of our FMS schools, you can register your child at
https://www.farmingtonschools.us/page/registration
. Please be aware that there are two links available, one for the current school year (2022-23) and one for the upcoming year (2023-24). Make sure you select the correct link.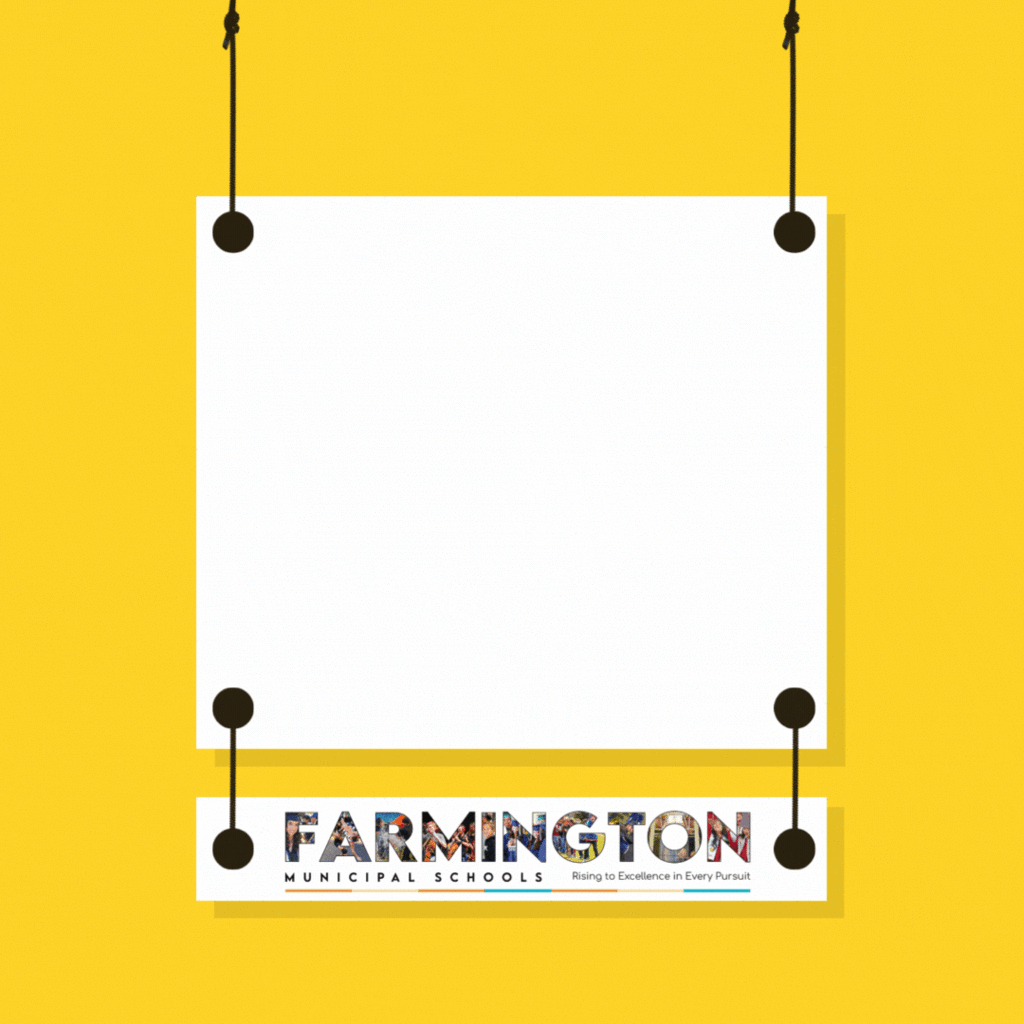 Today, Esperanza Elementary School recognized their bus drivers with a very special goodie bag and their own customized t-shirts designed by students! The students also made signs to celebrate the bus drivers as they drove into the pick-up area. We truly appreciate the transportation team at FMS! . Thank you to the Title-1 Staff Crystal Ofutt, Cornelia Martinez, and Shannon Lopez for helping coordinate this event, and thank you to Esperanza 2nd Grade Teachers Ms. Davis, Mrs. Contreras, Mrs. Candelaria, Mrs. Wasson, and their students for creating these wonderful gifts! . #BusDriverAppreciation #TransportationCelebration #RisingToExcellenceInEveryPursuit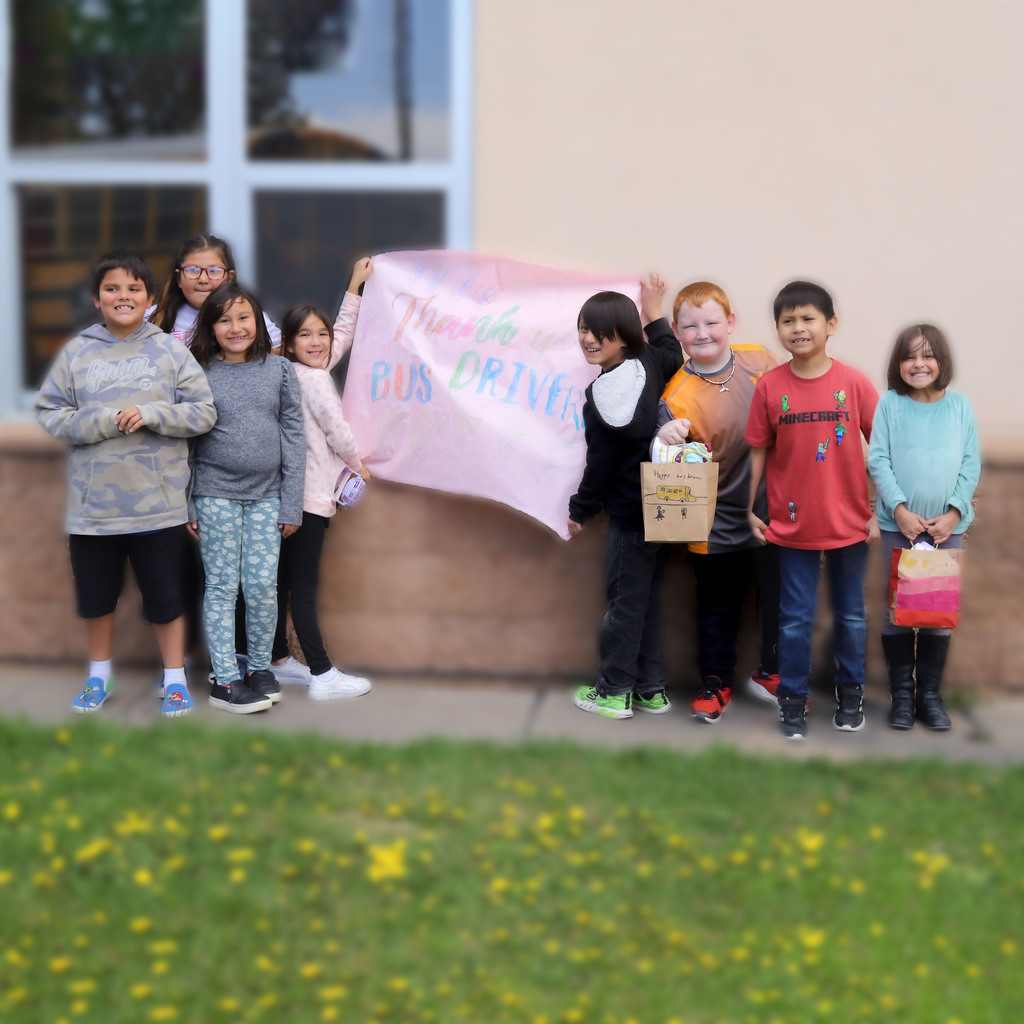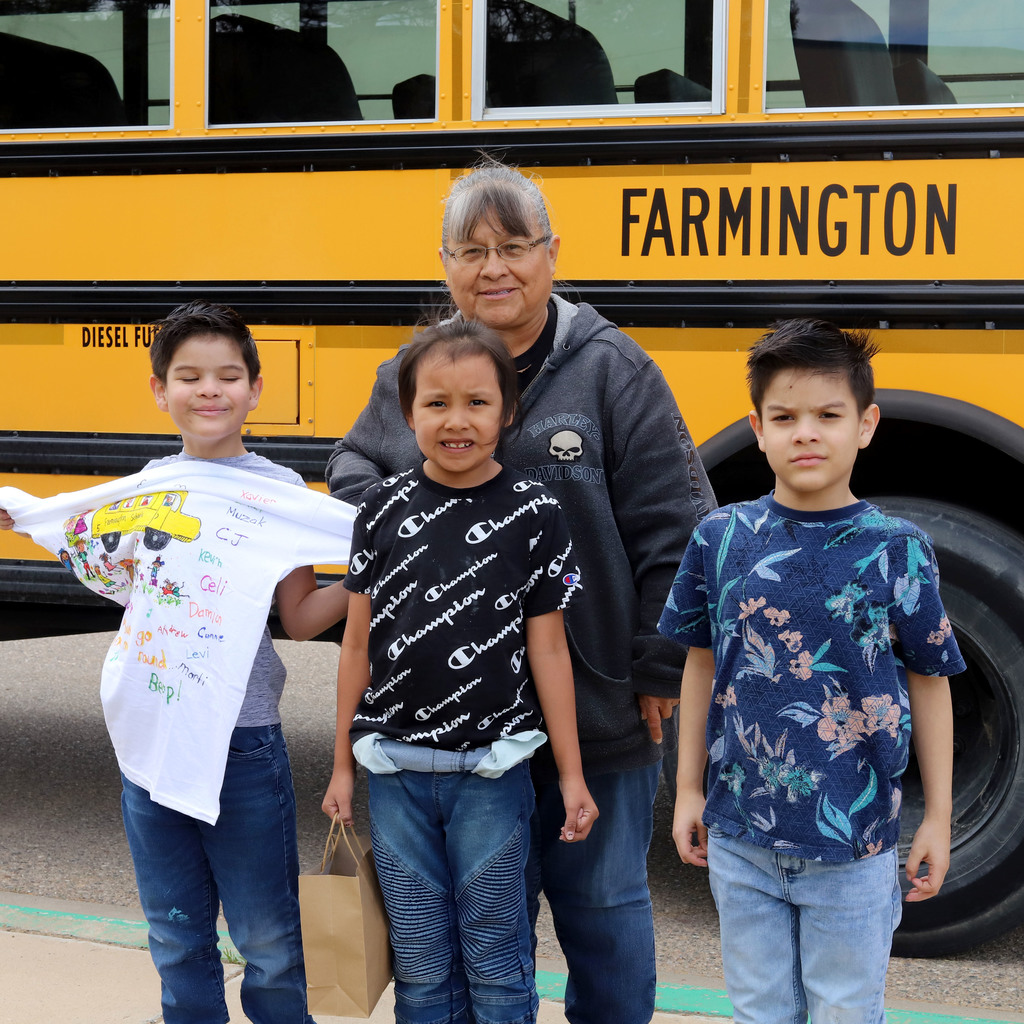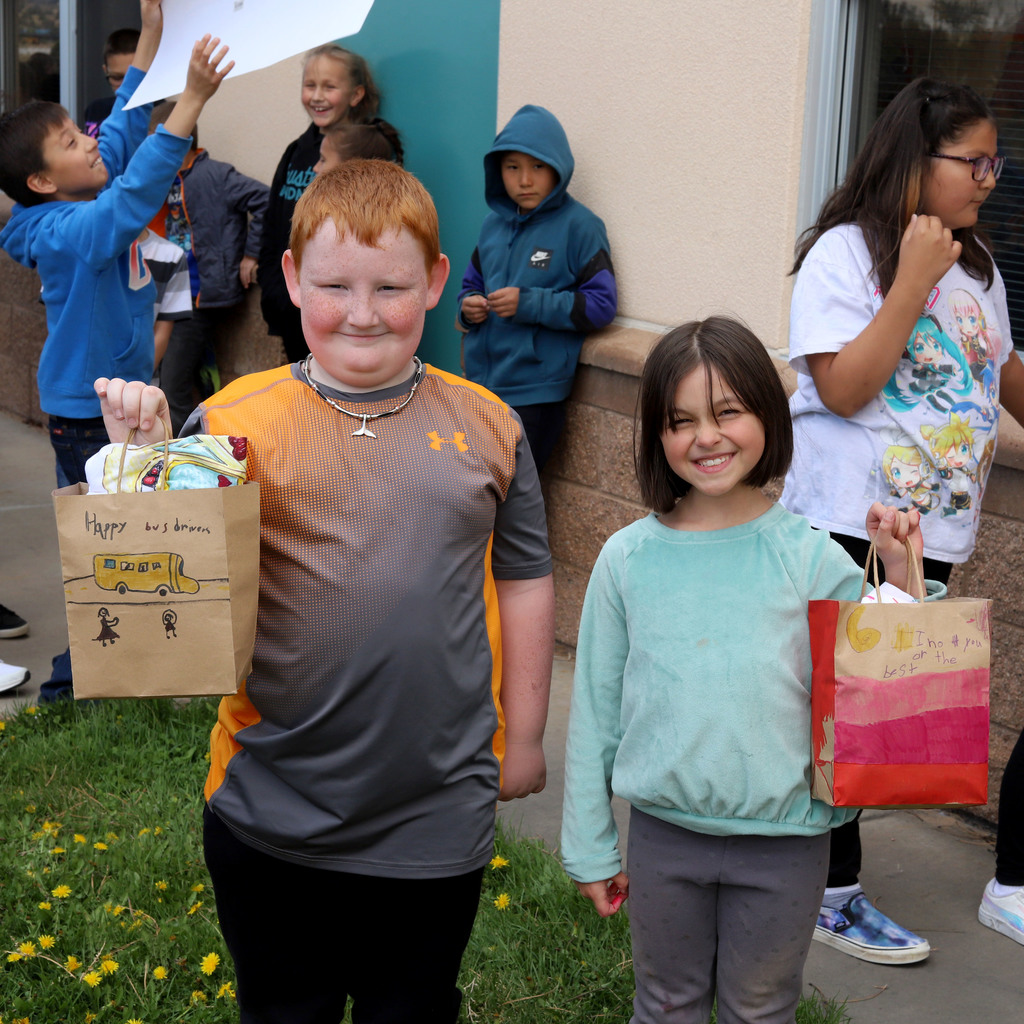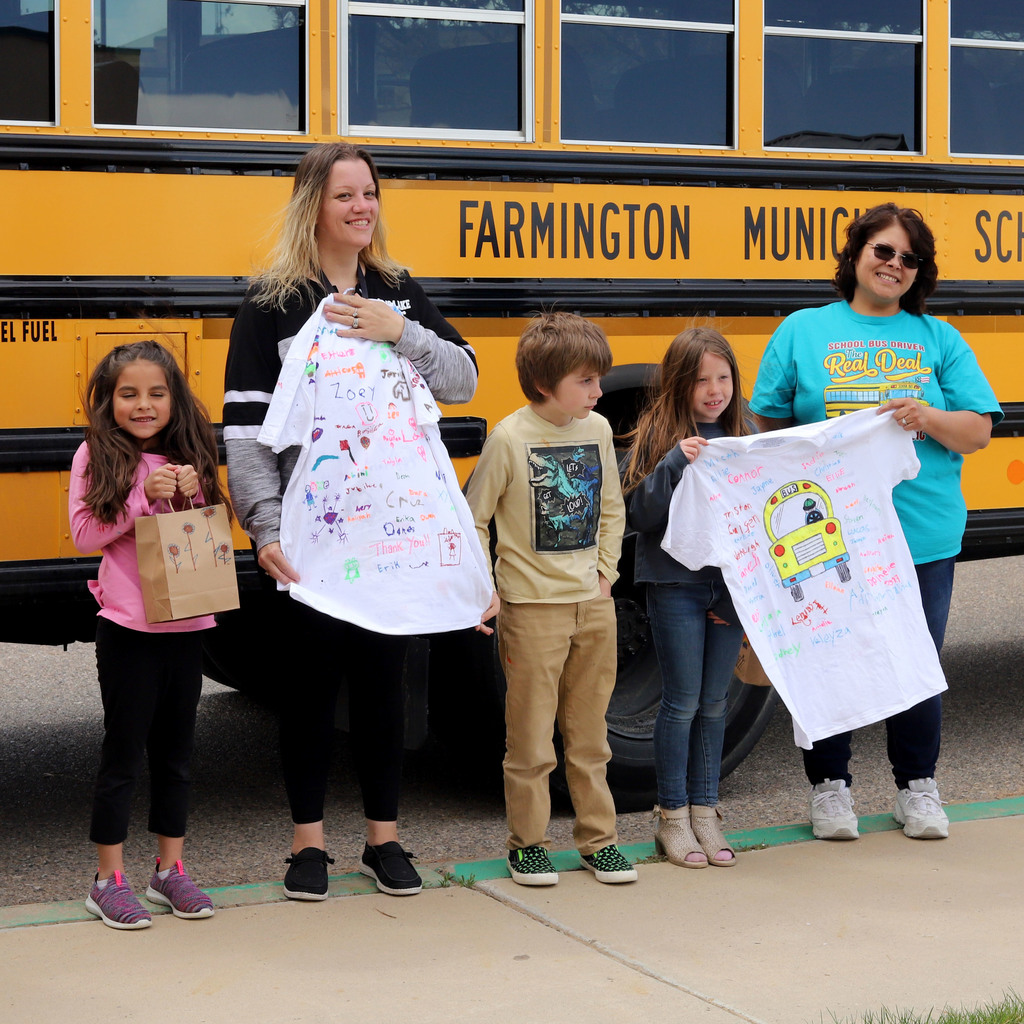 FMS, our partners at the San Juan College Continuing Education Department will host two one-week GenCyber Student Camp Program sessions during the summer of 2023. This FREE summer camp is for students who have completed grades 6-11 and will offer engaging, hands-on activities, guest speakers, cybersecurity activities, competitions, and exposure to computer architecture, operating systems, network fundamentals, and programming. Apply before June 5 at
https://fs11.formsite.com/MoRpnW/4iyuisdnhb/index
For more information, you can also visit:
https://www.sanjuancollege.edu/community/kids-kollege/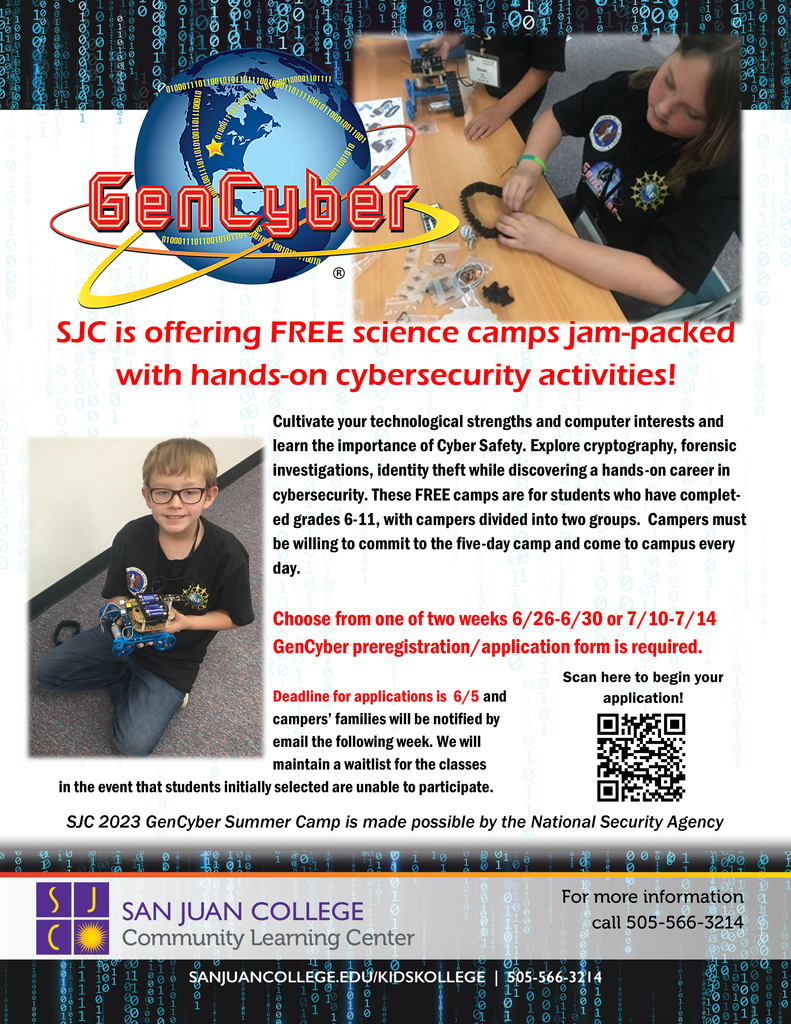 From Superintendent Cody Diehl – This week, we officially welcomed a new member to the FMS Board of Education. I'd like to extend a warm welcome to Ms. Barbara Luna Tedrow. The voices of our Board of Education members are a critical part of making sure we create the best learning environment that will help students in the City of Farmington thrive for decades to come. Being a School Board member requires long hours that often go unseen, on top of the already-busy lives that members have. So, on behalf of the staff, students, and families of Farmington Municipal Schools – thank you all for your service to the district and your advocacy for improving the quality of education for our students. #RisingToExcellenceInEveryPursuit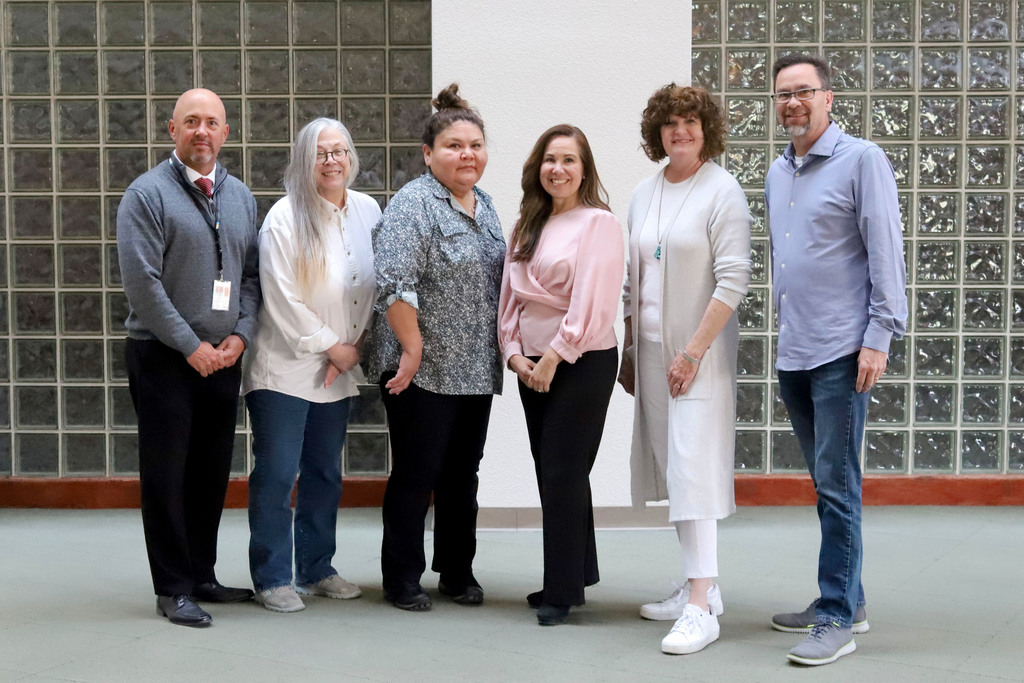 Happy Earth Day, FMS. This year's Earth Day theme is "Invest in Our Planet," and it emphasizes the need to invest in our planet to improve our environment and give our descendants a better and safer future. As a school district, we have a responsibility to teach our students about the importance of sustainability and to help them develop a sense of environmental stewardship. To highlight this event at FMS, none of our 20 school kitchens used electricity or gas yesterday, and all meals were served cold so we could conserve energy, something we've been doing since 2014. Also yesterday, 5,000 growing kits were given to our students and we hope to see them register for our 3rd Annual Earth Day Challenge! Visit
https://www.farmingtonschools.us/page/earth-day
for more information.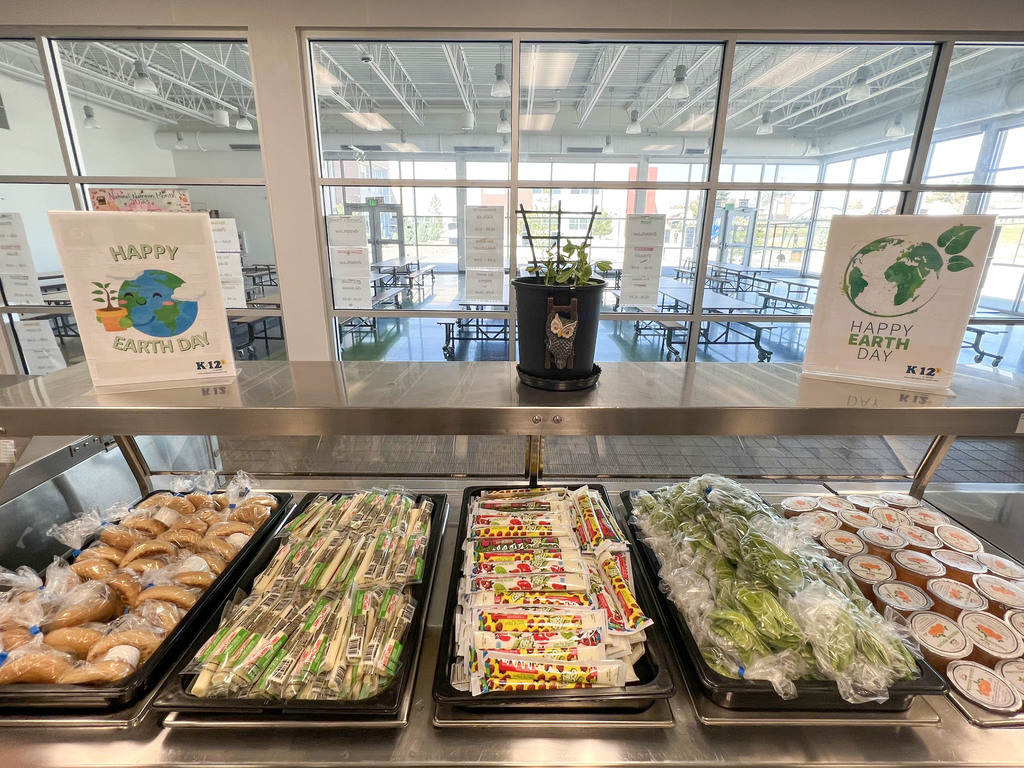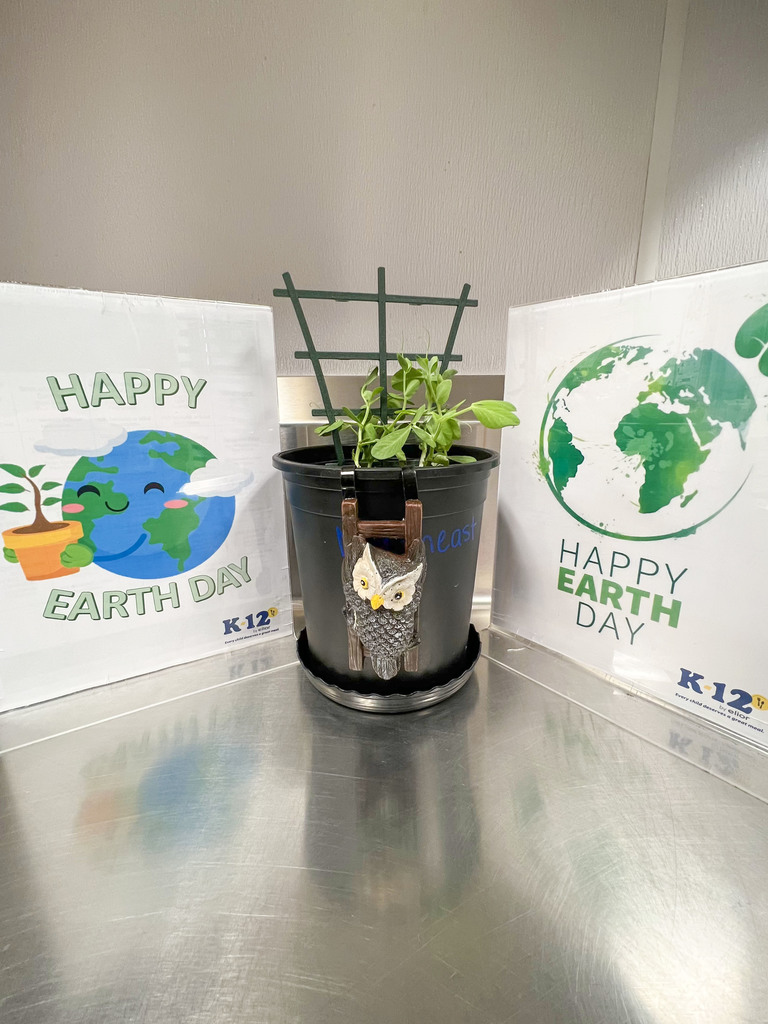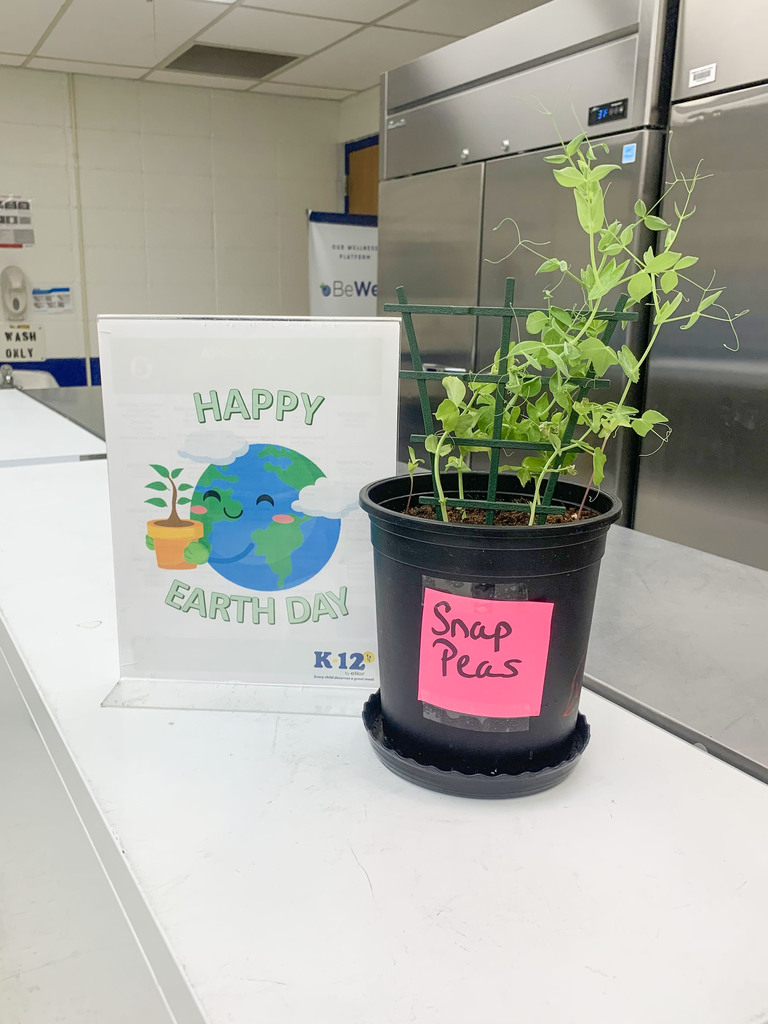 Let's give a big congratulations to Coach Roy Johnson for his induction into the New Mexico High School Coaches Association Hall of Honor! "This is a great honor. I'm really happy to be inducted and that my coaching work and reaching kids' lives are being recognized. I thank my family for standing behind me. If you are going to be a coach you need the support of family and administrators and I've had that," said Coach Johnson. Mr. Johnson, a 2-time state wrestling champion, is currently the Piedra Vista HS Softball Pitcher Coach. He has been coaching for 49 years. He was inducted into the Farmington High School Hall of Fame in 2013 for Softball and Wrestling, the NM Wrestling Hall of Fame in 2009, and awarded Wrestling Coach of the Year in 1992, 1993, 1997, 1998, and 2001. The New Mexico High School Coaches Association Hall of Honor is the highest award recognized in the NMHSCA and for the state of New Mexico. In order to be chosen as an NMHSCA Hall of Honor Inductee, the coach must have reached the pinnacle of coaching in New Mexico and be a member of the NMHSCA for a minimum of 20 years. Congratulations, Coach Johnson, and thank you for inspiring generations of athletes!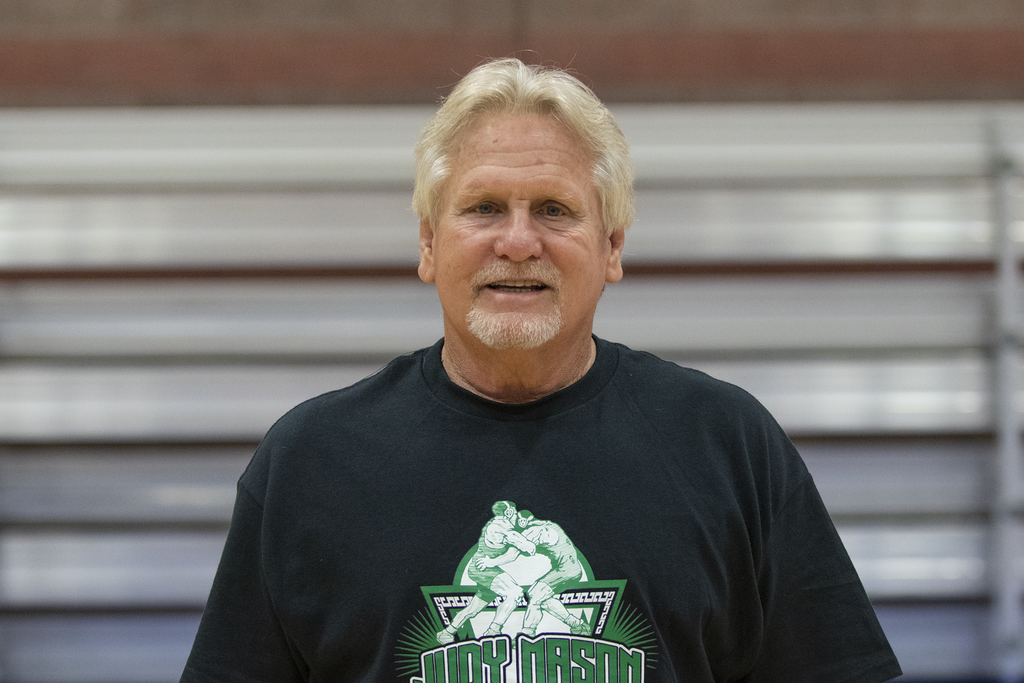 We are honored to announce that Farmington Municipal Schools has been named a "Best Community for Music Education" for the 7th year in a row by the National Association of Music Merchants Foundation! This prestigious recognition is a testament to the dedication and hard work of our Fine Arts Department and our incredible music teachers who go above and beyond to provide our students with an outstanding music education. We couldn't be prouder of their achievements! Thank you to the National Association of Music Merchants Foundation for this recognition.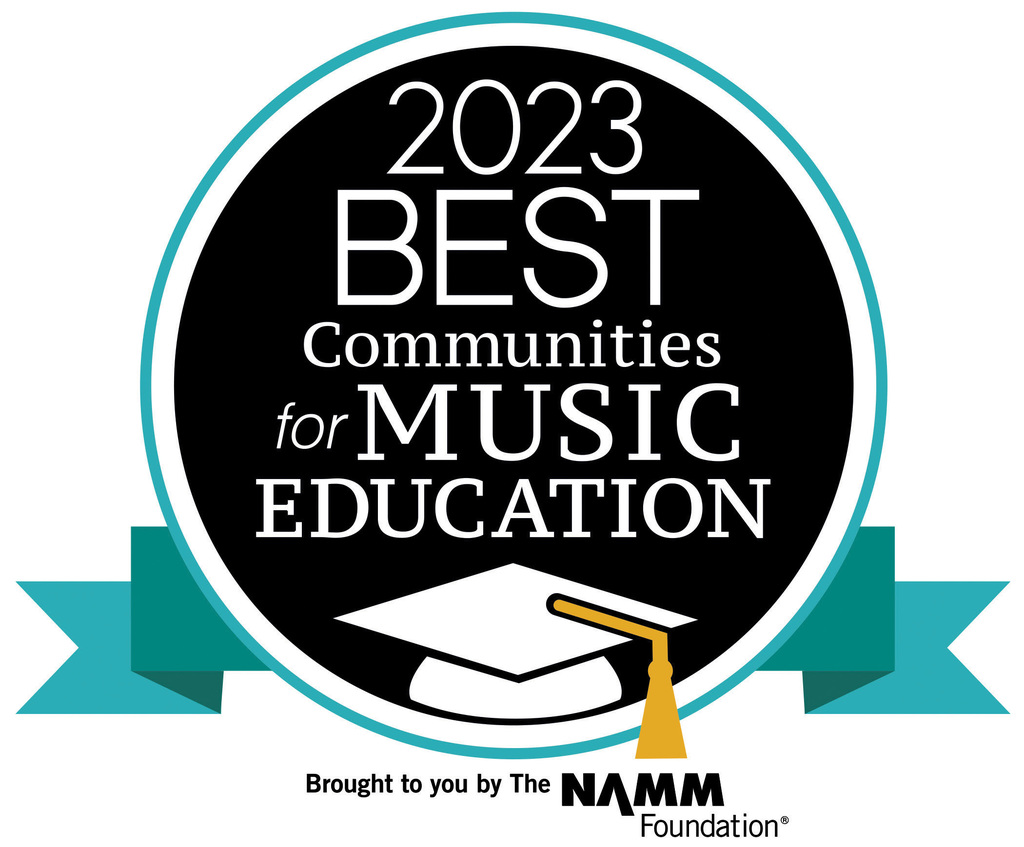 Save these dates! ¡Marquen estas fechas! Nahidizidï bikáá' ádiiłiił! Farmington HS and Piedra Vista HS will have their graduations at Hutchison Stadium, Rocinante HS at the Farmington Civic Center, and San Juan College HS at the SJC Graduation Plaza. See you there!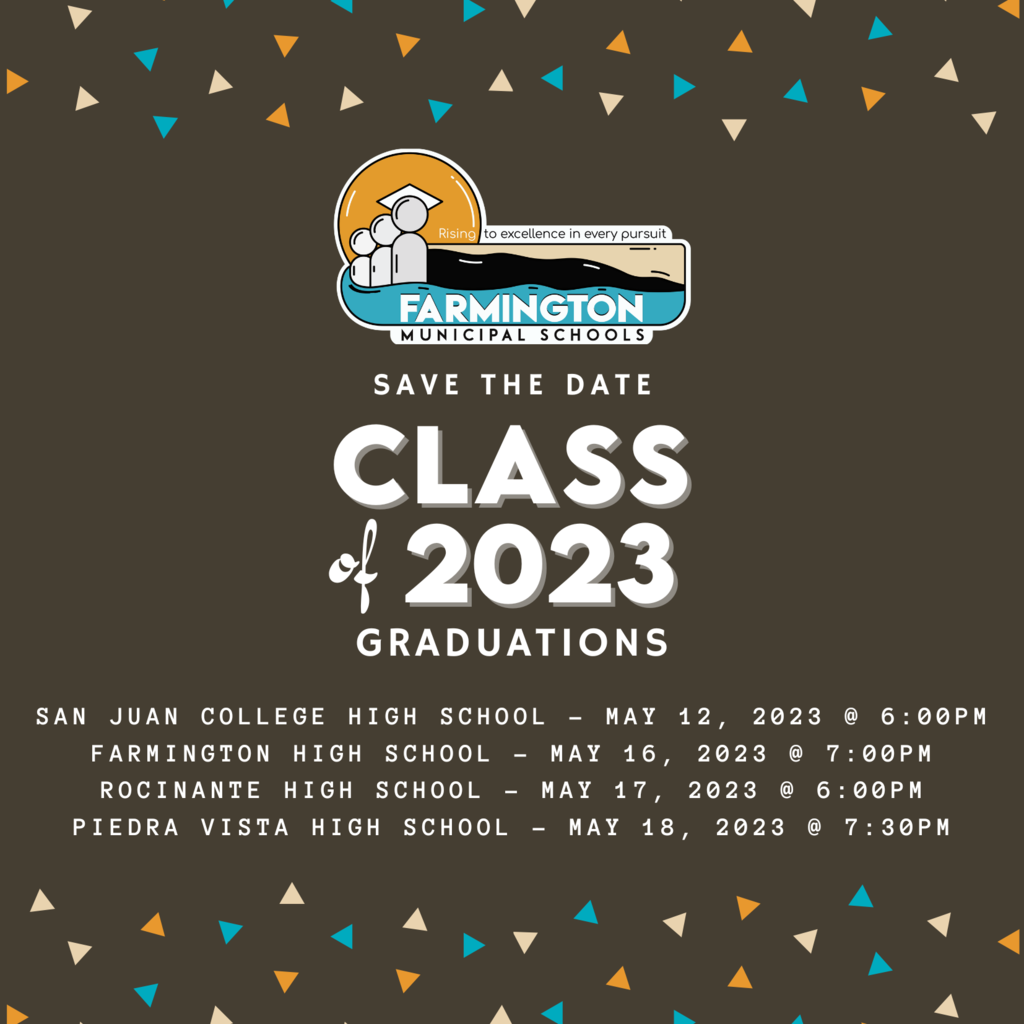 FMS, an updated 2023-24 academic calendar with minor changes was approved by the Board of Education last night. The first day of school for Kindergarten, 6th, and 9th grades will now be August 10, 2023. The rest of the grades will start on August 11, 2023. May 24, 2024, will now be a full day for students instead of a professional day. The last day of school will now be May 24, 2024. Not on the calendar, but please note that the school day has increased in elementary by 20 minutes (class will end at 3:05 p.m.), 10 minutes in middle school (class will end at 3:45 p.m.), and 3 minutes in high school (class will end at 3:15 p.m.). A preschool calendar should be available in May. Read more:
https://www.farmingtonschools.us/article/1082802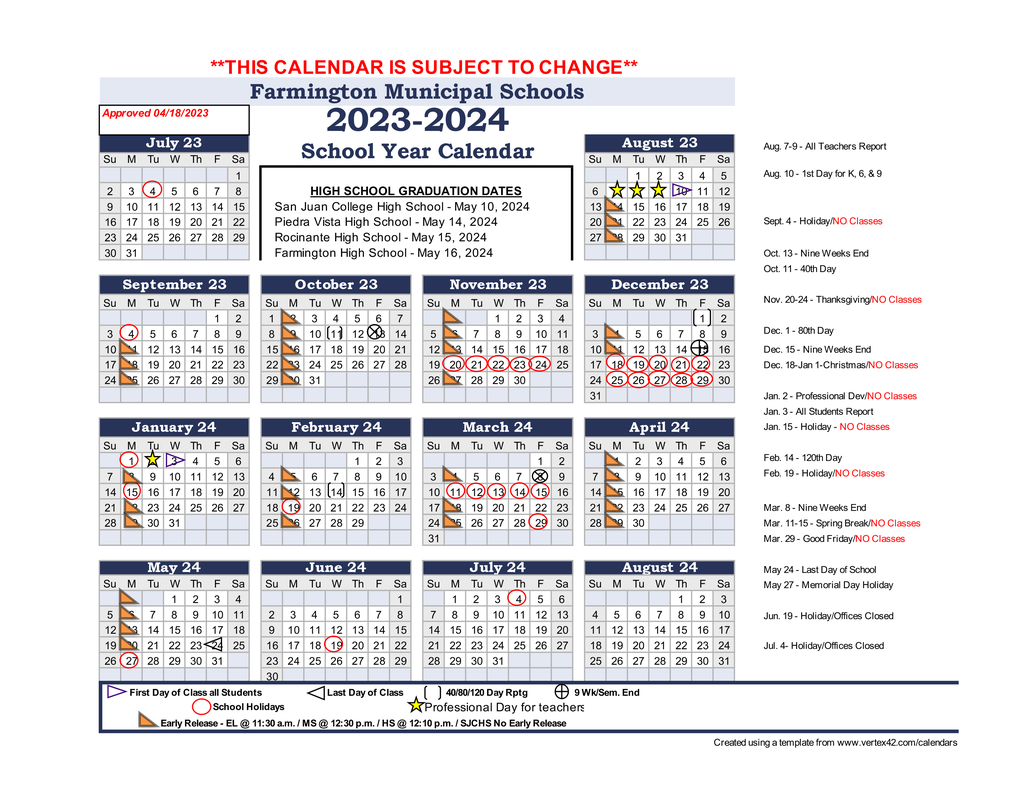 April 17, 2023: What a great day for tennis! Here are some images from today's District Dual between Farmington High School and Piedra Vista High School.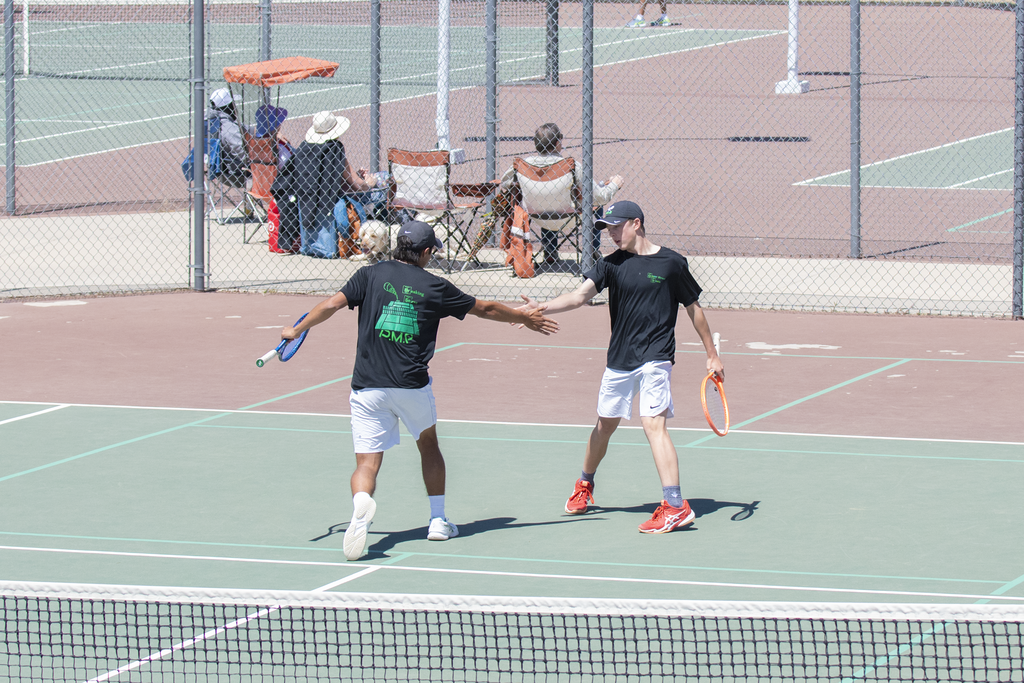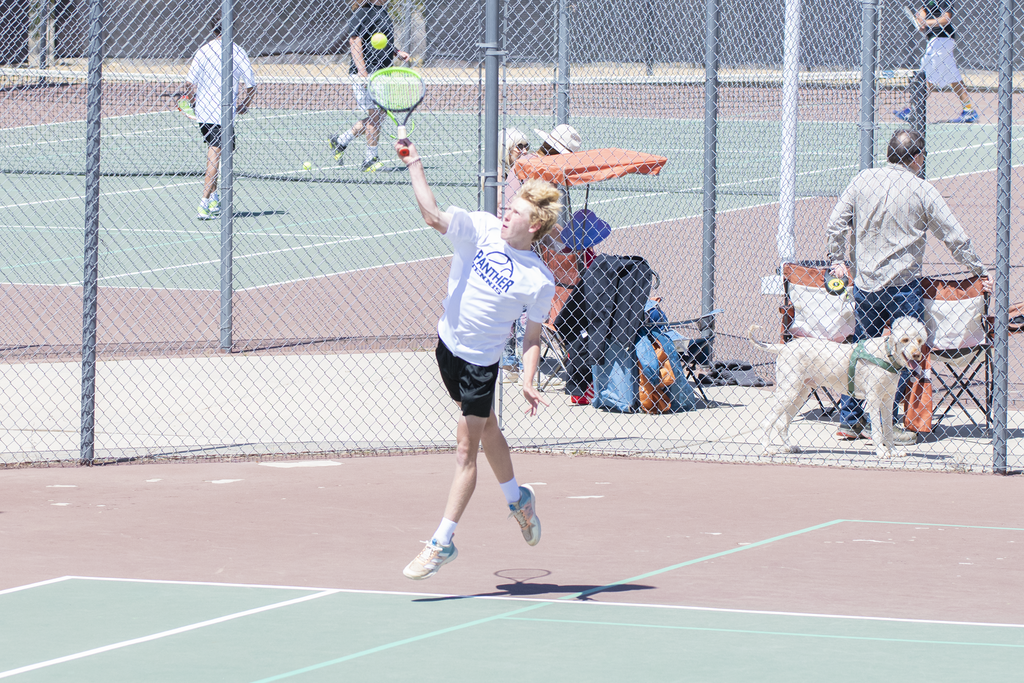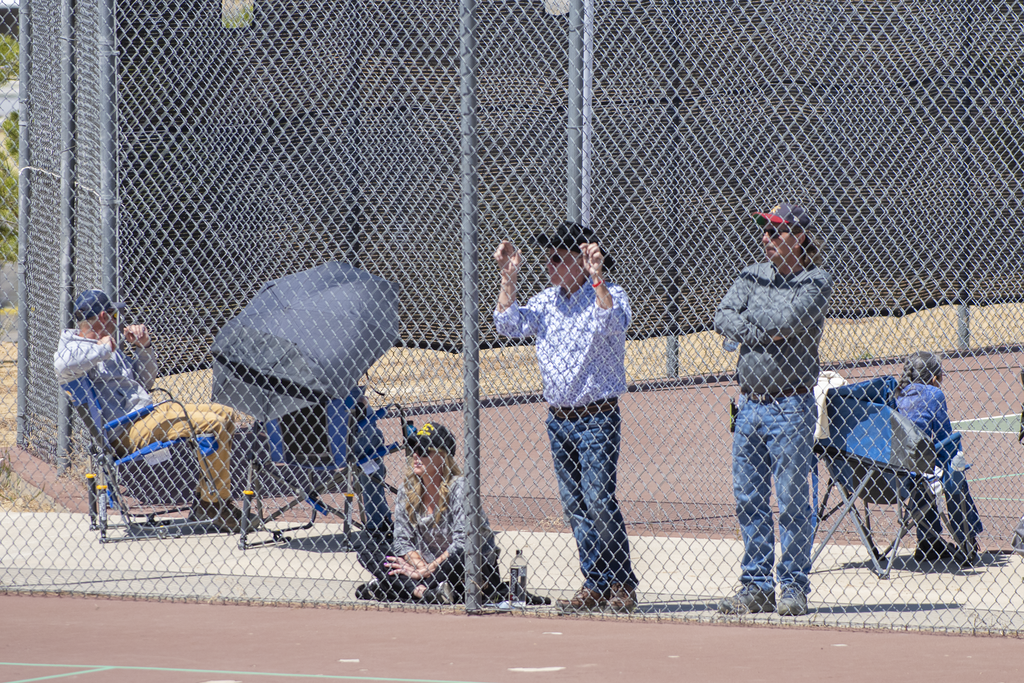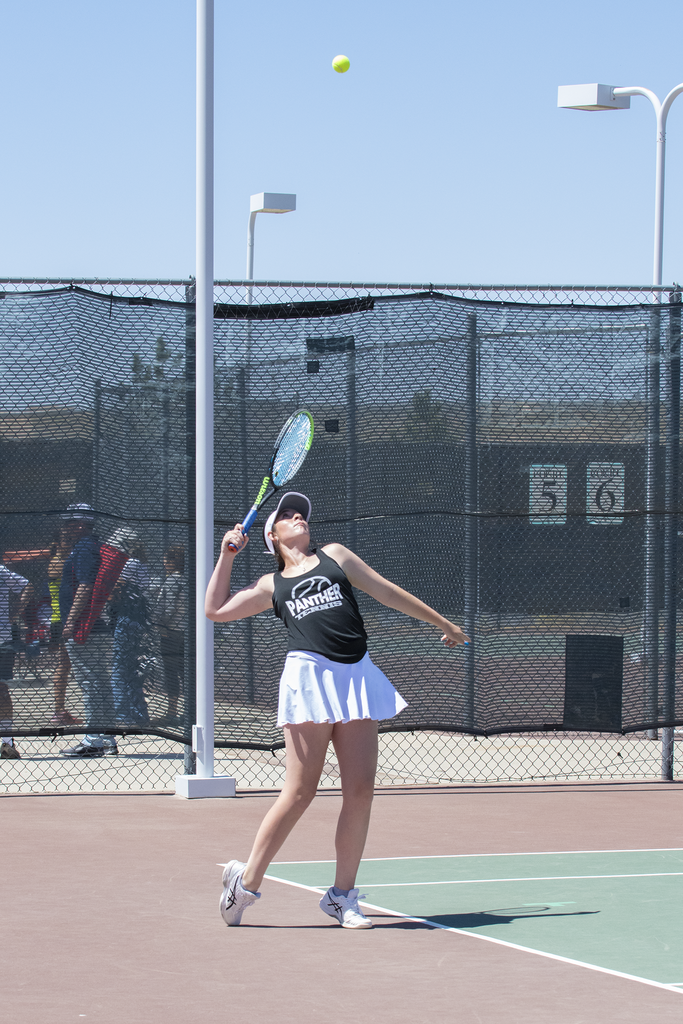 April 17, 2023: Congratulations to the PVC Pipettes on placing 2nd in the 5A Treble Choir Contest. Their music selections were "Tanzen und Springen," "Weep, O Mine Eyes," and "Witness." Kudos to Music Director Mr. James Golden.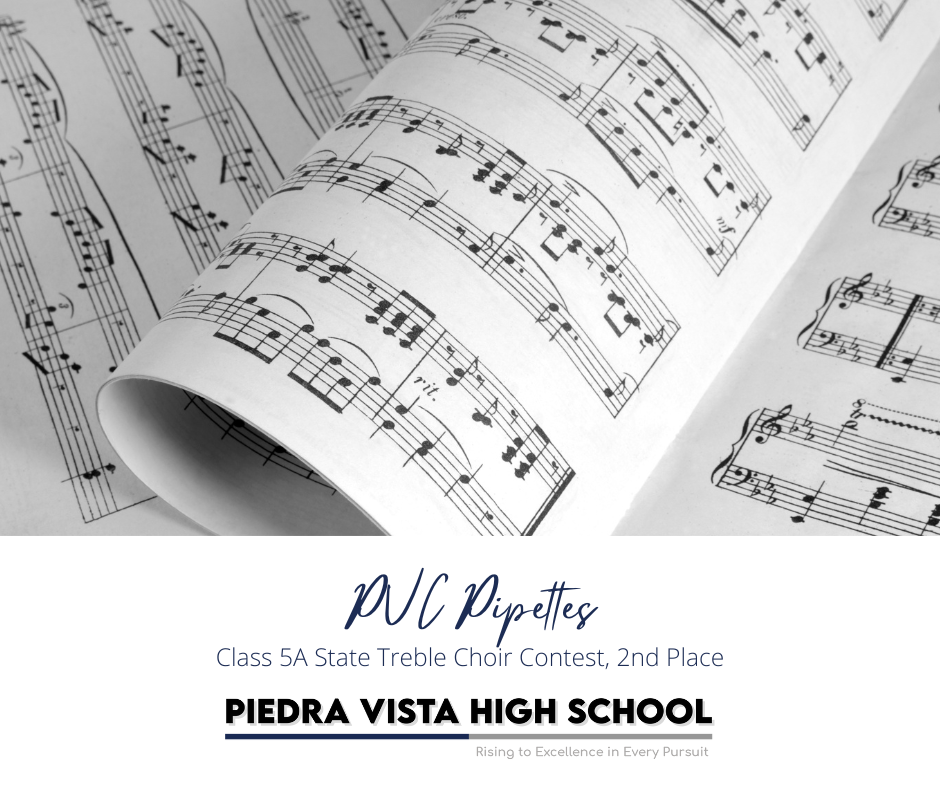 April 17, 2023: Congratulations to Piedra Vista Chamber Choir on placing 2nd in the Class 5A State Choir Contest. Their music selections were "Invictus," "Sure On This Shining Night," and "Rosas Pandan." Kudos to Music Director Mr. James Golden.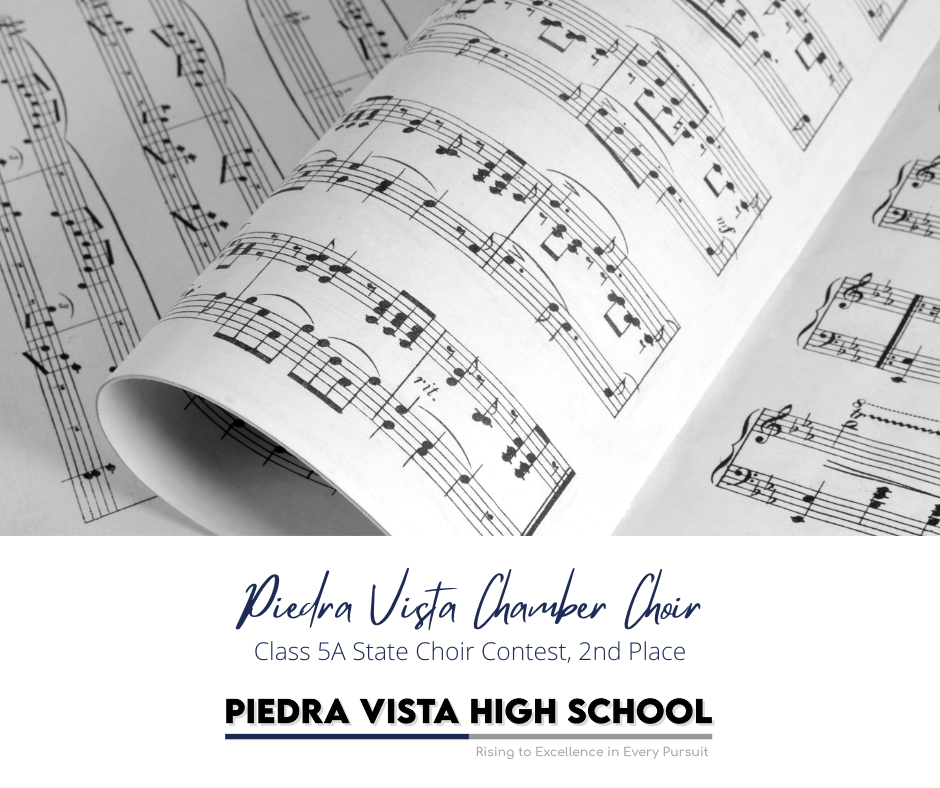 April 17, 2023: Congratulations to the Heights Middle School Troubadours for winning the Middle School / Junior High State Choir Contest! This is the second year in a row that Heights has won the middle school competition. This year, their music selections were "O Magnum Mysterium," "Bringers of Noise", and "Ten Thousand Miles." Kudos to Music Director Ms. Siromani Leath.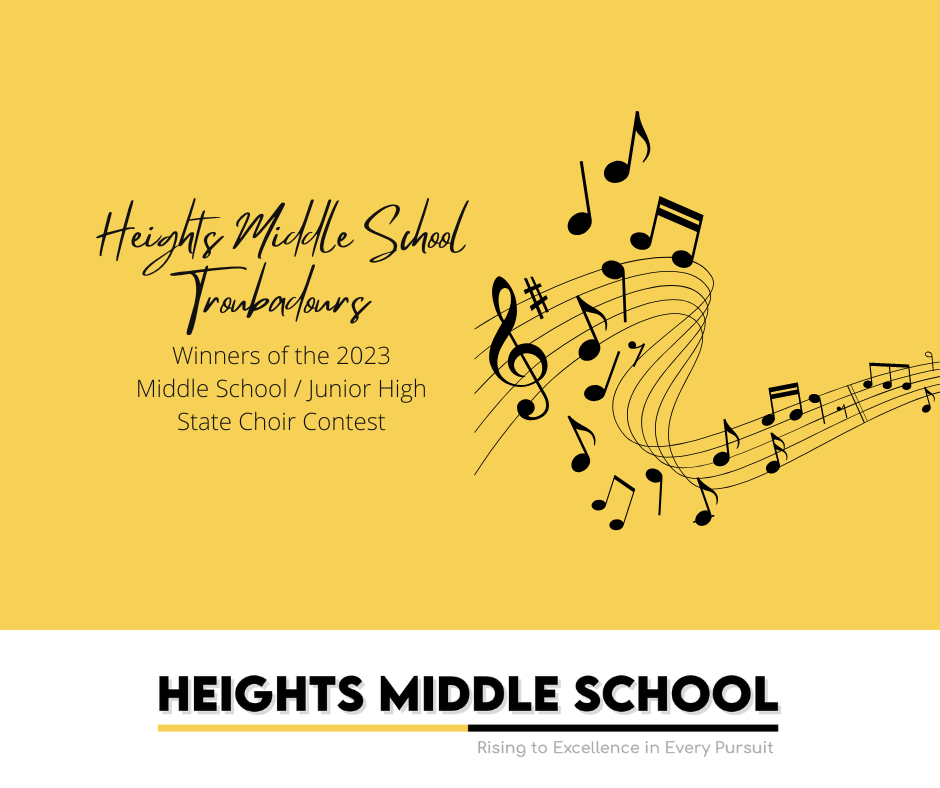 Twenty students from Mesa View, Heights, and Hermosa Middle School participated in the New Mexico National History Day competition on Saturday, April 15, in Albuquerque. Grace McWilliams and Genevieve Peterson of Heights Middle School took 2nd place in Junior Group Website, while Paige Kimball, Diya Linga, and Adalyn Haskill also from Heights Middle School received the Women's History Special Award. Great job, Knights! Hosted at the University of New Mexico, the theme for this year's competition was "Frontiers in History: People, Places, Ideas." The purpose of the annual theme is for students to frame their research while allowing for a broad application to world, national, state, or local history and its relevance from ancient history to the more recent past.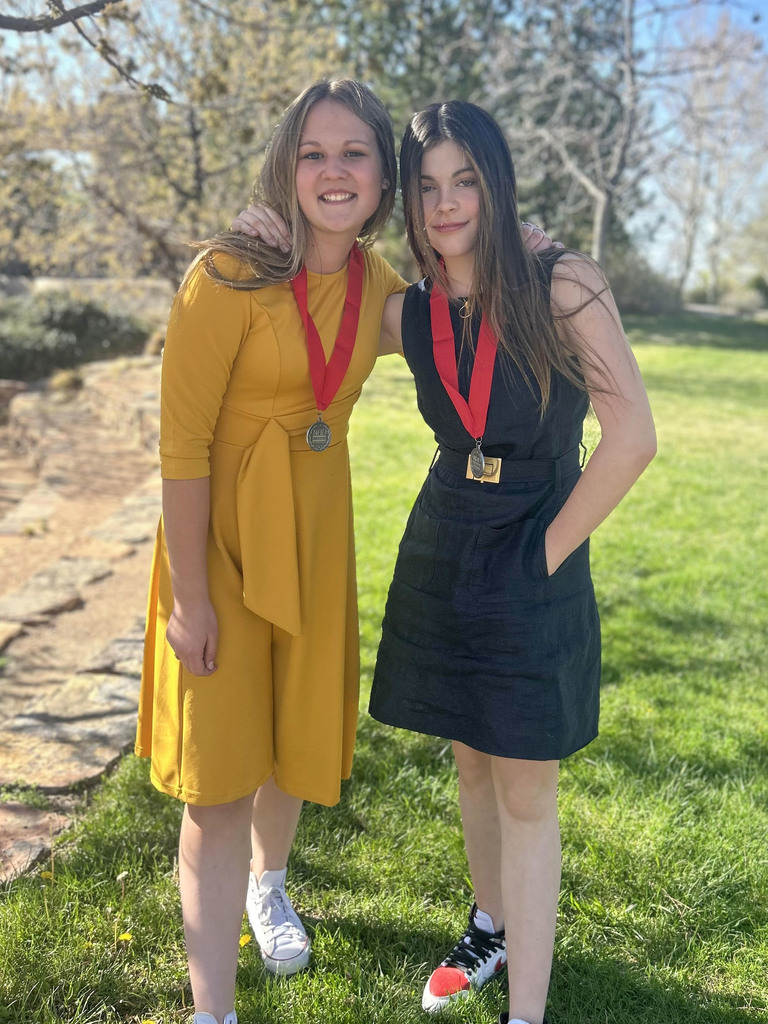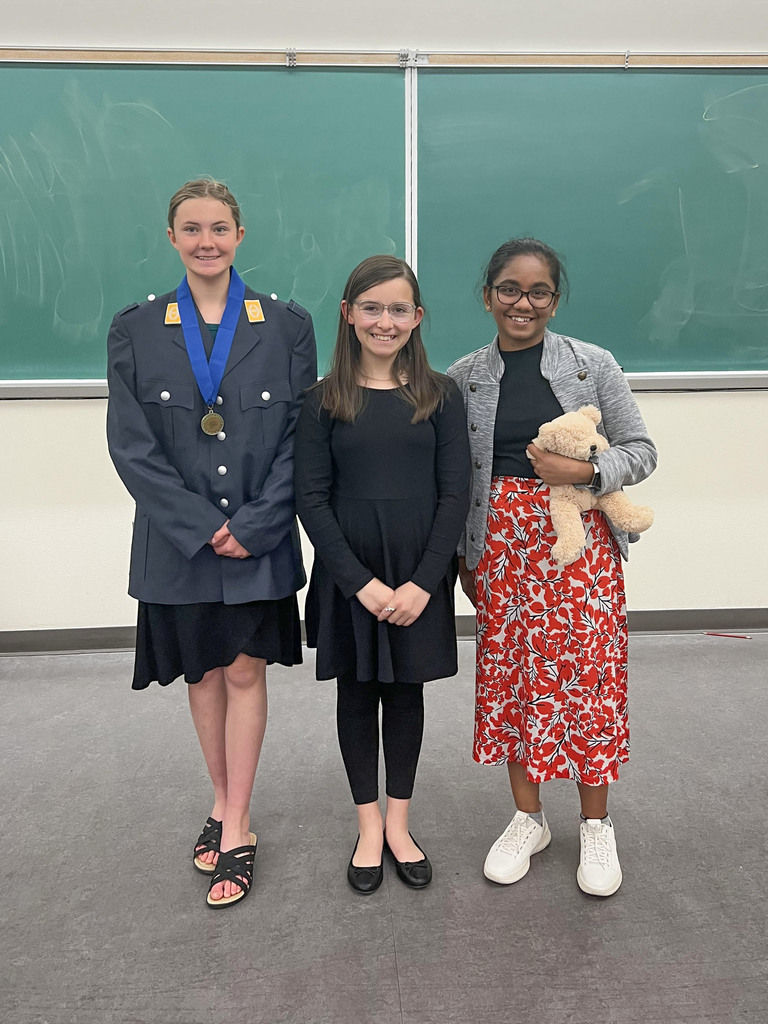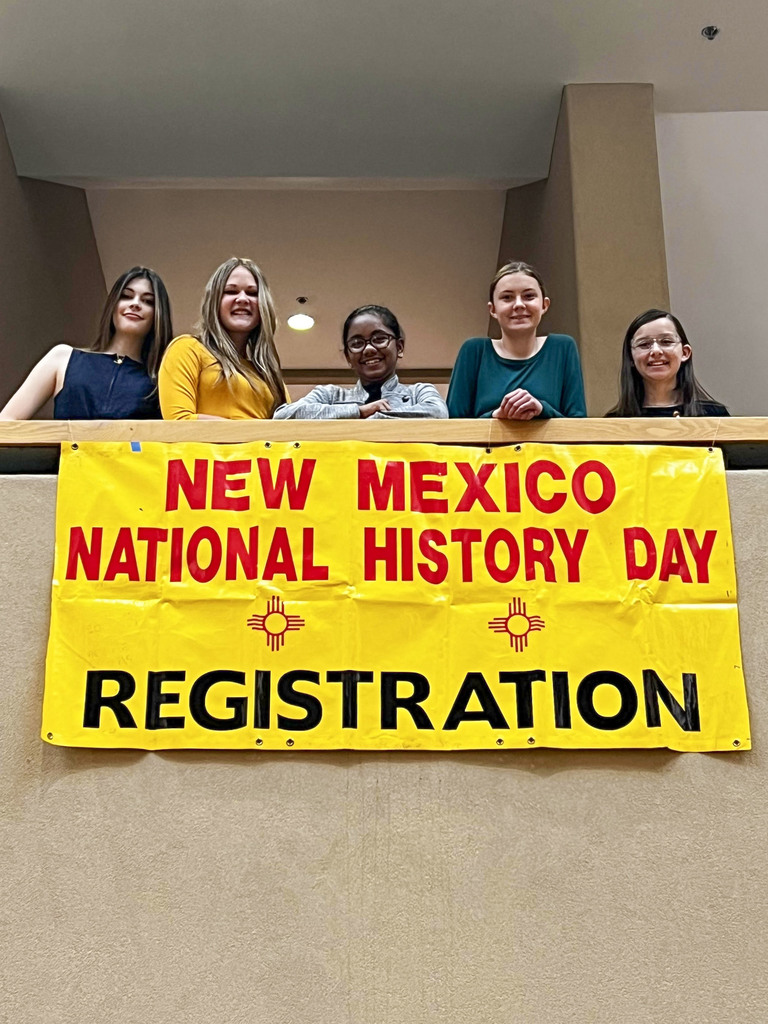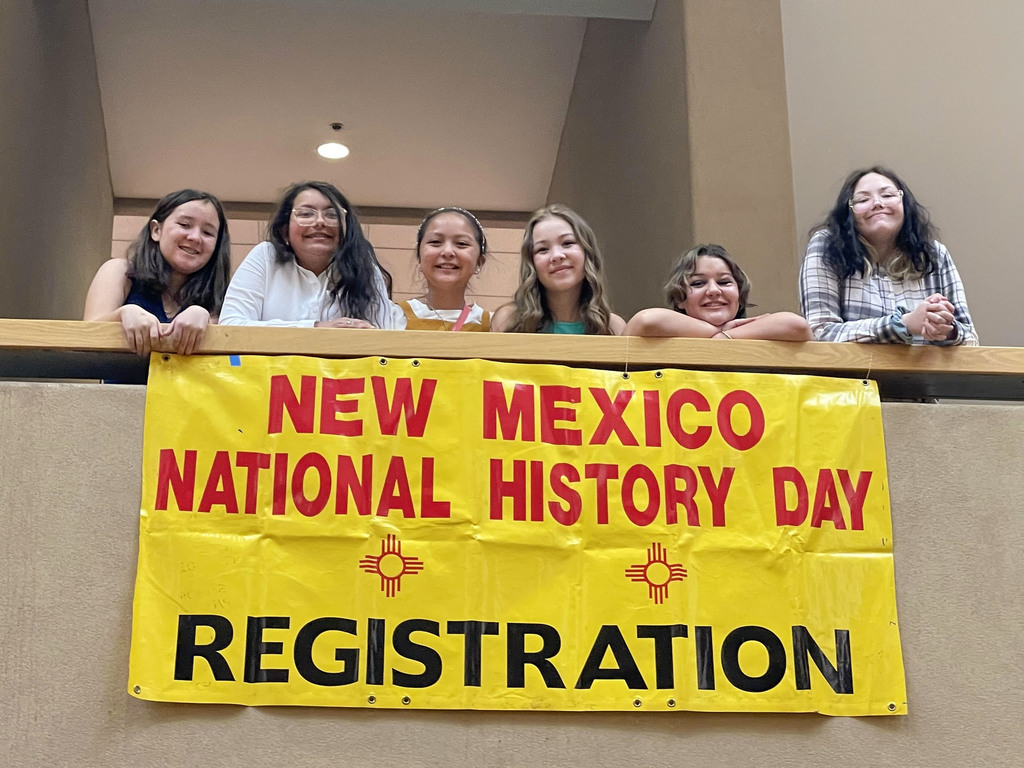 FMS's Mental Health Coordinator, Hope Trujillo, along with the Aztec Municipal School District led a county wide PREPaRE training sponsored by Indian Health Services. Participants from FMS, Aztec, Bloomfield, CCSD, San Juan College, and Navajo Prep joined together earlier this week to improve and strengthen school safety, crisis management plans, and emergency response. . PREPaRE is a 2-day workshop that develops the knowledge and skills required to provide immediate mental health crisis interventions to the students, staff, and school community members who have been exposed to an acute traumatic stressor. . #WeAreFMS #PREPaRE #MentalHealthWorkshop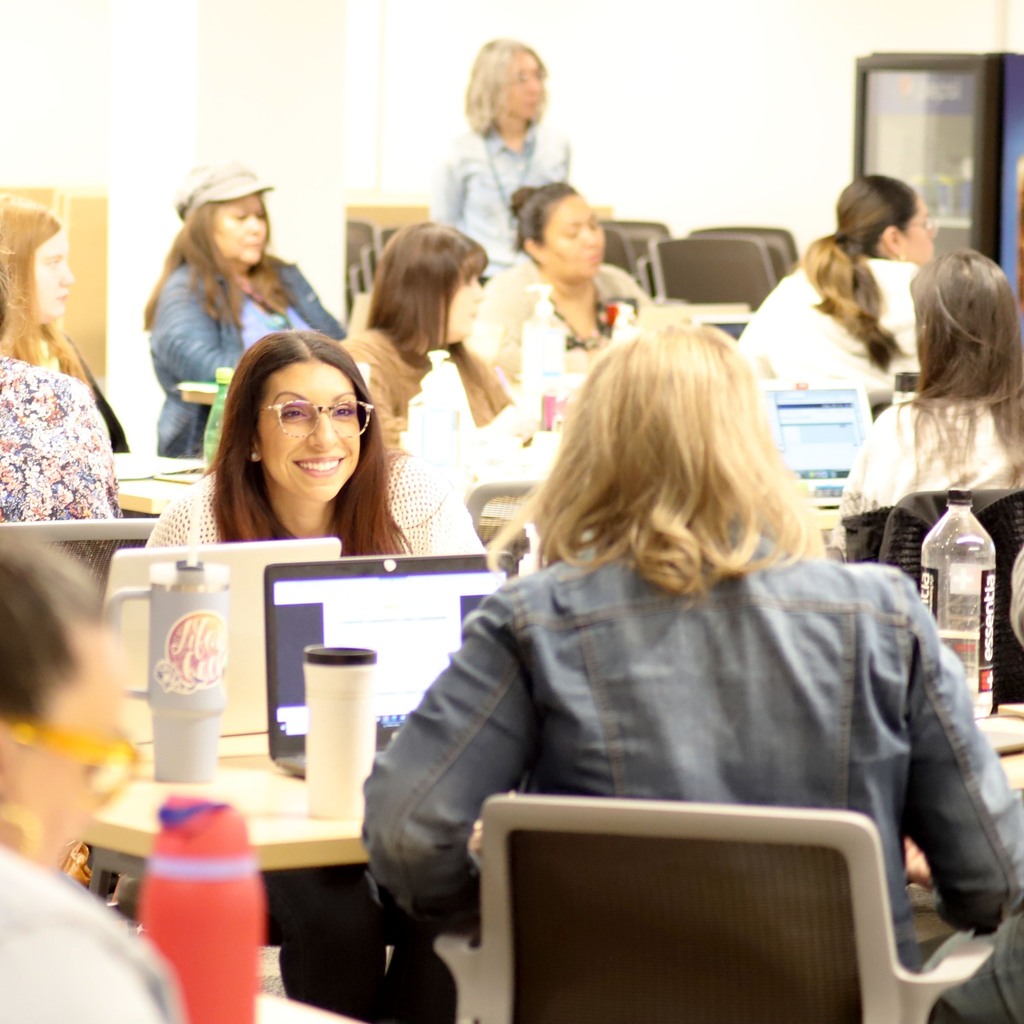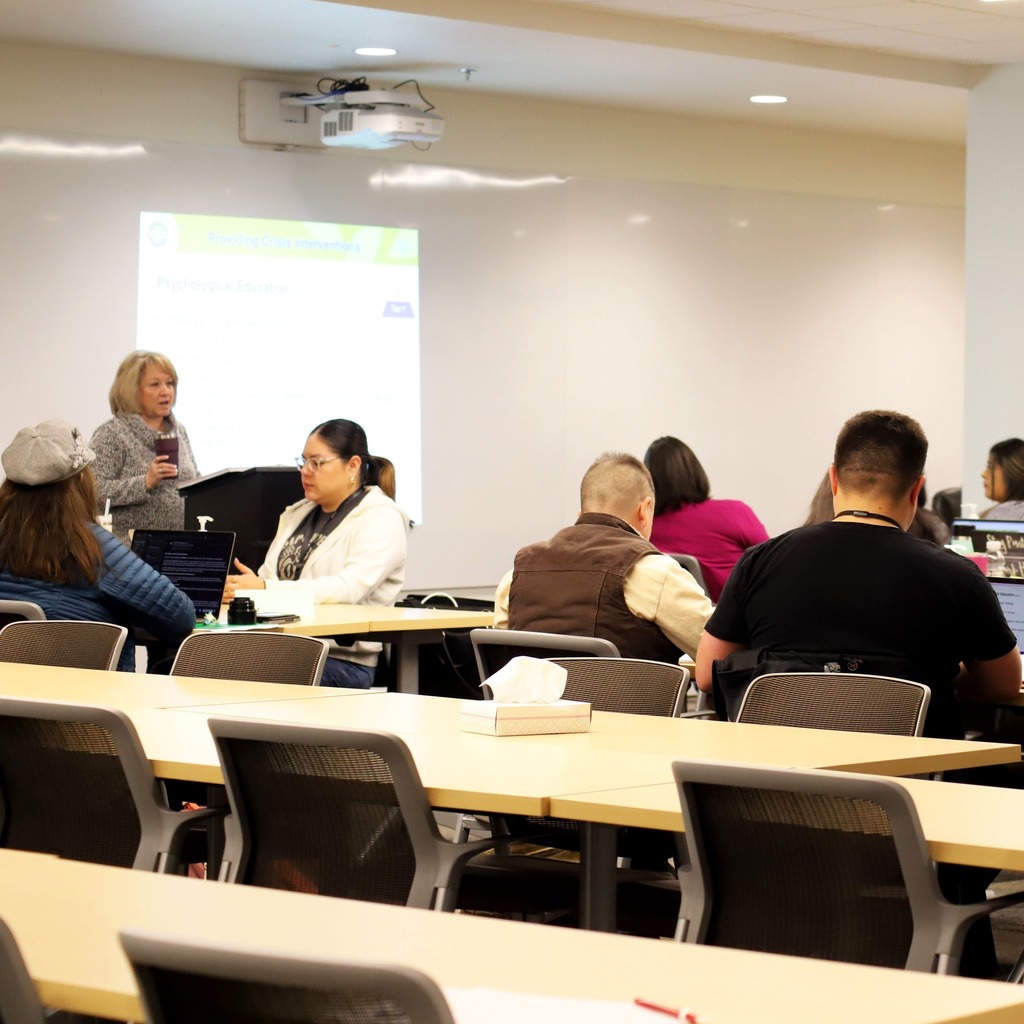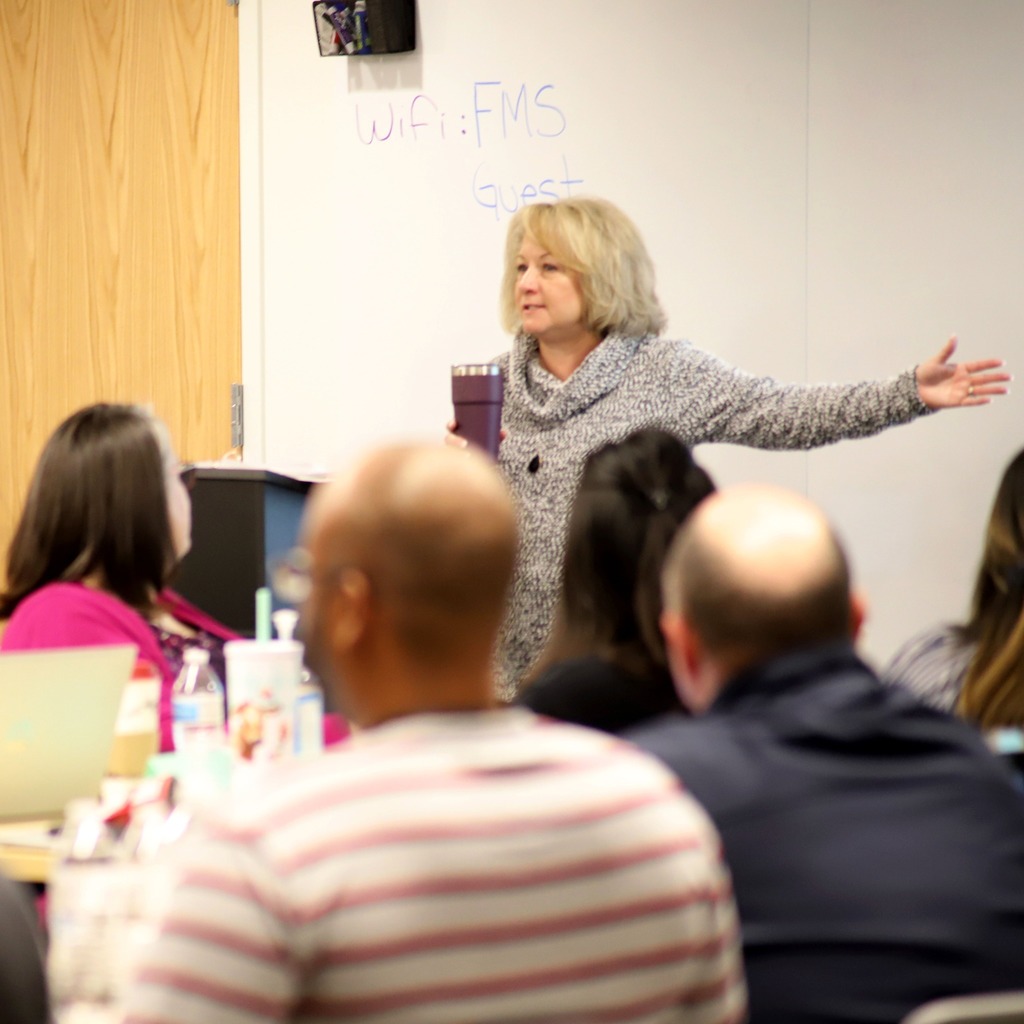 That's how the cookie crumbles! FMS Student Nutrition helped to sponsor a super fun cookie decorating activity for Ms. Zastrow's Hotel Restaurant Tourism Management class at Farmington High School. Students learned all the decorating basics from Lexy Grinnan and Thalia Harrington of Main Street Sweets. Students also received a special lesson on entrepreneurship from business owners. What a sweet treat! . #LearningAtFMS #CookieDecorating #Bakery #MainStreetSweets