We are excited to partner with San Juan County to offer an amazing summer internship opportunity. In partnership with Aztec Municipal Schools, we were able to write a grant to help pay for 100 San Juan County high school student interns, totaling 320 thousand dollars! Students will be matched up with various businesses within San Juan County and be mentored by an Adult Coordinator for the summer. Students will learn valuable employability skills that they will be able to apply on the job for 6 weeks while getting PAID! See our flyer for more details on the internship. If you have students looking for jobs this summer, let them know they can submit an electronic application at
https://www.sjcounty.net
. DEADLINE is May 26, 2022.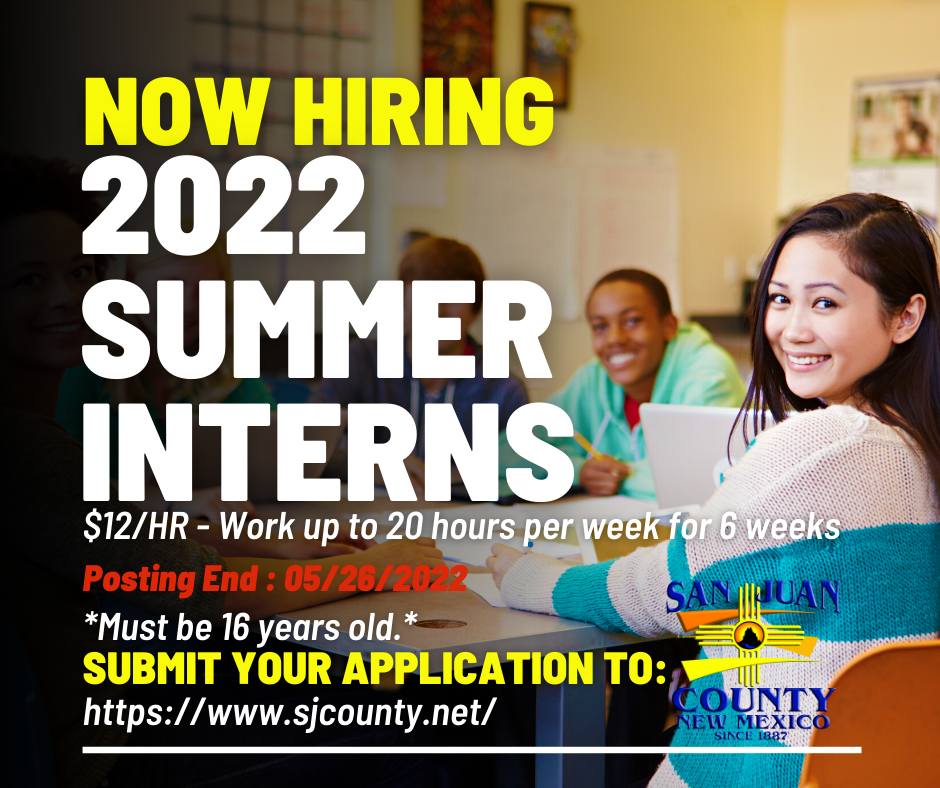 ¡Marquen estas fechas! Todas las graduaciones tendrán lugar en el Estadio Hutchison, excepto por la Secundaria San Juan College, que tendrá lugar en la Plaza de Graduación de SJC. ¡Los esperamos!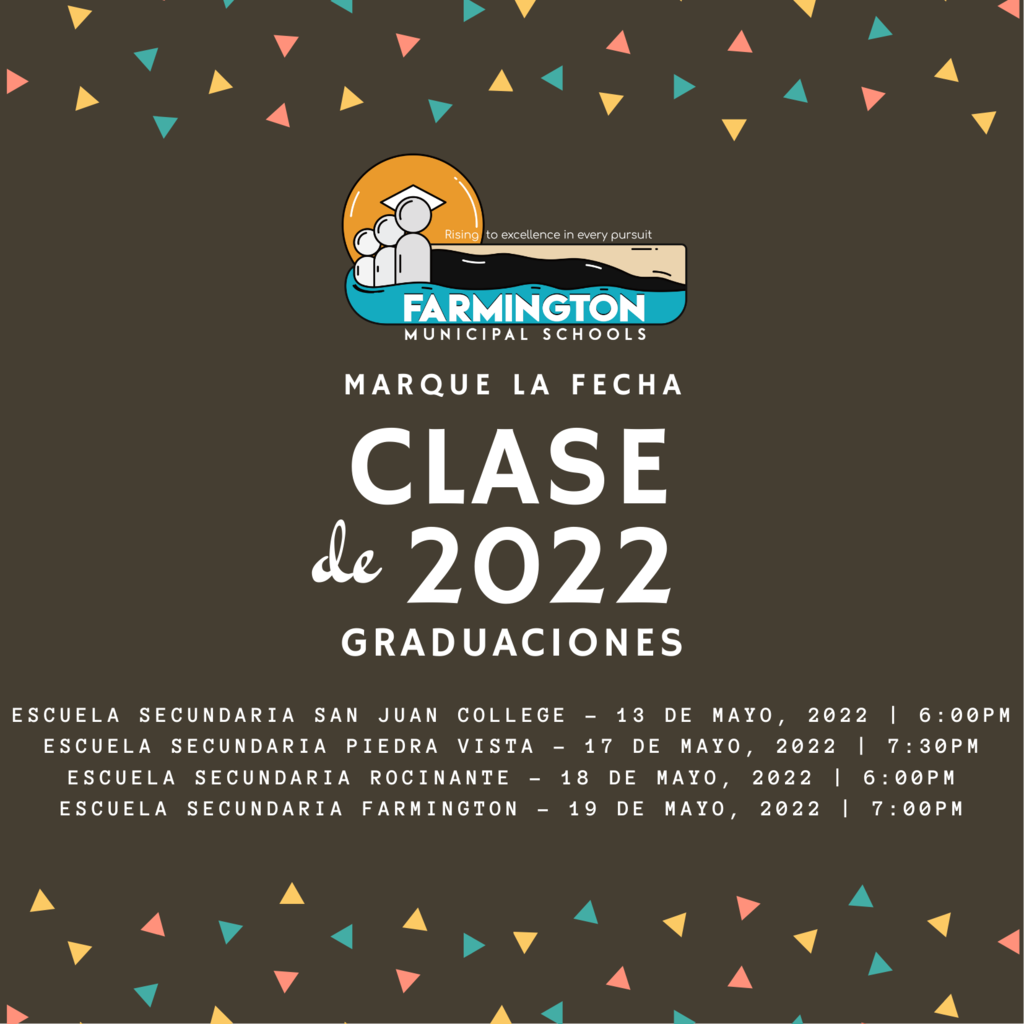 Save these dates! All graduations will take place at Hutchison Stadium, except for San Juan College High School, which will take place at the SJC Graduation Plaza. See you there!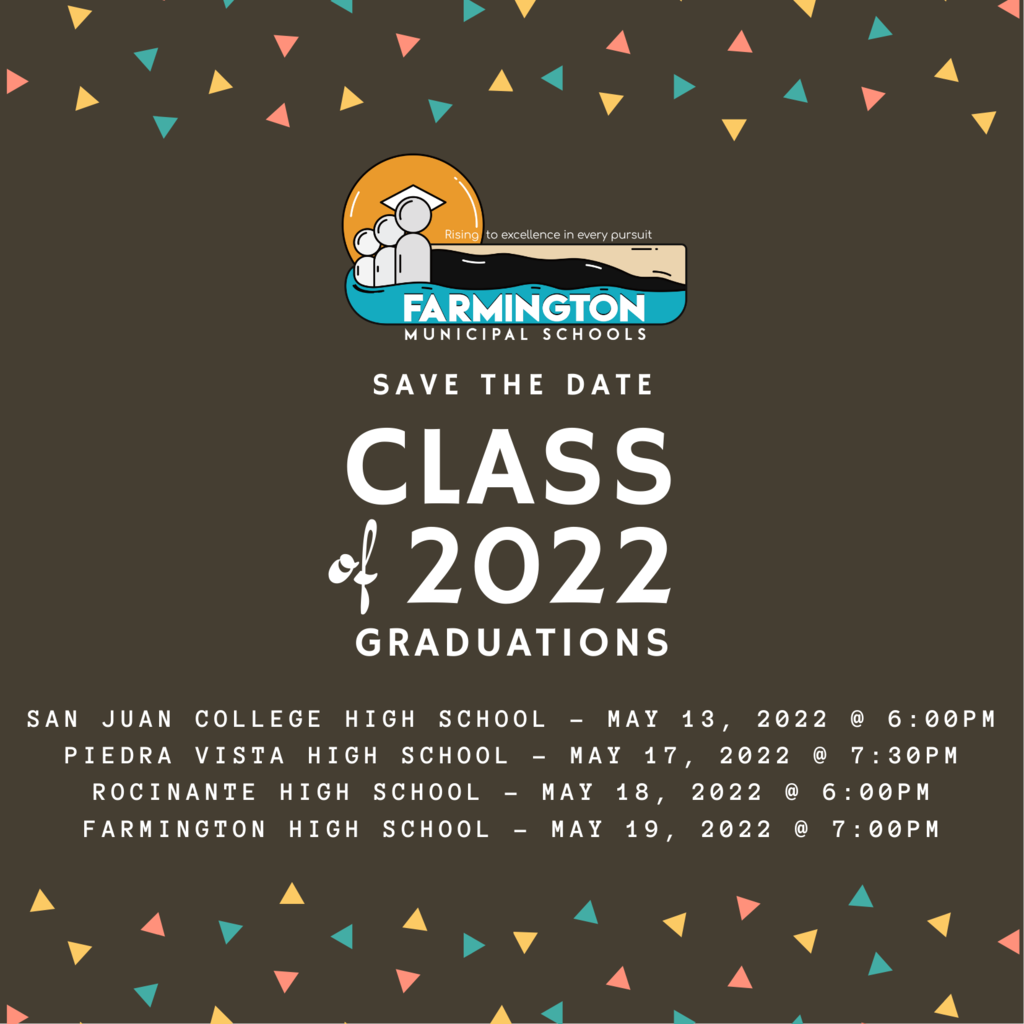 Dear FMS educators, We celebrate how amazing you are every day; but this week is special. You change the lives of the children of our communities, and all of us at Farmington Municipal Schools thank you for your commitment to excellence and creativity in bringing excitement to the classroom. In a year where your profession has had to adjust to virtual and in-person classes, or a mixture of both, you have shown great resilience and adaptability to the challenges of educating our children during a pandemic, and you have done a magnificent job! As we take a moment to #ThankATeacher this week, make sure you continue to celebrate with your peers all of the wonderful things that are happening at our district. In closing, know that your investment in the future of our youth is appreciated throughout the community. Thank you, TEACHERS!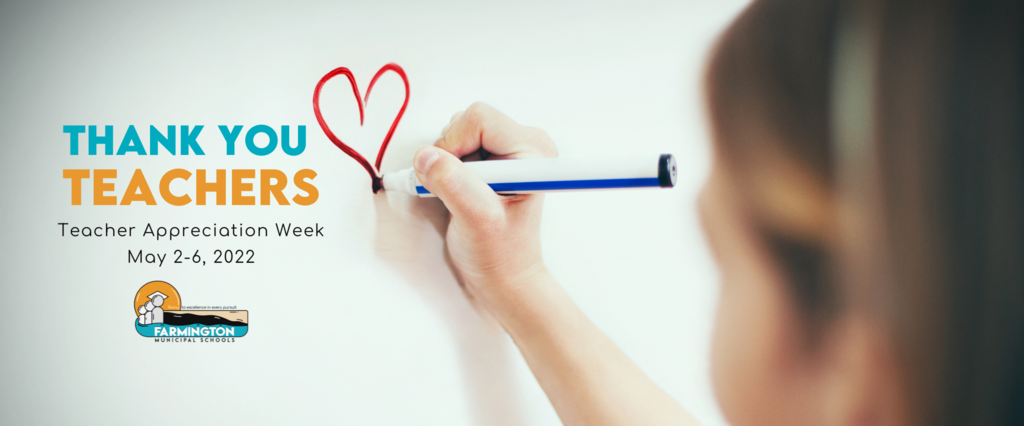 Catch the next episode of 'FMS Rising' now! In this episode, Superintendent Dr. Schmidt sits down with FHS Live Host Ezequiel Borunda and Scorp Radio Host Ethan Bowles, both seniors! They talk about their work with Farmington High's Mass Media Communications class and their plans after high school with the knowledge gained. Go to
https://youtu.be/Cluzok9zJJg
to watch!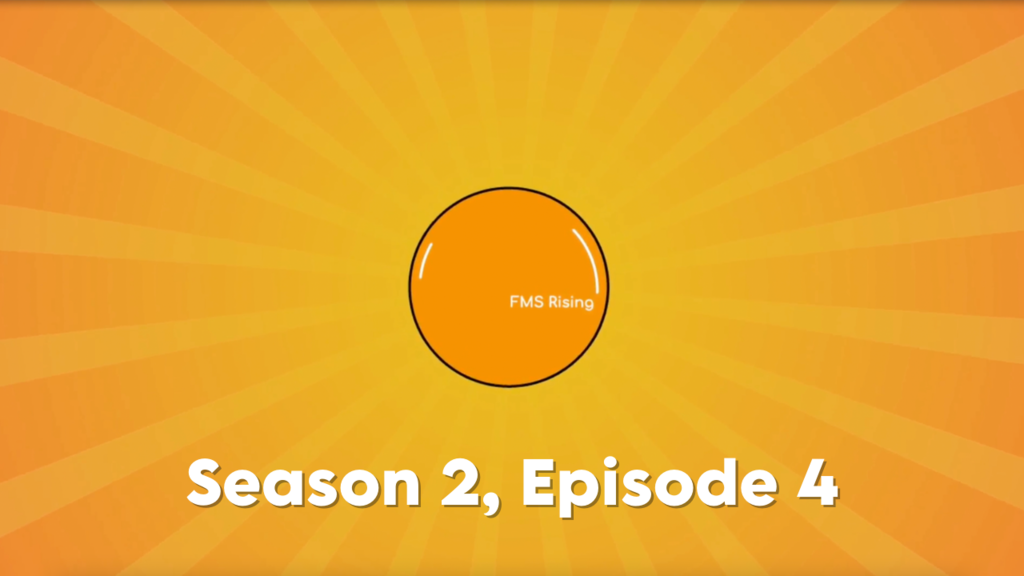 FMS In The News: Scorpions, Panthers softball teams roll in district doubleheaders. By Steven Bortstein, Farmington Daily Times. Read more:
https://tinyurl.com/23r63n4r
FMS, add this event to your calendar and come see the textbooks we will be adopting on our next academic year!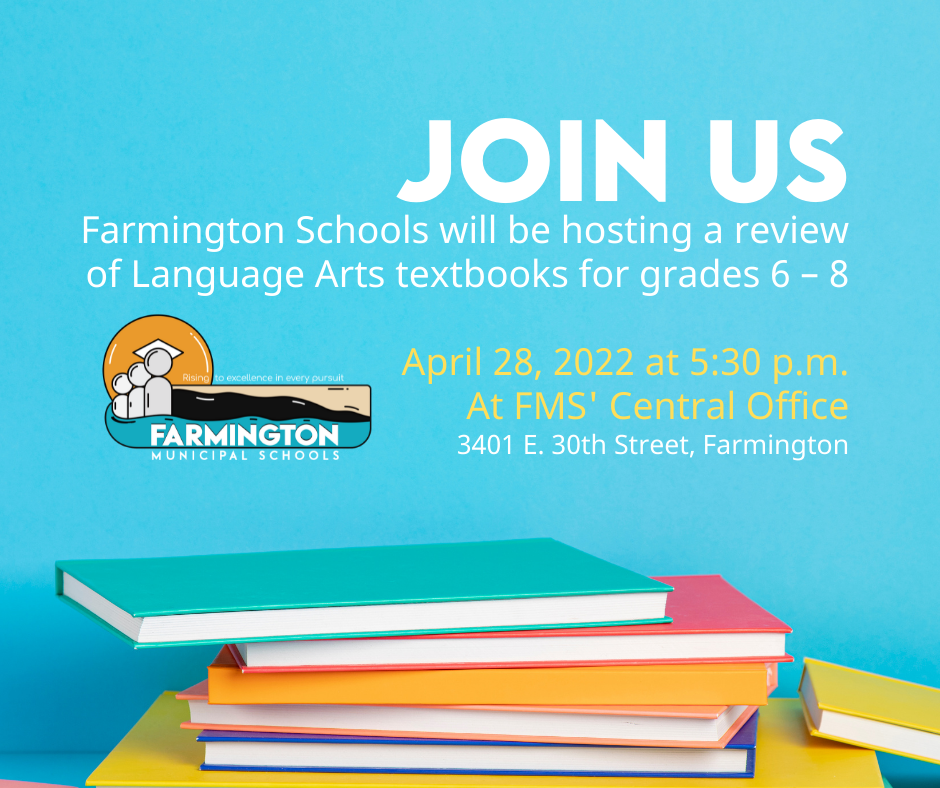 We are very pleased to announce that Farmington Municipal Schools has been recognized for the 6th consecutive year as a "Best Community for Music Education" by the National Association of Music Merchants Foundation. #RisingToExcellenceInEveryPursuit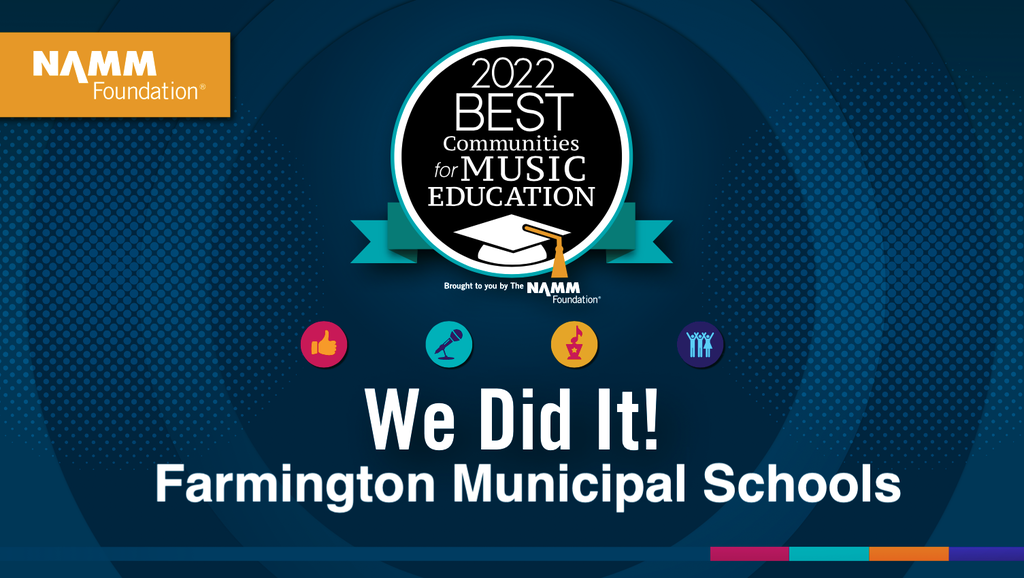 Farmington Municipal Schools and Aztec Municipal School District worked with San Juan County to write funding requests for 100 paid student summer internships, which were approved this week. Area students will be paid while interning in their fields of interest! Our thanks to San Juan County for submitting the grant applications on our behalf. Both districts teamed up to request more student interns for this summer, and the collaboration on our career pathway initiatives has made both of our districts stronger, supporting and guiding career pathways work for our region, and gaining access to grant funds and opportunities for students. Kudos to FMS College & Career Readiness Coordinator Jenelle Cummins and Aztec Municipal Schools Director of Career & Technical Education Milo McMinn for their efforts. More to come.
Congratulations to our amazing welding students. They participated and won during this weekend's SkillsUSA. Orion rose, Aidan Beauregard, and Sam Shelby-Randolph won gold! Horacio Gutierrez, Gabe Armenta, and Jaxson Bradshaw won silver! James Cole won the bronze in Welding Sculpture! Kudos to our welding instructor Anna Wilson.
Congratulations to Farmington High School on being recognized during the New Mexico Association for Bilingual Education's 47th Annual State Bilingual Conference, in Albuquerque. The Association celebrated their work with their Bilingual/Multicultural Education Programs!
Congratulations to the Piedra Vista High School Chamber Choir on winning another NMAA state championship! Congratulations also to the Piedra Vista High School Treble Choir on getting 2nd place at the NMAA State Choir Contest!
Congratulations to Heights Choir and Director Siromani Leath for winning the NMAA State Middle School Championship during the weekend!
Reminder: FMS families, if your student will be in middle school or high school in the next academic year, please make sure they've completed their course requests for SY 22-23. Good luck!
March 26, 2022: Here are some photos of the last FIRE training with staff from Animas ES and McCormick ES. Both elementary schools received funding from the state last year and with it, the district planned four Saturdays of professional development for the teachers at those sites. FIRE or Farmington Instructors Recognizing Excellence included training on structured literacy with a focus on vocabulary instruction, along with follow-up presentations led by teacher leaders, motivating and inspiring students, and educator wellness. Today's training with Dr. Anthony Muhammad included sharing best practices for Professional Learning Communities or PLCs, which are at the heart of the work our educators do. #SafeSupportiveAndCollaborativeCulture #EffectiveTeachingInEveryClassroom #RisingToExcellenceInEveryPursuit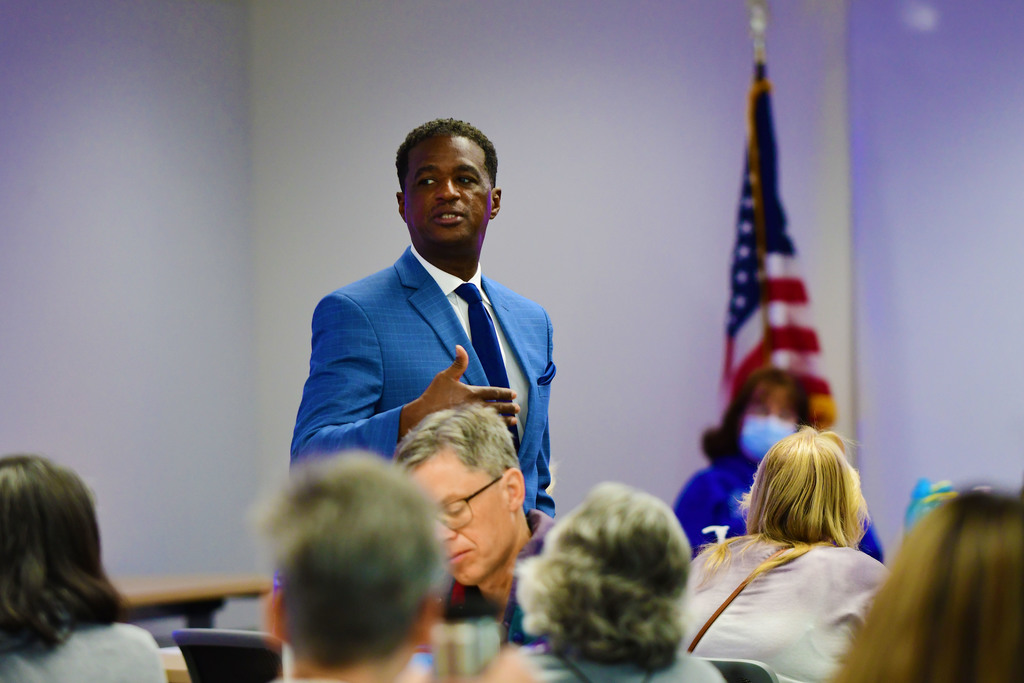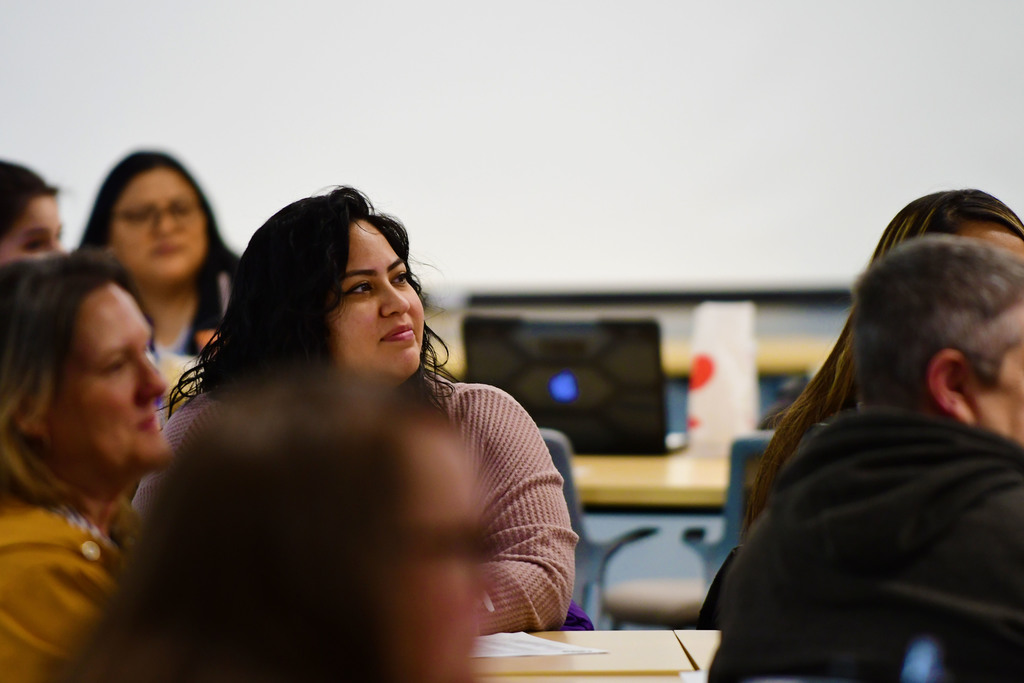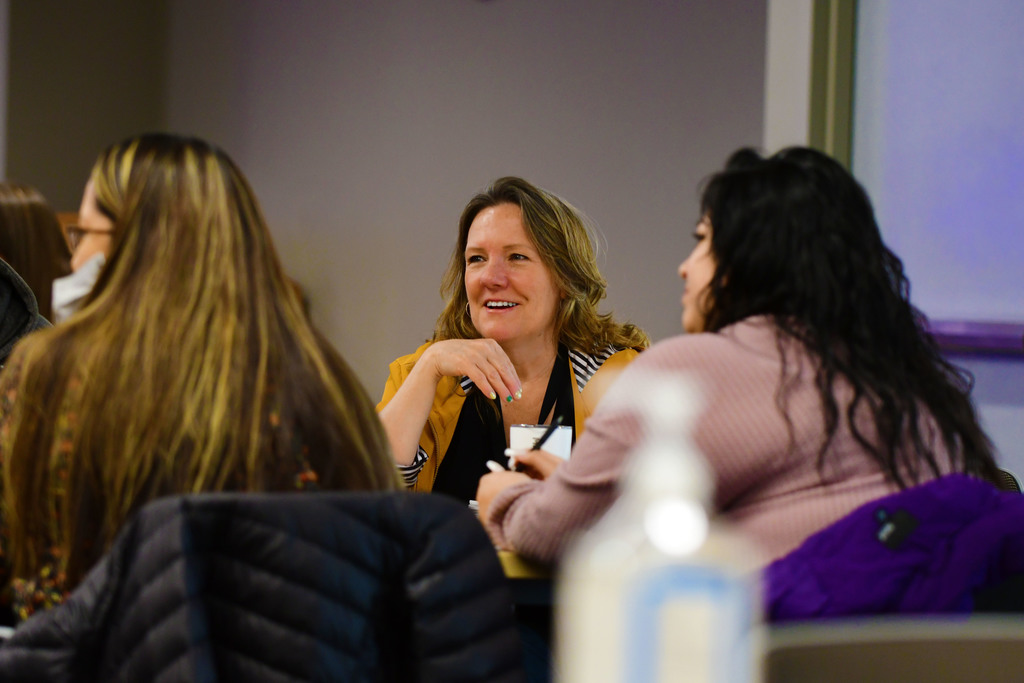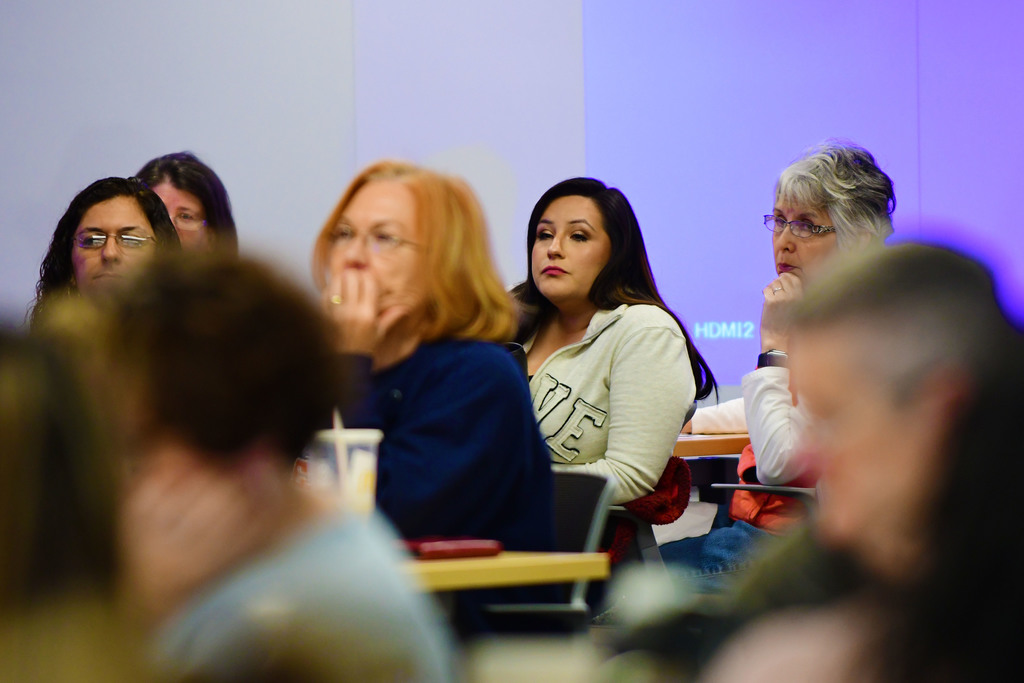 We are happy to announce that Mr. Terrill Henegar will be the next principal of Country Club Elementary School. Congratulations!