We are happy to announce that Ms. Liz Ledek will be the next principal of Bluffview Elementary School. Ms. Ledek has tremendous experience and is well-known in our school community. Congratulations!
Join us in welcoming Diane Arrington, our next Director of Multicultural Programs for Farmington Municipal Schools! Ms. Arrington is a 5th generation San Juan County resident. She attended Apache Elementary, Tibbetts Jr. High, and graduated from Farmington High School. After completing teaching certifications for ELA, TESOL, Bilingual Education, and World Languages, Ms. Arrington returned to Tibbetts and Farmington High School as a teacher and English Learner Site Specialist. She holds a master's degree in Curriculum and Instruction with a focus in TESOL and a NM Education Administration license. For the past several years, Ms. Arrington has assisted educators and adult learners by teaching education courses and Spanish language courses for ENMU and San Juan College.
Happy Monday! The FMS Instructional Focus Team would like to highlight the following staff: 👉 Apache Elementary Teacher Desiree Deschenie for outstanding student engagement and response rates with her class! 👉 Kudos to Apache Elementary Principal Davina Terry for moving smoothly and putting a plan in place for Access Testing. Great after-school tutoring plan collaboration with 21st Century to meet the needs of more students! 👉 Erin Wingrove and Martha Rempe have done a great job with evidence of strong practices for monitoring attendance at their buildings. Nice work! 👉 Daniel Fear, our Coordinator of Fine Arts, has done a great job working with OST to help schedule art teachers to provide art activities for the students! 👉 Raul Marquez, our Bilingual Facilitator, for his work with the Ready Program, his support of Spanish-speaking families, and the Spanish Spelling Bee! 👉 Karen Brown, our Multicultural Programs Director, for all her work around the district, including organizing the recent application and recognition of FHS for their Bilingual/Multicultural Education Programs! 👉 Jillian Slindee for stepping up to teach counselors how to use the clearinghouse data! Trisha Joslin at McKinley Elementary. Ms. Joslin's students understand her rules, procedures, and honor them when the lesson is presented! 👉 Stella Sincher at McCormick Elementary. Ms. Sincher does an excellent job of redirecting students in a positive way to keep them engaged! 👉 Cherisa Suender at Mesa Verde. Ms. Suender shows excellent enthusiasm when modeling a lesson with students! 👉 Principal Luanne Davis has been very active in learning about Structured Literacy and the shifts in instruction that need to be made based on the Science of Reading. Even though she is retiring she has not shied away from new learning or setting the stage for Bluffview to embrace the changes. She has made it a priority at her leadership meetings and set high expectations for them to read and learn more about what's coming. And her early literacy data is very strong! 👉 Daniel Perez continues to be recognized across New Mexico for his support of STARS coordinators in other districts! 👉 Chris Thrower and Jeremiah Newlund at FHS have done an excellent job of working together to support students in inclusion! 👉 Jeff Smith at our Technology Department has done a great job collaborating with FHS to identify needs and working to implement an offline network for the Networking Class. 👉 Julie Salas for always supporting the 4th floor at Central Office with a smile! Thank you! 👉 And last but not least, Miriam Teran who has been flexible and always willing to go the extra mile to support the 21st Century Program (summer programming, mask mandates, IEP accommodations, etc.). Thank you! The IFT is composed of Curriculum, Support Services, Leadership, Multicultural, EPO, Data, and Technology departments.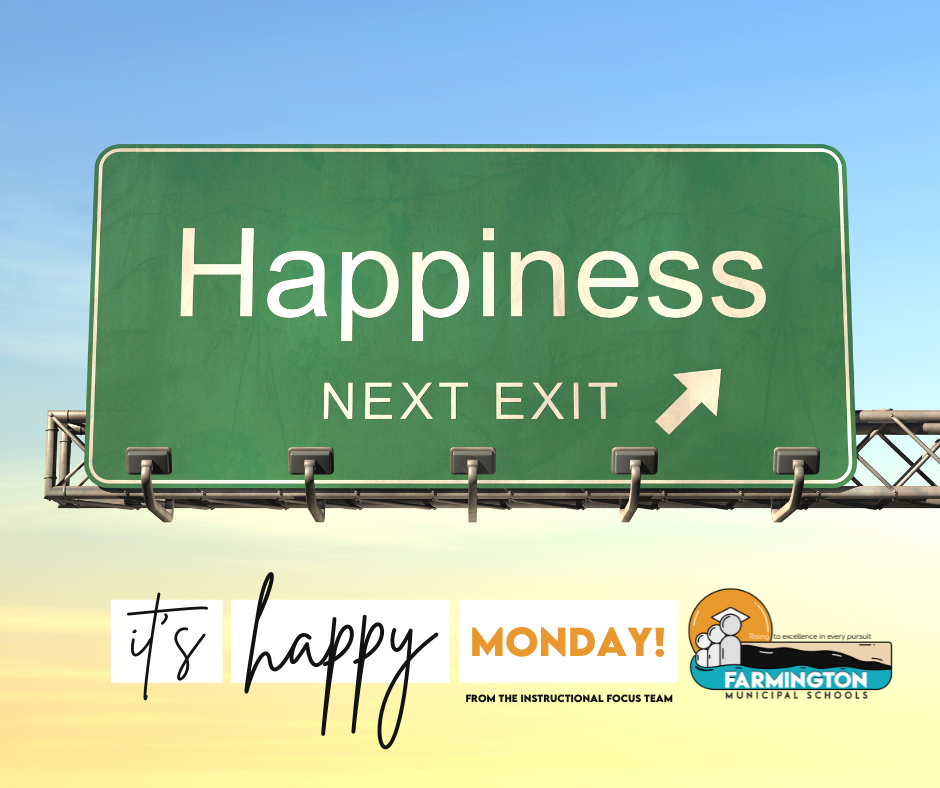 From Isaac A. Gamboa, Director of Athletics & Activities: Congratulations to wrestlers Ivan Smith (170 5A, Farmington) and Kioni Benally (285 5A, Farmington) on being named on the New Mexico Dream Team. Congratulations also to Coach John Mason and the coaching staff on being named NWCA Coach of the year. Great job!
March 14, 2022: We are excited to share information about our partnership with Peachjar to help us unite schools, parents, and communities in our collective mission to elevate student outcomes! Peachjar's platform streamlines school-to-home communication by distributing valuable school and community resources directly to families as digital flyers. Peachjar organizes all important school and community information in one place! In addition to receiving emails from your school, look for the 'Peachjar' button or icon on your school website to view all active flyers. View more at
https://district.fms.k12.nm.us/page/peachjar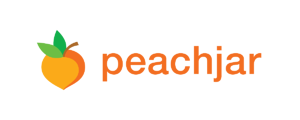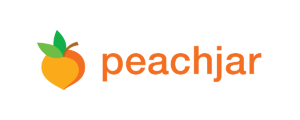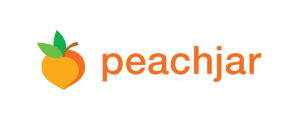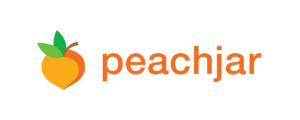 March 2, 2022: Earlier today, the NWNM Music Educator Association's Band Music Performance Assessment took place at San Juan College's Henderson Hall. Secondary school bands from the area performed for a panel of judges and received a rating and feedback for their performances. And here are the results from our FMS participants: Heights Concert Band: Superior in performance. Superior in sightreading. Hermosa Intermediate/Advanced Band: Excellent in performance. Excellent in sightreading. Heights Symphonic Band: Excellent in performance. Superior in sightreading. Farmington High School Symphonic Band: Superior in performance. Superior in sightreading. Congratulations to our bands and conductors. They were truly wonderful! As we celebrate Music In Our Schools Month, FMS will continue to highlight arts and music from our students. #WeAreFMS #MusicInOurSchools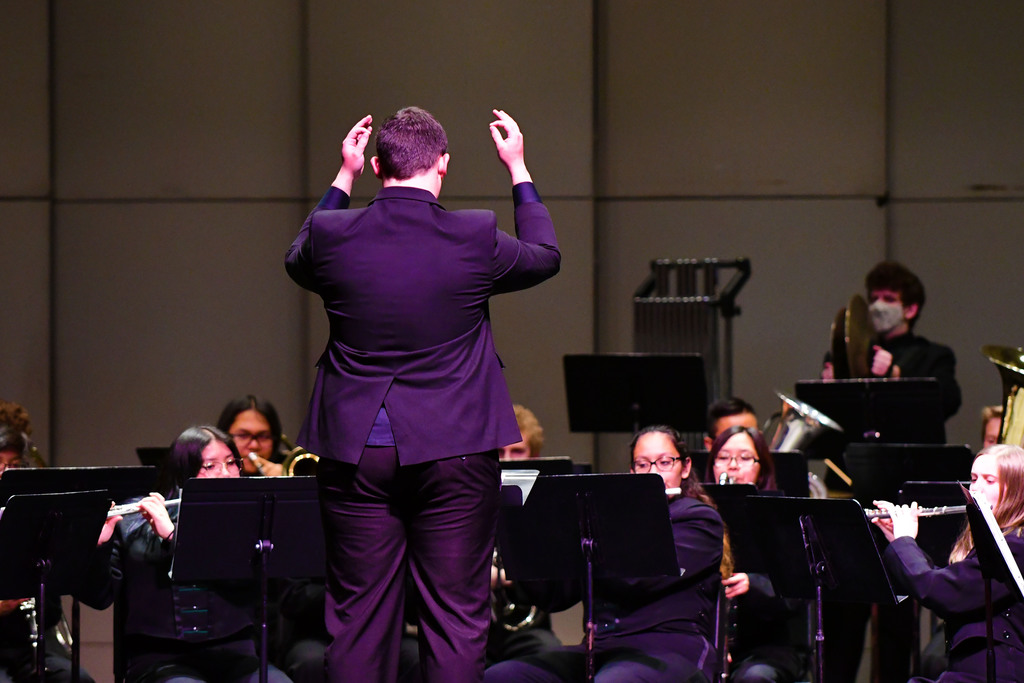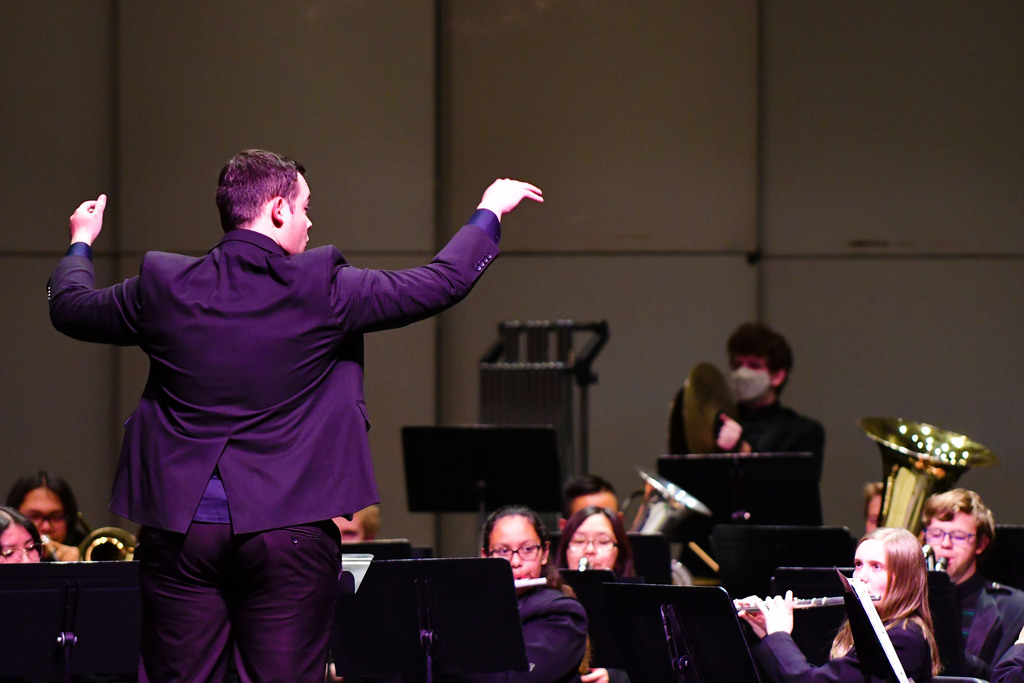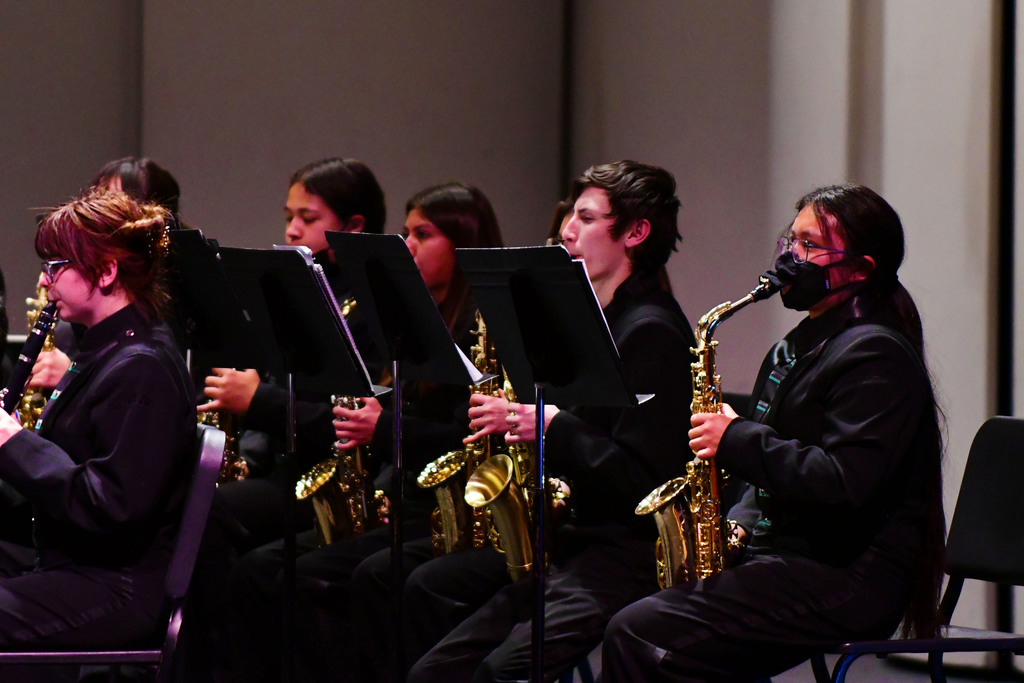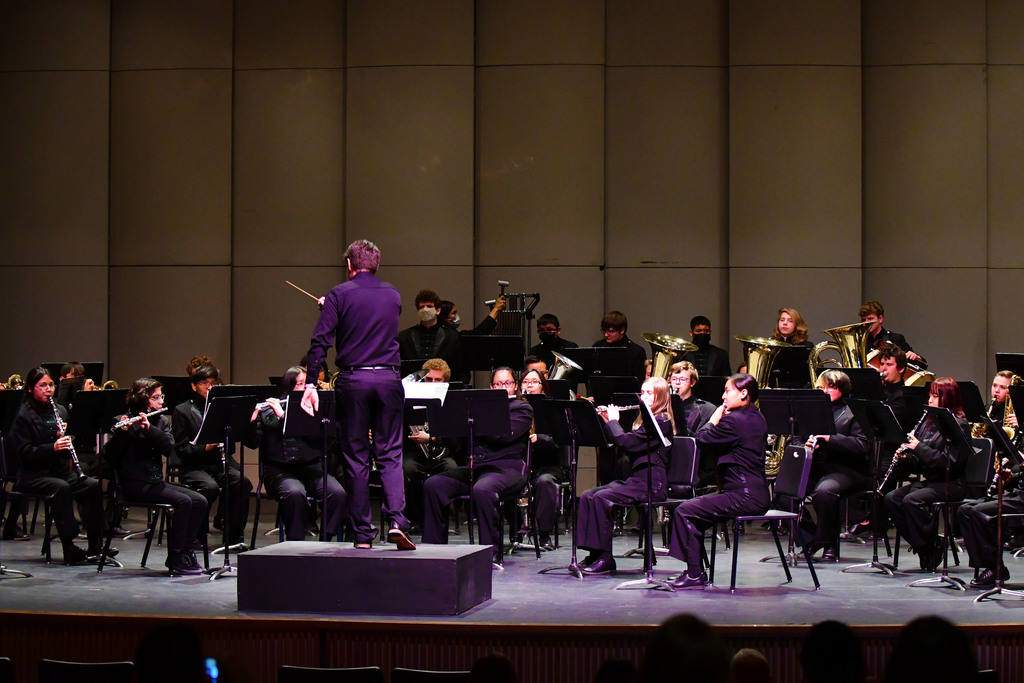 City of Farmington Mayor Nate Duckett joined Mesa Verde Elementary School this morning to celebrate Dr. Seuss' Birthday. He read "Green Eggs and Ham" to our students and teachers who wore hats and green clothes to celebrate the occasion, which is part of the national Read Across America. Mayor Duckett took questions from our students about his position and discussed what the students liked the most about the city. Mayor Duckett also encouraged our students to help keep our city clean. Thank you, Mayor Duckett! #LearningAtFMS #DrSeussWeek #ReadAcrossAmerica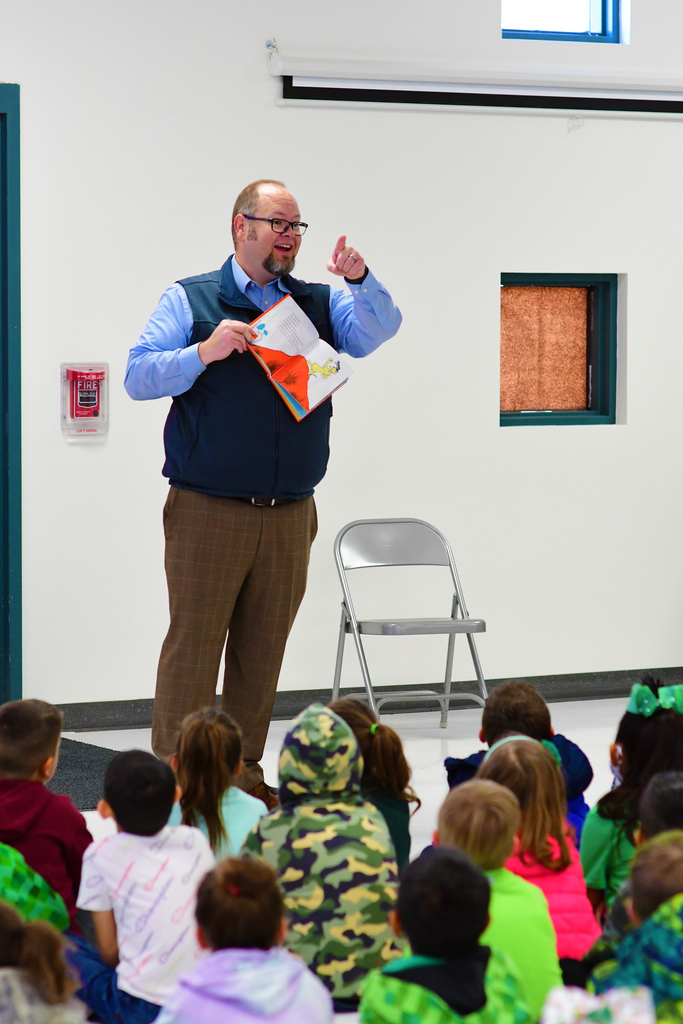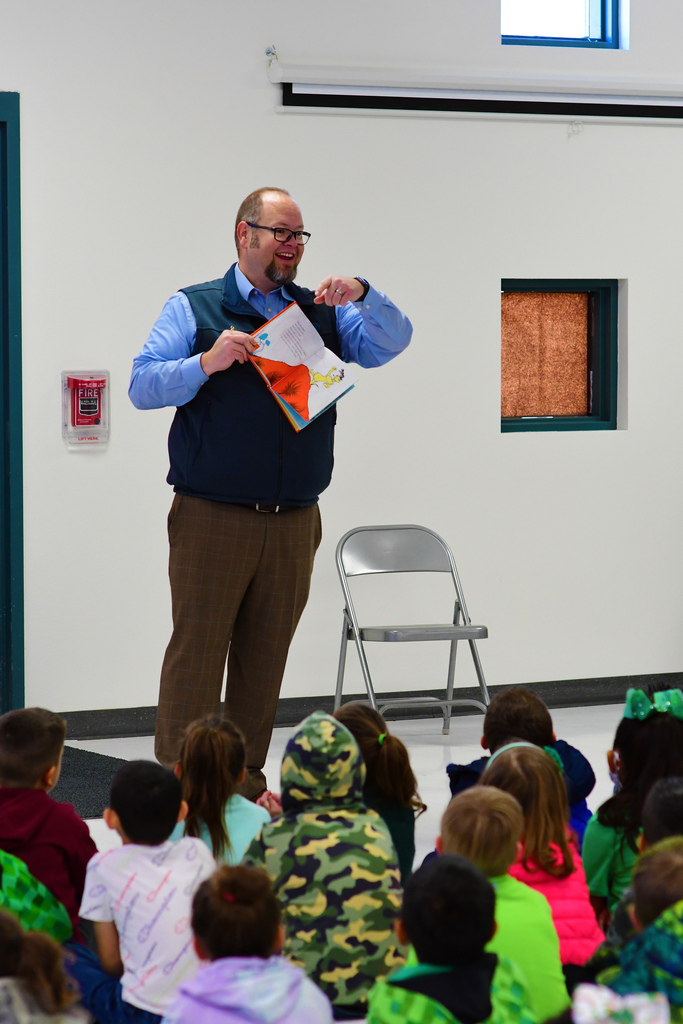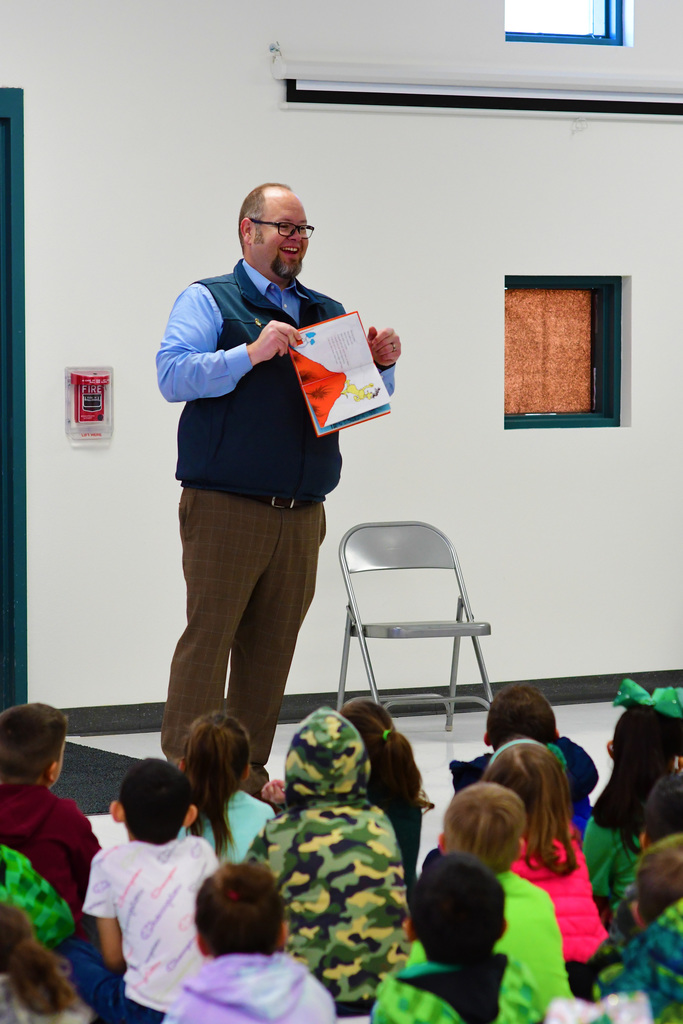 February 26, 2022: Today's FIRE training for Animas and McCormick Elementary focused on Educator Wellness. Teachers and staff took a dive into resources and engaged in activities like walking, yoga, and movement. FIRE training (Farmington Instructors Recognizing Excellence) also included author and speaker Dr. Tina Boogren in a session on educator wellness, and motivating and inspiring students. #SafeSupportiveAndCollaborativeCulture #EffectiveTeachingInEveryClassroom #RisingToExcellenceInEveryPursuit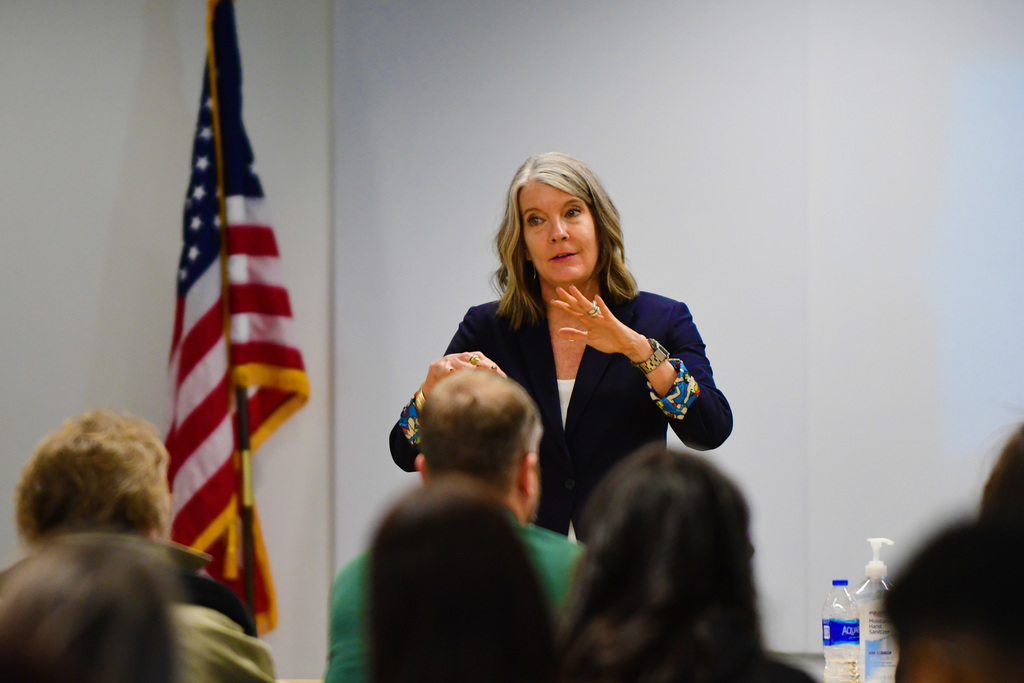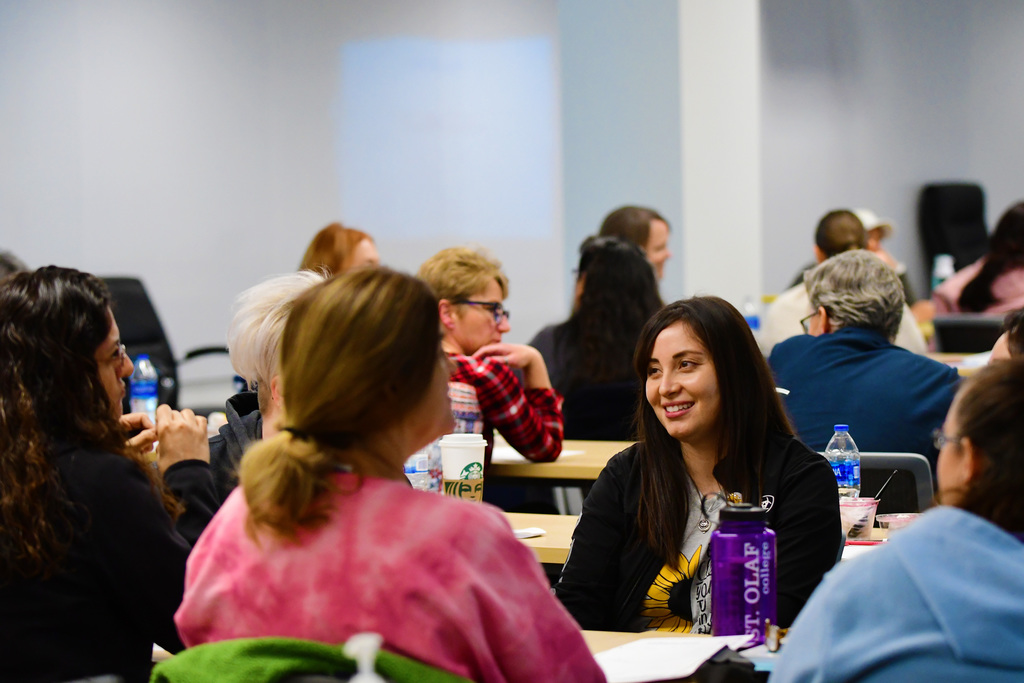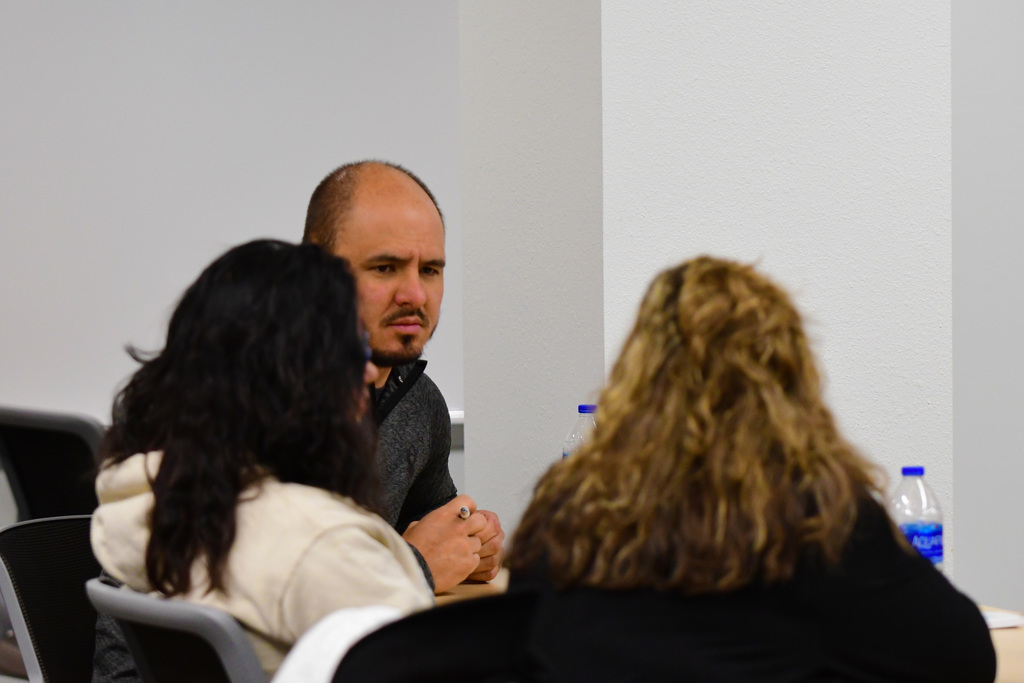 FMS, catch up with the latest student stories, events, and news updates. It's everything Farmington Municipal Schools, in your pocket. If you haven't already, download the app!

 Download it on Android
https://bit.ly/3GddMHG
or iPhone
https://apple.co/35zNAKF
today.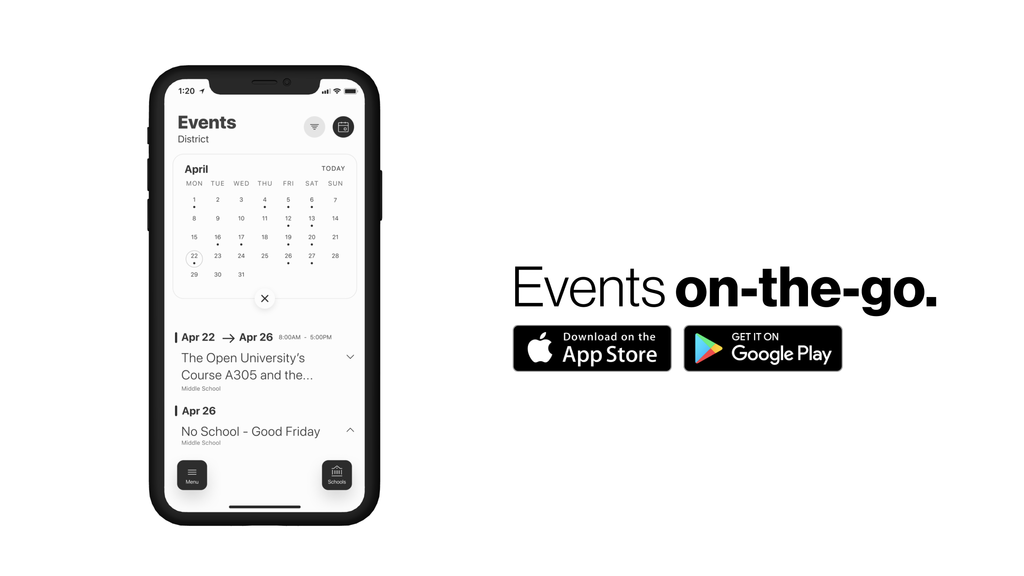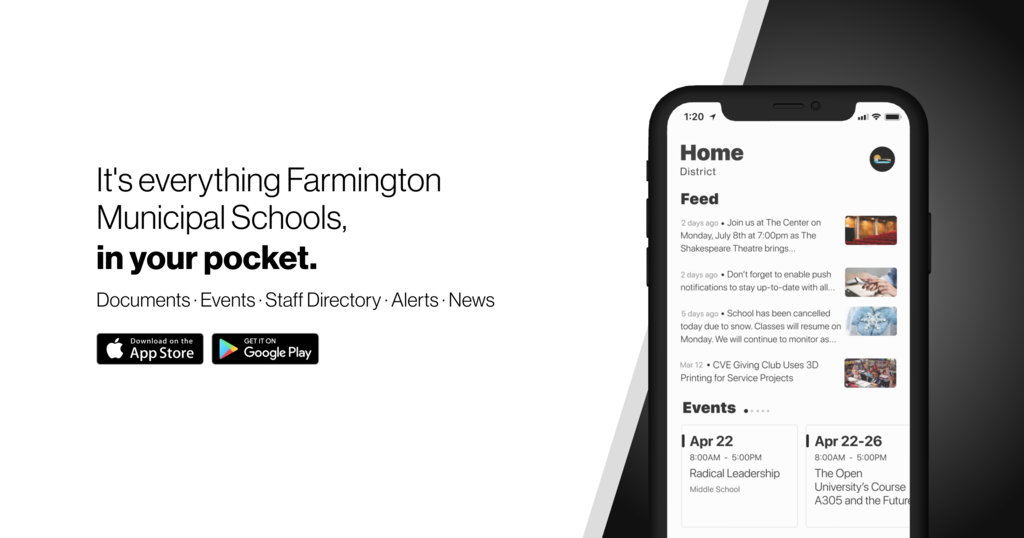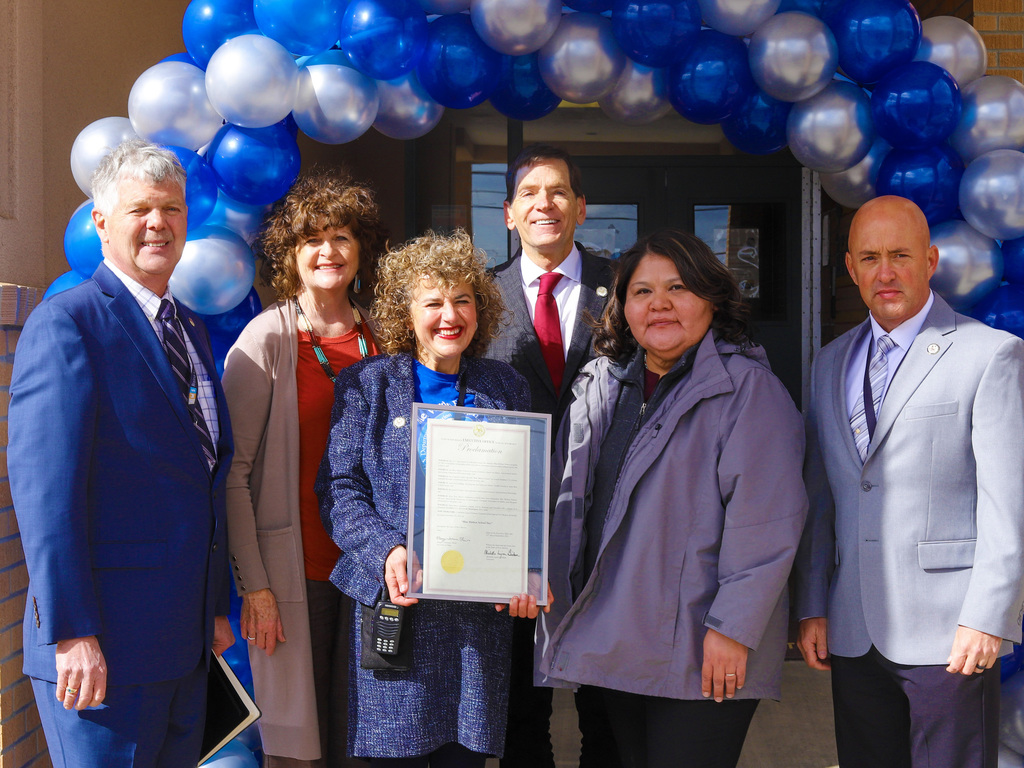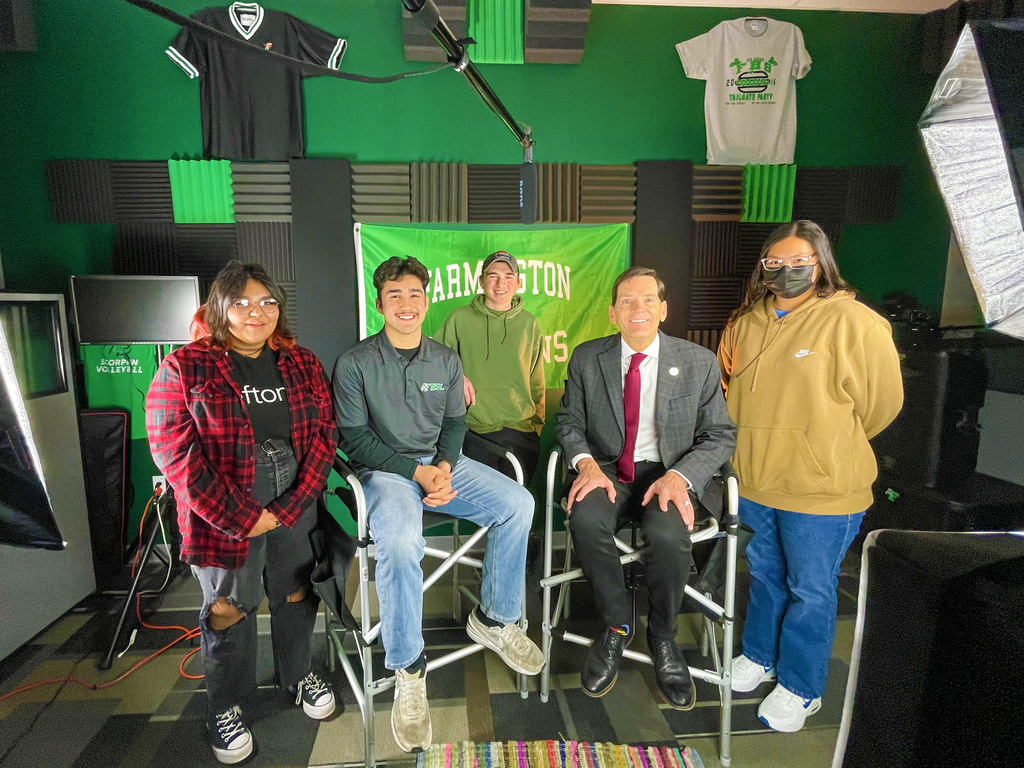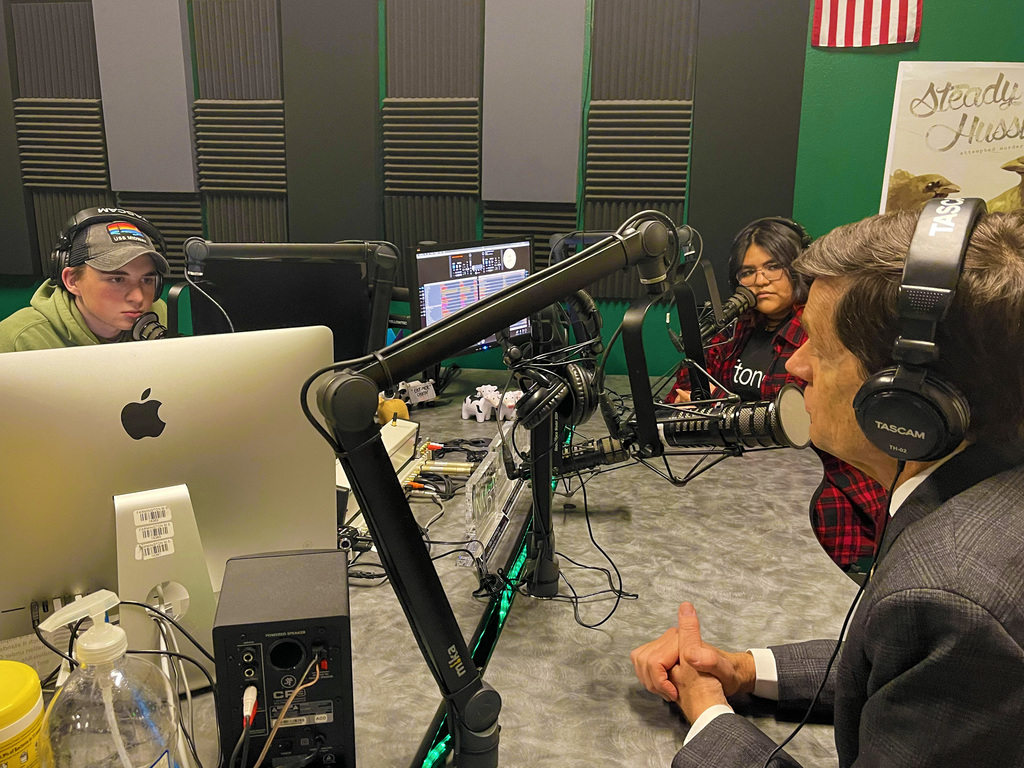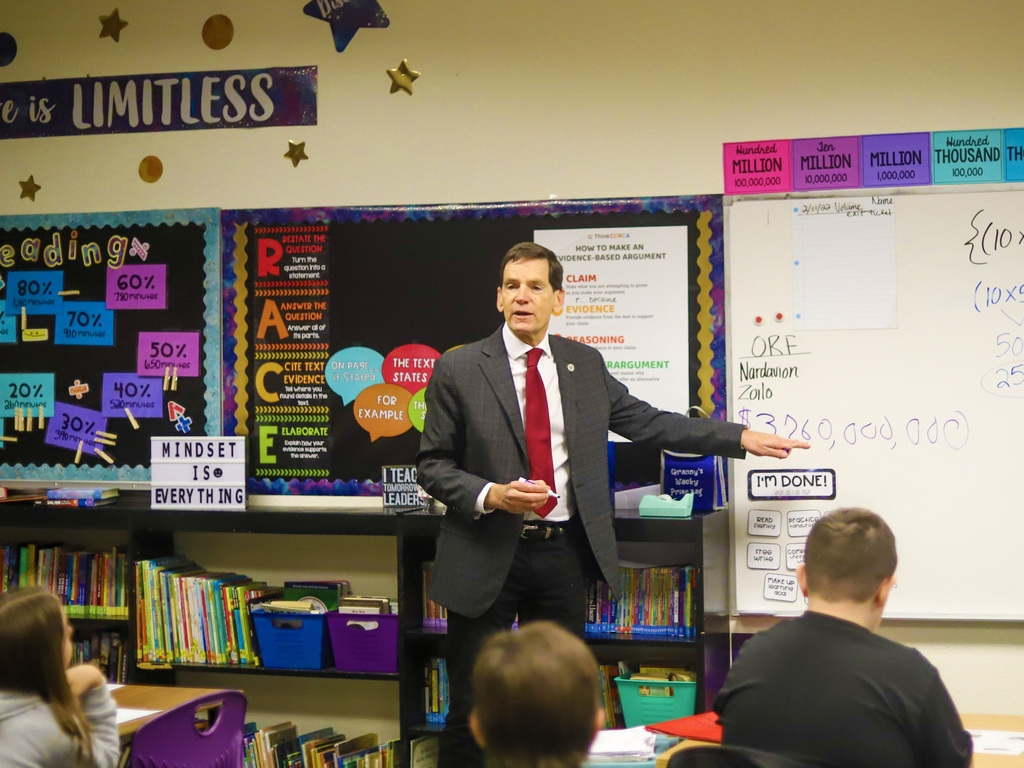 FMS families and staff, Governor Michelle Lujan Grisham lifted the state's mask mandate on February 17, 2022. Farmington Municipal Schools is making mask-wearing an option for students, staff, and community, effective immediately. This change also applies to after-school events and sports activities. All other COVID-safe practices or other requirements regarding testing or quarantining remain in effect. Individuals can choose whether or not to wear a mask at school or school events, based on local guidelines as well as personal preferences or other health factors. FMS would like to ask our community to remain respectful of students' and staff's choices with regards to wearing a mask.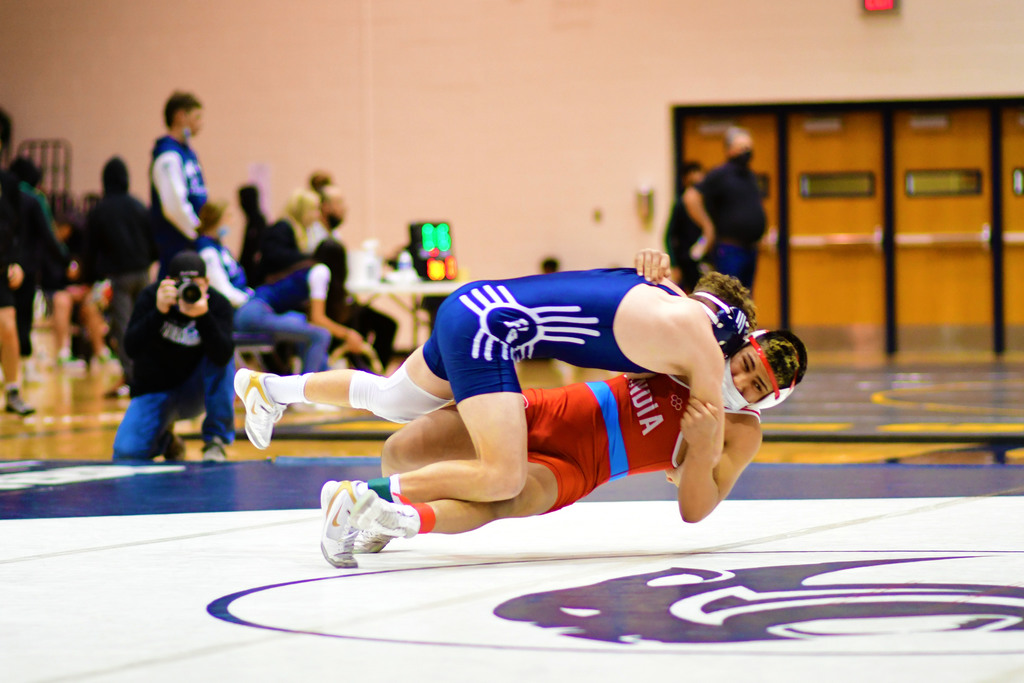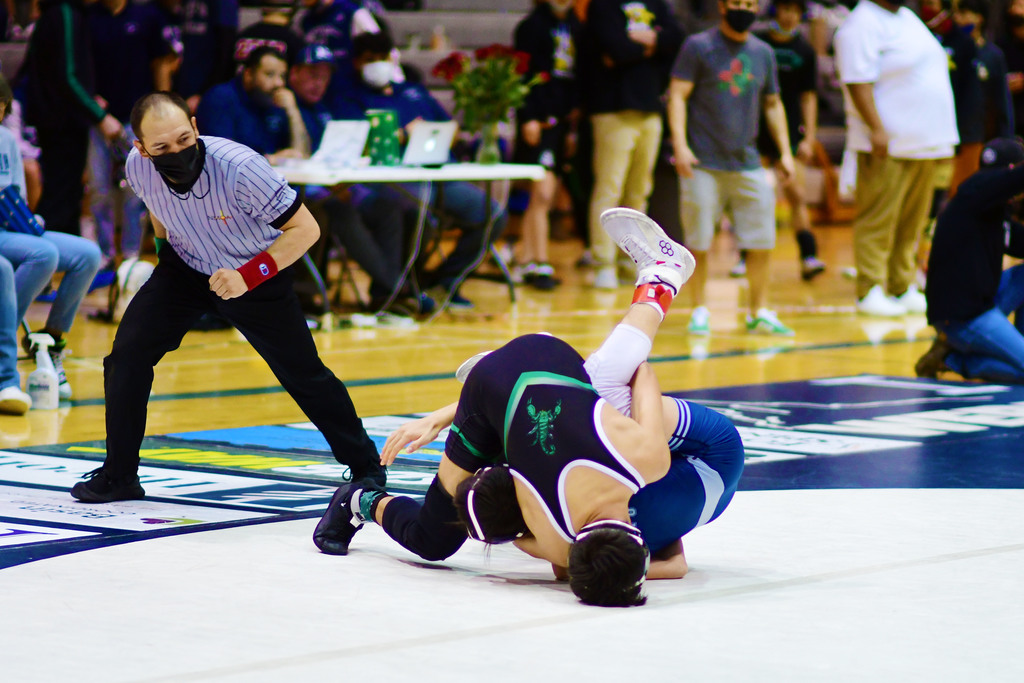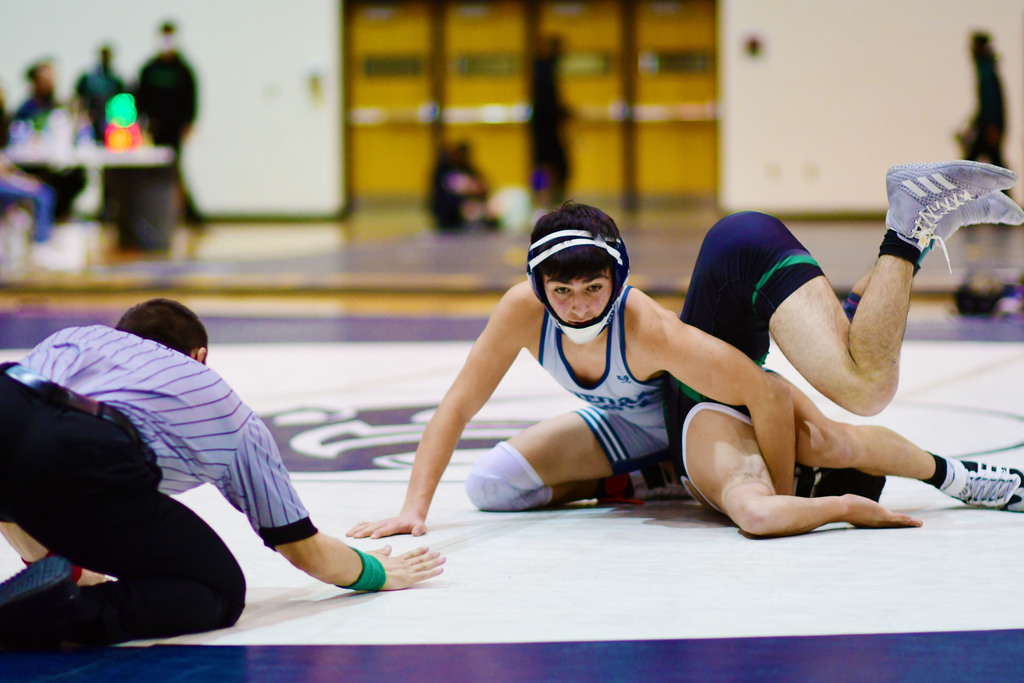 Wait until you see the Piedra Vista High School Choir perform on the next FMS Rising! The performance and special guests are coming a little later this month. Huge thanks to our students, teachers, and technical staff. Shout out to Mr. Fear and Mr. Golden. #WeAreFMS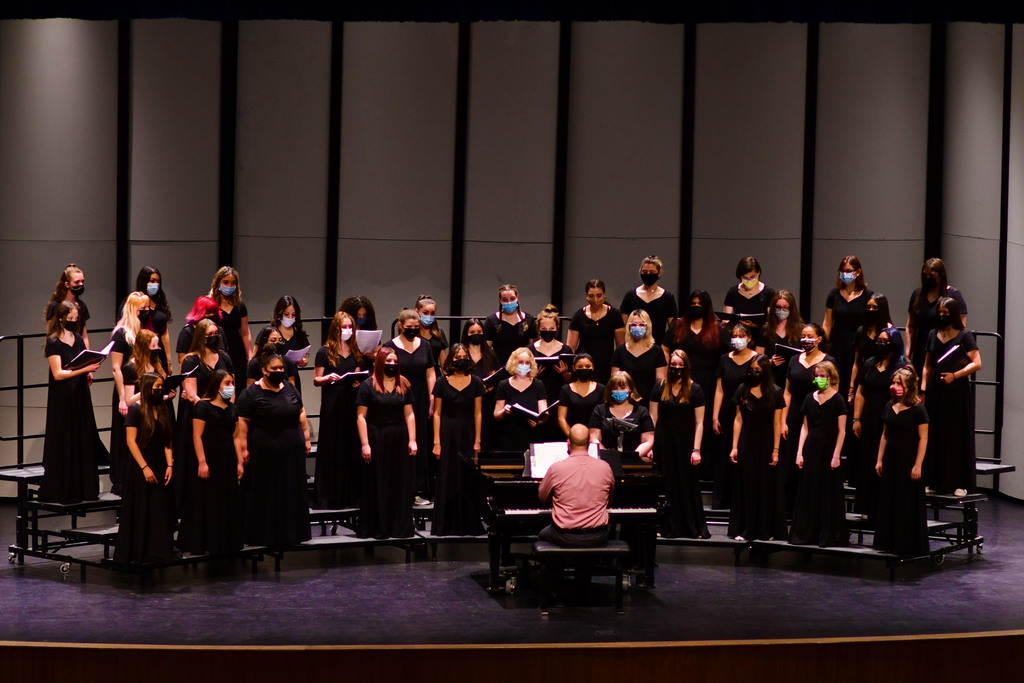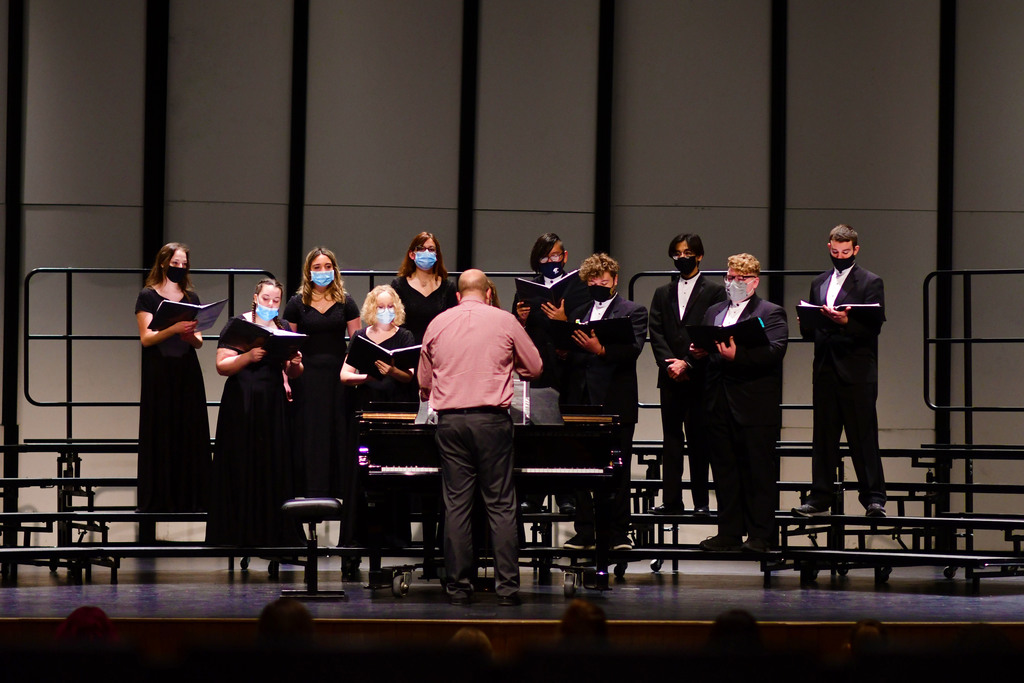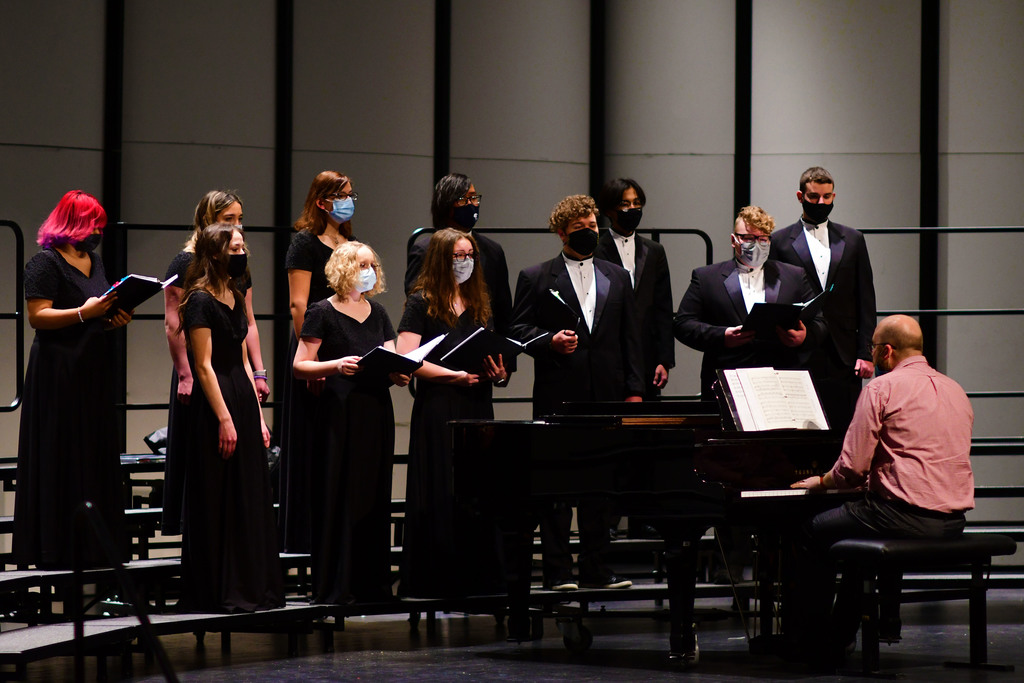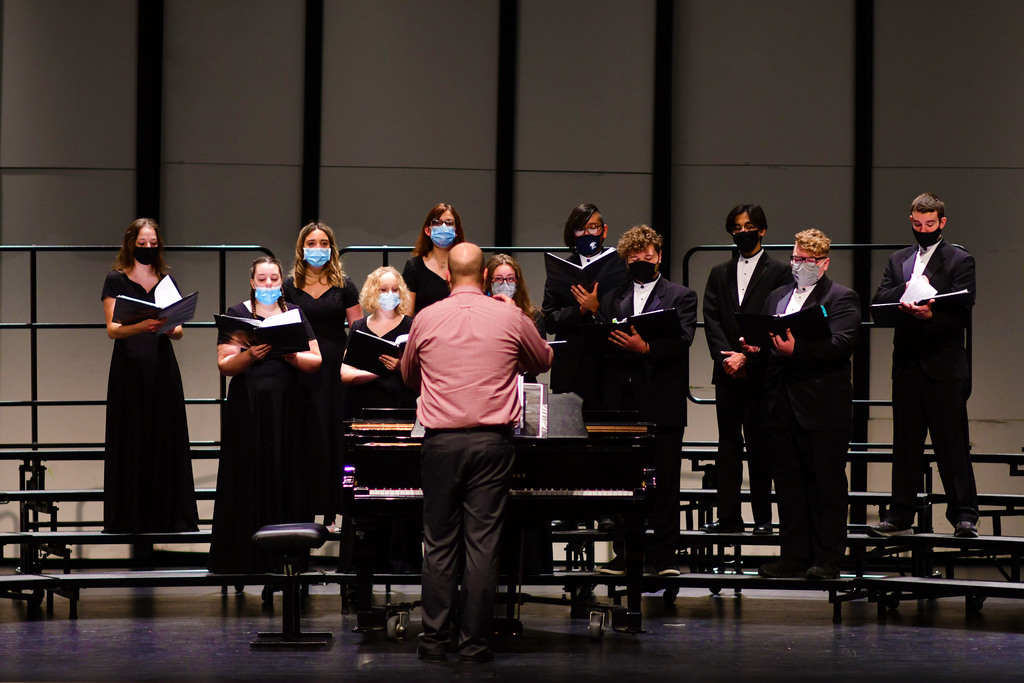 Happy Monday! The FMS Instructional Focus Team would like to highlight the following staff: Ramona Briones-Moseley for covering the front office at Hermosa Middle School while also supporting Northeast Elementary School with testing. Thank you, Ramona! Carina Bedonie for her tireless work engaging families and chapter houses, and finding families who would qualify for impact aid. Her diligence and focus have been outstanding! Sue Tilley at Heights Middle School on her students' growth with rules and procedures in the classroom, and creating an organized educational environment that meets the educational needs of students. Great work! And finally, the EPO Department for their work submitting Indicator 13 files and passing with 100%. Indicator 13 relates to the percent of youth with IEPs aged 16 and above that include measurable postsecondary goals and annual goals related to the student's transition services' needs. Great work! The IFT is composed of Curriculum, Support Services, Leadership, Multicultural, EPO, Data, and Technology departments.