Yesterday, FMS Student Nutrition celebrated Dr. Seuss' birthday with some yummy Green Eggs and Ham at all our district elementary schools! "I do so like green eggs and ham. Thank you! Thank you, Sam-I-am." The Reading Across America celebration isn't over yet. Be sure to encourage your student to read wherever they may be this weekend! . #DrSeussBirthday #GreenEggsAndHam #RisingToExcellenceInEveryPursuit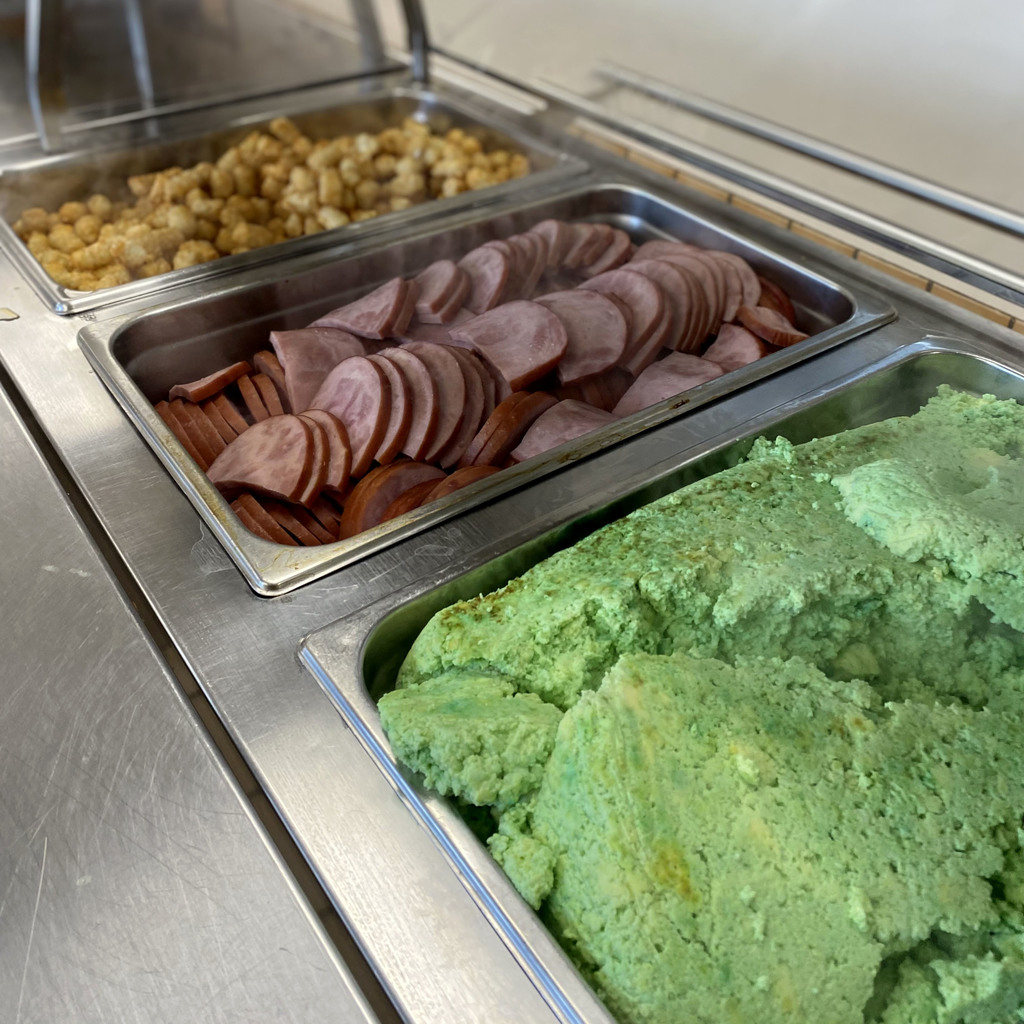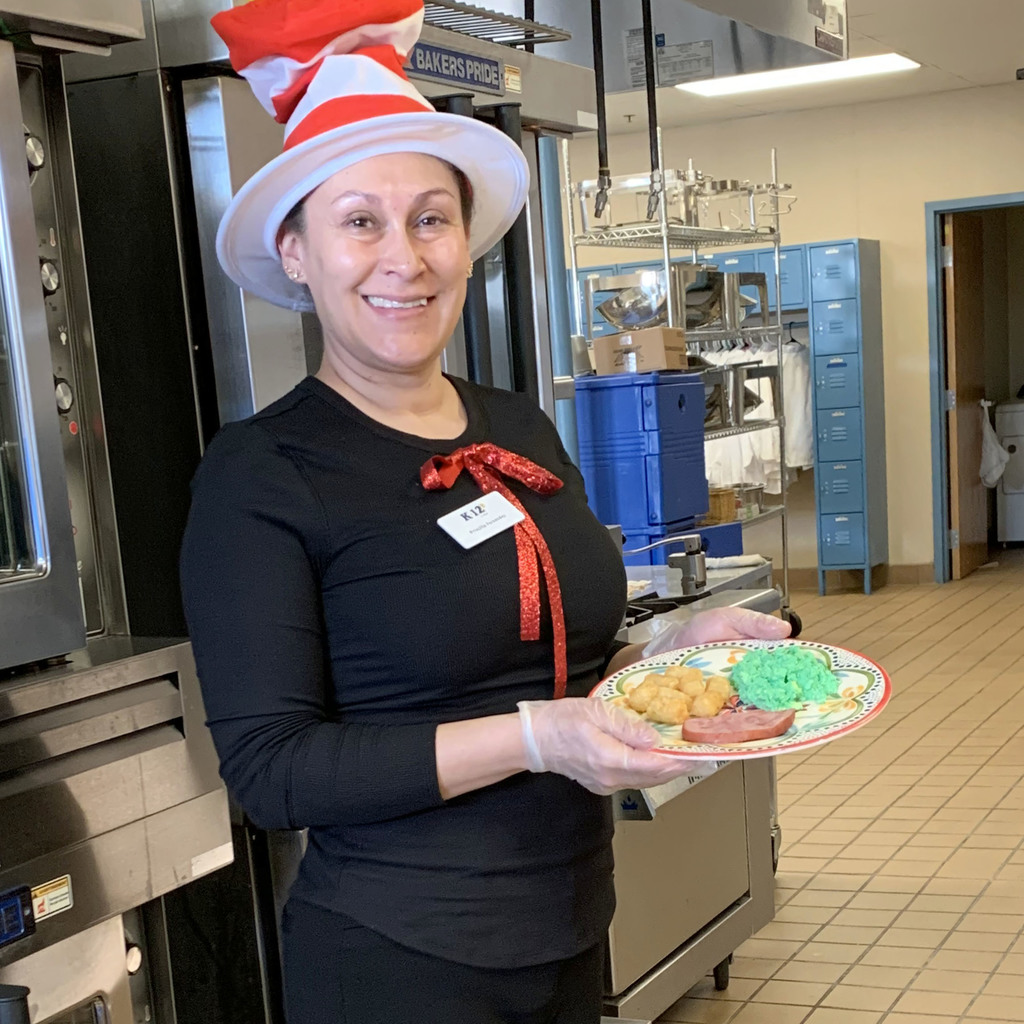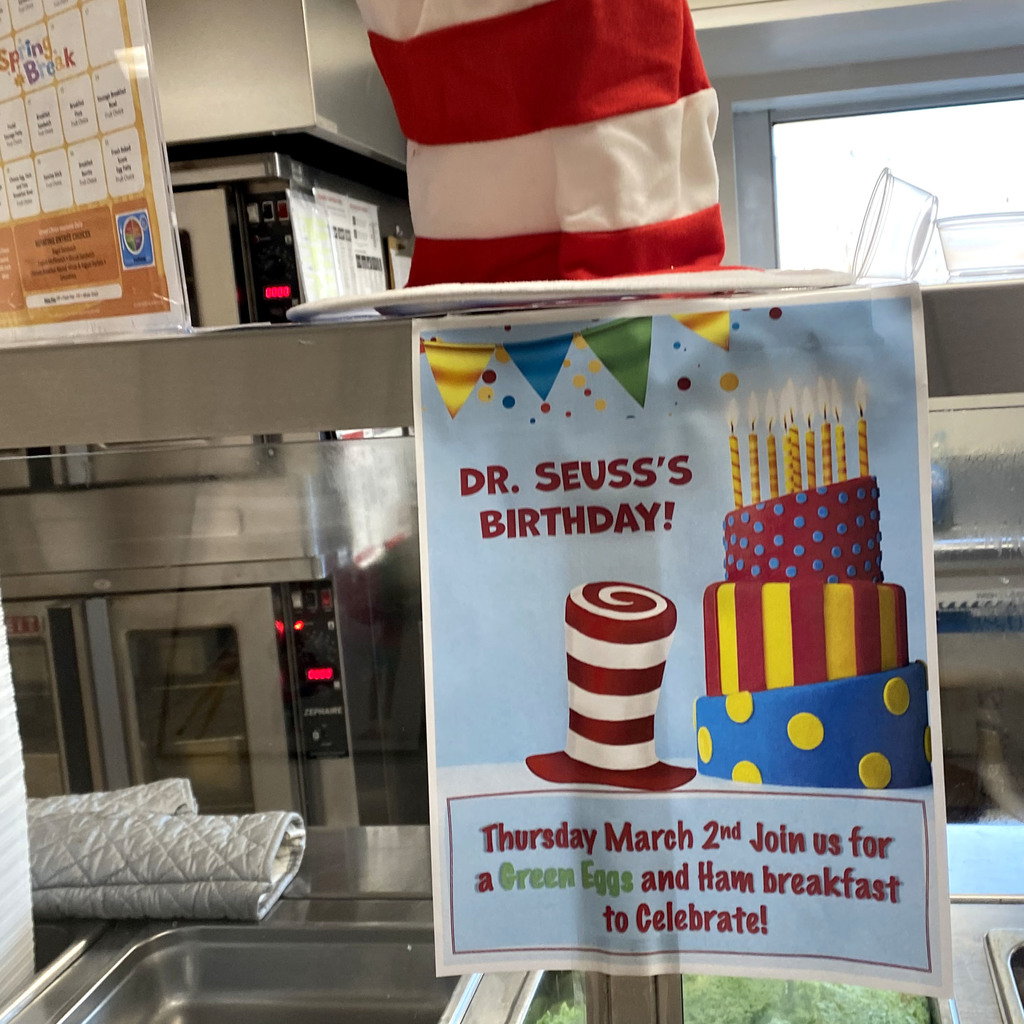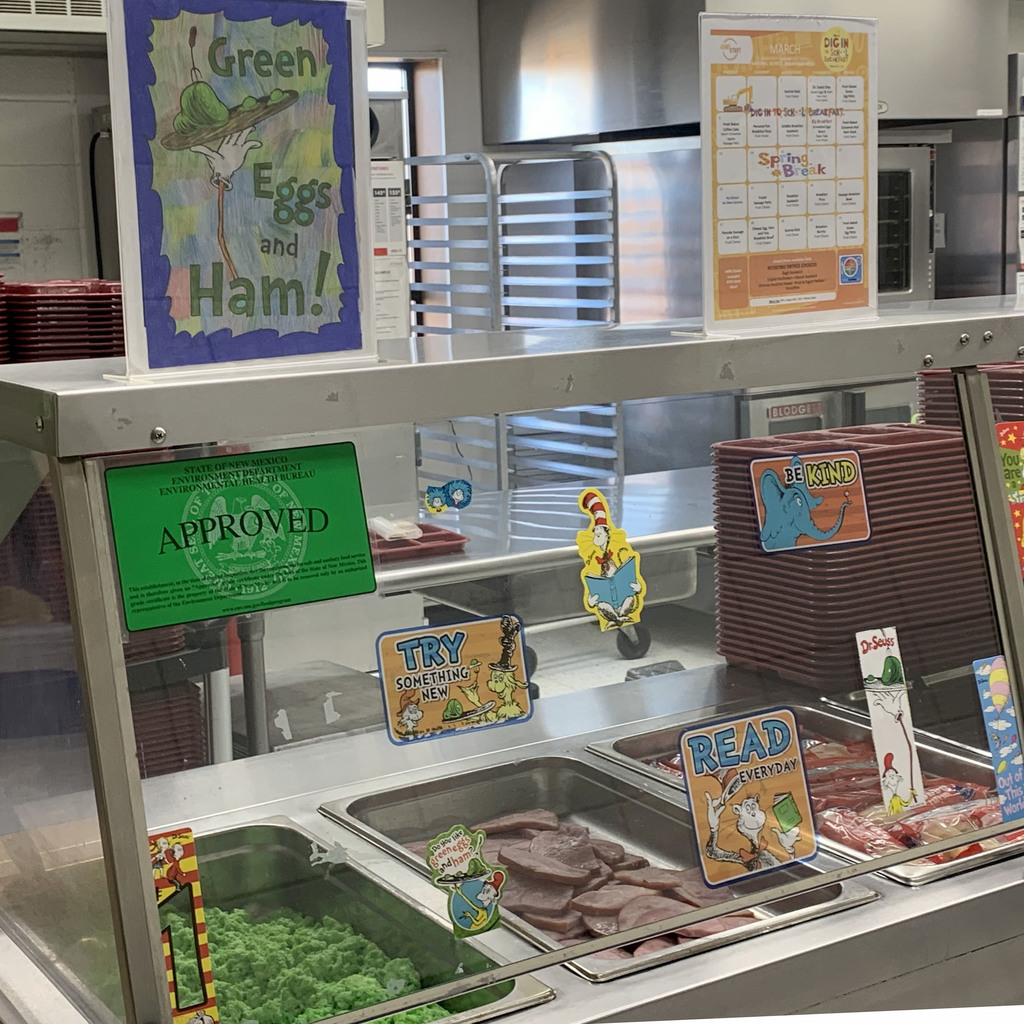 Be sure to join us tomorrow for the Hummingbird Drone Competition! Local teams will be competing here to qualify for Nationals! Spectators and additional volunteers are encouraged to attend. Doors open at 7:30 in the FHS Commons! . #DroneCompetition #RoboticsTeam #RisingToExcellenceInEveryPursuit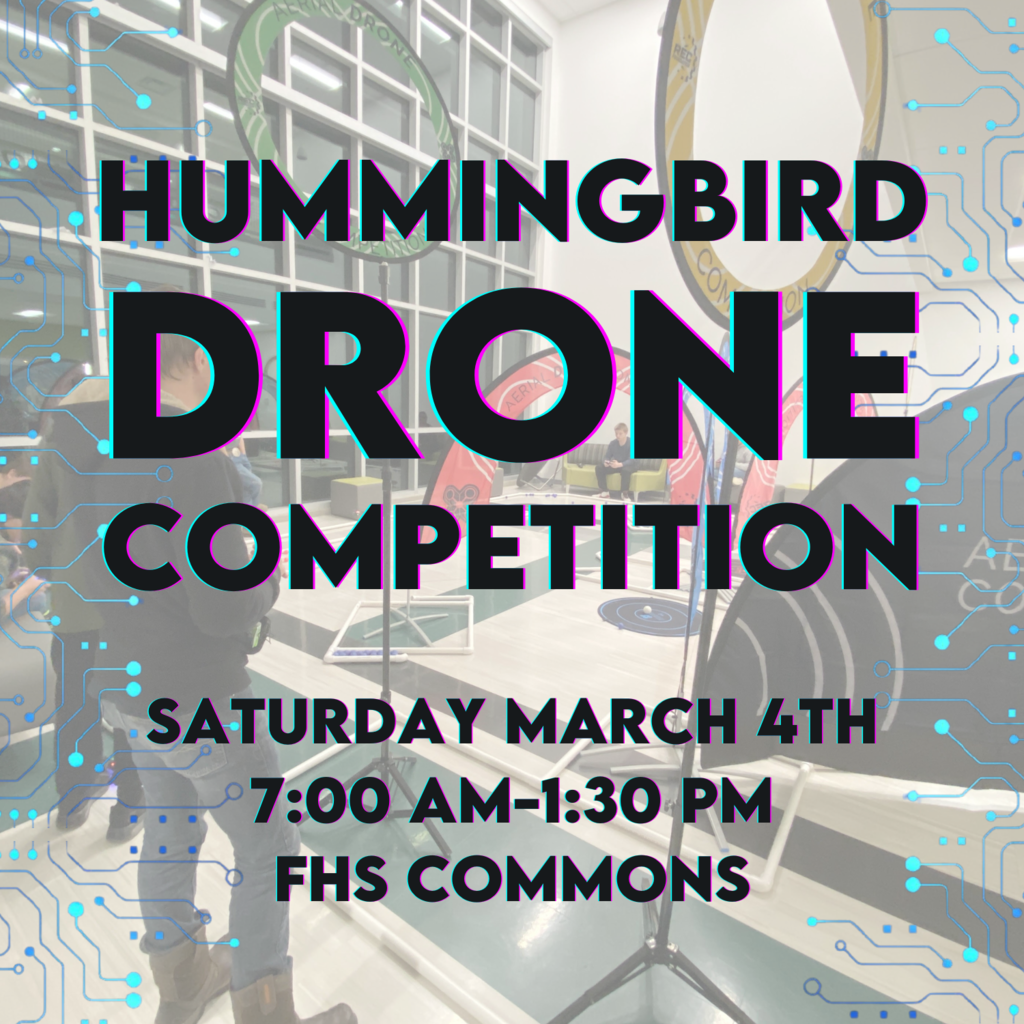 FMS, due to bad weather conditions, THERE IS A 2-HOUR DELAY TODAY, March 2, 2023. Preschool AM session is canceled. Preschool PM session will still be held. Thank you. Stay safe.

FMS, due to bad weather conditions, THERE IS A 2-HOUR DELAY TODAY, March 2, 2023. Thank you. Stay safe.  Familias de Farmington, debido al mal clima de hoy, tendremos un RETRASO DE DOS HORAS en todas las clases. Tengan cuidado. Gracias. Tł'óó'óh óhoot'éhígíí biniinaa, naaki ahéé'ílkidgo íinda, ólta hahodoolzhizh. Ahéhee'. Ádaa áhólyą́.

FMS Student Nutrition will be providing Spring Break meal boxes for 5 days worth of breakfast and lunch. Please register at
https://farmingtonschools.info/SpringMealKit
to secure your kits! . The kits will be distributed on Friday , March 10th from 3:30 - 5:30pm. Distribution will be located at the FMS Central Kitchen at 305 N. Court Ave. Farmington, NM 87401. . #RisingtoExcellenceinEveryPursuit #MealKits #SpringBreak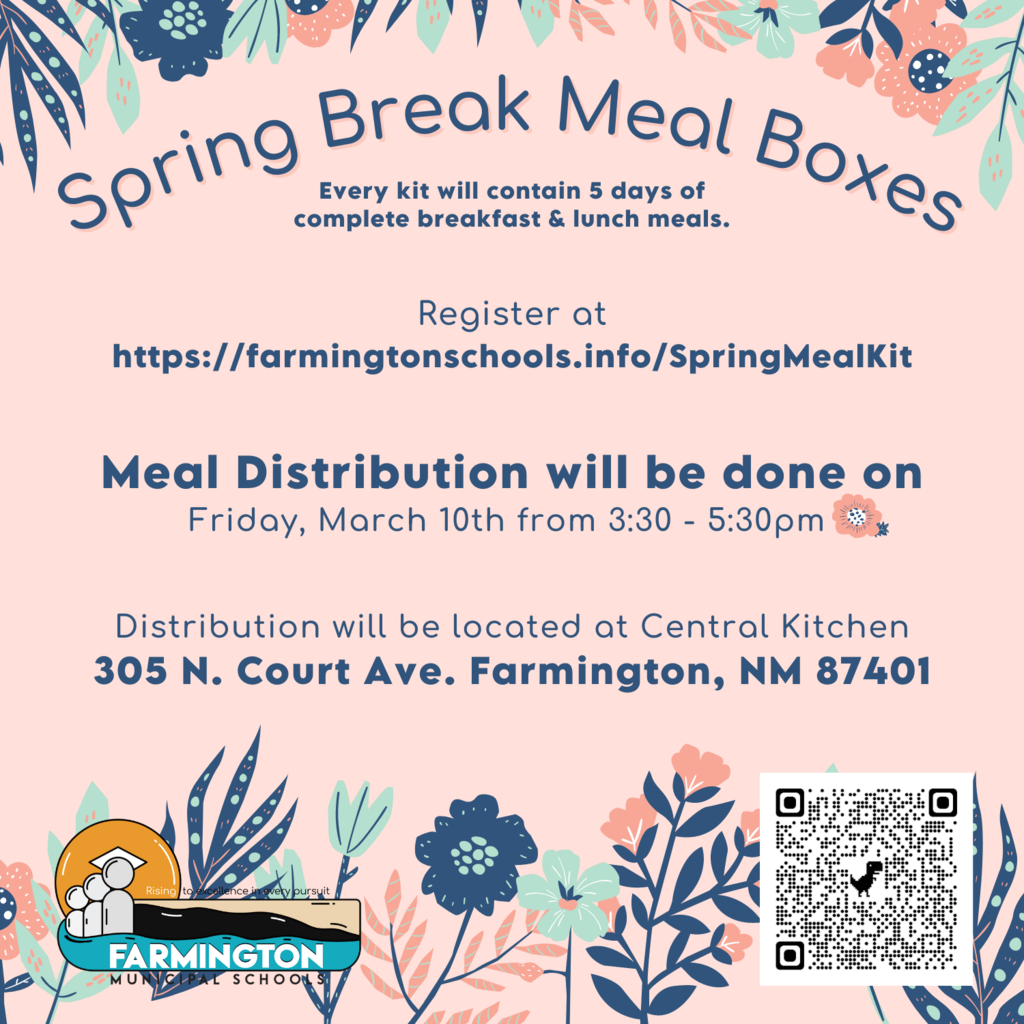 Mesa Verde Elementary is also taking part in Reading Across America week. In the photos, Librarian Ms. Ortiz reads "Green Eggs and Ham" by Dr. Seuss to Ms. Roberds' 1st-grade class. Tomorrow is "Wacky Wednesday" and students will wear different patterns, stripes, and polka dots. On Thursday, students will observe "The Cat in the Hat." And Friday, students will wear pajamas to celebrate "I Am Not Going To Get Up Today!" Pure fun! #ReadingAcrossAmerica #DrSeuss #LearningAtFMS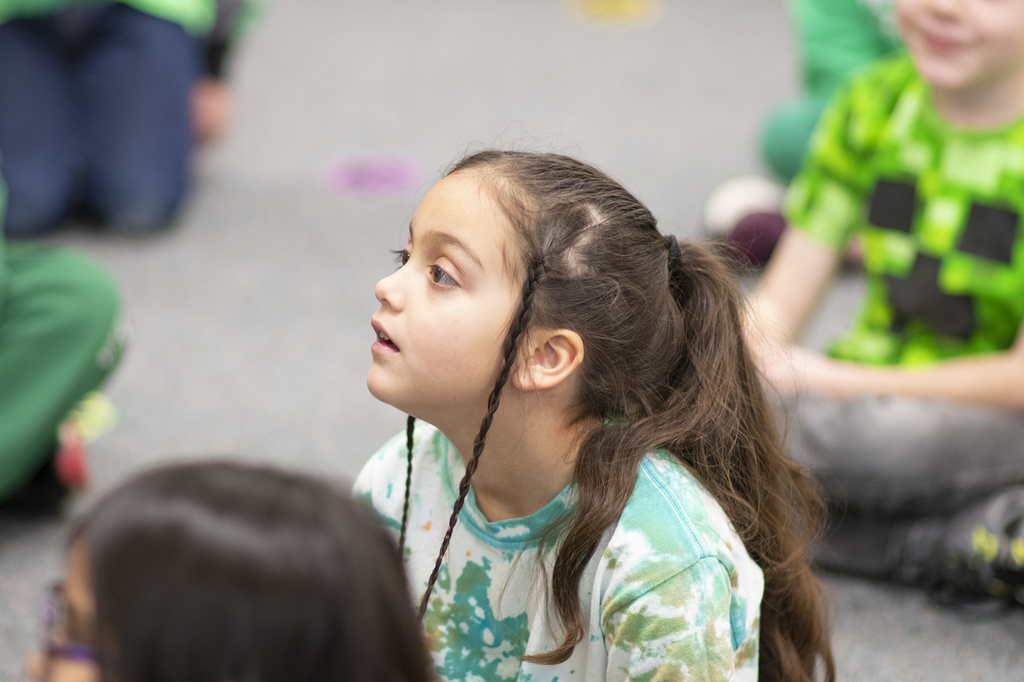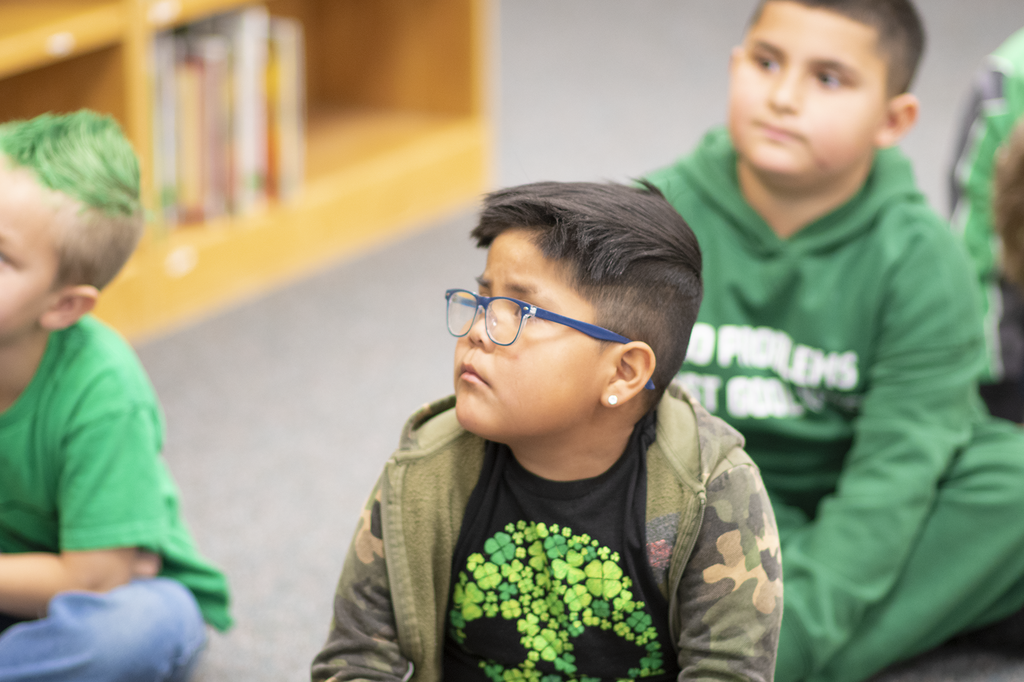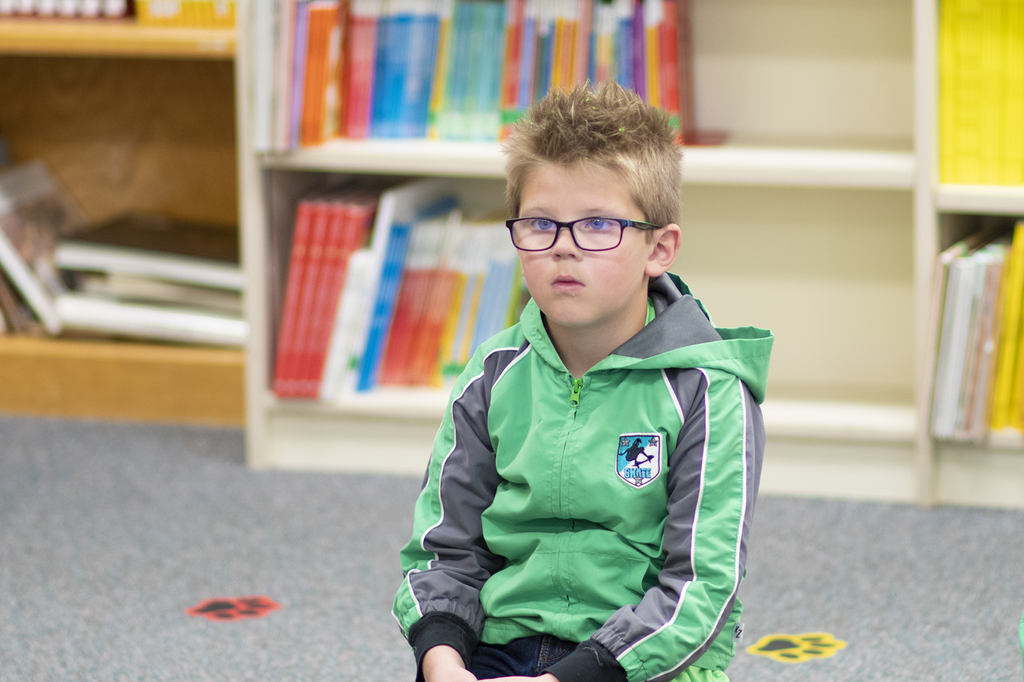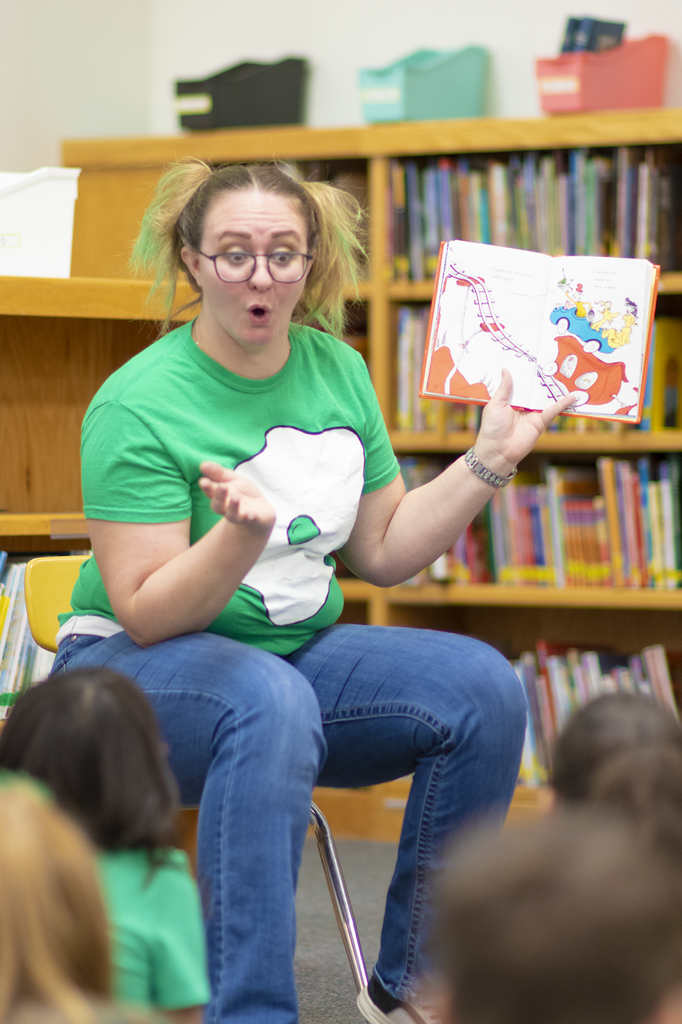 Apache Elementary School is celebrating Reading Across America week! This week is to commemorate the beloved author, Dr. Seuss and to spread the joy of reading across the nation 📚 Students visited the library and used an online resource called Epic! to read a variety of different books and graphic novels. . Many teachers also led group reading activities with their classes today in celebration. Let's continue to celebrate reading and encourage our students to read wherever they may be! "The more that you read, the more things you will know. The more that you learn, the more places you'll go." . #ReadingAcrossAmerica #DrSeuss #RisingToExcellenceInEveryPursuit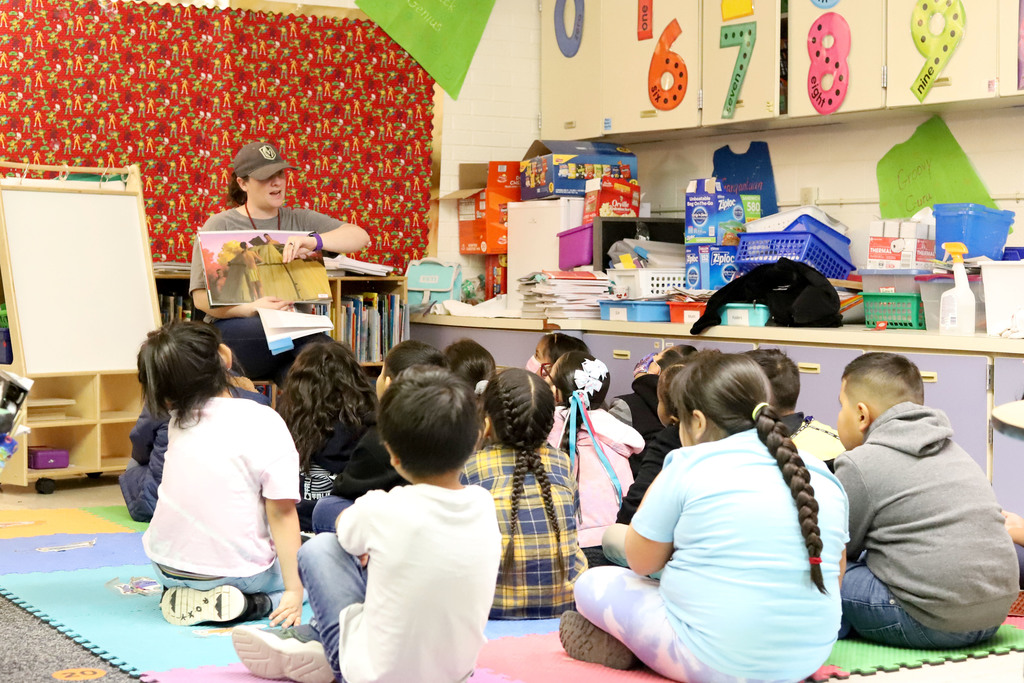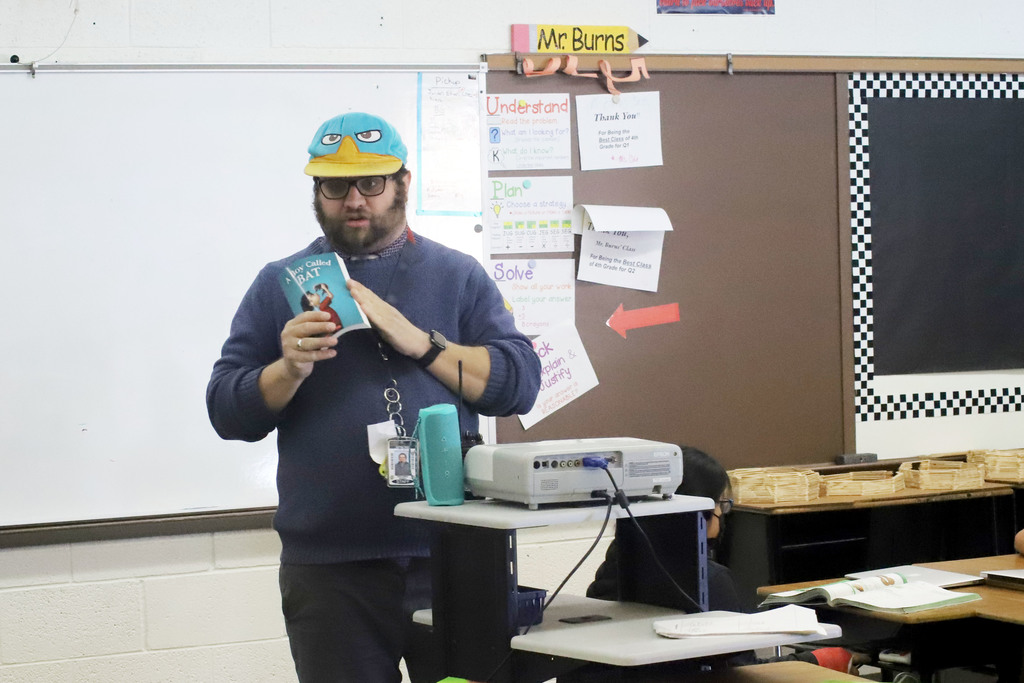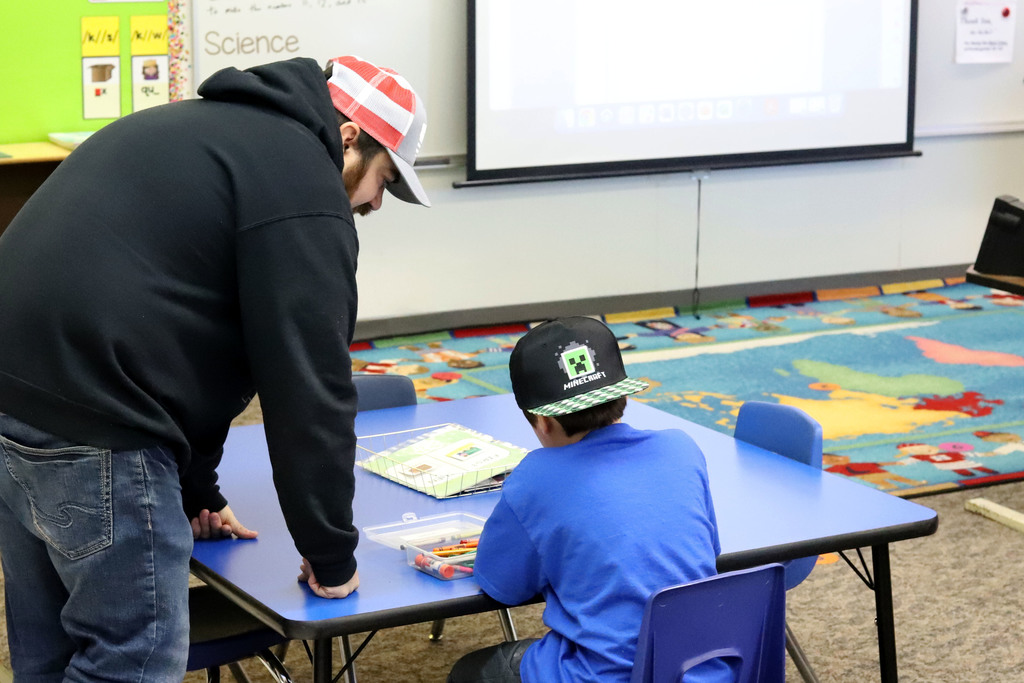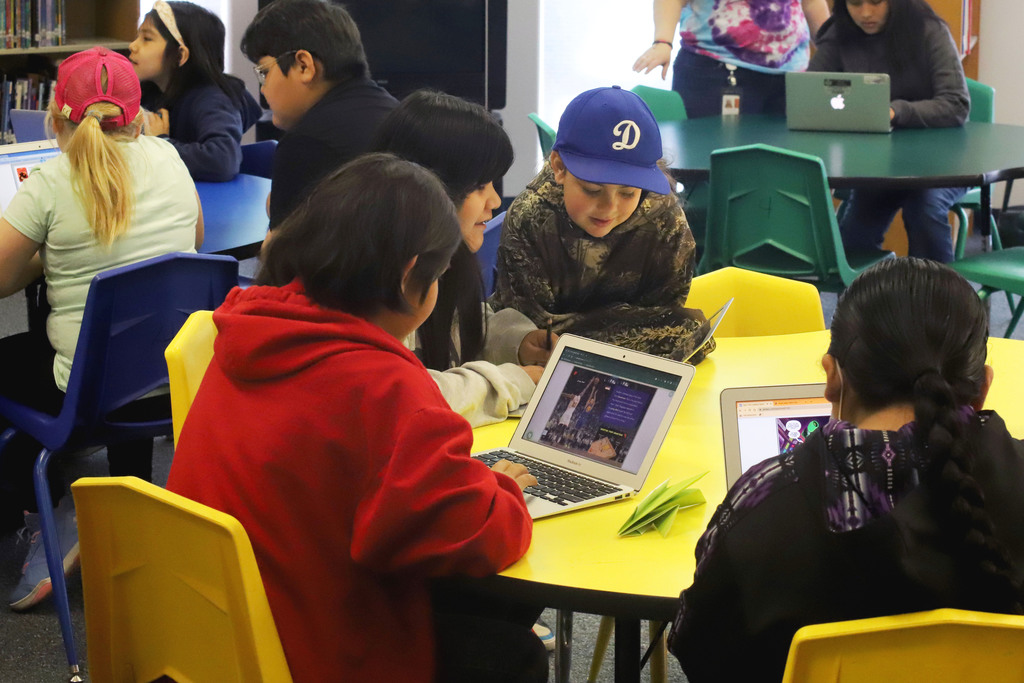 Yesterday was National School Bus Driver Appreciation Day! We celebrated our bus drivers and fleet mechanics today with some adorable cookies provided by FMS Student Nutrition. We couldn't do it without these amazing people ensuring that our students get to and from school safely everyday. Thank you all for your hard work! . #NationalSchoolBusDriverAppreciationDay #Cookies #RisingToExcellenceInEveryPursuit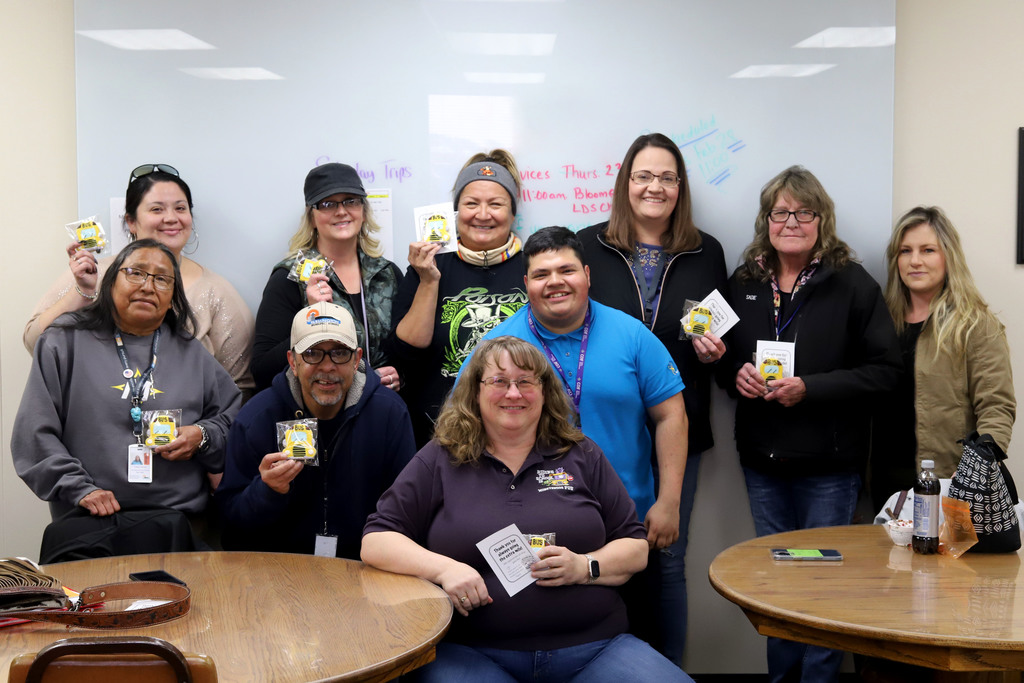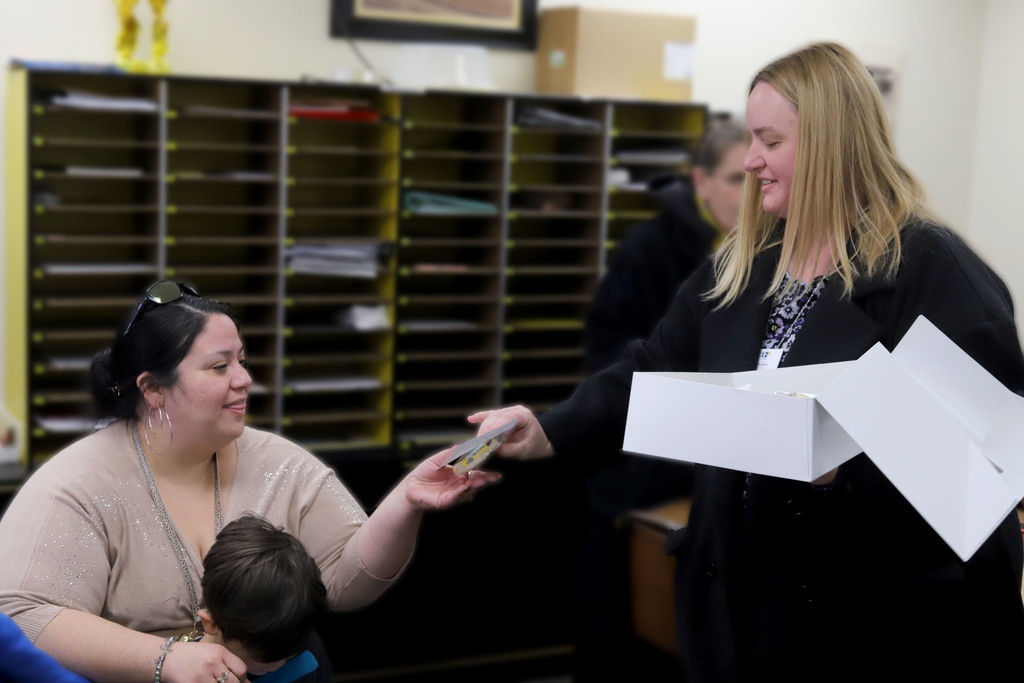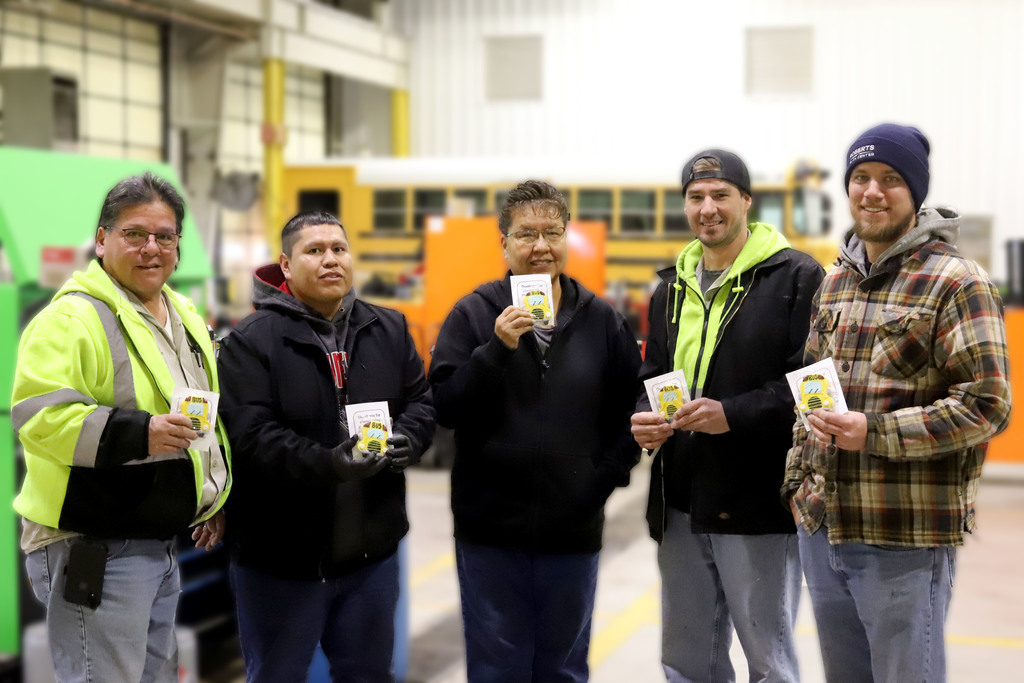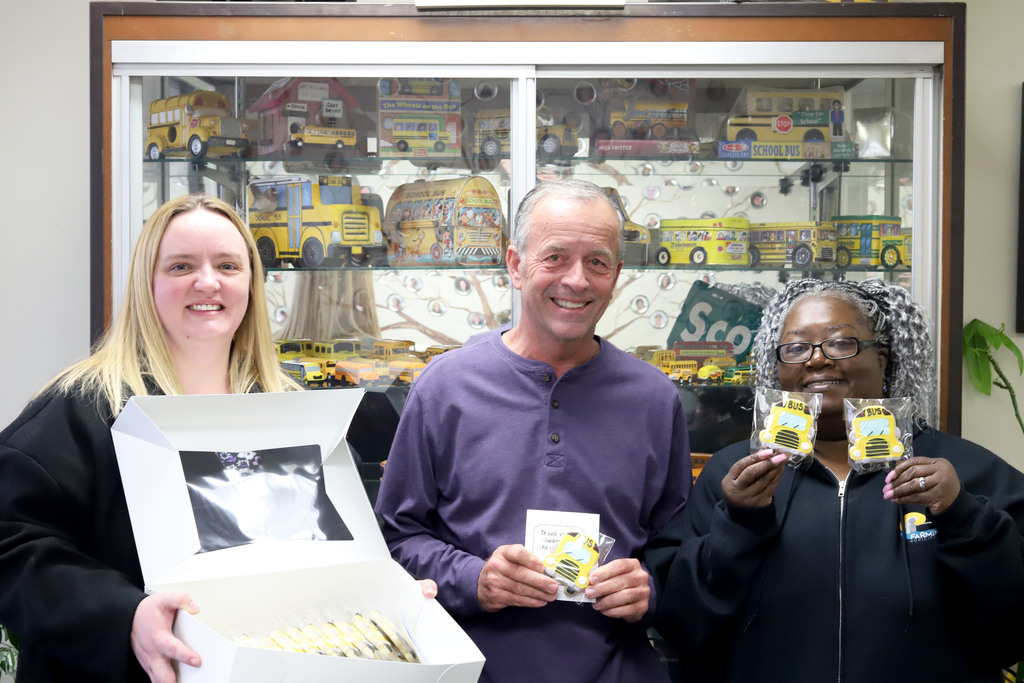 Students from Rocinante High School are always willing to say hello and brighten your day up with a smile! We hope you've all had a fabulous weekend and we look forward to an excellent week at FMS! . #RisingToExcellenceInEveryPursuit #Smiles #HappyWeekend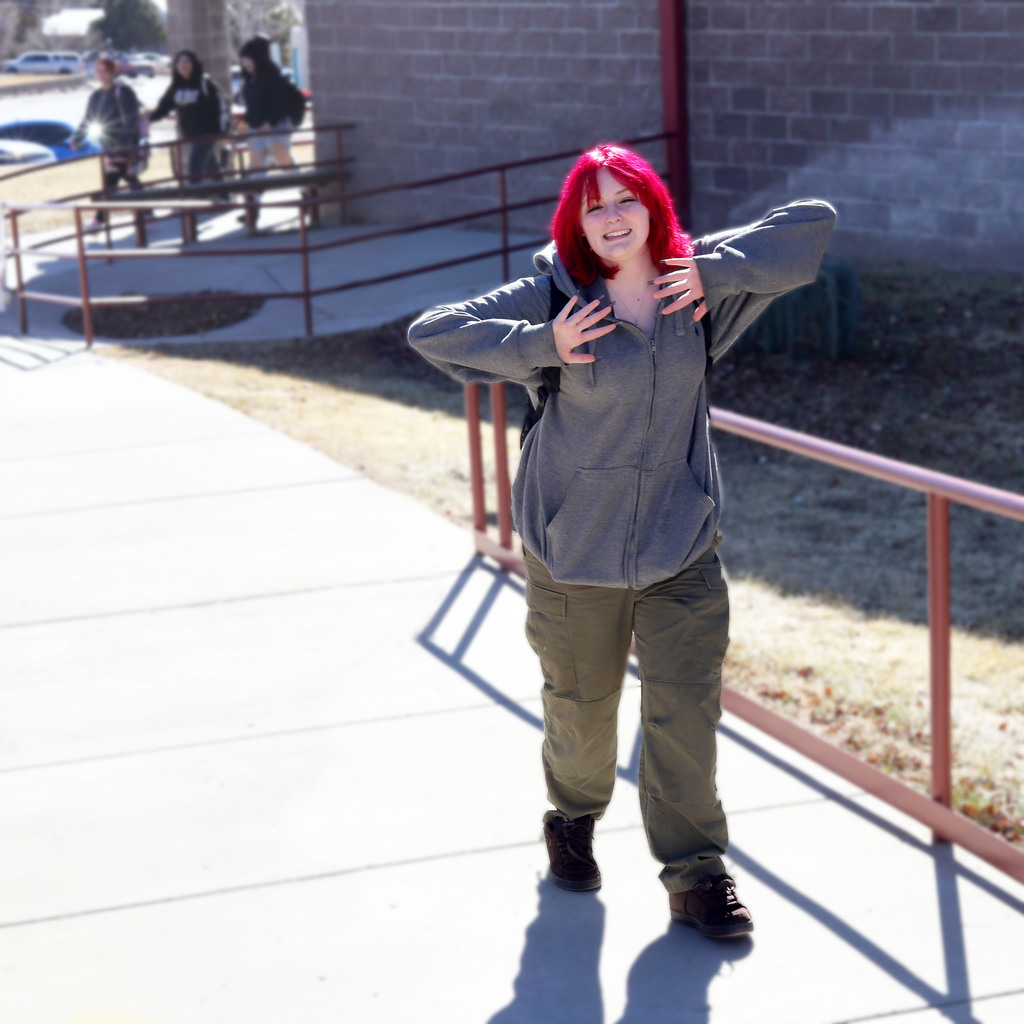 Calling all future Griffins! The application window for San Juan College High School is closing soon. The application is located on the SJCHS homepage:
https://sjchs.fms.k12.nm.us/o/sjchs/article/982716
. If your student is a current 8th-grade student, be sure to access the application before February 28!

Happy Random Acts of Kindness Day! The interns from Project Search handed out snack bags to spread a little joy! They were able to work together to create an online order for supplies during the snowy week. It was the first time using the online feature, and they knocked it out of the park! Thank you, Project Search interns! . #RandomActsOfKindness #ProjectSEARCH #SnackBag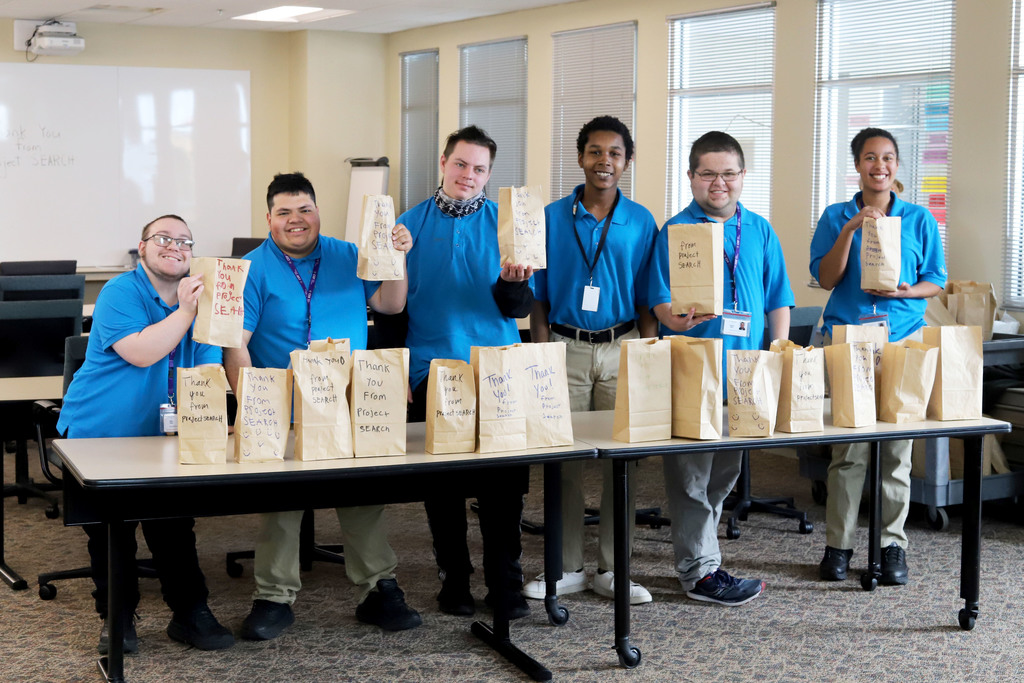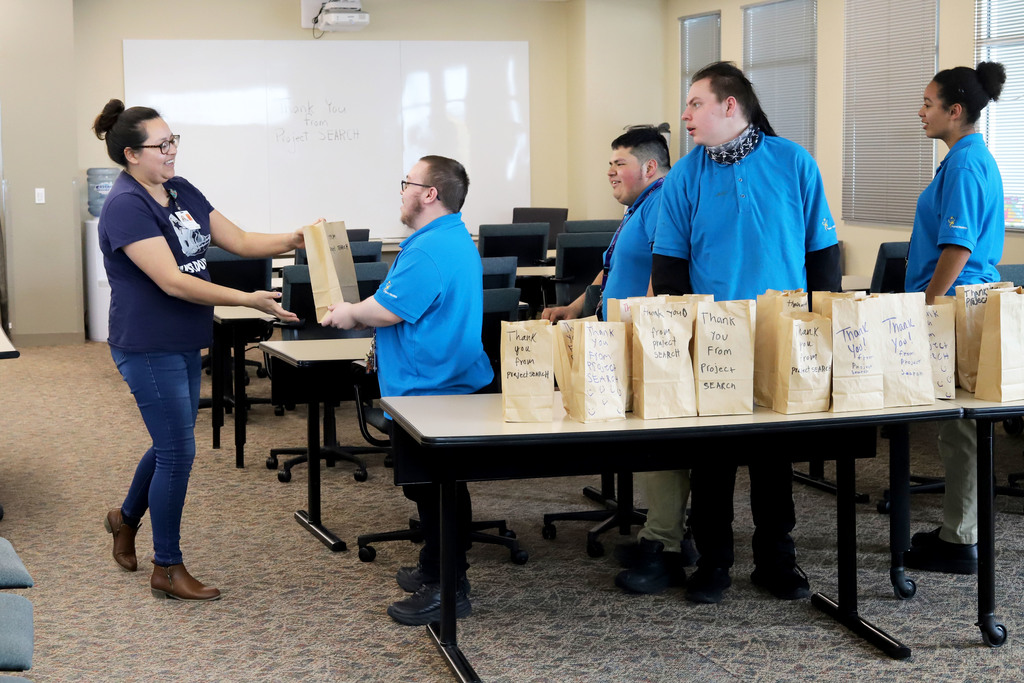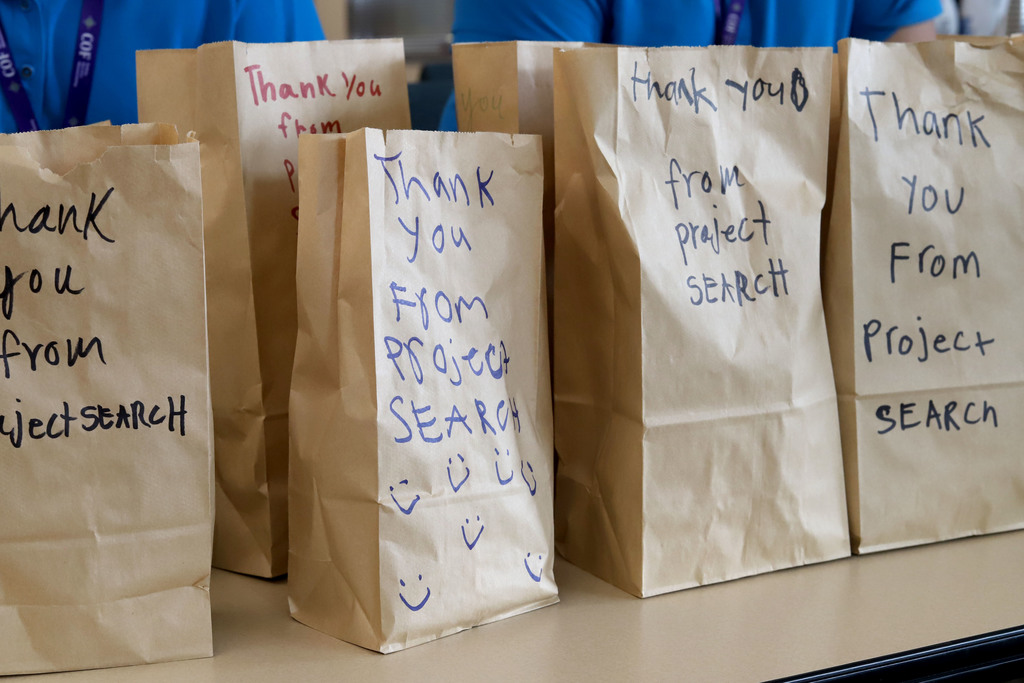 READY! for Kindergarten registration is now open. READY! is a FREE program offered by FMS to parents of children ages 4-5. The program teaches parents strategies to prepare their children for kindergarten. The first of our 3 part parent workshops will take place Thursday, February 23. Register here:
https://forms.gle/QhFC3a9PHxNPXh689
. **Please note: READY! for Kindergarten is not a registration for kindergarten or a requirement for kindergarten.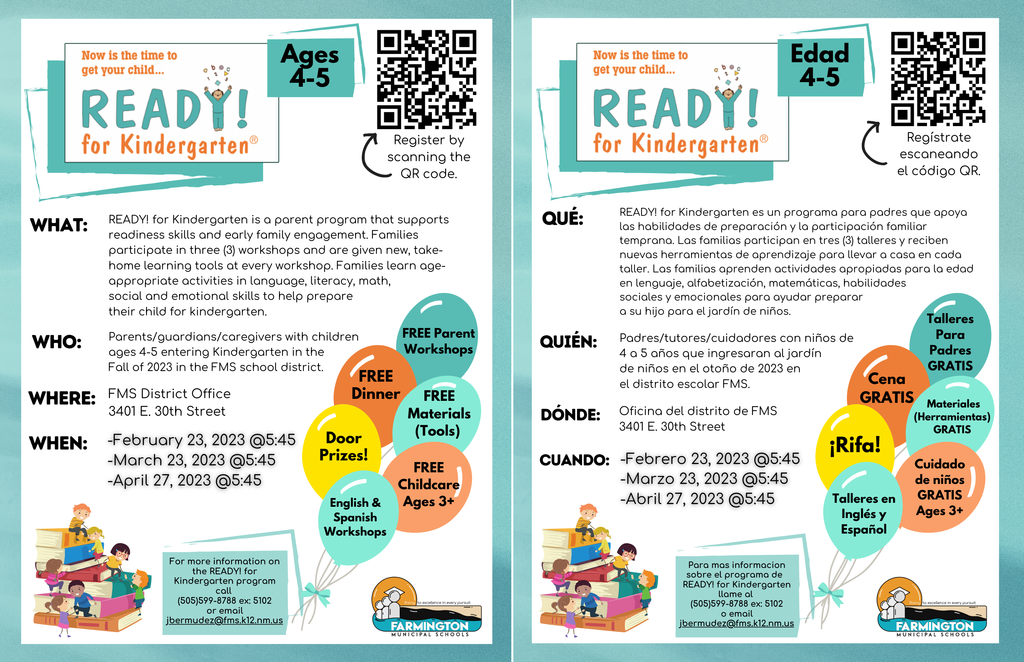 La inscripción de READY! for Kindergarten ya está abierta. READY! es un programa GRATUITO ofrecido por FMS a padres de niños de 4 a 5 años. El programa les enseña a los padres estrategias para preparar a sus hijos para el kindergarten. El primero de nuestros 3 talleres para padres se llevará a cabo el jueves 23 de febrero. Inscríbase aquí:
https://forms.gle/QhFC3a9PHxNPXh689
. **READY! for Kindergarten no es la inscripción o un requisito para kindergarten.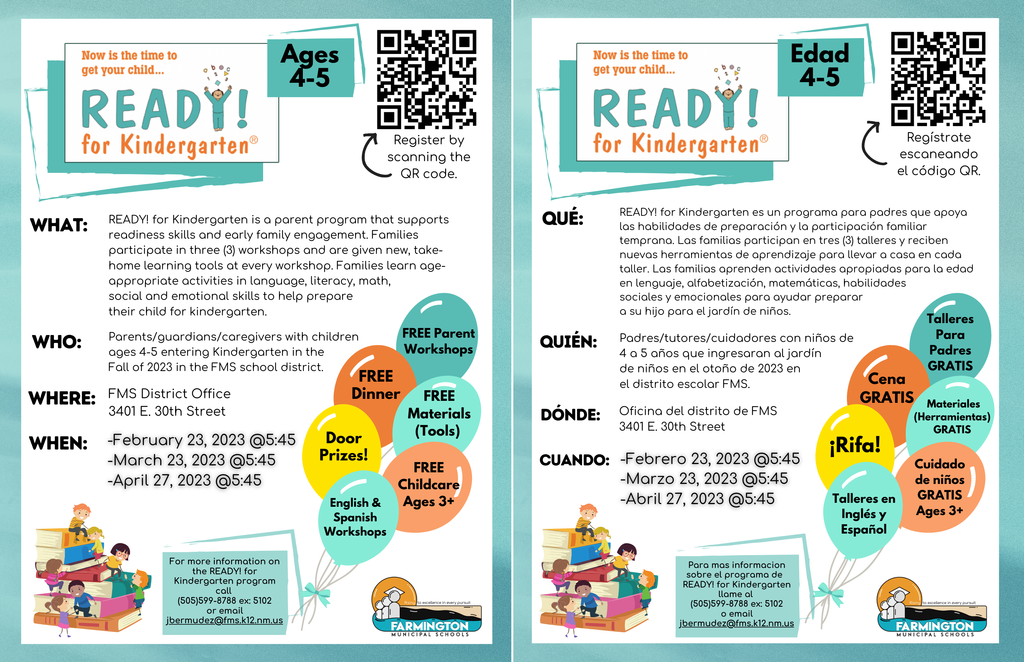 Roses are red, violets are blue, its Valentine's Day at Farmington Schools! Mesa Verde Elementary celebrated in Ms. McCurdy's class with Valentine Day cards, and an ice cream bar! Over at Mesa View Middle School, the students felt the love as they enjoyed a delicious and adorable treat from FMS Student Nutrition. Happy Valentine's Day, FMS! . #ValentinesDay #ClassParty #LunchTreat #RisingToExcellenceInEveryPursuit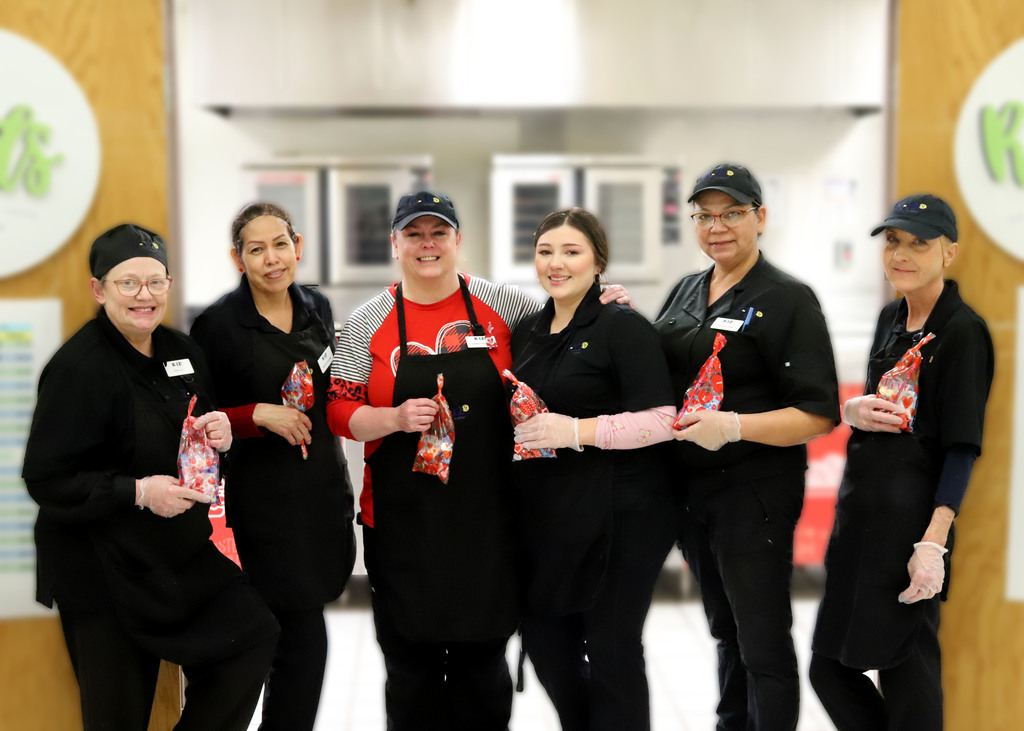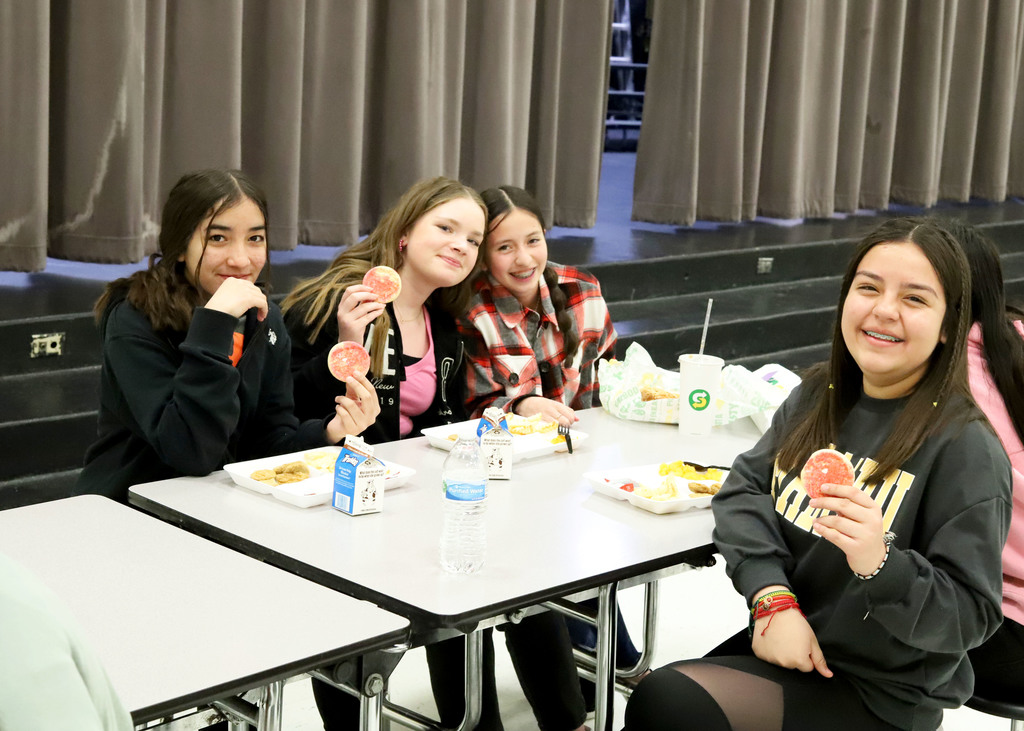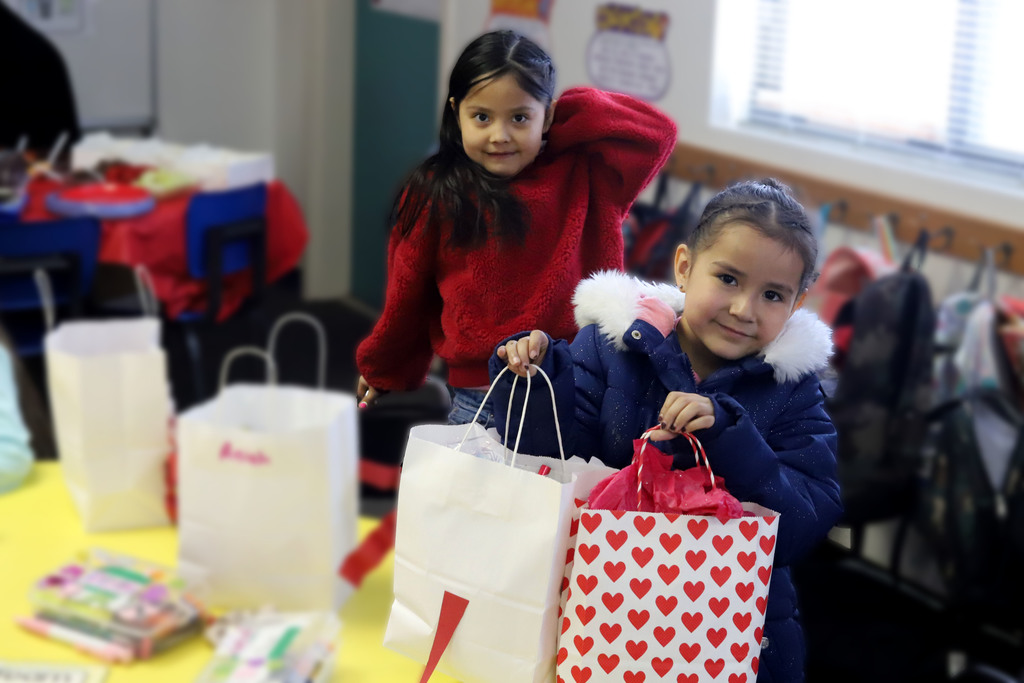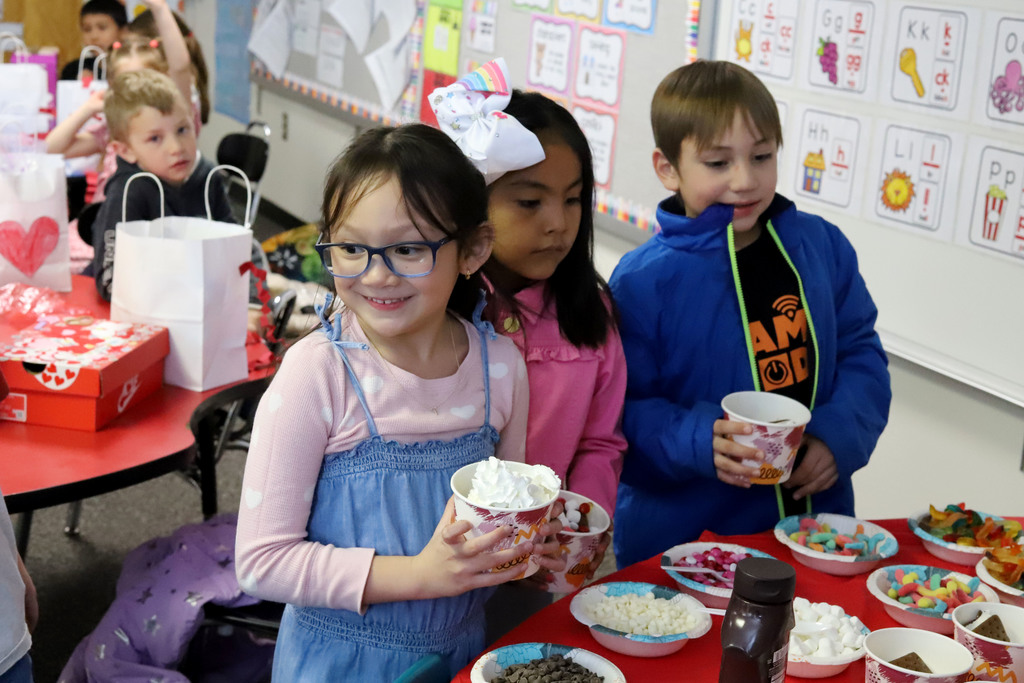 It's National School Counseling Week! The 2023 theme is School Counselors: Helping Students Dream Big. The counselors at Piedra Vista High School want you to know that the doors are always open if you ever have questions or need assistance! We truly appreciate all of our school counselors throughout the district and know you are doing wonderful things to help our students rise to excellence! . #WeAreFMS #SchoolCounselingWeek #StudentServices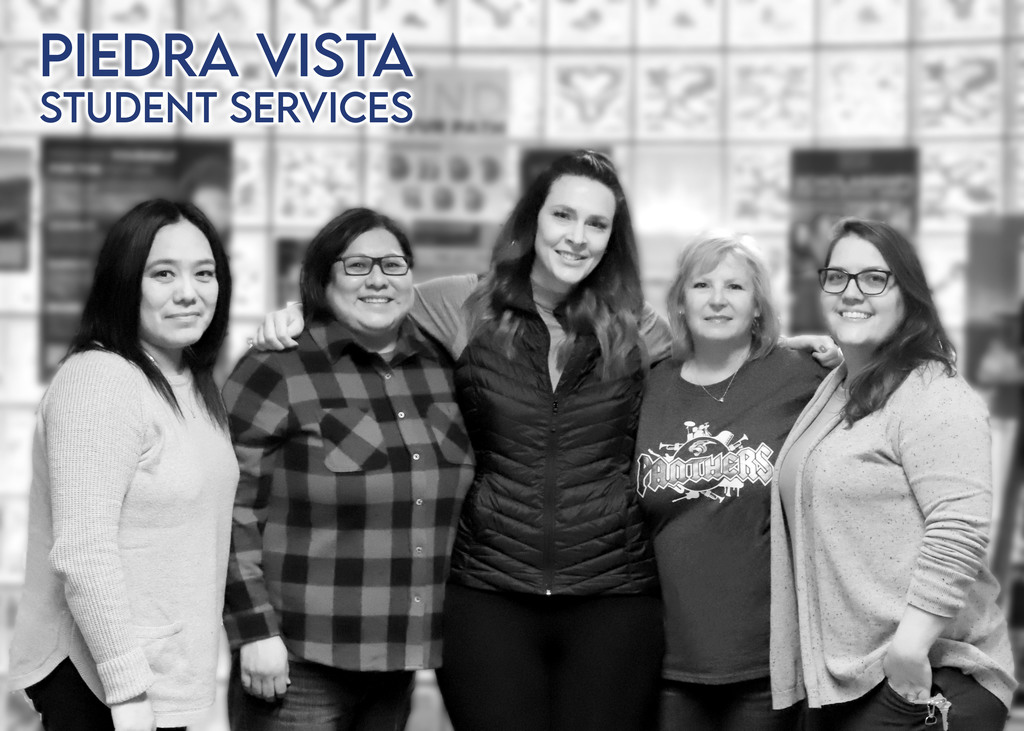 FMS families of students in grades K-5, you are invited to a Community Open House for the Social Studies materials. You will be able to review materials we are considering for adoption and provide feedback via a quick survey. This process will help the FMS Teacher Team decide the scale of the materials adoption next year. Materials will be available on tables outside of the Animas room for people to take a closer look. This event will take place on 👉 March 9, from 3:30-5:00 p.m., at Central Office (3401 E. 30th Street) on the 4th floor. See you then!

FMS families of students in middle and high school, you are invited to a couple of presentations for the Social Studies Secondary Materials. The presentations will give you an opportunity to see the resources and your feedback will help us determine what we will adopt next year. Join us on 👉 February 16, from 4:30 - 5:30 PM, on 👉 February 22, from 1:30 to 3:30, and again from 4:30 to 5:30, and on 👉 March 6, from 4:30 - 5:30 PM. The presentations from McGraw Hill (02/16), Cengage (02/22), and Savva (03/06) will take place at the FMS Board Room (3401 E. 30th Street). See you there!

Fresh, classroom grown basil on pizza? Yes, please! The students at Esperanza Elementary School were offered delicious fresh basil to top their personal pizzas from FMS Student Nutrition today! Tasty! . #RisingToExcellenceInEveryPursuit #FreshBasil #ClassroomGarden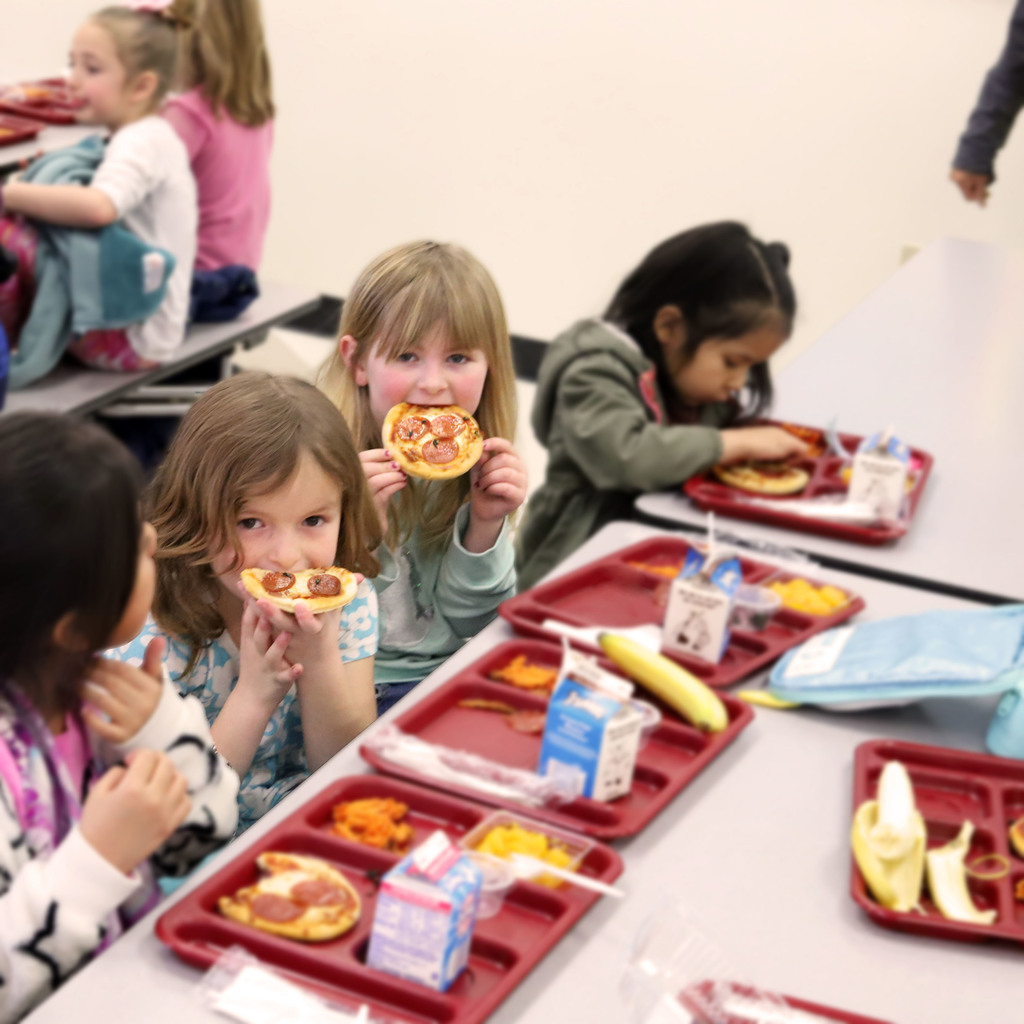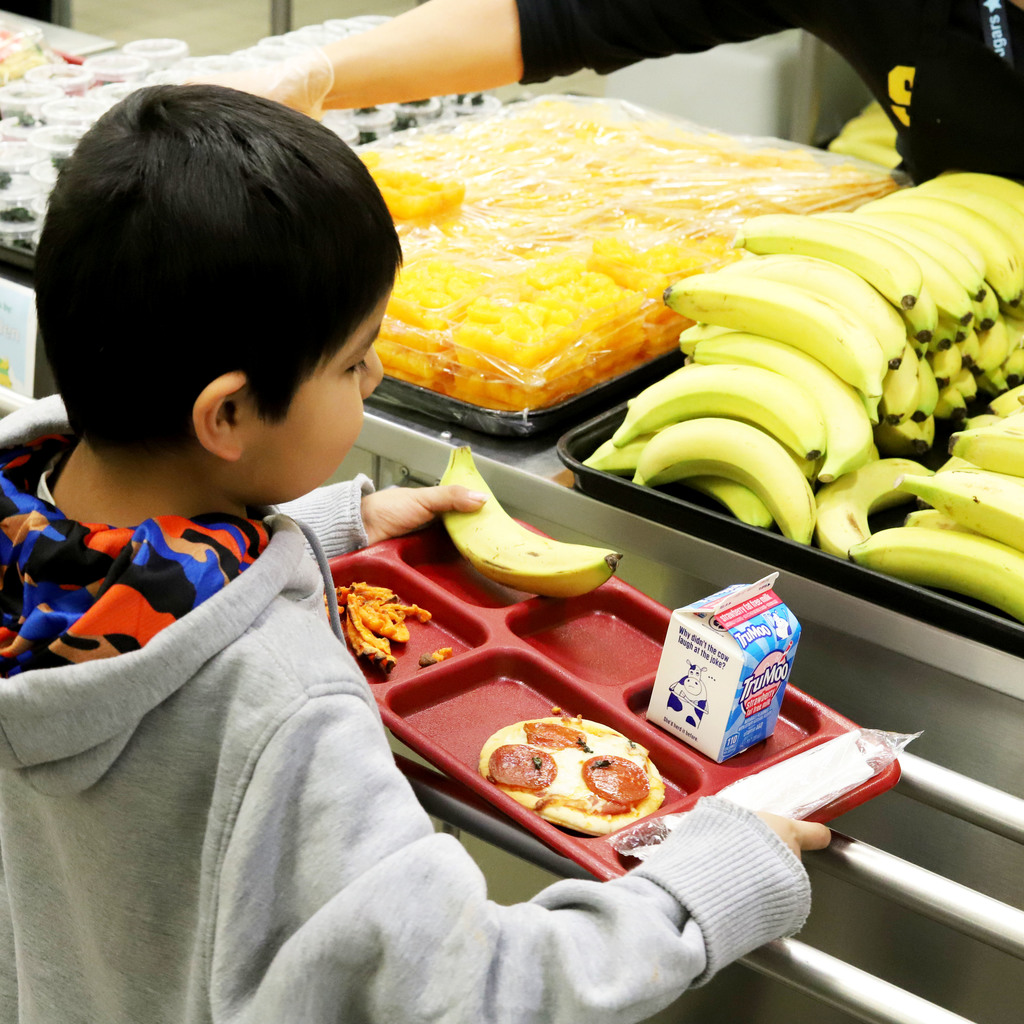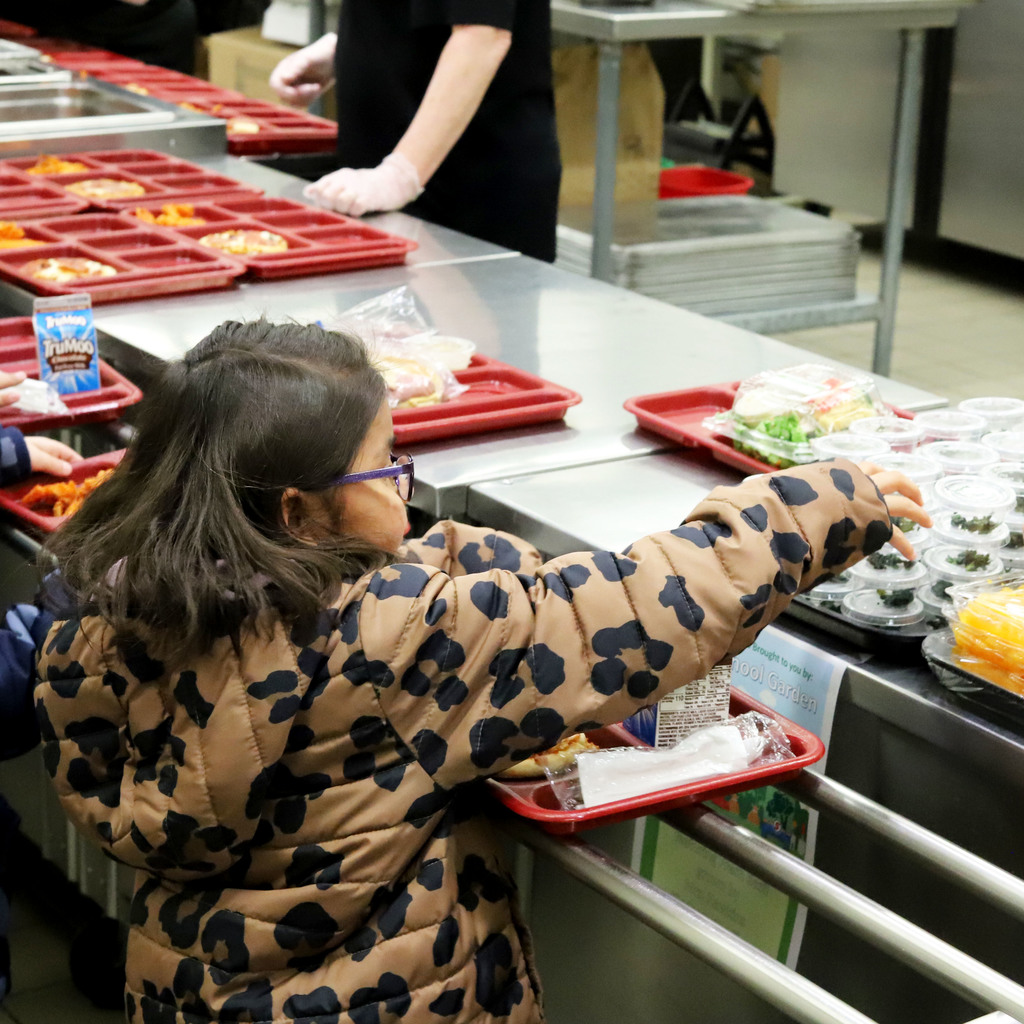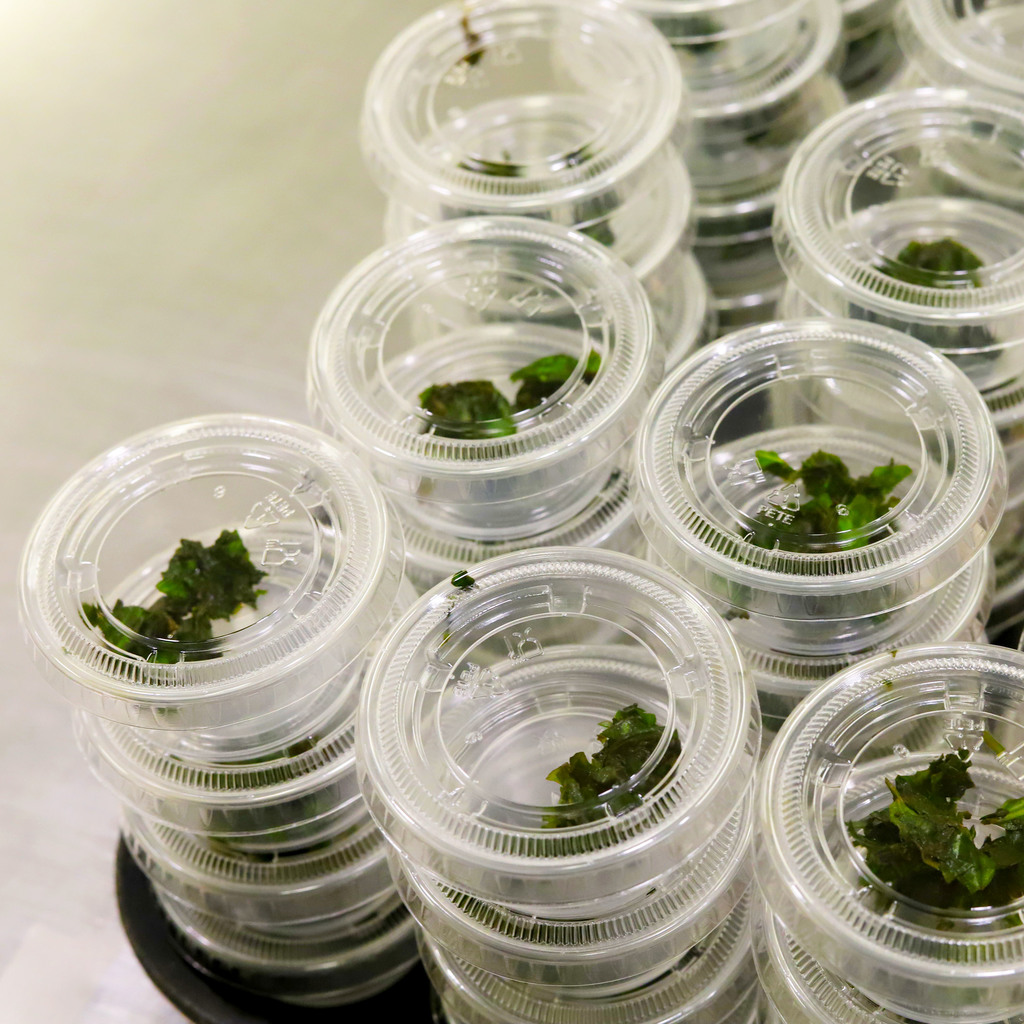 Our amazing READY! for Kindergarten Facilitators are working hard in preparation for the first parent workshop on February 23rd! . READY! for Kindergarten is a FREE program through FMS. They offer 3 workshops to parents of children ages 4-5, to help parents learn strategies to prepare their children for Kindergarten. FREE materials, activities and dinner are included in all three workshops. . Registration is now open:
https://forms.gle/QhFC3a9PHxNPXh689