Come to the 2022 Marv Sanders Memorial Invitational, December 15-17, 2022. Great basketball with teams from Arizona and Colorado. Day One Games: Game 1 - Boulder Creek Jaguars VS Durango Demons @ 1:30 p.m. Game 2 - Chaparral Wolverines VS Shiprock Chieftains @ 3:00 p.m. Game 3 - Westlake Thunder VS Gallup @ 5:30 p.m. Game 4 - Farmington Scorpions VS Window Rock Fighting Scouts @ 7:00 p.m. All games will be played at the Scorpion Arena. See you there! Go Scorps!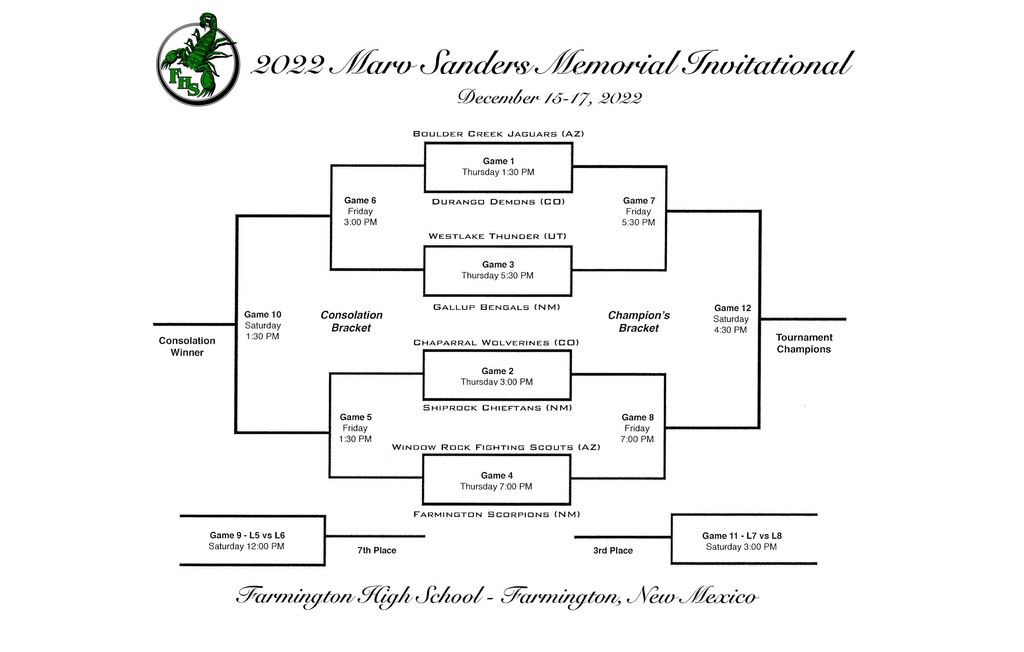 December 07, 2022: FMS held its last administrators' meeting of the year this week. Principals and assistant principals from Animas Elementary, Hermosa Middle School, Heights Middle School, and Piedra Vista High presented their techniques and research to improve student outcomes, and how to grow with our peers. It was the perfect opportunity for leaders to train leaders on best practices. More to come!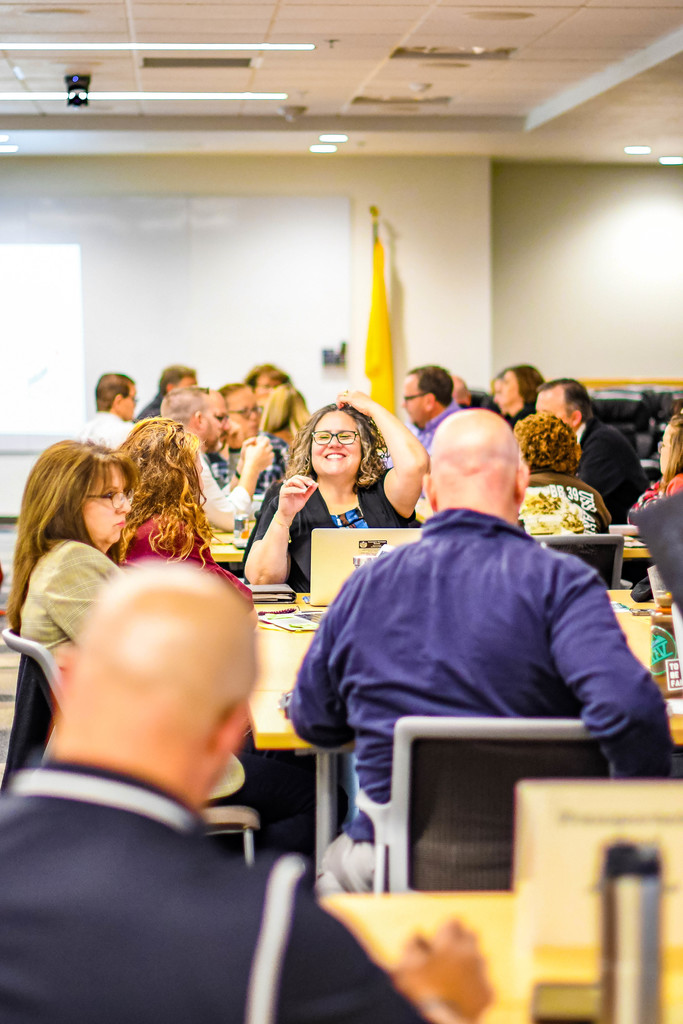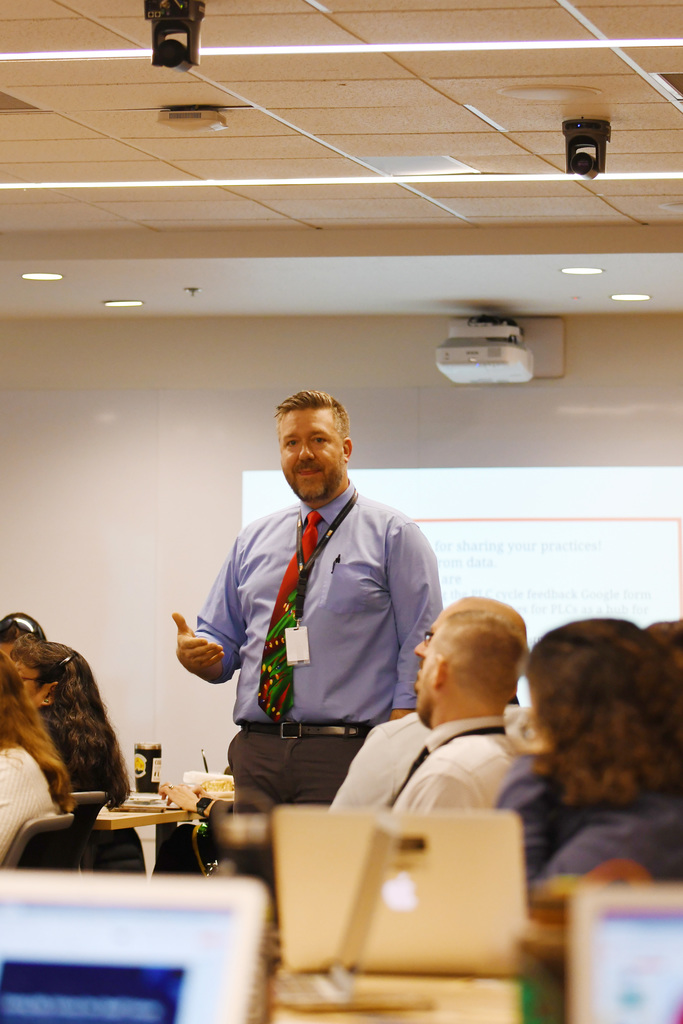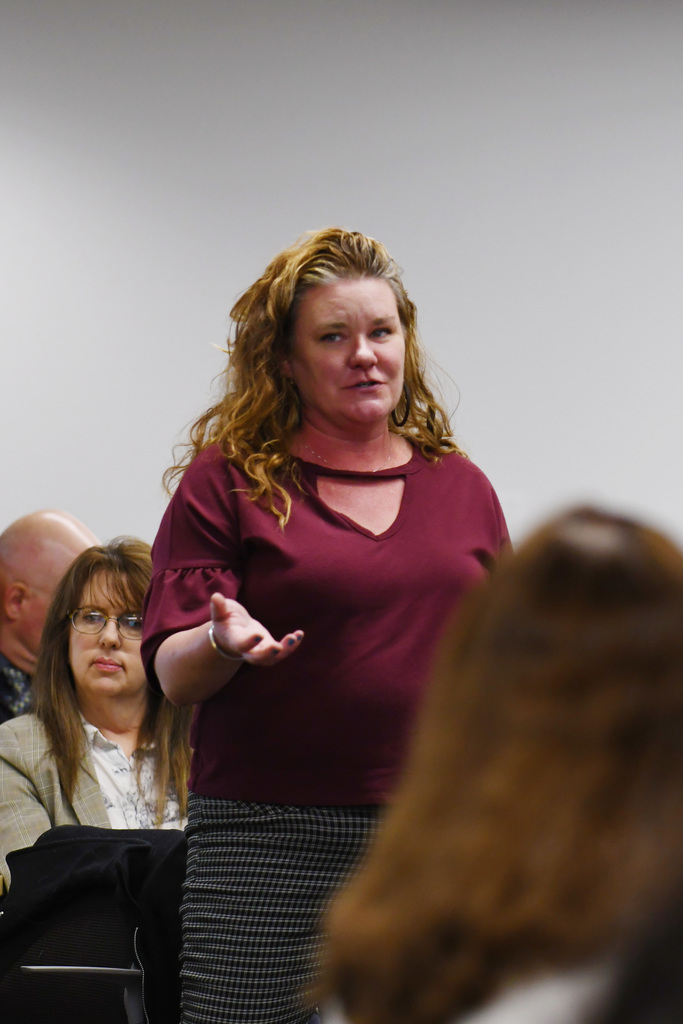 November 28, 2022: We decorated our Christmas Tree at Central Office in three easy steps today. How? Step 1: Hanging the Christmas Tree Lights first. Step 2: Added Tree Garlands. Step 3: Hanging Christmas Tree Ornaments. Remember to stand back and study the tree from various angles to determine if there are empty areas to fill. Enjoy the season, FMS.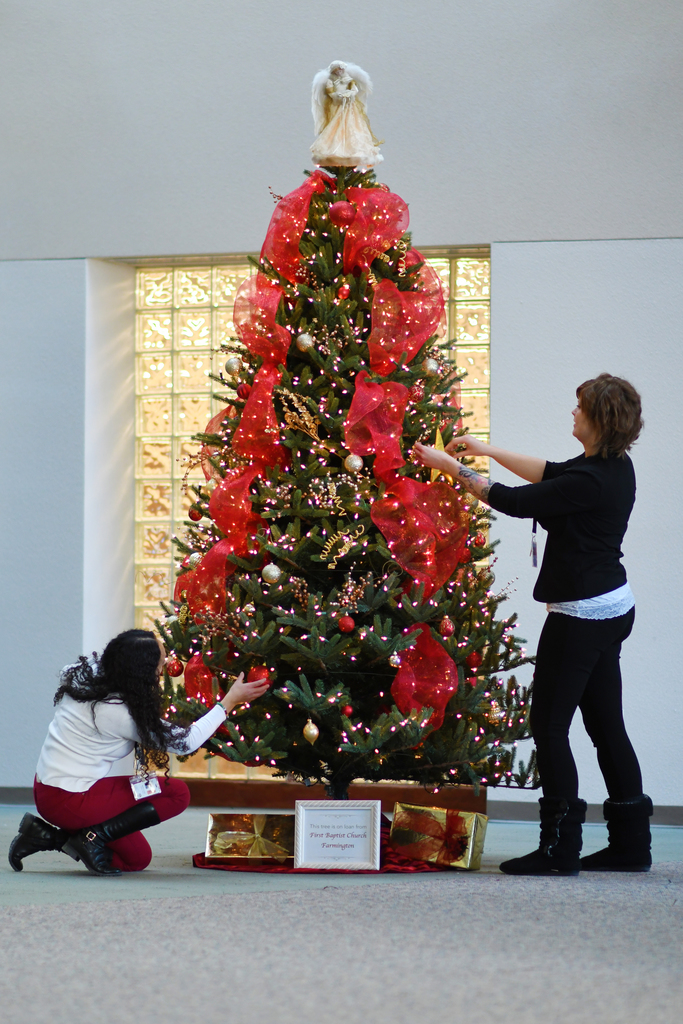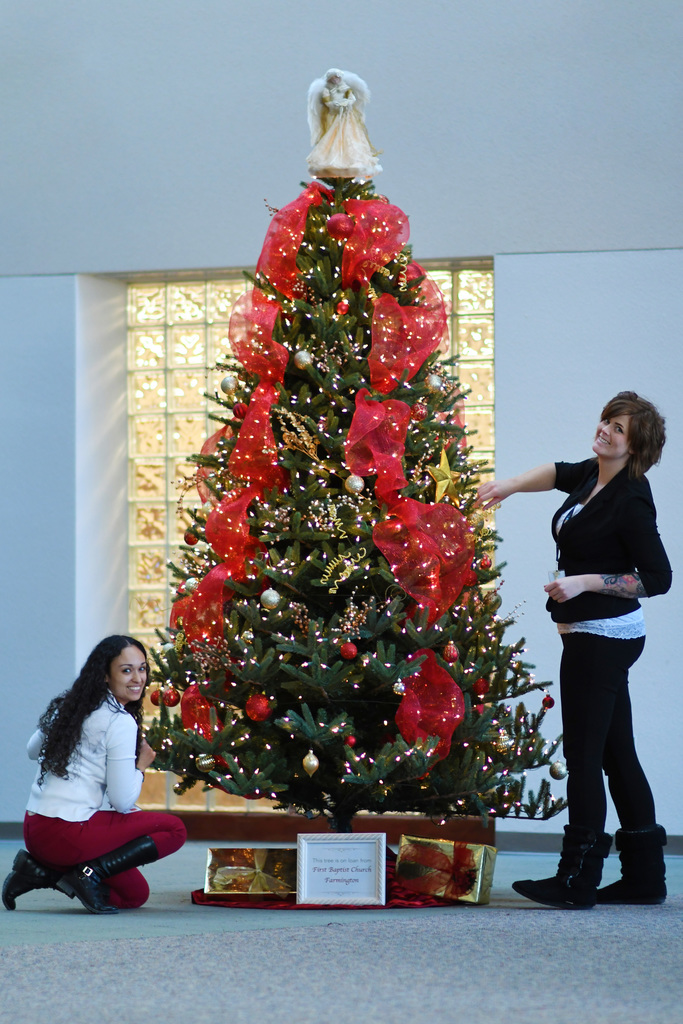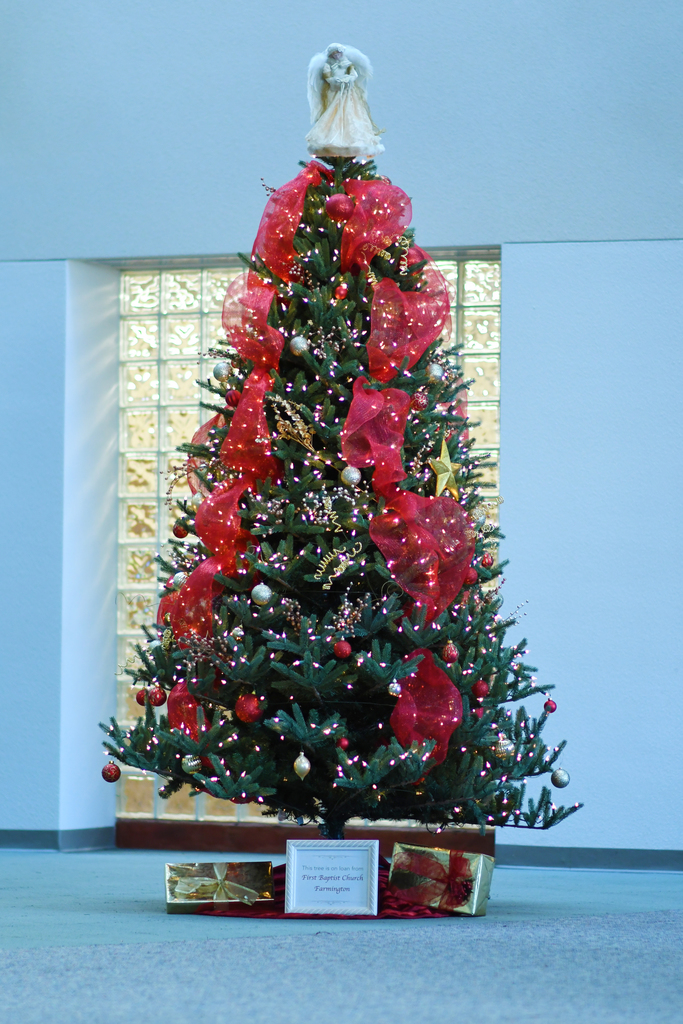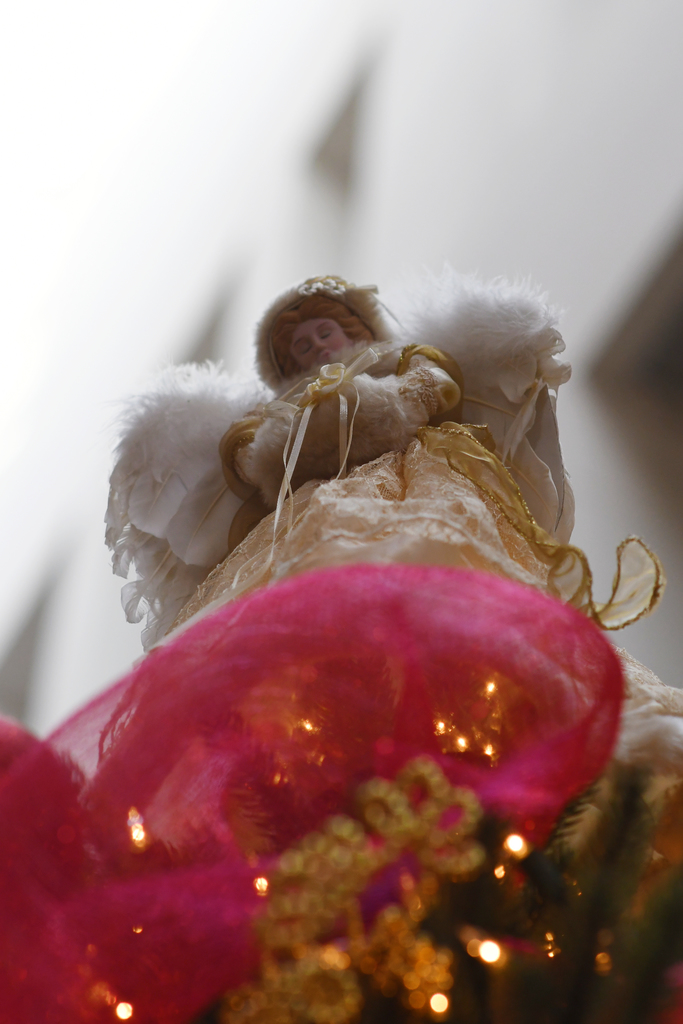 November 26, 2022: Take nothing away from this great Piedra Vista High School Football Team, they have heart! Game ended Panthers 14-27 Bulldogs. Panthers are the 5A runners-up. Amazing job Piedra Vista High School players, coaches, staff, families, and fans! In the photos: Senior players get carried off the field, a tradition that symbolizes that the players never left it.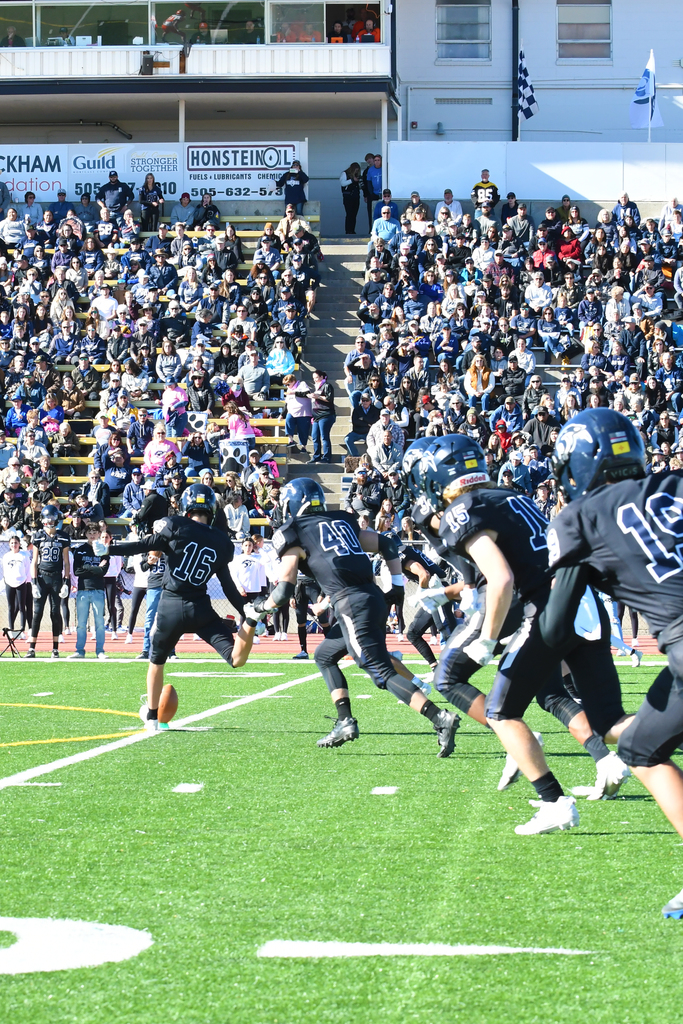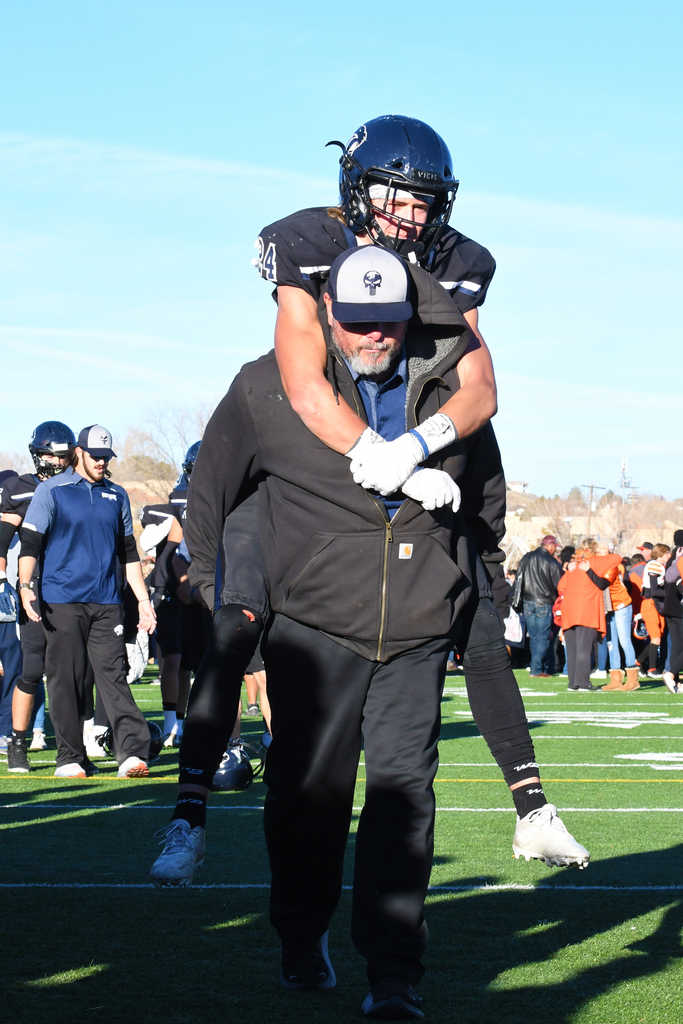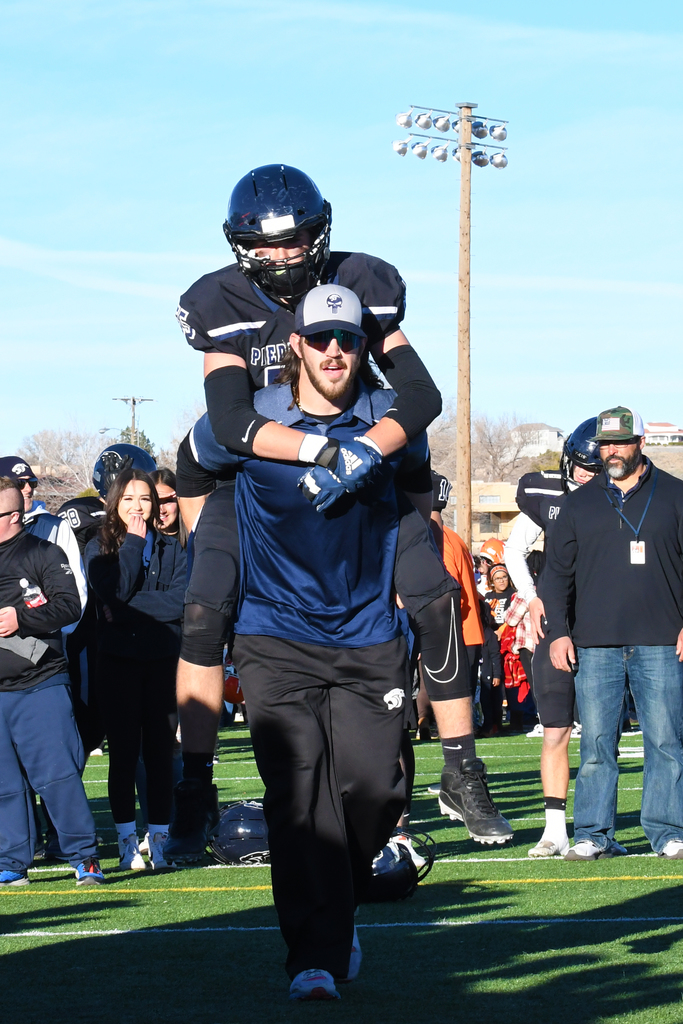 November 17, 2022: FMS celebrated Thanksgiving at all of our schools today by preparing a tasty meal for students, which included roast turkey, Yukon mashed potatoes, gravy, green beans, and pumpkin pie. Some of our schools also opened their doors to welcome parents to eat with their children, which was a wonderful sight. FMS served 8,500 meals today. In the photo, you can see the Begay Family eating together at Apache Elementary School. Nizhóní. Lindo. Beautiful.

November 17, 2022: Today for Native American Heritage Week it is Traditional Clothing Day! We were at Apache Elementary to see the celebrations there. Look at those happy faces!


November 11, 2022: Our students at Northeast Elementary had a wonderful Veterans Day Celebration, including performances of the songs "Heart of America" and Fifty-Nifty United States." Thank you to all veterans and the families who served alongside them. Special thanks to music teacher Ms. Katie Fetz, the Northeast 4th grade teachers and Specials Team, the custodians, and our parents for making this a great celebration.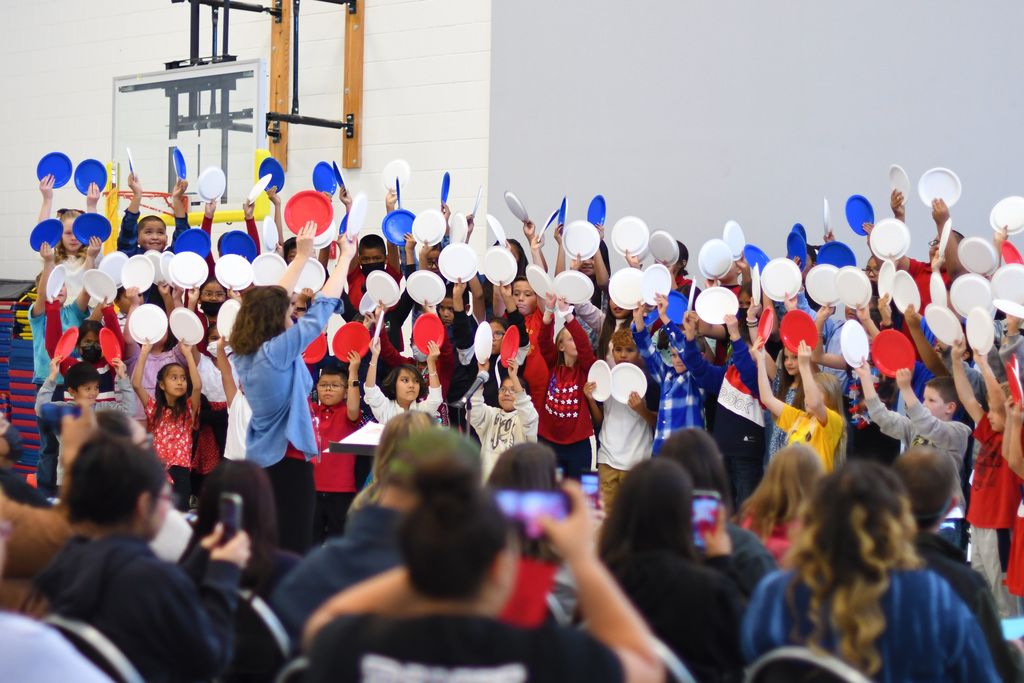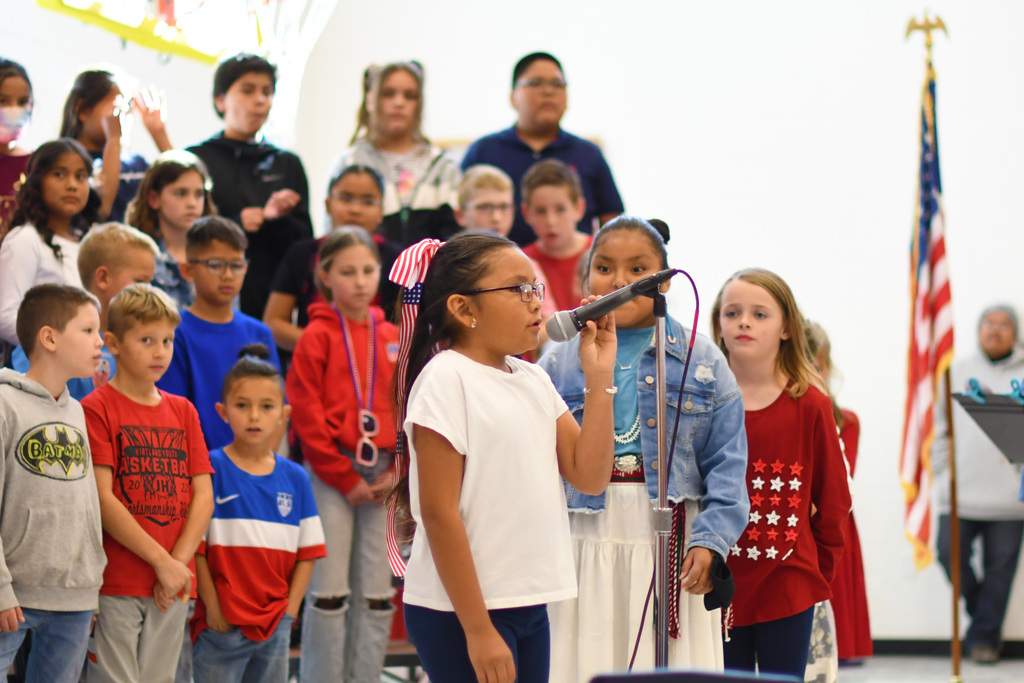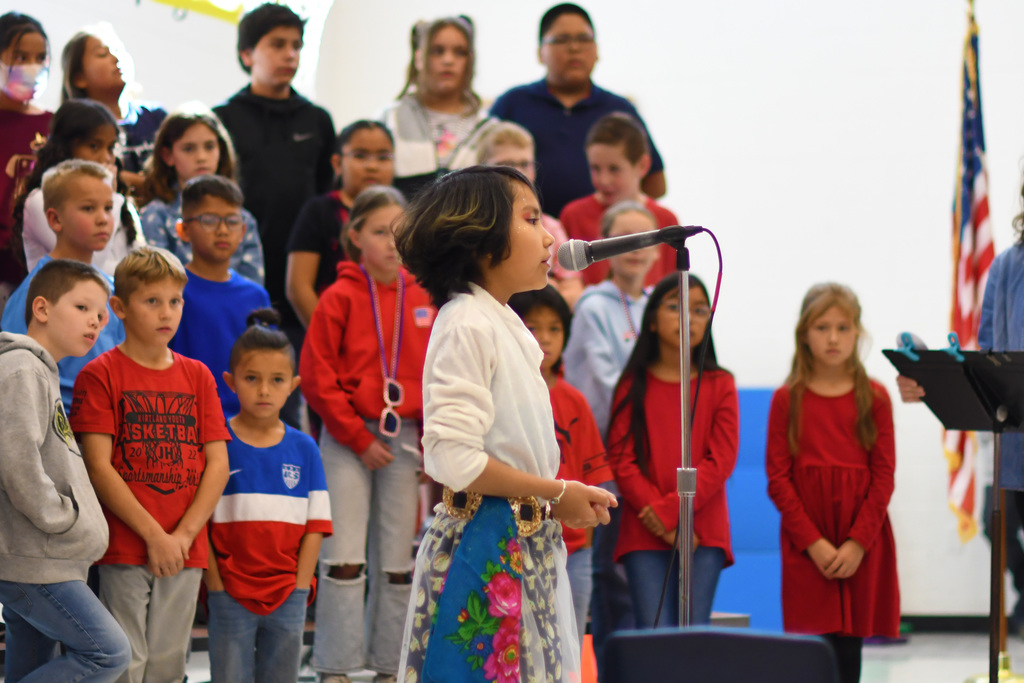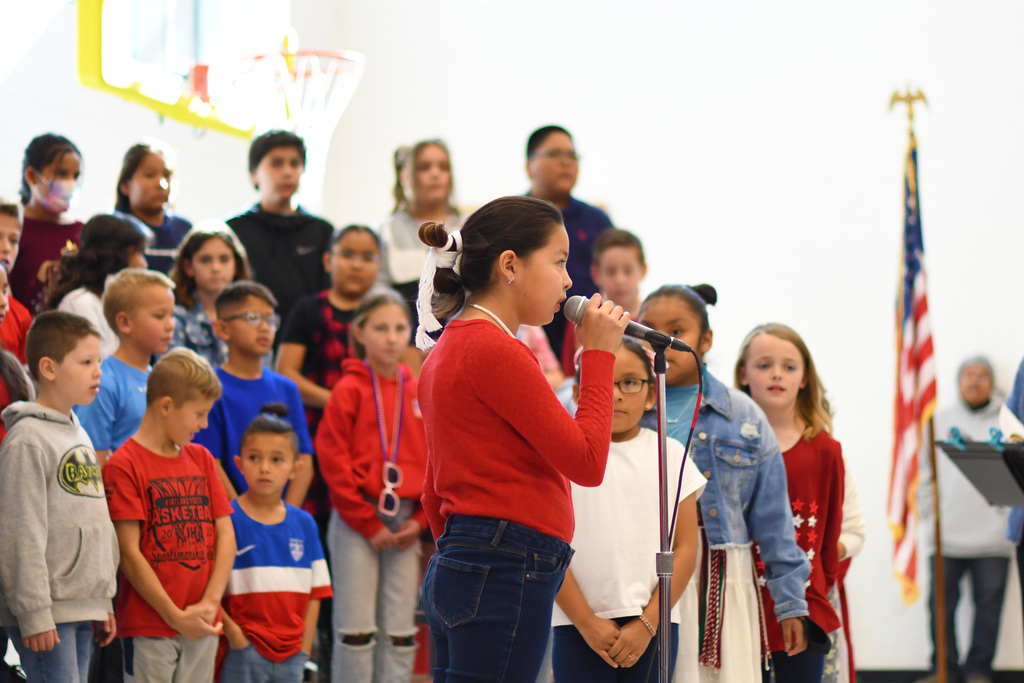 FMS would like to help families with meals during Thanksgiving Break. To pick up a 7-day meal box you MUST REGISTER your students at
https://farmingtonschools.info/7-day-meal-boxes
. 👉 Registration closes on November 16 @ 5:00 p.m. 👉 Meal boxes will be available for pickup on Friday, November 18, from 3:00 to 5:30 p.m., at Central Kitchen (305 N. Court Ave. Farmington 87401). Please follow the instructions in the email you will be sent before pickup.