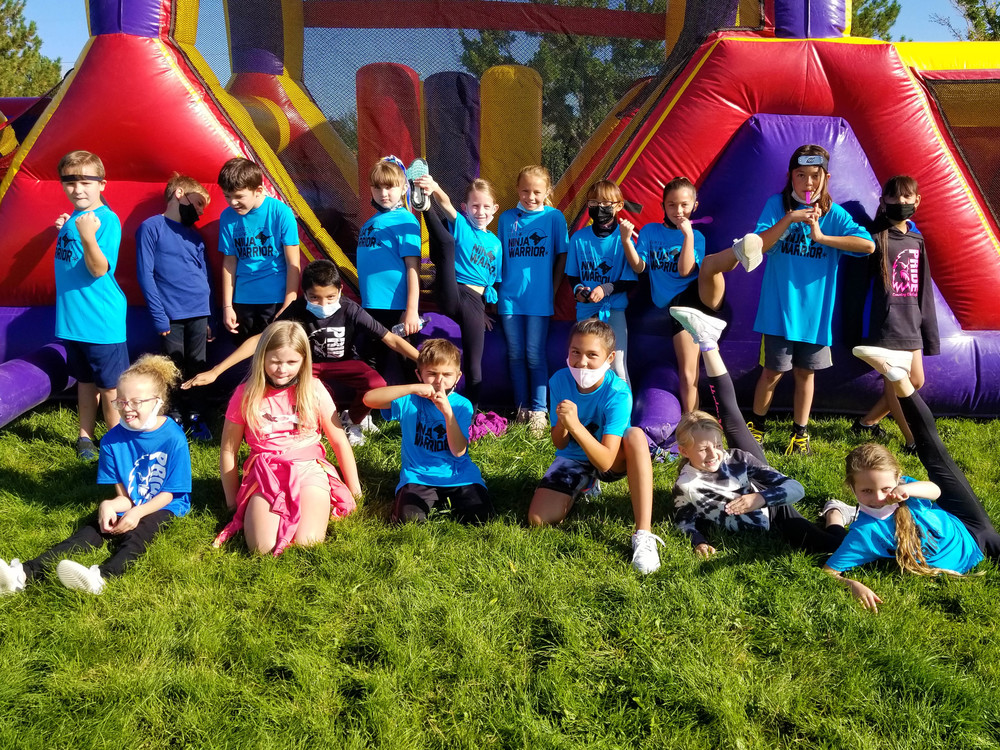 Great news from Country Club Elementary! CCE raised close to $60,000 this past Friday, September 24, during their Ninja Warrior Challenge Fundraiser! CCE holds two fundraisers ever...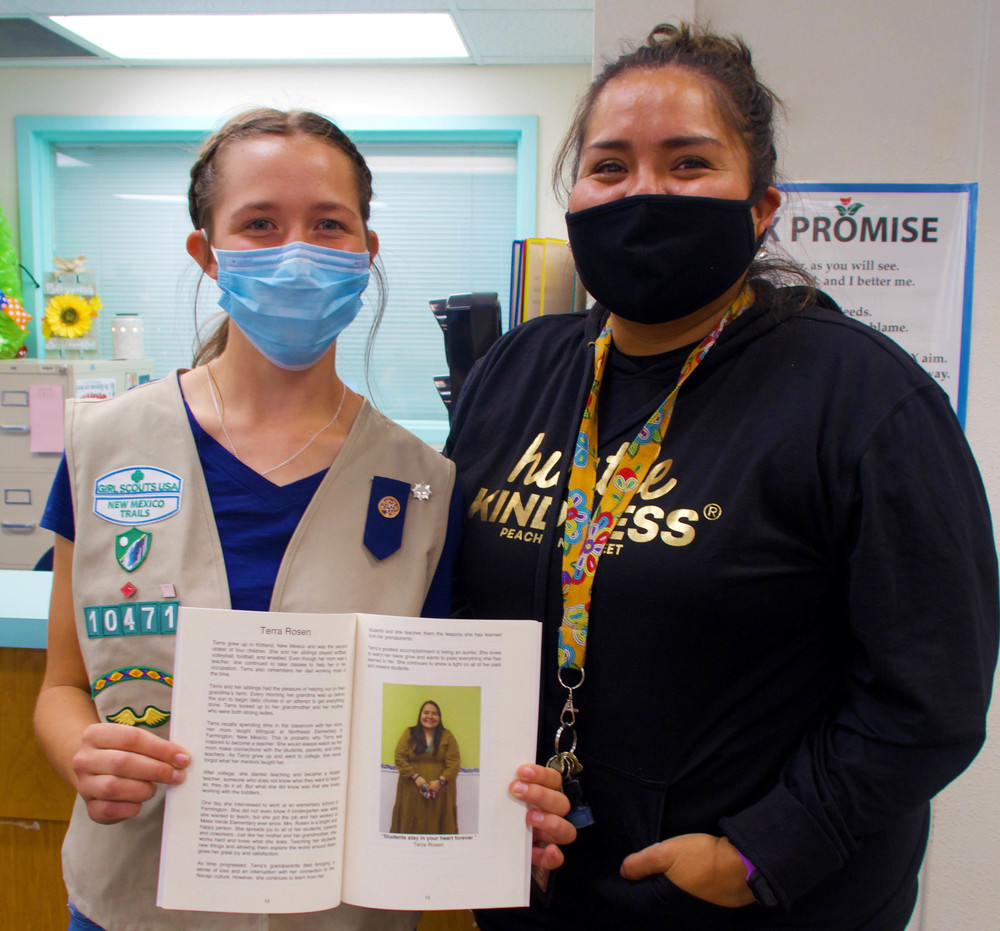 Claire McDaniel, a 9th grader at Piedra Vista High School, wrote a book about women in our community who are making a difference in the lives of others, called "Determined." These...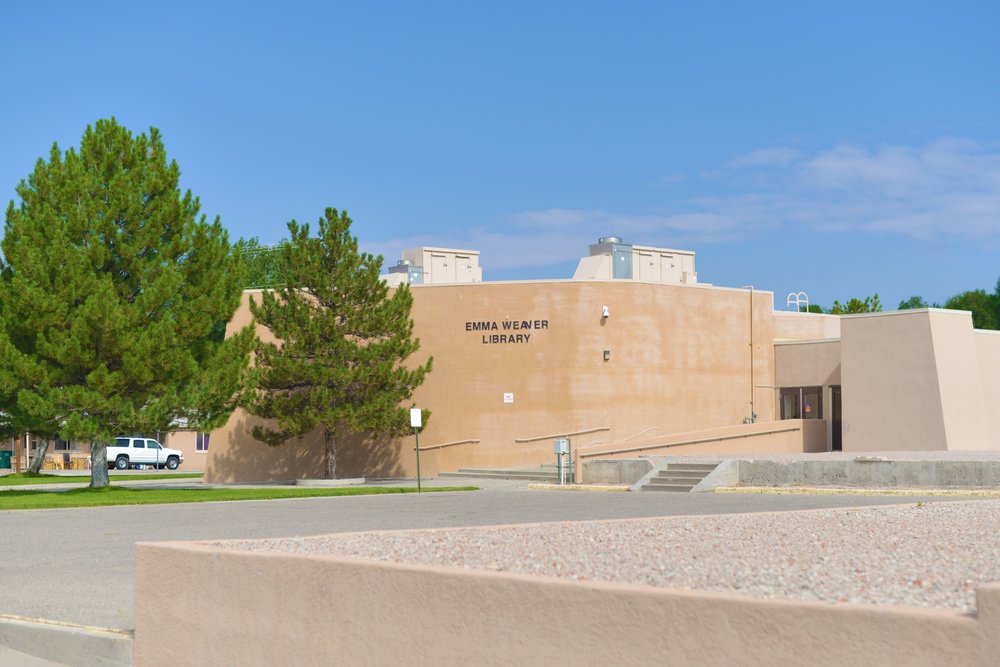 City exploring opportunities for an All Abilities Park FARMINGTON, N.M. - Farmington Municipal Schools (FMS) announces that the site of the former Tibbetts Middle School has been ...