Farmington Municipal Schools (FMS) is a public school district in Farmington, New Mexico. The District covers an area of approximately 808-square-miles in San Juan County. The District has more than 11,000 students enrolled and employs over 1,500 staff, including 711 teachers. The District has 19 schools: 1 Pre-K Academy, 10 Elementary Schools, 4 Middle Schools, and 4 High Schools.
FMS At A Glance
7th largest school district in New Mexico (2021-22) with 11,182 students

23 languages served

114 students received state bilingual seals: 16 French, 95 Spanish, 2 Navajo

$42.8K starting teacher salary

Since 2010, FMS four-year graduation rates have risen by 15%

2 National Blue Ribbon Schools

Rated top 2% by Safe Havens compared to more than 60,000 schools nationwide

19 National Board Certified Teachers

1.2 million meals served in 2021, which includes breakfast & lunch for in-person and at-home students

85% of district funds went directly to schools and classrooms

96% of federal funds went directly to schools and classrooms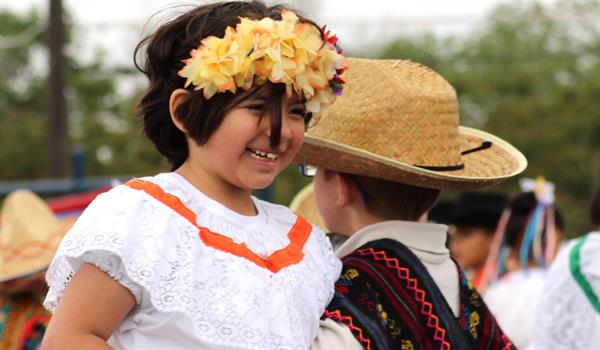 The Farmington Way
Why: We are Rising to Excellence in Every Pursuit
How: We provide all children with rigorous, relevant and engaging learning experiences through instructional systems of:
Safe, Supportive and Collaborative Culture

Effective Teaching through the Farmington Model of Instruction

Guaranteed and Viable Curriculum

Standards-Referenced System
What: Our instructional infrastructure is an exemplary educational model, with evidence and research-based strategies that yield high instructional results.